7 Side Characters We Loved Just Like We Loved the Leads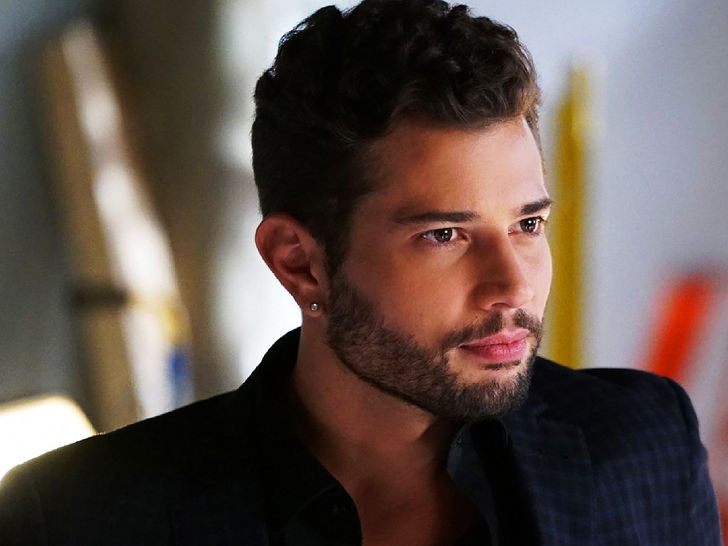 Image Credit: screenrant
There are often incidents when other characters of the show are overshadowed by the leads. We often begin to think that the side characters are doing no good to the story that is straight up the wrong view. However, sometimes, credited to great writing and character design we fall in love with the side characters just as we do with the leads. Here are some side characters we loved just as much as we loved the leads. Posted On November 3rd, 2020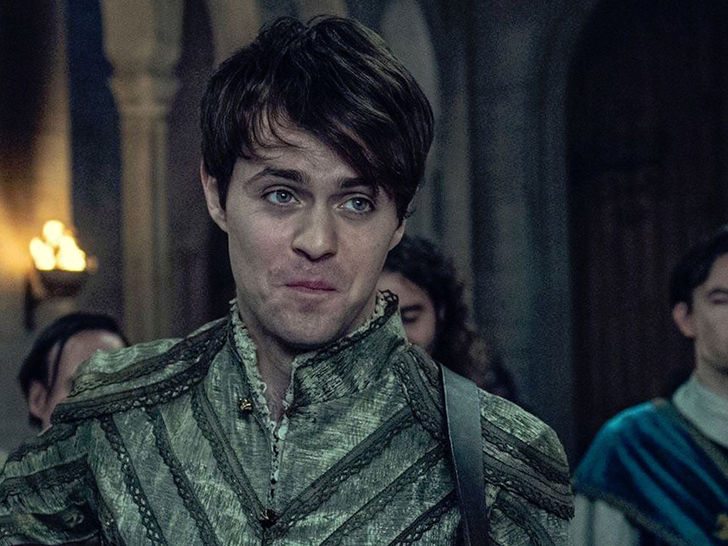 Image Credit: themarysue.com
Jaskier, The Witcher
This wayward bard is a delight to be around. While Geralt is a hardened, rough warrior Jaskier brings the much-loved jazz to the show. They make an unmatchable when Geralt in his own words wants "blessed silence" and that is the only thing the bard would not give.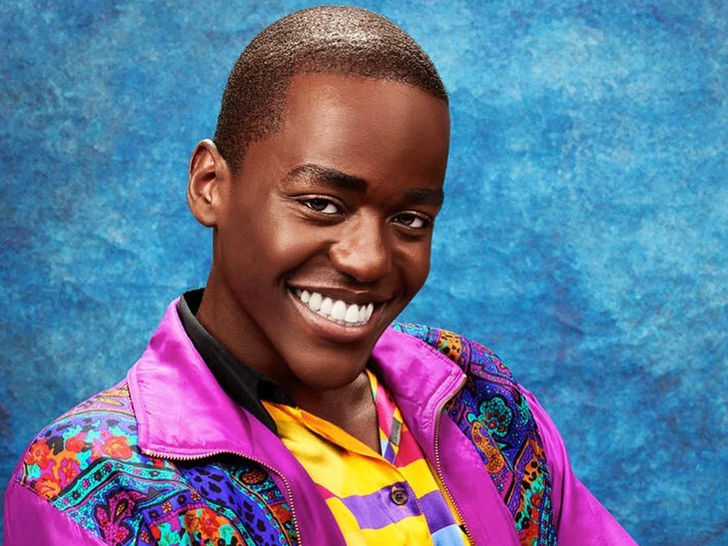 Image Credit: sexeducation.fandom.com
Eric, Sex Education
In Eric's own words, he is a bad girl in heels and yes that is exactly who he is. From an afraid puppy who would let Adam bully him every day he becomes a sass queen who more or less ended up kissing his bully. Yet his courage and development are what we love about him.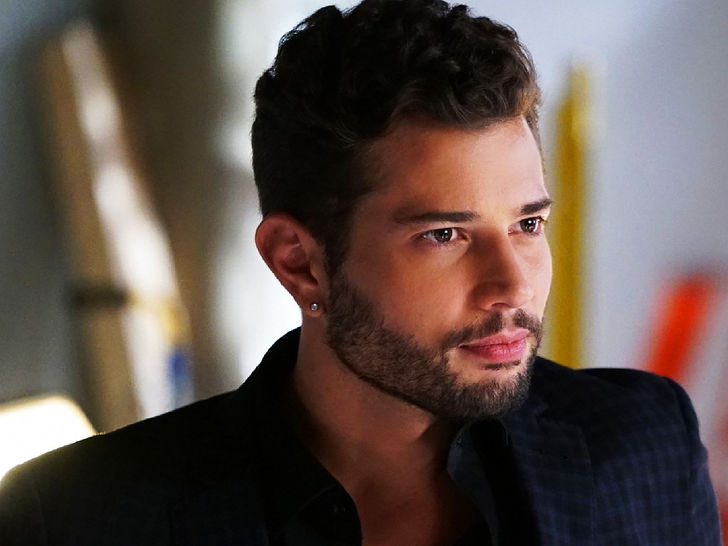 Image Credit: screerant.com
Sammy Jo, Dynasty
A flamboyant dressing icon, to begin with, Sammy Jo brought such jass to the new dynasty. He was probably not cut out to be Steven's trophy husband but he very much loved the guy. His sass and his daring are what we love the most. This adorable puppy has a heart of gold.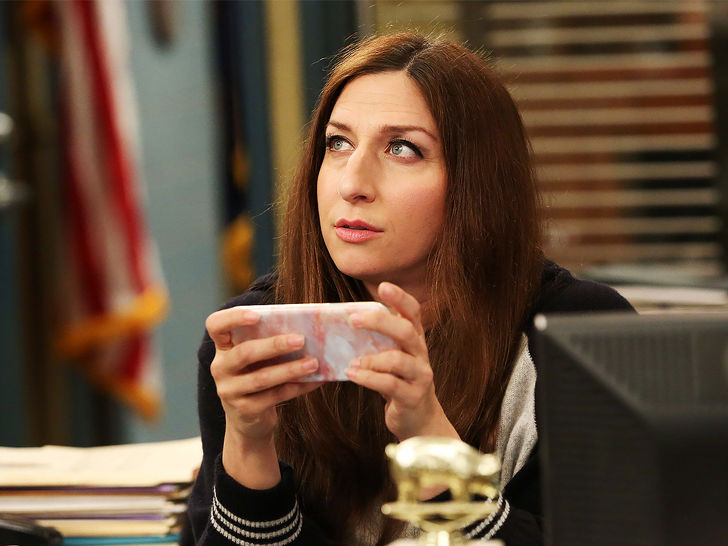 Image Credit: www.digitalsky.com
Gina, Brooklyn Nine-Nine
She seems mean and she probably is but that is exactly why she is so loved. Gina's one-liners and her undeniably good burns keep the show going marvellously. Her dance skills add to the package and Gina has indeed become a queen.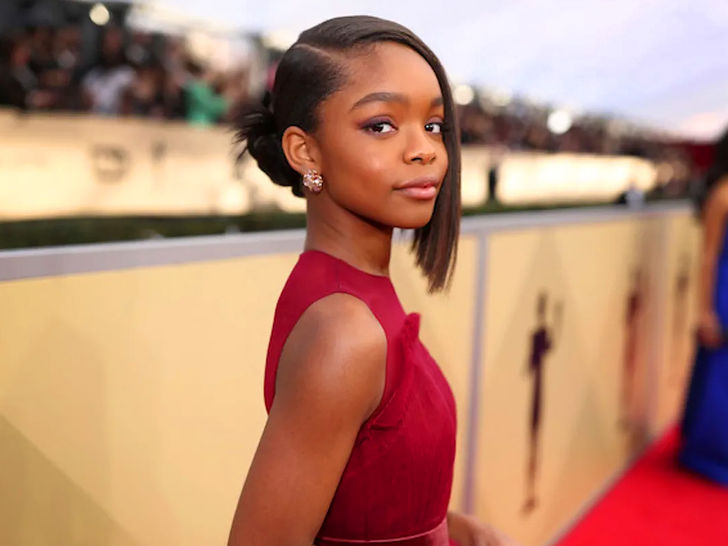 Image Credit: complex.com
Diane, Black-ish
Diane was definitely the best among all Johnson's siblings. In high school she decided to be her own best friend, as a child she had a strange case of bloodlust and of course, she is her mother's only chance at letting one of her kids become a doctor.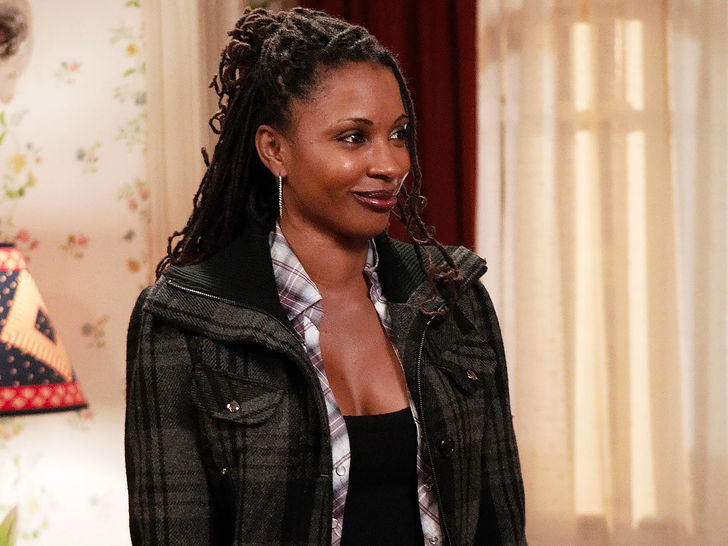 Image Credit: refinery.com
Veronica, Shameless
She is the Gallaghers' neighbour and Fiona's best friend and confidante. She often gives Fiona advice concerning relationships, caring for her siblings, and caring for herself. She is supportive and loving and she is definitely not a force to be reckoned with.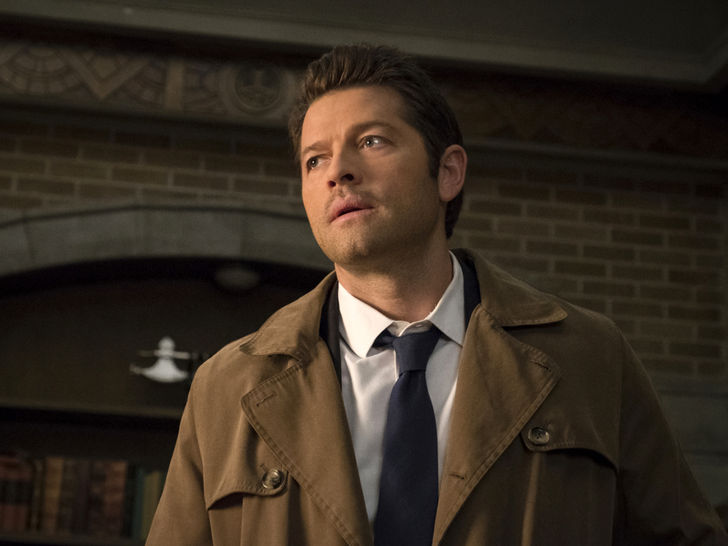 Image Credit: geekgirlathority.com
Castiel, Supernatural
"My name is Castiel, I am an angel of the lord." He is definitely one, both literally and metaphorically. He saved Dean from hell and later on became the third great member of the team free will. His inability to curse and love for bees makes him incredibly endearing. For a hobby, he likes to kill angels and free dark creatures, but we are not holding it against him.