7 Things About Kingo Only Comic Fans Know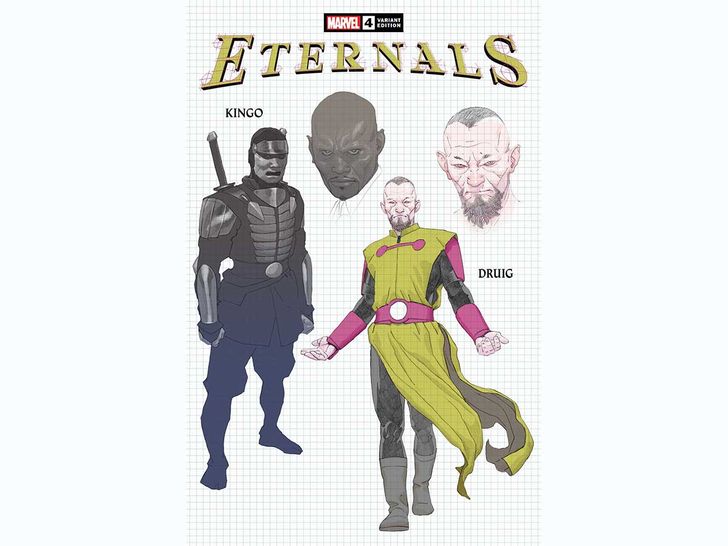 Image Credit: annihil.us
Kingo has a far stronger relationship with humanity than the rest of the team. Still, the team is about to have a massive impact on Earth in the MCU, potentially involving themselves with the Avengers. After years of observing society, Kingo and the Eternals will conflict with the Deviants throughout Phase 4. The appearance of these Deities will also herald the return of Celestials and other cosmic beings far more dangerous than Kingo. Posted On September 4th, 2021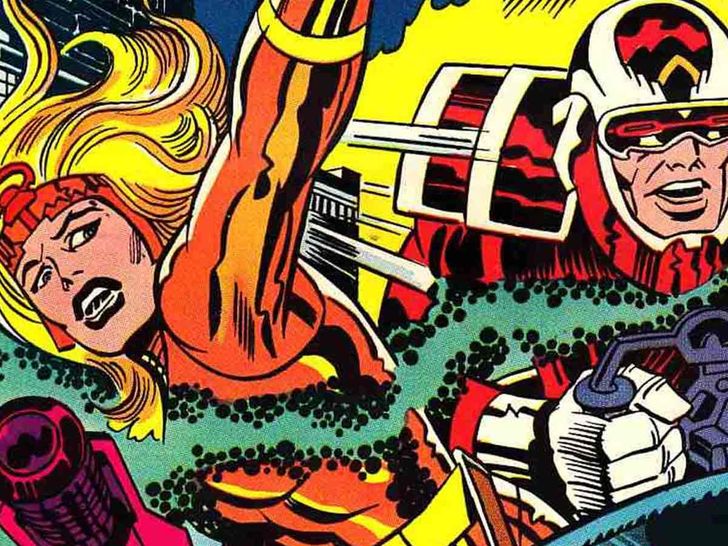 Image Credit: cdn.com
Origins
The character in the MCU does not appear to have been born on Earth at all. Importantly, he still understands, sympathizes with, and wishes to emulate human society's traditions, as will be discussed further. This connection to Terra fuels Kingo's ambitions and should influence the character's actions on screen.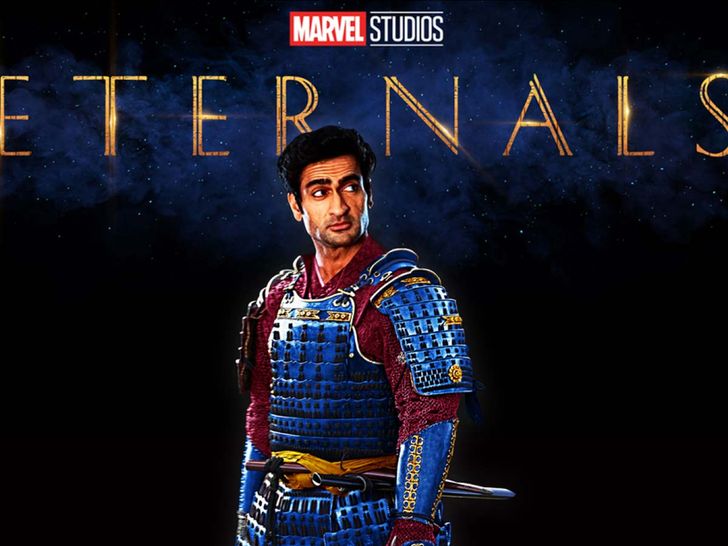 Image Credit: looper.com
Live-Action Changes
Kumail Nanjiani plays the character, who seeks fame in Bollywood and becomes a well-liked movie star. However, comic book fans know that this origin has strange ties to the source material and Kingo's role in the modern world.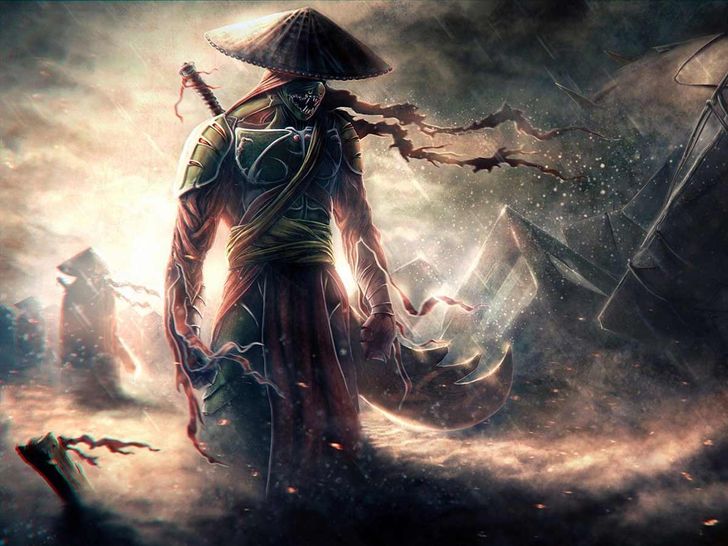 Image Credit: wallpaperaccess.com
Samurai Background
Throughout the 16th century, Kingo continued to study Japanese tradition and Samurai techniques. It's an important part of his identity, but the MCU won't be reflecting it because of his alternate origins. However, Samurai's life is reflected in every aspect of the character.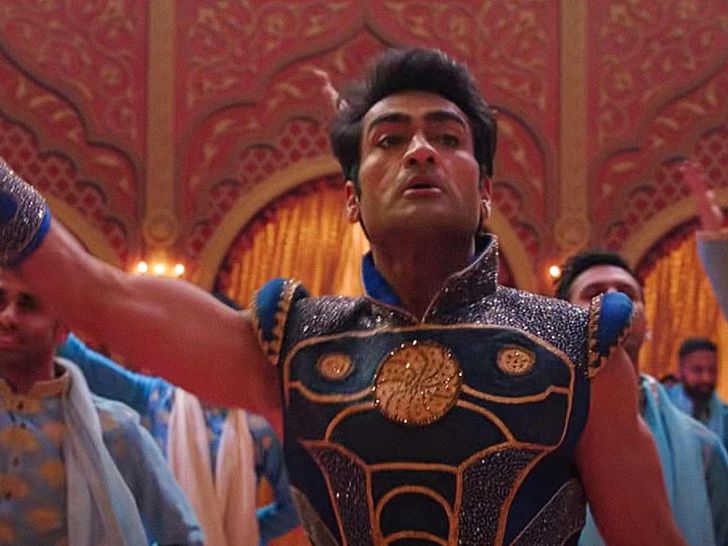 Image Credit: srcdn.com
Power Set
Flight, invulnerability, strength, immortality, energy projection, and particle manipulation are all shared by the characters in the comic book Eternals. These abilities manifest themselves on-screen, and Kingo's own abilities have been given an intriguing visual representation.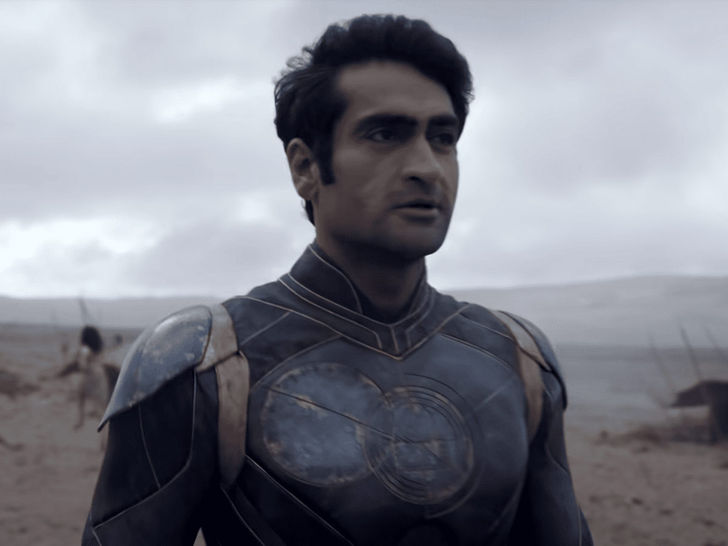 Image Credit: comicyears.com
Film Star
The modern era did not value Samurai culture in the same way it did in the 16th century, but Kingo found a new way to express his feelings. As time passed, Kingo evolved into a stunt performer in the comics, frequently starring as Samurai warriors in film adaptations.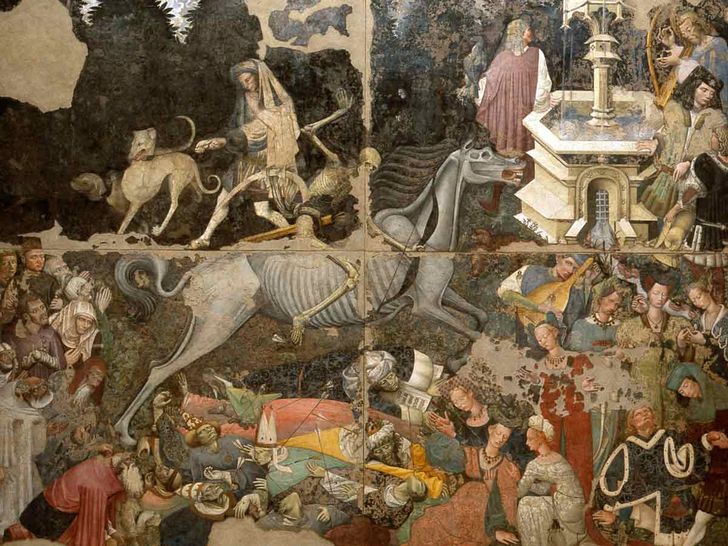 Image Credit: history.com
Facing the Mongols
The MCU and comic book versions of the Eternals are both forbidden from interfering with human conflicts. Kingo came dangerously close to breaking this code when Ghenghis Khan's son, Gedei, took the Mongol Army and prepared to invade Europe, possibly with the help of the Eternal Druig.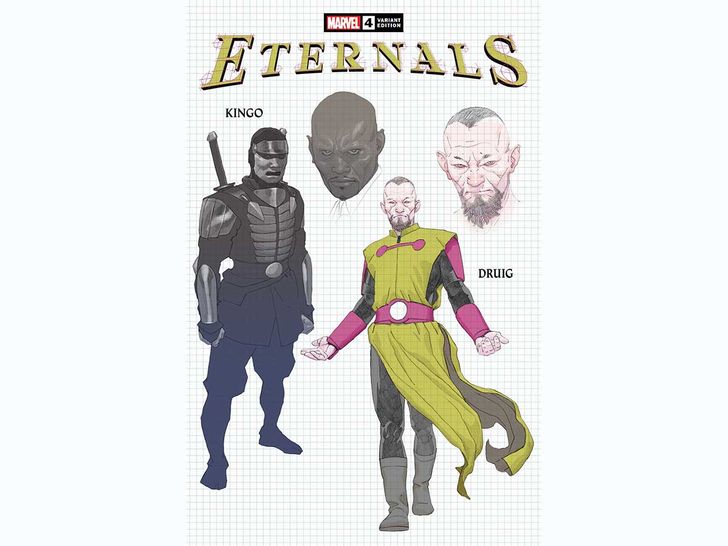 Image Credit: annihil.us
Staying on Earth
While many of the Eternals chose to leave Earth behind and travel into space, Kingo couldn't bear the thought of being away from his home. He stayed on Earth with the rest of the group, including Ikarus. This could be a decision made by the Bollywood star in the film, as the rest of the Eternals search for the other cosmic Gods that the MCU is still introducing.