7 Young Actors Who Became Fan Favorites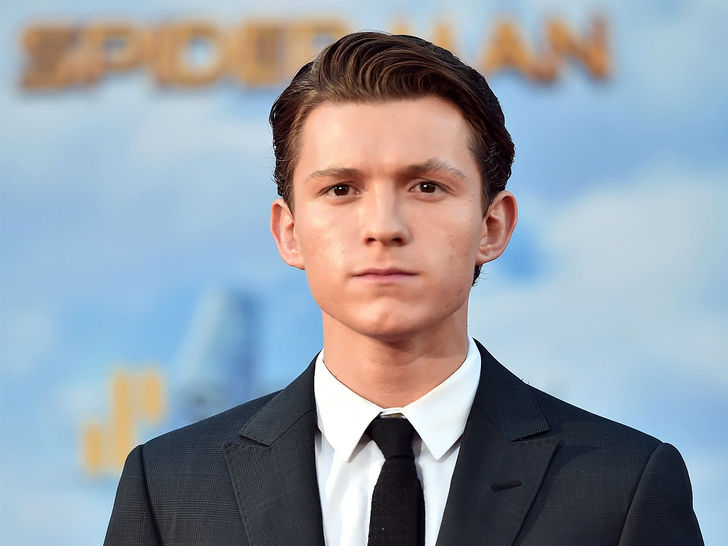 Image Credit: teen vogue
Hollywood bustles with life wherever one goes. The biggest film industry in the world, it has thousand upon thousand of actors trying to make it into the glamour land. However, not all of them are able to succeed in doing so. Yet on the brighter side, a lot of actors make it very young into Hollywood thanks to their fans. Posted On November 5th, 2020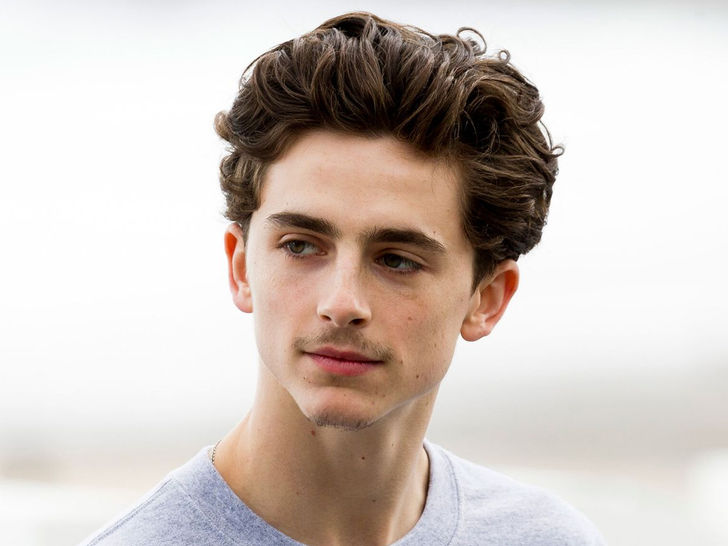 Image Credit: vulture.com
Timothee Chalamet
Timothee Chalamet rose to fame after the release of Call Me By Your Name when he was cast as Elio opposite Armie Hammer. Chalamet is to star as the main character Paul Atreides in Denis Villeneuve's adaptation of the science fiction novel Dune, and a student revolutionary in Wes Anderson's ensemble comedy-drama The French Dispatch.
Image Credit: theindependent
Jessica Barden
The End of F***ing World actress made a surprise breakthrough entry through her amazing skill as Alyssa. She got immense critical acclaim for her acting and she is sure to make a storm with her talent and art.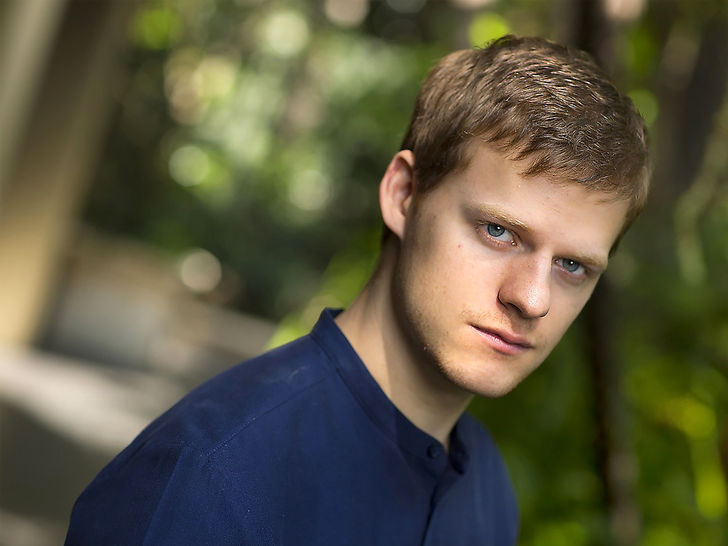 Image Credit: latimes
Lucas Hedges
Born to the filmmaker Peter Hedges, he studied theatre at the University of North Carolina School of the Arts. He has played impeccable roles in movies like Boy Erased and Ben Is Back. In fact, Boy Erased earned him a nomination for the Golden Globe Award for Best Actor in a Drama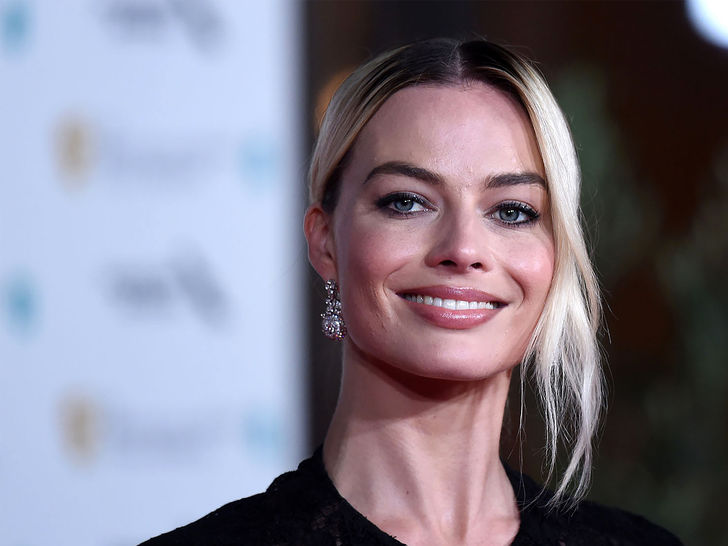 Image Credit: bbcamerica
Margot Robbie
In 2017, Time magazine named her one of the 100 most influential people in the world, and in 2019, she was ranked among the world's highest-paid actresses. Robbie garnered critical acclaim and nominations for the BAFTA Award and Academy Award for Best Actress for portraying the disgraced figure skater Tonya Harding in the biopic I, Tonya.
Image Credit: teenvogue
Tom Holland
He began his acting career on stage in the title role of Billy Elliot the Musical in London's West End from 2008 to 2010. As soon as he earned his role in Spiderman his popularity escalated. Holland will also headline a film adaptation of Patrick Ness' best-selling science fiction series Chaos Walking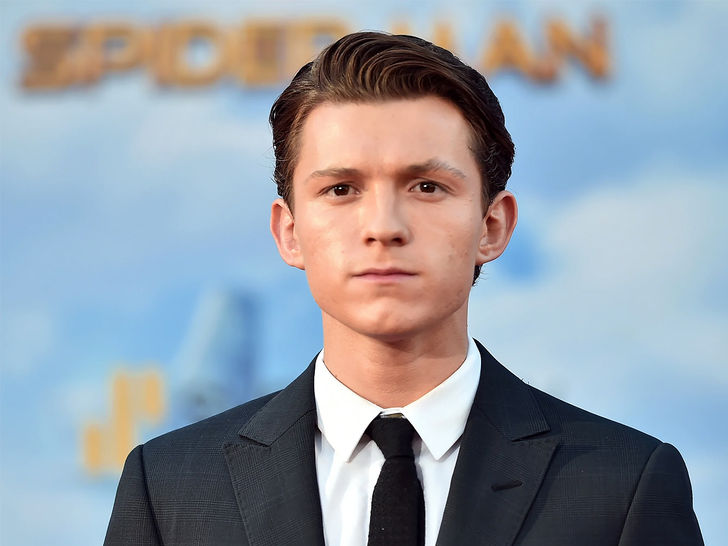 Image Credit: today.com
Florence Pugh
Pugh's international breakthrough came in 2019 with her portrayals of wrestler Paige in the biographical sports film Fighting with My Family. Her popularity increased after her critically acclaimed role in Midsommar.