8 Best Movies that features on Top Magazine Globally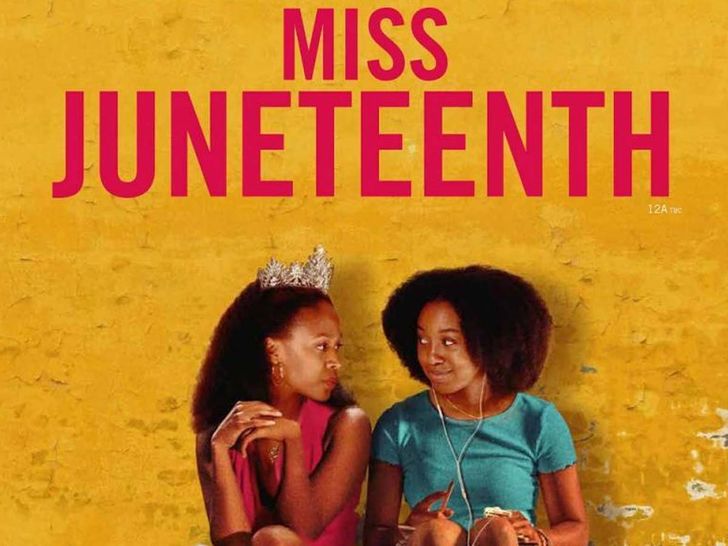 Image Credit: filmaffinity.com
Movies Inspire us, control our lifestyles and also influence our behavioral response to others. Here are the 8 best movies from all around the world that are trending on top magazines globally in 2021, and you would love to watch… 1. First Cow…. 2. The Trial of Chicago 7… Posted On August 31st, 2021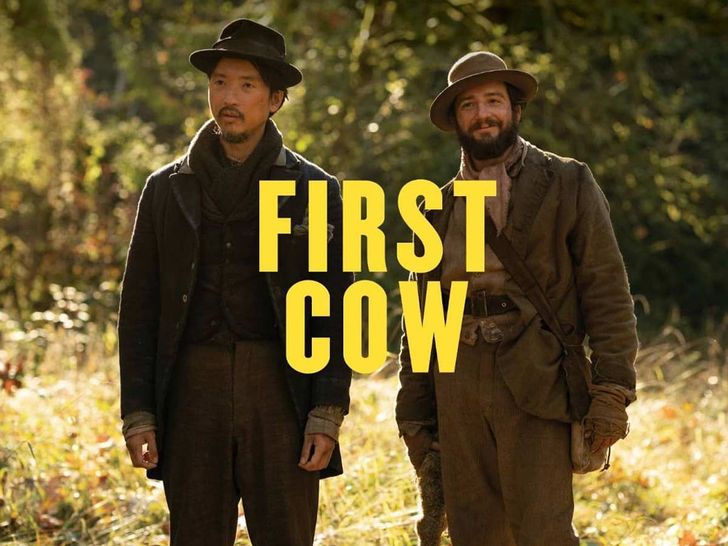 Image Credit: thehollywoodnews.com
First Cow
In the green Pacific Northwest of the 1820s, two settlers—a baker and an enterprising Chinese immigrant—start selling fried cakes made with stolen milk from a nearby cow. As their bond grows stronger, the business takes off. Kelly Reichardt's First Cow is a song about this strange, rough-edged stretch of stolen land we name America. In this place, kindness is still the most valuable commodity.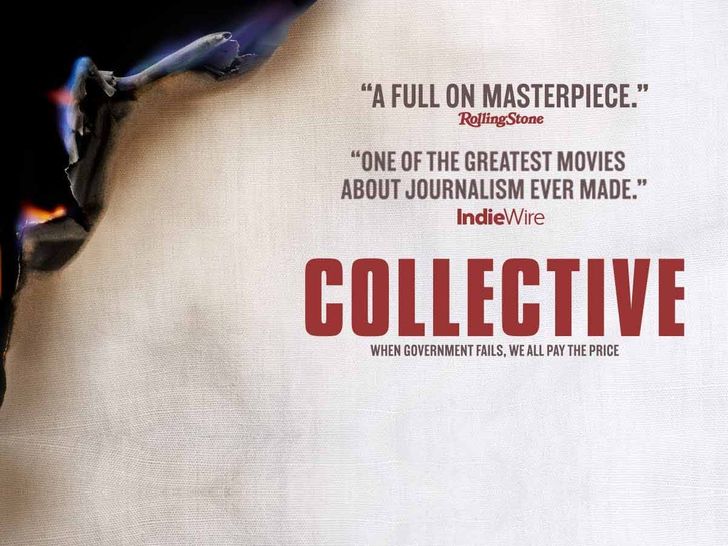 Image Credit: ytimg.com
Collective
Collective, by Alexander Nanou, follows a group of Romanian journalists investigating a healthcare crisis whose tentacles stretch deep into a corrupt government. It's a unique documentary that plays like a political thriller. It is, however, a truly emotional monument to the power and necessity of investigative journalism in any society governed by a government that seeks to distort the facts to achieve its own objectives.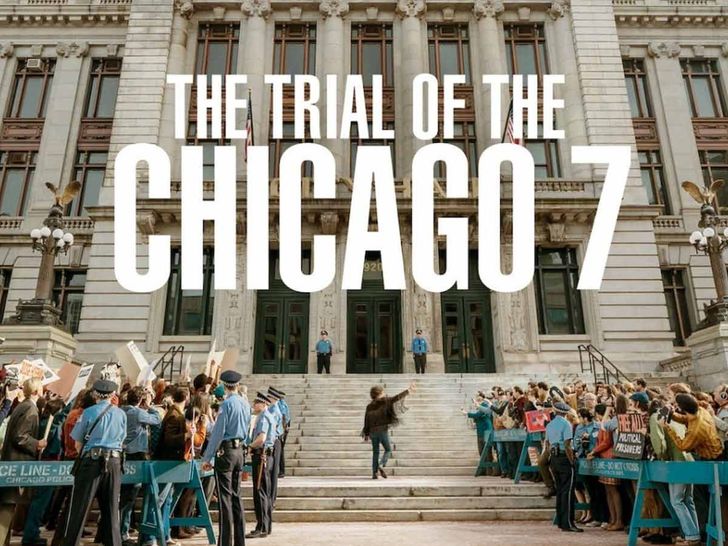 Image Credit: flickeringmyth.com
The Trial of Chicago 7
Aaron Sorkin recounted the half-circus, half-somber drama of an extraordinary period in American history when a group of anti-war activists was tried for planning to instigate violence at the 1968 Democratic National Convention. The outcome is a dynamic piece tailored to civic responsibility and small-d democratic principles, a film as engaging and energizing as anything you'll see this year.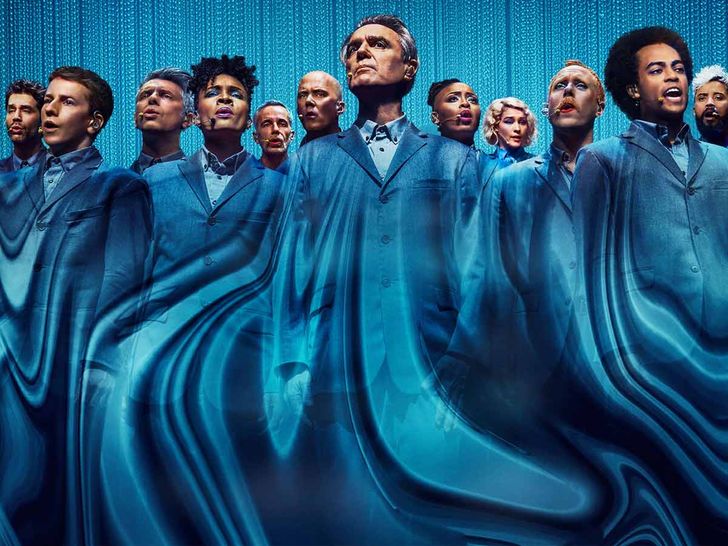 Image Credit: amazon.com
David Byrne's American Utopia
Spike Lee's huge and spectacular movie record of David Byrne's smash Broadway production is a work of enormous joy and expression, a tower of song with room for everyone. As performed by Byrne and his troop of 11 musicians and dancers, the numbers feel both fresh and familiar, inclusive but also moderately explosive, since some are recent Byrne compositions and others culled from his body of work with Talking Heads. Lee wonderfully gets Byrne's intent: to live meaningfully, we must stay connected. It's a principle so obvious that it's radical.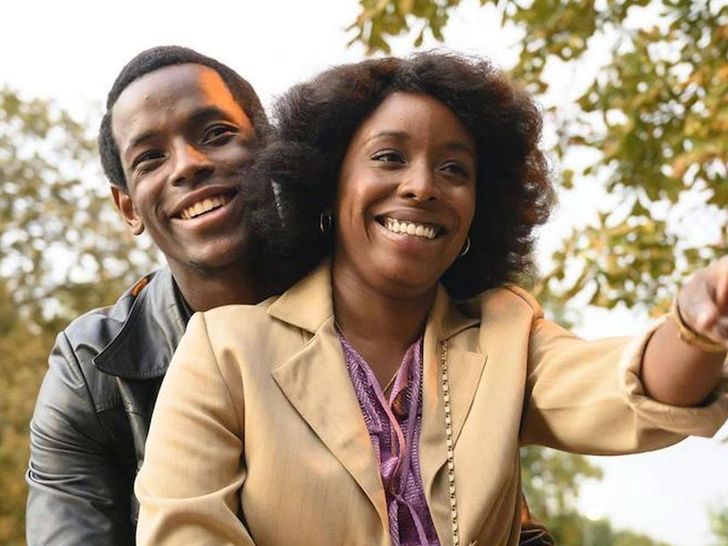 Image Credit: rogerebert.com
Lovers Rock
This is the shortest of Steve McQueen's Small Axe anthology films, but its hypnotic beauty is unfathomable. In 1980s London, West Indians, frequently denied entry to clubs, would throw their own house parties, swaying on the dance floor as all manner of romantic possibilities played out or did not. Lovers Rock depicts the intensity and promise of just one of those nights, as well as what it means to find comfort and camaraderie amid a wider, colder world. In 68 poetic minutes, it encapsulates a cosmos of time.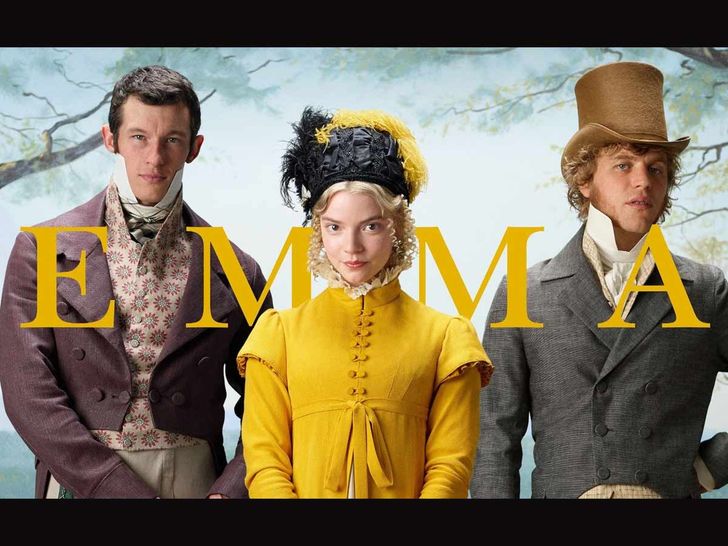 Image Credit: amazonaws.com
Emma
Though Jane Austen has never been obscure, her career as a mug and cotton tote bag superstar is relatively new. Autumn de Wilde's entertaining version of Jane Austen's 1815 novel returns to basics, reminding us why her work has thrived. Anya Taylor-Joy plays the titular meddling heroine, while Johnny Flynn plays the family friend who watches in horror as she makes one blunder after another. These two are fantastic, both together and apart, in a work that seems both current and honest in the finest manner. It welcomes everyone, both hardcore Austenites and newcomers, into its embrace.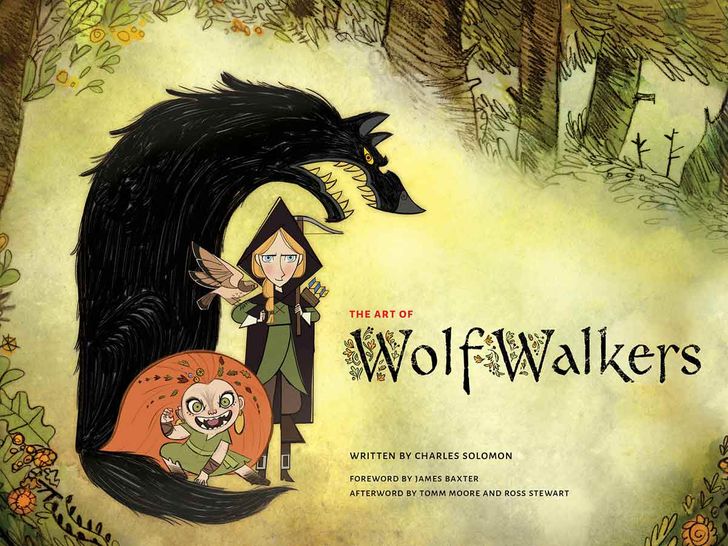 Image Credit: onecms.io
Wolfwalkers
This enthralling animated delight from Tomm Moore and Ross Stewart tells the story of an English girl in 17th century Ireland who aspires to be a wolf hunter like her father, only to befriend a strange forest-dwelling punkette who holds the wolves' secret inside her very essence. Wolfwalkers has the mystical essence of a Kate Bush song, yet it's done in a brilliant midcentury-modern graphic scheme. Its spell is unbreakable.
Image Credit: filmaffinity.com
Miss Juneteenth
Nicole Beharie provides an outstanding portrayal as a former pageant winner who tries to project her own goals onto her adolescent daughter, even though this is a universal and personal narrative. Miss Juneteenth is a tapestry of an entire community, a reminder that this country is far bigger—and richer, and more diverse—than we like to think. It is set in Fort Worth, a city with a long tradition of marking the day in 1865 when Texas slaves first learned they had been freed.