8 Best Performances of Tom Hanks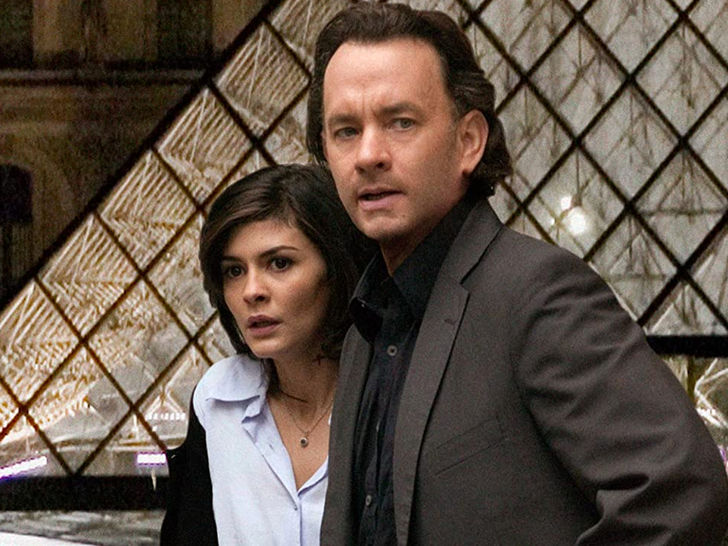 Image Credit: www.amazon.com
Tom Hanks is a popular American actor and one of the most highly paid all-time box office stars. He stole the limelight from his performance in 'Splash,' a romantic comedy directed by Ron Howard. With his role as Robert Langdon in the 'Da Vinci Code' and 'Angels & Demons' films, he has achieved widespread commercial success as one of Hollywood's most highly paid actors. Posted On January 28th, 2021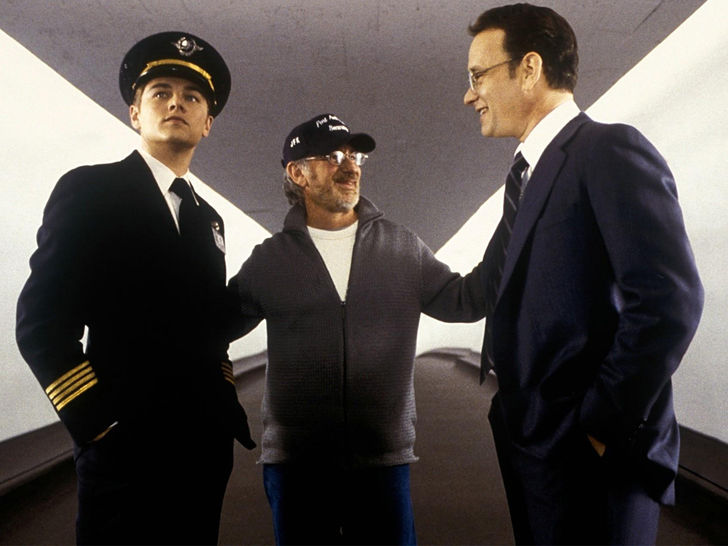 Image Credit: www.independent.co.uk
Catch Me If You Can
Hanks alternates between vivid anger and abject wonder, playing an FBI agent on the trail of an infamous scamster(Leonardo DiCaprio). He's one of the least fascinating characters on the page in the movie, but Hanks seems to understand this, so he injects him with a middle-aged pathos; a by-the-book adult seeing the rule-breaking frivolity of a young criminal he now knows he lost out on.
Image Credit: www.digitalspy.com
Forrest Gump
As a series of individual moments or lines of dialogue, Forrest Gump has become so entrenched in pop culture that it's easy to forget how good Hanks is in it. In fact, it is Hanks who rescues the film from the cloying pastiche of the chocolate box. Whenever the film of Robert Zemeckis veers closely toward the trite, at multiple junctures, Hanks is there to take it out, radiating melancholy, lightness and optimism.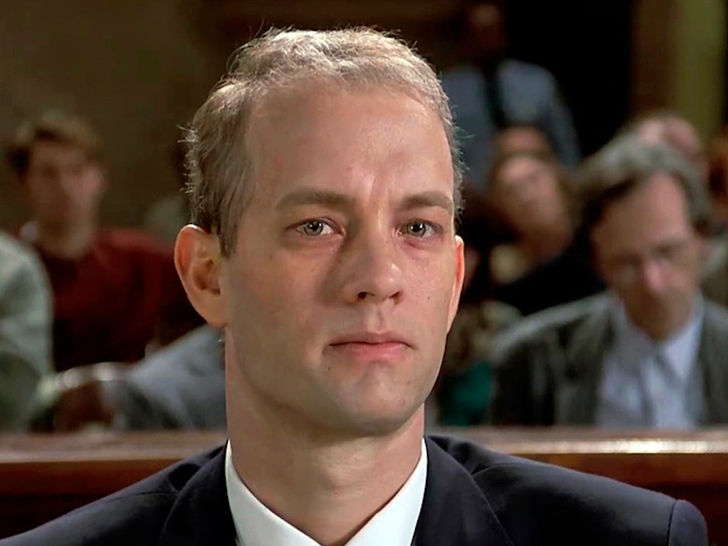 Image Credit: parade.com
Philadelphia
In 1993, the casting of America's most revered movie star as a man dying of Aids was exceptionally strong, regardless of the fact that Philadelphia remains today as an Aids movie filmed very much through a patriarchal lens. Hanks, though, grants the film its heartbreaking, vital humanity. He's mysterious, empathic and profoundly tender as a prosecutor filing suit against his ex-bosses after they dismiss him because of his illness. It marked his first victory at the Oscars.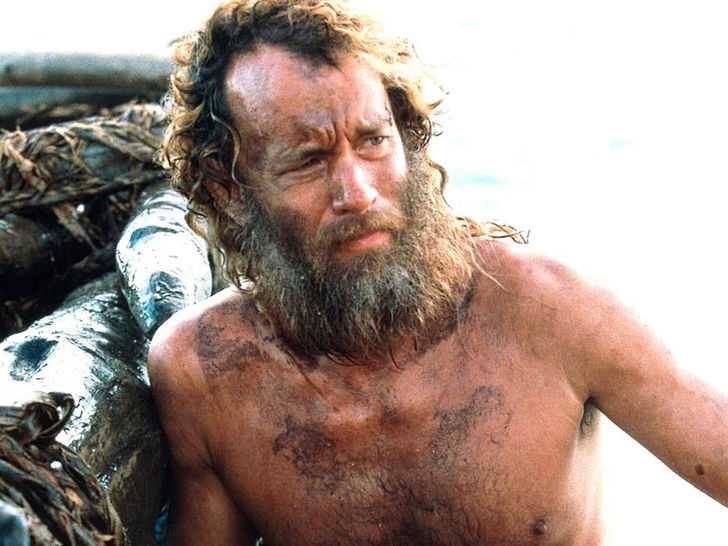 Image Credit: Pinterest
Cast Away
Cast Away is the inevitable conclusion of the "Tom Hanks star vehicle" for a decade, an immense exhibition of his charm and magnetism, and his capacity to rise to the occasion regardless of what a director demands of him. After a plane accident, he plays a modern-day Robinson Crusoe, trapped on a desert island, imbuing him with grit, joy and abject terror.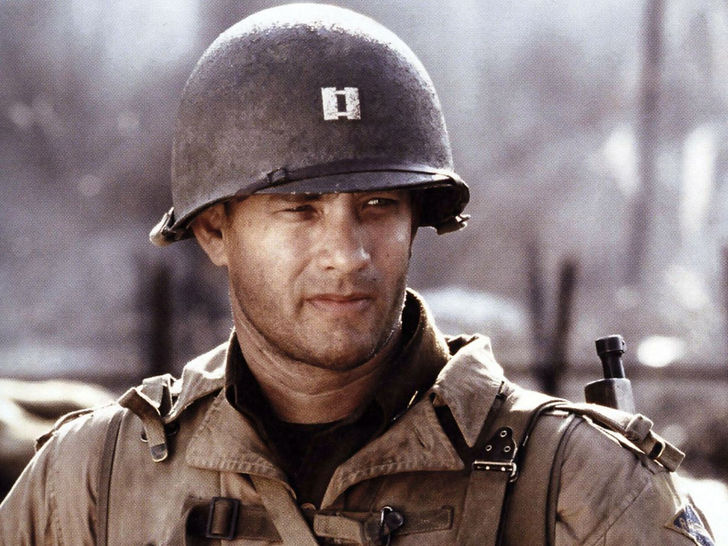 Image Credit: Pinterest
Saving Private Ryan
Another film which acknowledges the importance of Hanks as a movie star is Hollywood's most vivid and devastating portrait of war. There is an argument saying that Hanks is merely an A-list star who would naturally gain recognition as a star, moving Steven Spielberg movie, but the tragedy of the film is underlined by Hanks' humanity. The cruelty of war drives home his all-American normality, how ordinary men were called up to bear enormous responsibility, and ultimately the senseless sacrifices they were expected to make.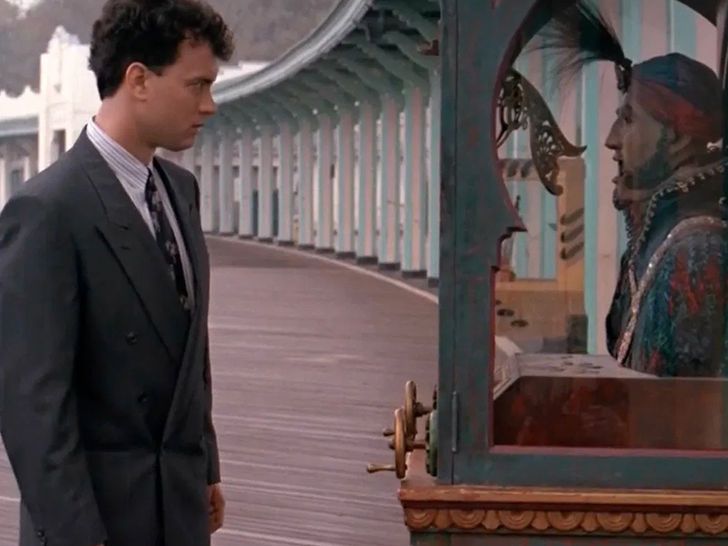 Big
The show that made everybody settle down and remember that the Bosom Buddies star was brilliant. He plays a 12-year-old boy mysteriously turned into a 30-year-old adult, causing mayhem in the big city. For such a brilliant film, thus it features a sweetly understated appearance at its heart, more childlike in its slouchy, all-embracing physicality than anything Hanks does in his voice.
Image Credit: Pinterest
Sleepless in Seattle
Sleepless in Seattle is an American romantic comedy film directed and co-written by Nora Ephron in 1993, based on a story by Jeff Arch. It stars Tom Hanks and Meg Ryan, along with a supporting cast of Bill Pullman, Ross Malinger, Rob Reiner, Rosie O'Donnell, Gaby Hoffmann, Victor Garber, and Rita Wilson. Hanks and Meg Ryan provide one of the most romantic movies of all time. Hanks stands out for a touching performance that blends suspense with rom-com.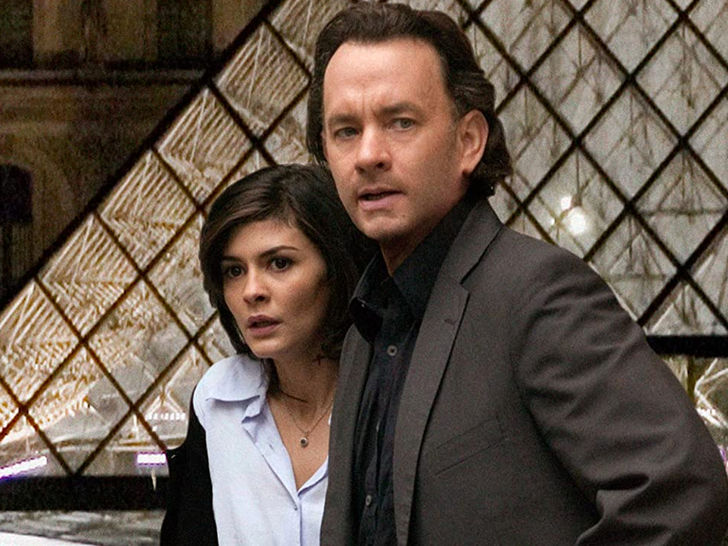 Image Credit: www.amazon.com
The Da Vinci Code
The story is anchored by Langdon, the protagonist of the movie. He is kind, capable, and kind-hearted. Langdon is trustworthy, as is Sophie, his female counterpart and his love interest. This trustworthiness makes him stand out in a narrative in which the author casts doubt on the motivations of any major character, except Langdon and Sophie. Hanks pulled this role with utmost ease and proved his mettle yet again.