8 Bollywood Films Giving Us Friendship Goals
Image Credit: tribune.com
Bollywood is well known for its dramatic stories of love across lives. It is also known for its goofy and cheeky romances full of musical numbers that make audiences tap their feet. It is a typical standard, a mould that has been created over time. But there is another thing known for, for making buddy friendly films that give us both nostalgia and laughs. Here 8 Bollywood films that gave us friendship goals. Posted On November 9th, 2020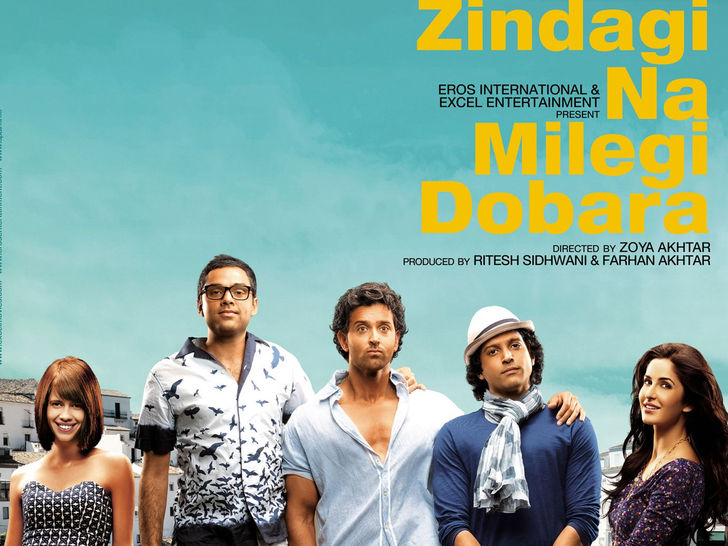 Image Credit: IMDB
Zindagi Na Milegi Dobara
After the engagement of their friend Kabir, three college friends unite to fulfil a pact they made back in college. A travelogue of what it means to live and overcoming fear, the three friends all fight their true fears which are more than just height, water and speed.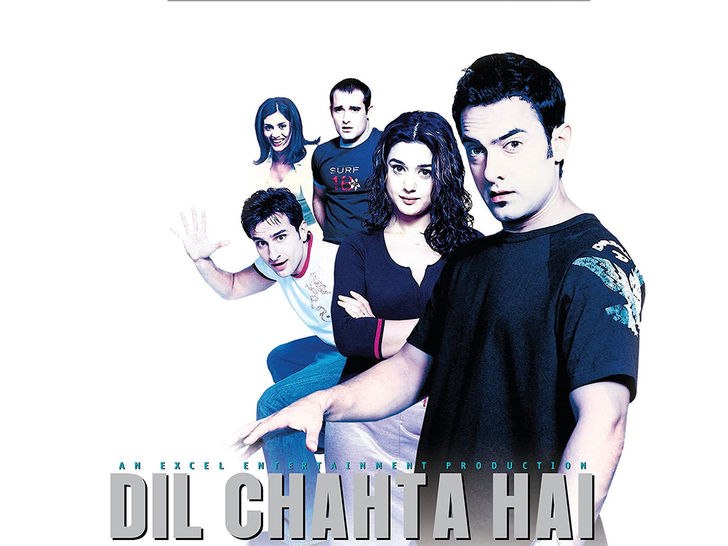 Image Credit: Amazon
Dil Chahta Hai
The film that made the Goa road trip popular in the first place, Dil Chahta hai is a coming of age film. Three inseparable friends embark on a journey of growing up and realizing what it means to fall in love.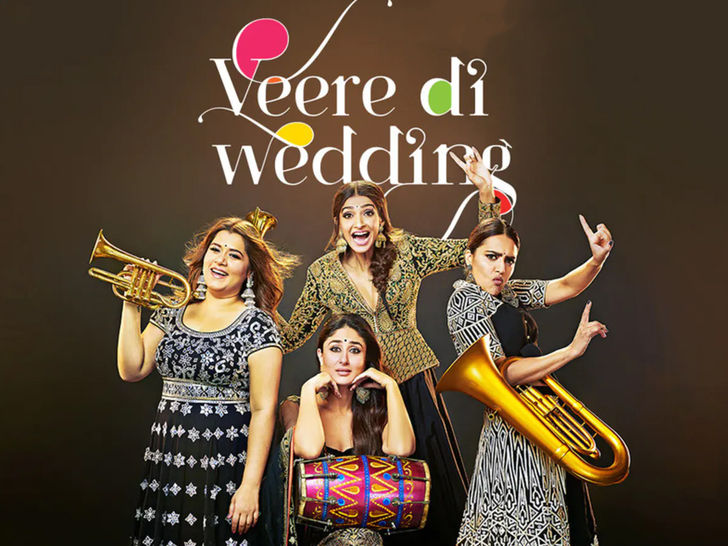 Image Credit: gaana.com
Veere Di Wedding
Veere Di Wedding is the story of a group of fours friends who have gone different ways but are still best friends with each other. They have their own demons and their own questions haunting them but when their friend is getting married, they all join forces to attend her big fat Indian wedding. But Indian Weddings have a reputation for being more than just a wedding.
Image Credit: tribune.com
Kal Ho Na Ho
Naina, a nerdy girl living a rather dull life meets an eccentric and charming boy, Aman. He gives meaning to her life by bringing much joy to her. Yet secrets begin to unravel as we come to realize that there is more to Aman than just a lovely charm.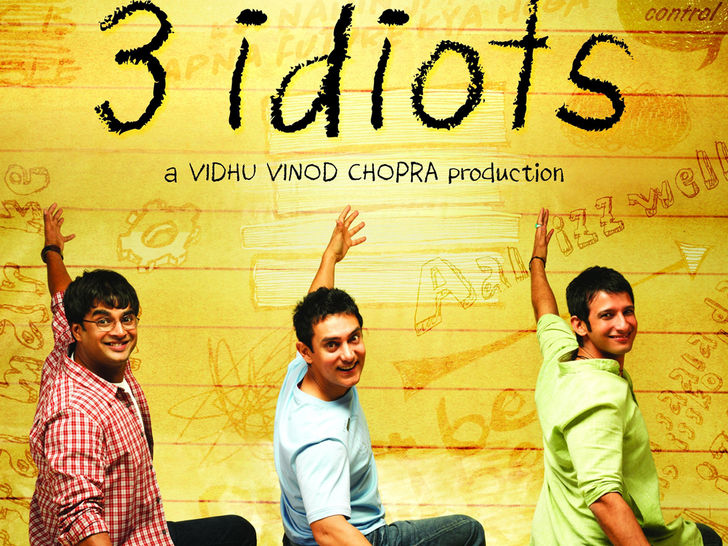 Image Credit: IMDB
3 Idiots
Raju and Farhan two longtime friends from Engineering college embark on a road trip to look for their third half, Rancho. On their way, Farhan remembers their adventures in their Engineering college where the three made many precious memories. They are soon to find out that Rancho is not who he claims to be.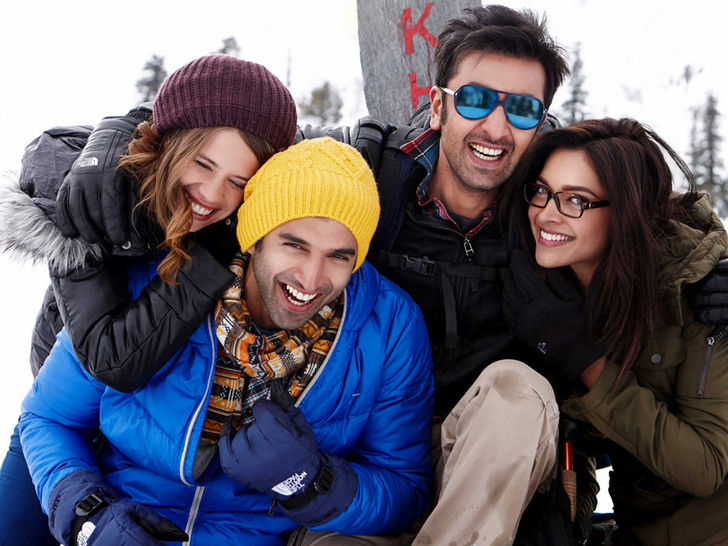 Image Credit: cinestaan
Yeh Jawani Hai Deewani
Naina, a silent and introverted medical student is frustrated with her mundane life and decides to go on a hiking trip to Manali. There she meets her school friends, Avi, Aditi and Kabir. Kabir is a restless, charming and untameable boy who teaches Naina what it means to live.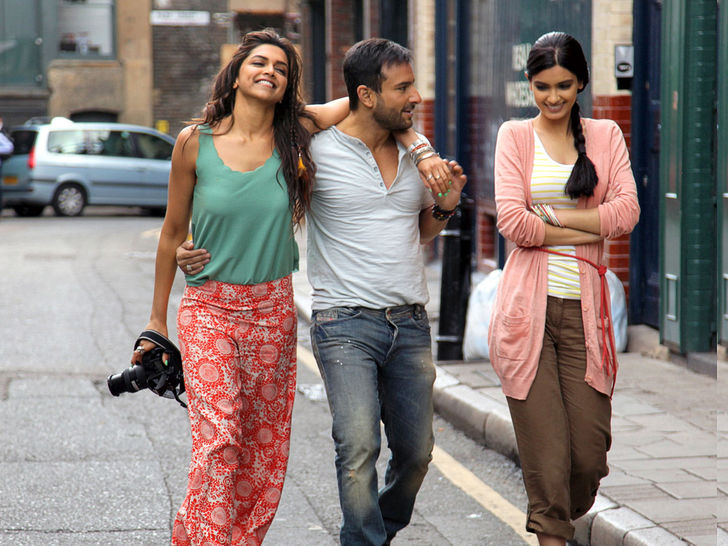 Image Credit: pinterest
Cocktail
Veronica, a bold and beautiful diva, Meera, a silent but sweet girl and Gautam a playboy but good at heart individual. The three come together to form an unlikely yet complicated relationship where the end is a world.