8 Famous Urban Legends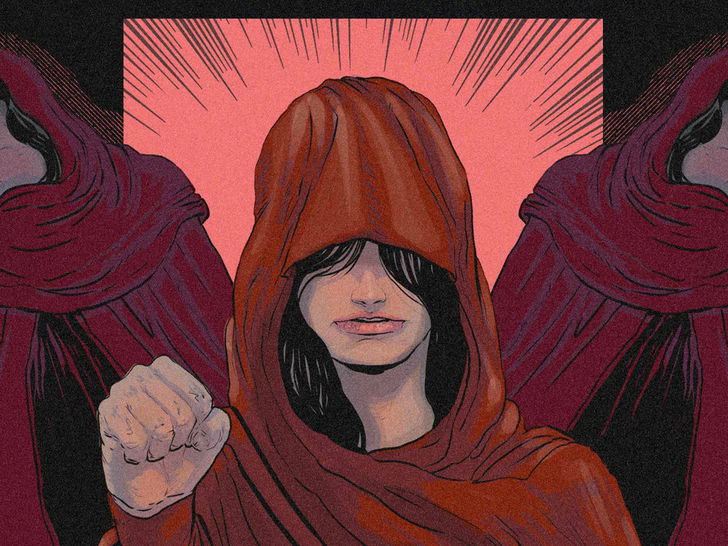 Image Credit: vice.com
An urban legend, urban myth, urban tale, or contemporary legend is a genre of folklore comprising stories circulated as true, especially as having happened to a friend or family member, often with horrifying or humorous elements. They are most entertaining tales and that is often a terrifying mystery to them. Slender man, bloodhound, bigfoot are some famous urban legends. Here are 8 urban legends from across the world. Posted On November 6th, 2020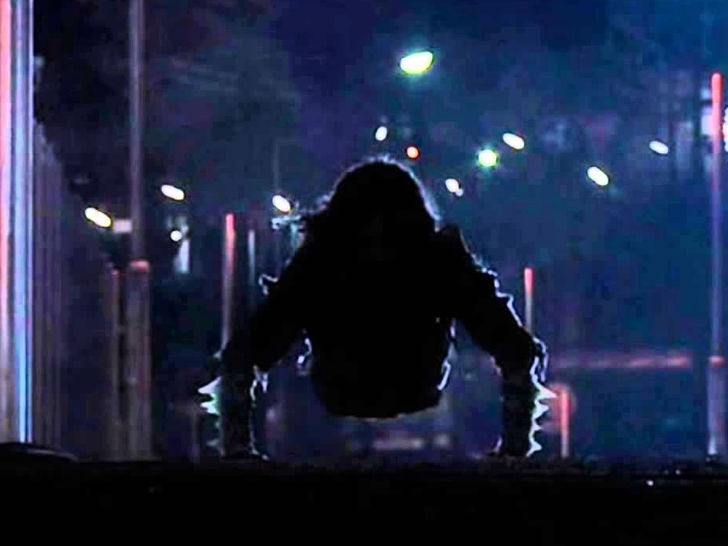 Image Credit: pinterest
Teke Teke, Japan
According to Japanese legends, Tekke Teke is a vengeful spirit, who lurks in urban areas and around train stations at night. According to common stories, Teke Teke is the spirit of a young woman or schoolgirl who was executed by being sliced in half. If an individual encounters Teke Teke at night, she will chase them and cut their body in half.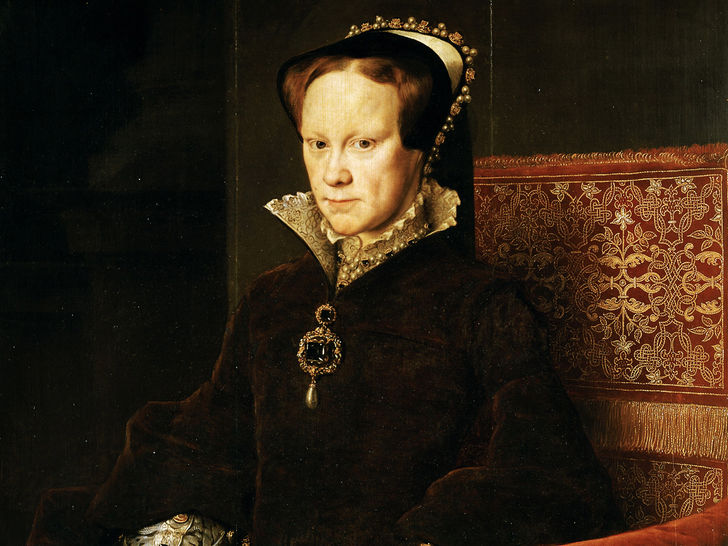 Image Credit: artifactjournal
Bloody Mary, England
Bloody Mary is both a folktale and an urban legend. Bloody Mary is a legend consisting of a ghost, phantom, or spirit conjured to reveal the future. In the ritual of today, Bloody Mary allegedly appears to individuals or groups who ritualistically invoke her name in an act of catoptromancy. This is done by repeatedly chanting her name into a mirror placed in a dimly-lit or candle-lit room.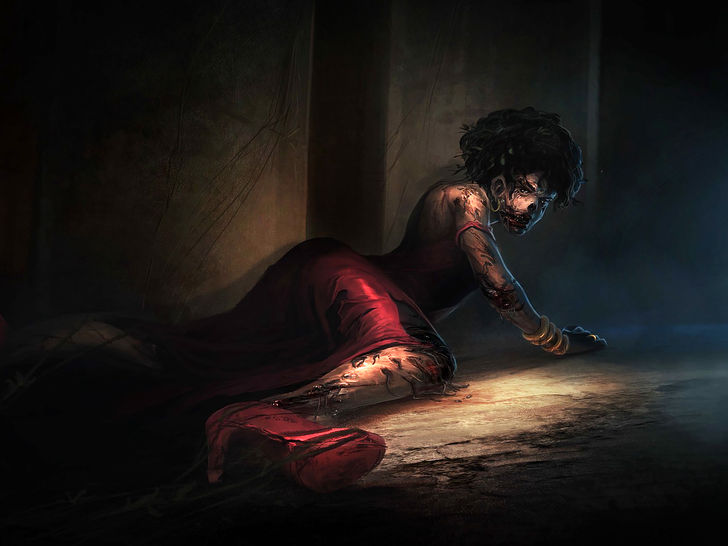 Image Credit: meduim.com
Madam Koi Koi, Nigeria
She is believed to haunt dormitories, hallways and toilets in boarding schools at night, while in day schools she haunts toilets and students who come to school too early or leave school late. In Nigeria she was a beautiful but nasty teacher who was fired for slapping a girl. On her way home she met an accident and vowed to discipline students on whom she wished to take revenge. That sounds like a good teacher's day tale.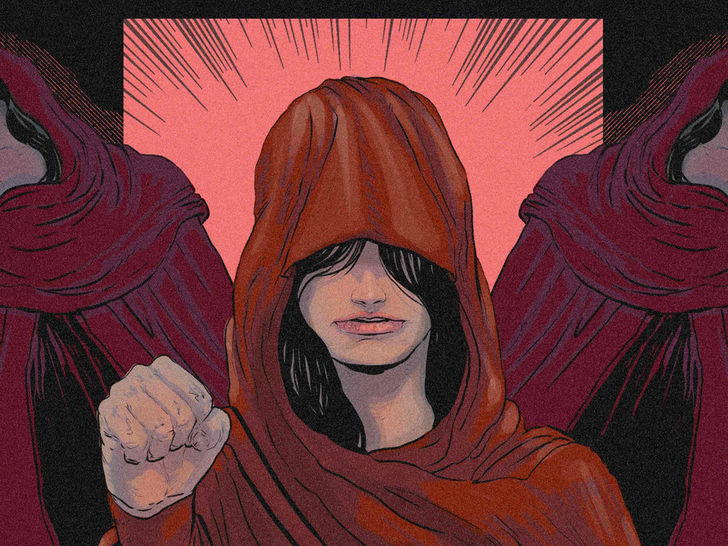 Image Credit: vice.com
Nale Ba, Karnataka
The spirit is believed to be a bridal ghost who roams around the town in search of her husband. She is known to take away the man of the house who is often the sole earning member of the family. So the residents came up with a smart idea of writing "Naale Baa" outside the doors and the walls of their house. So when the ghost reads it and it goes back to come again the next day and the cycle repeats. There was a renewed interest in her legend after reports of similar instances occurred in a village in Thailand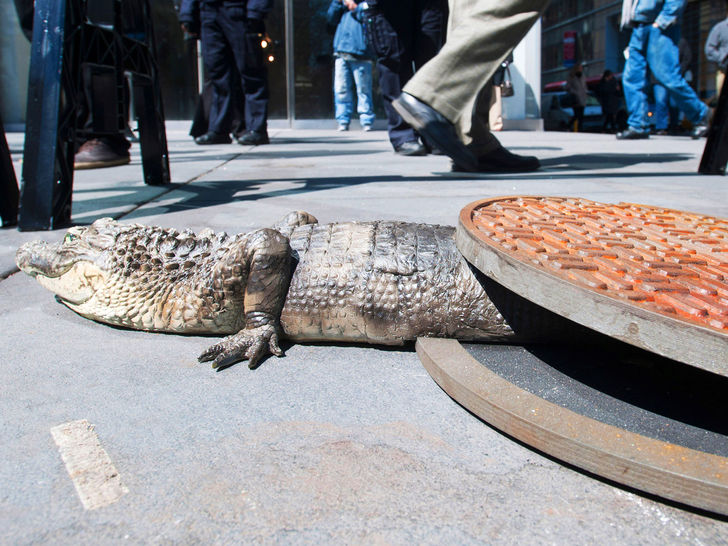 Image Credit: nypost
Sewer Alligator, New York
They are based upon reports of alligator sightings in rather unorthodox locations, in particular New York City. Alligators have been sighted in the drains and sewers of Florida as recently as 2017, due to many of these waste outlets backing out onto the swamps. During storm surges and in the colder winter months, alligators sometimes shelter in convenient drains and hunt for rats to supplement their diet. However New York workers have assured that there is no population, but no promises.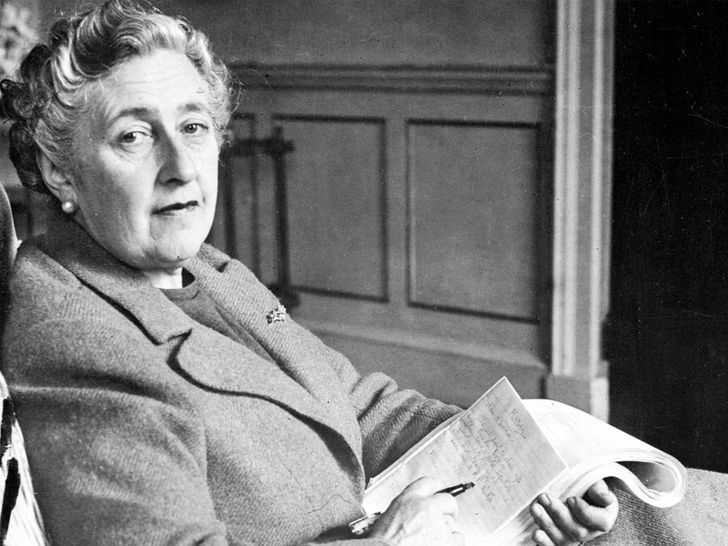 Image Credit: independent.co
Vanishing Lady, Paris
This is the story of an English lady who disappeared from the Paris hotel during the World Exposition. Later, it was discovered that she had died of Black Plague and the hotel management and the police had kept her death secret so that the visitors to the city would not leave.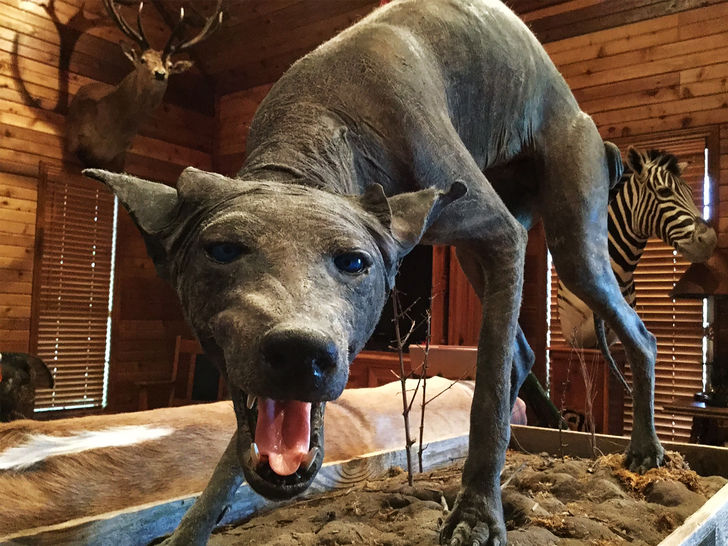 Image Credit: texasobservor
Chupacabra, Puerto Rico
The name comes from the animal's reported vampirism—the chupacabra is said to attack and drink the blood of livestock, including goats. Physical descriptions of the creature vary. It is purportedly a heavy creature the size of a small bear, with a row of spines reaching from the neck to the base of the tail.