8 Indian Advertisements that Smashed Social Norms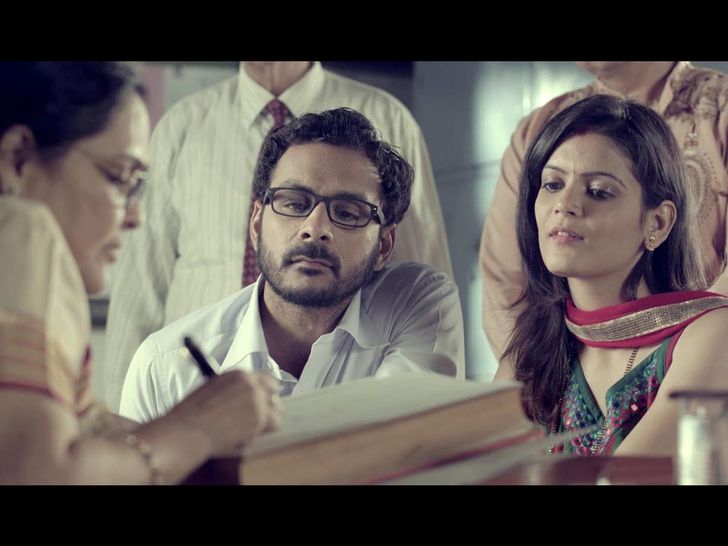 Image Credit: i.ytimg.com
Since childhood, we have seen women doing household chores on television, from washing clothes with detergent powder to preparing meals with cooking oil. However, the times have changed, and so has the audience's thinking. Posted On August 25th, 2021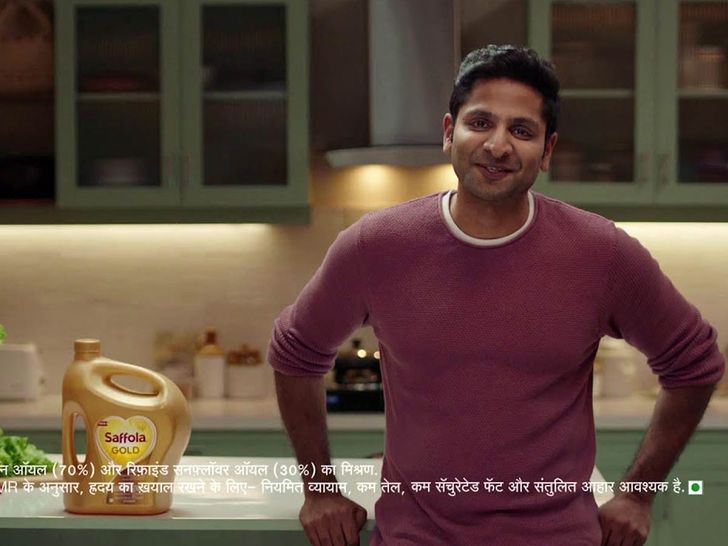 Image Credit: mediabrief.com
Saffola Gold – Heart Ka Khayaal
For a long time, we have seen women preparing meals for their families. This advertisement depicts how the man of the house cooks a meal for his wife when she is stressed about her work.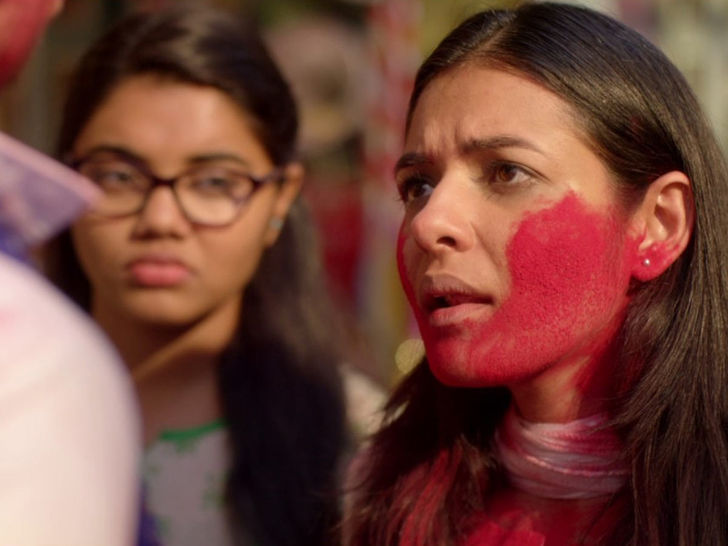 Image Credit: i.ytimg.com
Ghadi Detergent - Saare Mael Dho Daalo
This advertisement, which was released a week before Holi, serves as a protest against the eve-teasing during this festival. This campaign encourages women to not be afraid to speak up when someone tries to apply gulaal without her consent.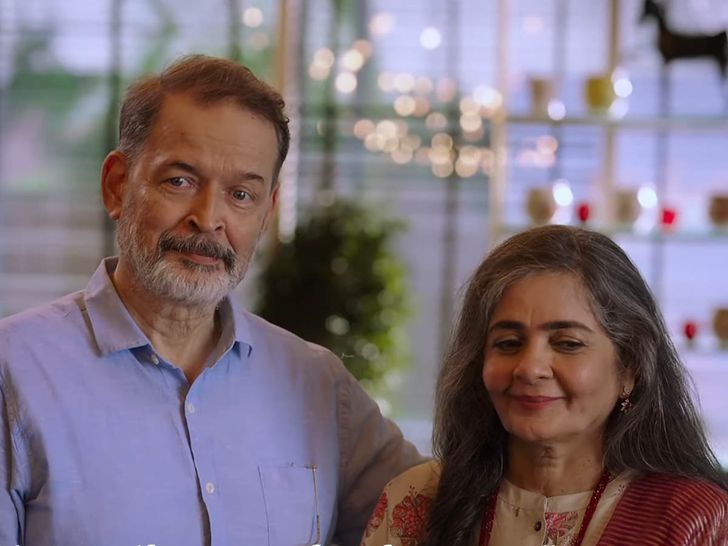 Image Credit: youtube.com
Colgate – Smile Karo Aur Shuru Ho Jaao
This beautiful advertisement depicts a woman in her old age who breaks the news of her remarriage to her family, exemplifying the true meaning of the phrase "there's no right age to fall in love." This campaign explains why we should embrace new beginnings while ignoring social taboos.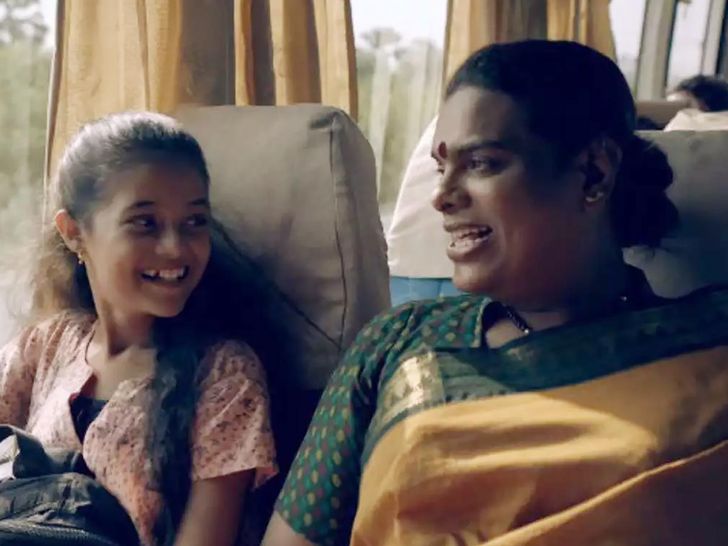 Image Credit: etimg.etb2bimg.com
Vicks - Touch Of Care
This heartwarming advertisement shows how a transgender mother fights against all odds for her adopted daughter daily. This campaign, based on the true story of Gauri and Gayatri Sawant, was the first of its kind to feature a transgender person unconventionally.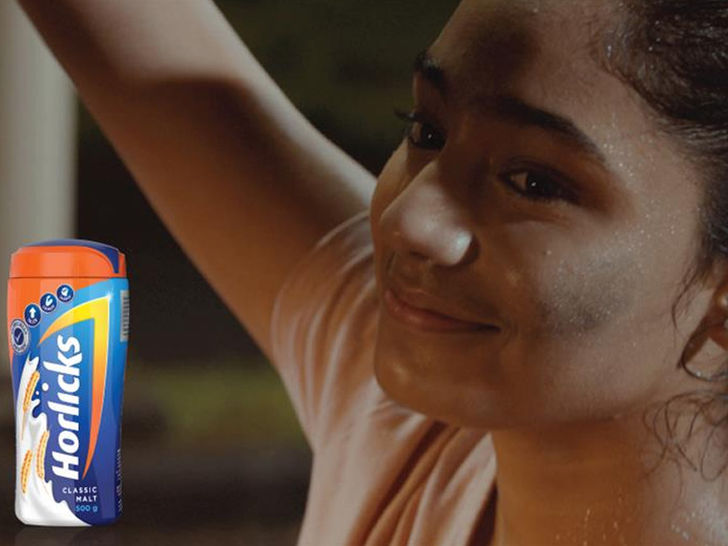 Image Credit: www.hul.co.in
Horlicks
This advertisement, which revolves around a mother and her two daughters driving back to their home, depicts women breaking stereotypes by driving and fixing car tires on their own. In this campaign, when the worried mother begins looking for assistance late at night, her older daughter steps up and fixes the punctured tire herself.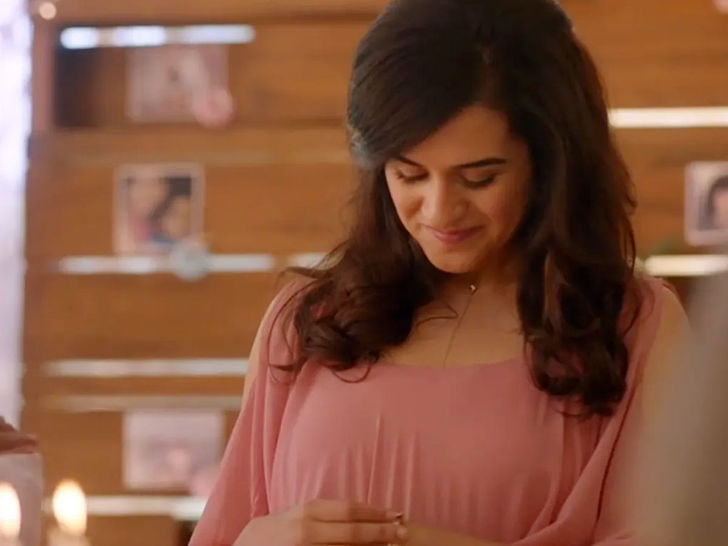 Image Credit: campaignsoftheworld.com
Titan Raga – Mom By Choice
This soul-stirring advertisement celebrates motherhood by demonstrating that it is a woman's choice, not a result of societal pressures. In this campaign, the protagonist speaks about her own mother. The latter did not abandon her own travel dreams after becoming a mother.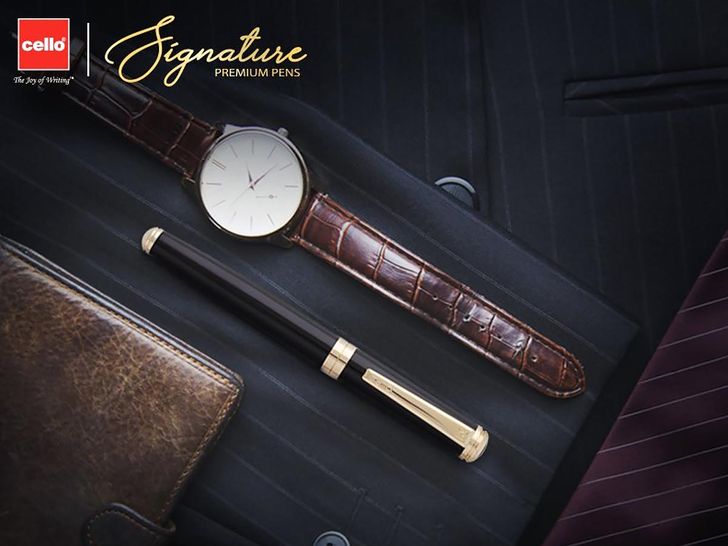 Image Credit: twitter.com
Cello Signature – The Sign Of Success
This advertisement conveys the simple message that women are no longer confined to the kitchen. In this powerful campaign, we see a woman leaving her home to work as an IAS officer, a traditionally male-dominated profession. The campaign also highlights her supportive in-laws, who advise her to focus on the country's administration rather than the house.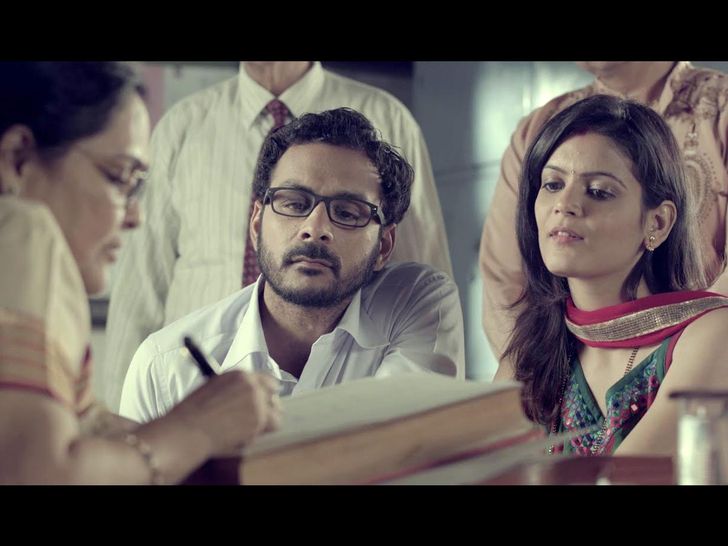 Image Credit: i.ytimg.com/
Havells - Hawa Badlegi
This advertisement had a simple yet brilliant take on gender stereotypes. This campaign depicts a newlywed couple sitting in a registrar's office. The husband informs the official that he will be adopting his wife's surname.