9 Anticipated Movies That Were A Disappointment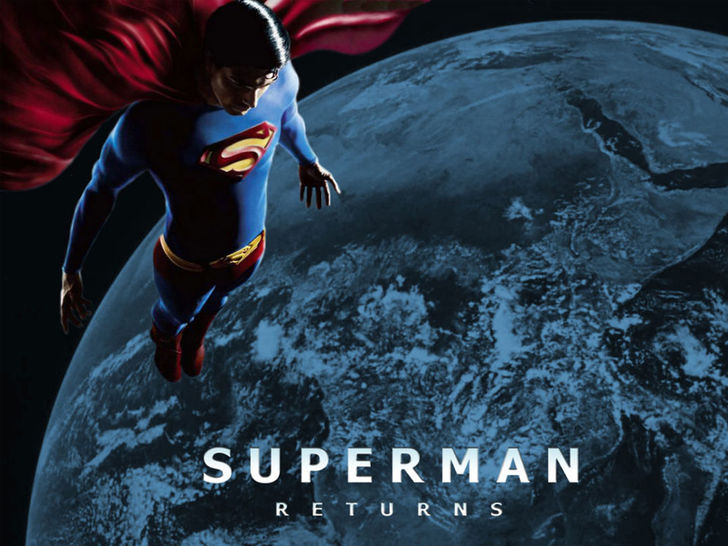 Image Credit: comiccon.com
Sometimes due to the name attached to it. Sometimes due to its announced cast. Sometimes due to its pre-production process and sometimes due to certain controversies attached. For many reasons fans often begin to anticipate the release of a film even before it is well prepared. Sometimes this anticipation brings much-required promotion to the production, other times the expectations are so high that when the inevitable fall comes, it is a disaster. Posted On November 6th, 2020
Image Credit: meduim.com
Superman Vs Batman
According to Rolling Stone, Batman V Superman is DC's Iron Man 2 - an okay movie that prioritizes shared universe setup over developing a coherent story and layered characters. The worst part about it was probably the fact that the most awaited fight scene ended on the name "Martha".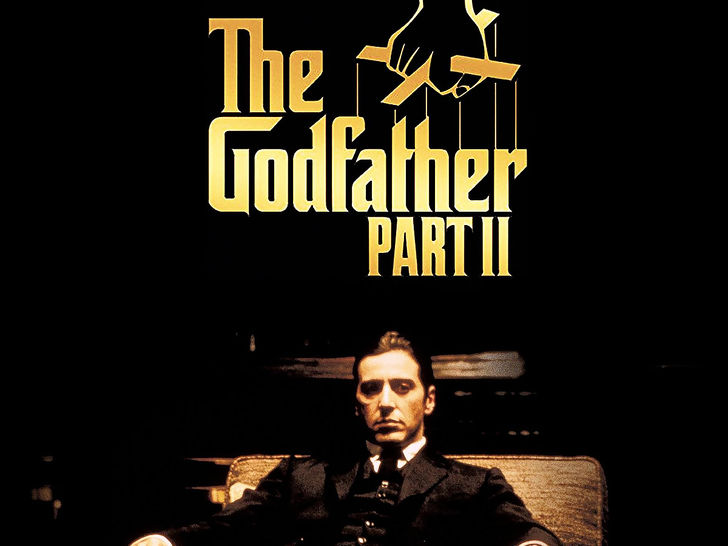 Image Credit: imdb
The Godfather II
The Godfather itself was much loved. People were waiting for the sequel of the great Al Pacino movie. The initial critical reception of The Godfather Part II was divided, with some dismissing the work and others declaring it superior to the first film. While its cinematography and acting were immediately acclaimed, many criticized it as overly slow-paced and convoluted.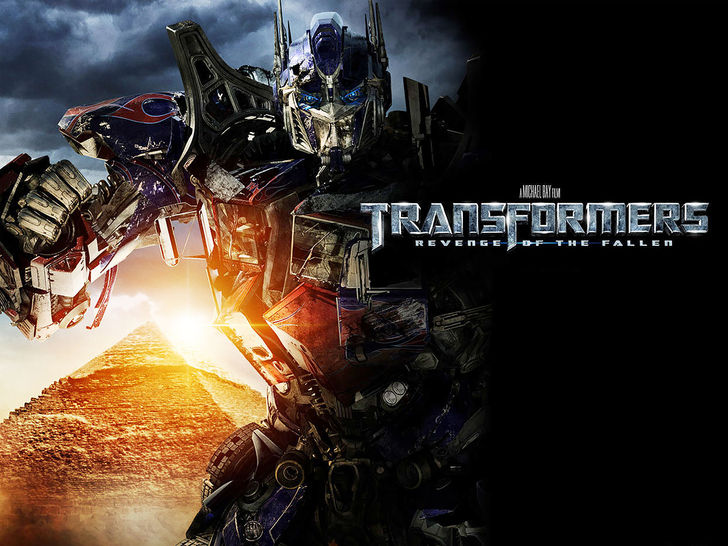 Image Credit: tophdimgs.com
Transformers Revenge of The Fallen
Transformers have had its fault but none like this one. Critics did not shy away from breaking apart and magnifying its fault. According to common sense media, The faults of the first Transformers movie are even worse here. The New York Times said "Transformers: Revenge of the Fallen," the director Michael Bay's subject is as blatant and consistent as his cluttered mise-en-scène.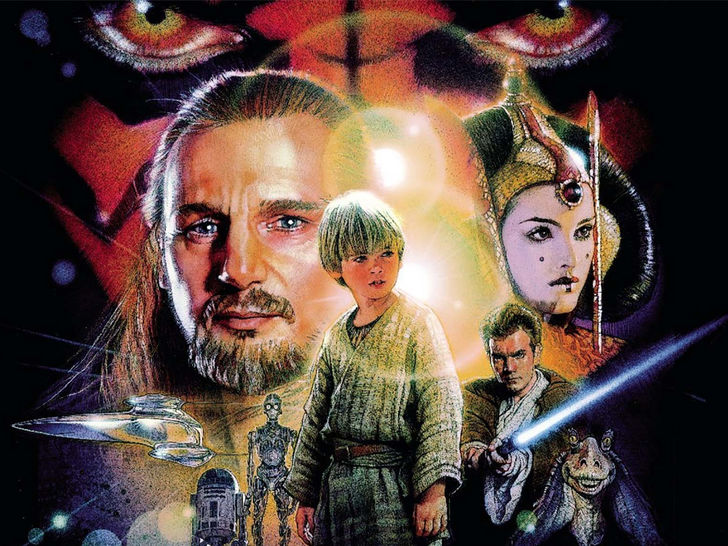 Image Credit: filmdaily.co
Star Wars : The Phantom Menace
Star Wars is a sought after franchise in every sense. Long-running and a fan favourite it is no less than the DC and MCU. Fans and critics both shared an opinion of The Phantom Menace. While in itself it was not a bad film, it is only modest and not standing up to its hype.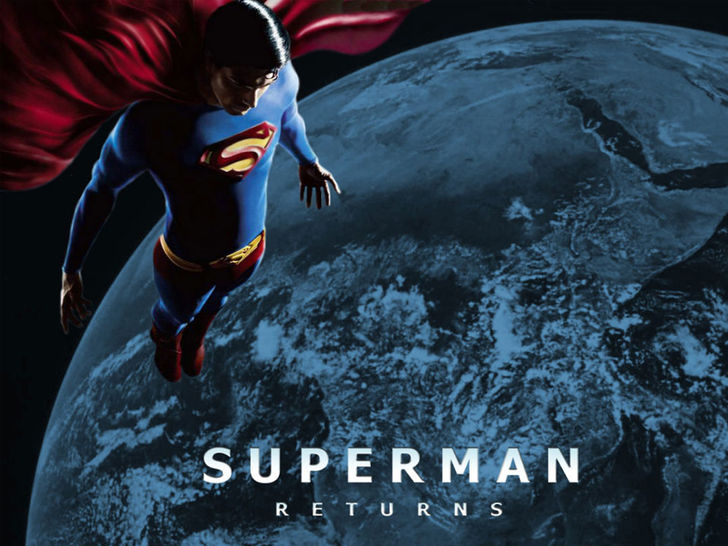 Image Credit: comiccon.com
Superman Returns 2006
Common Sense Media noted that "Bryan Singer pays loving homage here to Richard Donner's 1978 Superman: The Movie, but this film features a saddened, more experienced Superman." SOme critics were convinced that it did not stand up to the reputation of the Superman franchise and name.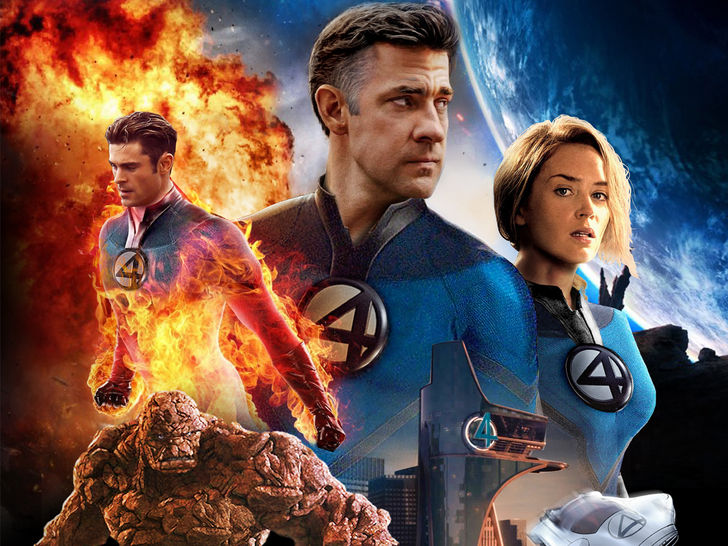 Image Credit: reddit
Fantastic Four
Fantastic Four has had its reputation. After Silver Surfer was a disappointment and the first film only a little modest. It is hard to trust the franchise. Yet the fans put hope into the film only to be disappointed. Rolling Stones did not shy away from breaking it. Fantastic Four is a pile of something, too. You fill in the blank, it said.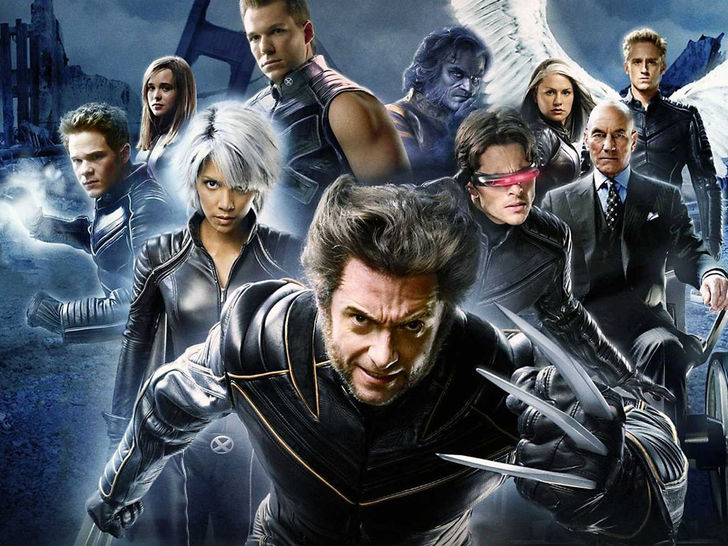 Image Credit: empireonline.com
X Men The Last Stand
Was X-Men a modest film, yes? Was it worthy of being a sequel to this fortunate franchise? No. The New York Times says "As might be expected "The Last Stand" pretty much looks and plays like the first two "X-Men" films, though perhaps with more noise and babe action and a little less glum."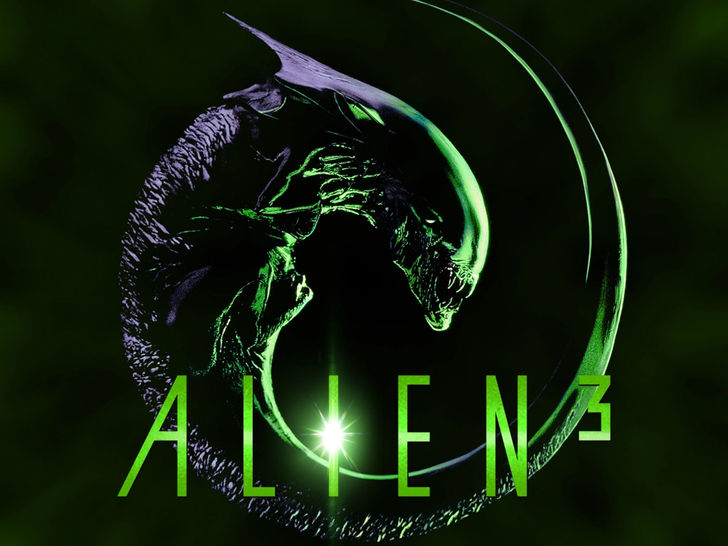 Image Credit: thefinceranalyst
Alien 3
Alien 3 in itself was a good film but not as a sequel. It did not bring anything new to the franchise and only built on what was present. Its lack of novelty was not well appreciated by critics and fans. It can be watched a couple of times but it was not worth the anticipation.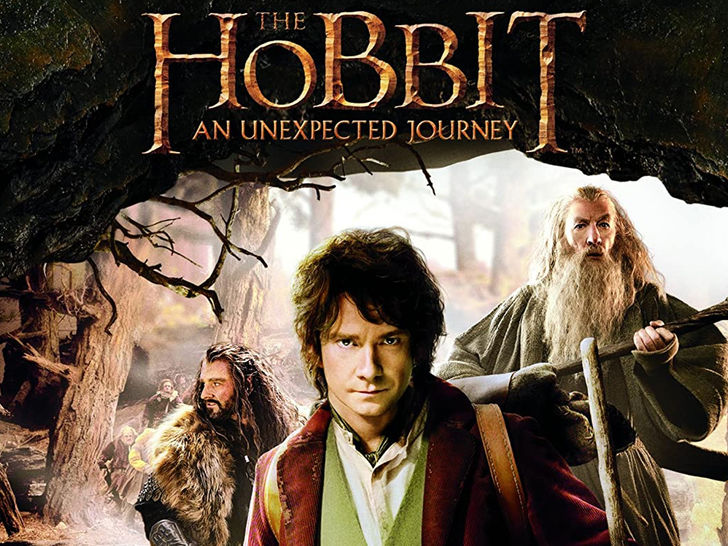 Image Credit: Amazon
The Hobbit: Unexpected Journey
The Hobbit has a name for making exceptional and amazing films. The Unexpected Journey had problems with pacing and length. Running time was too long and many moments were just blatant fillers. Although it was modest, The Hobbit was completely justified and even good for the entire family.
Image Credit: bol.com
Alice In The Wonderland
According to Empire "Sadly Lewis is lite and not without flaws but this is as Burtonesque as one could wish for, a real treat for fans of his twisted imagination and great British character actors." The entire film's amusement comes from Johnny Depp; one should watch it only for his exceptional performance.