9 Must Watch Thai Dramas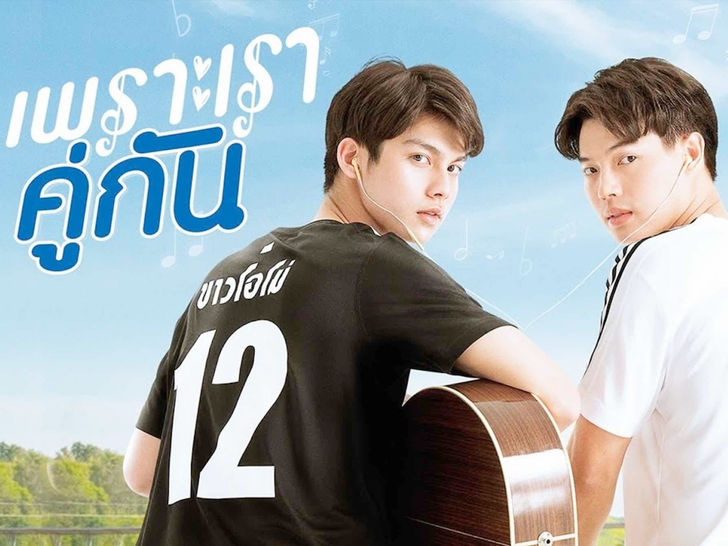 Image Credit: filmdaily
Our mind goes straight to Korean or Chinese or Japanese dramas when we speak of Asian dramas. Well, right now, they may be the world's most famous options, but there are also other film companies that are growing their ranks on the global stage. Thailand, which is renowned for making dramas called 'Thai Lakorn', is one of them. Posted On November 3rd, 2020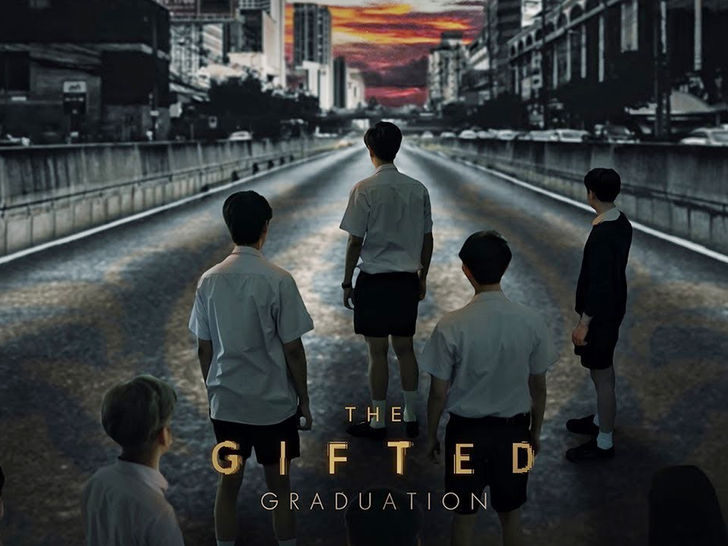 Image Credit: thaidrama.com
The Graduation
The Gifted: Graduation is a Thai television series from 2020 that acts as a continuation of The Gifted (2018). Two years after The Gifted, it chronicles the circumstances in which the Gifted Class, students with superpowers, join hands in taking down the strong school director and his authoritarian regime.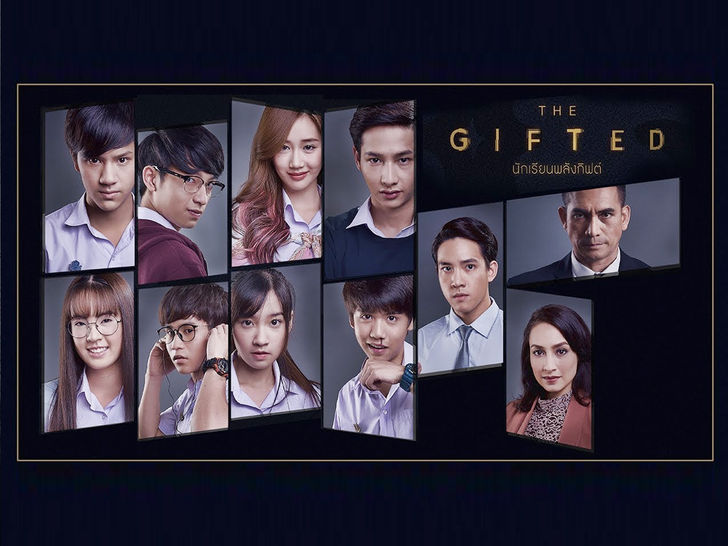 Image Credit: amylenen.com
The Gifted
The series follows a low-class student who is accelerated to a prestigious, secretive curriculum where students are qualified to find and improve their supernatural talents, based on the 2015 short film The Gifted and the novel The Gifted by Dhammarong Sermrittirong (SandOtnim).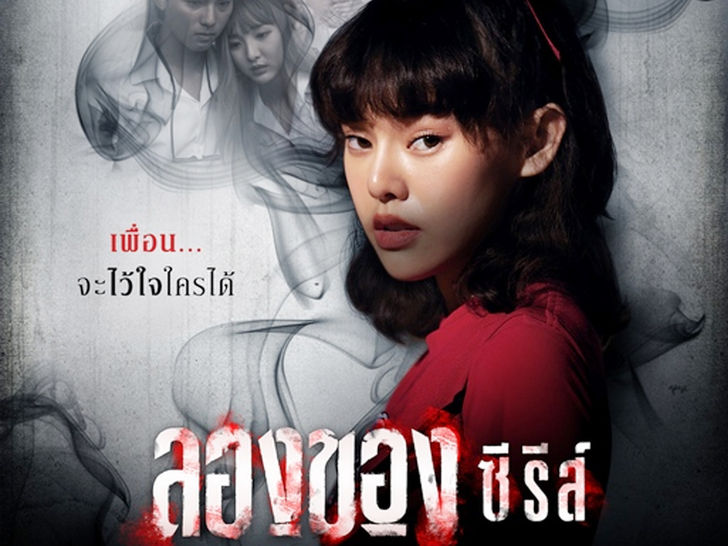 Image Credit: mydramalist.com
Lhong Khong
The stakes on the cheerleading team are high, as every participant competes for the opportunity to become the centre spot this year. When Praewa, a talented nobody, joins the squad, however, the other members feel intimidated by her and continuously terrorise her in the expectation that she will leave. However, she decides to make them pay after they destroy an important bottle of magic that Praewa had been shielding. Using her blood, she summons ghosts and devils, writing the message that they must die. She works ever harder to assume the centre spot so that she can get the last laugh while the other participants are terrorised by ghouls and demons out to kill them.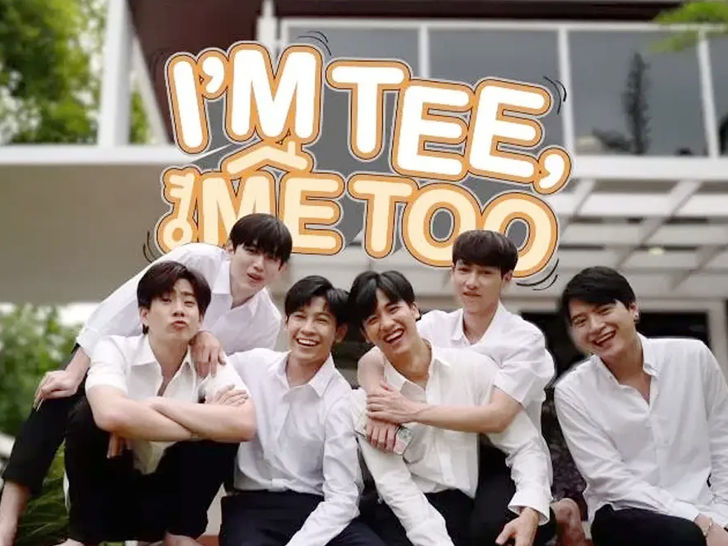 Image Credit: starometer
I Am Tee, Me Too
The series follows an orphaned young man who rents out his house to five others who bear the same nickname but have distinctly distinct characters. The series, directed by Nuttapong Mongkolsawas and produced by GMMTV, is one of two TV series launched on 8 July 2020 by GMMTV along with AIS Play.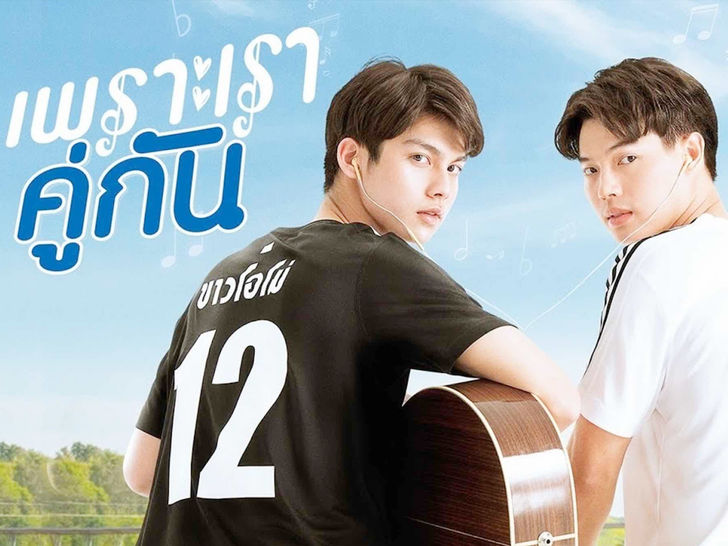 Image Credit: filmdaily.com
2Gether
A student named Tine needs to get rid of an admirer. His friends suggest that he get a pretentious boyfriend, Sarawat, who plays rough before he eventually accepts. The two grew intimate, and strong feelings quickly emerged.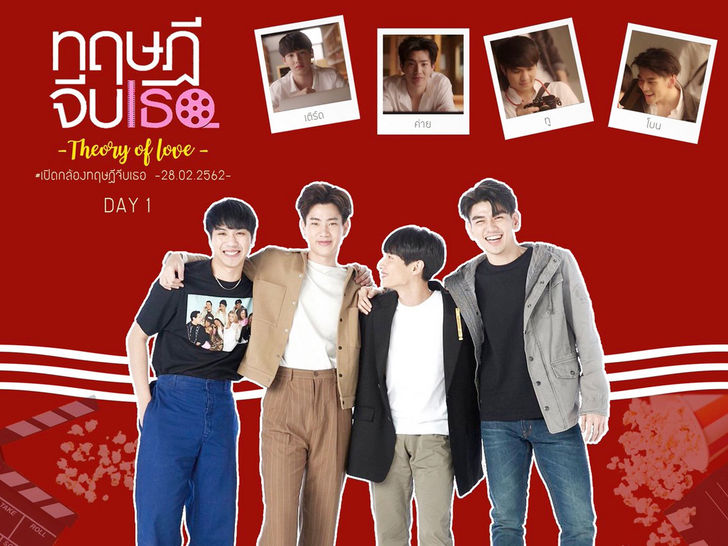 Image Credit: asianrun.com
Theory of Love
Third-year film student Third had feelings for his friend Khai. After three years of unrequited excruciating passion, Third agrees to end, no matter how hard it might be. But Khai decides to start when the third decides to leave.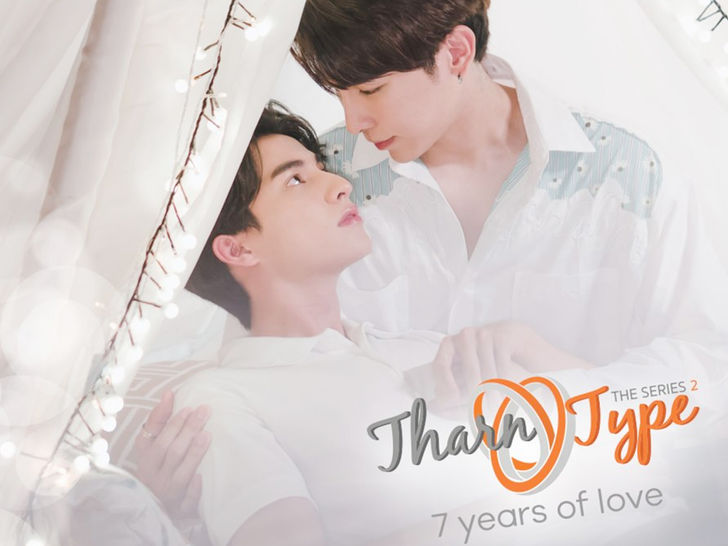 Image Credit: mydramalist.com
TharnType
Type, a homophobic student in university finds out that his roommate is gay and deeply in love with him. Type eventually overcomes his prejudice when he falls in love with Tharn and decides to pursue their relationship. Until the past comes back to haunt them, Tharn's ex-lovers and obsessed admirers are only one of the many obstacles they have to face.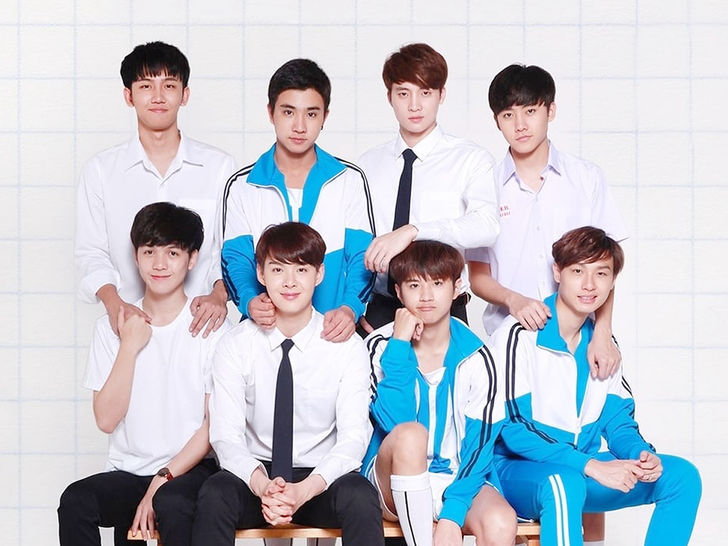 Image Credit: meduim.com
Love By Chance
The storey of Ae, an Engineering School freshman and also a member of the college football team, who unintentionally assists Pete, a handsome Foreign College freshman, with a clip revealing his homosexuality from his ex-boyfriend, who blackmails Pete.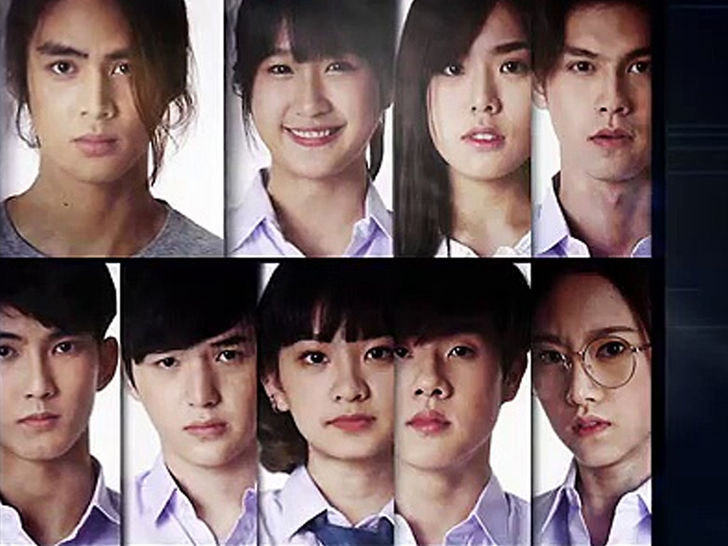 Image Credit: onmylifestyle.com
Social Media Death Vote
A teenager starts a Facebook page called "Sex Vote" to upload private videos of secretly shot students, letting fans pick who they want to spy on from time to time by likes and comments. The series reveals at its core and extreme of social media's blackness. Characters like Day reveal the worst of villains and this thriller takes us to a highly unlikely journey.