9 Saddest Deaths of Teen Wolf that broke our hearts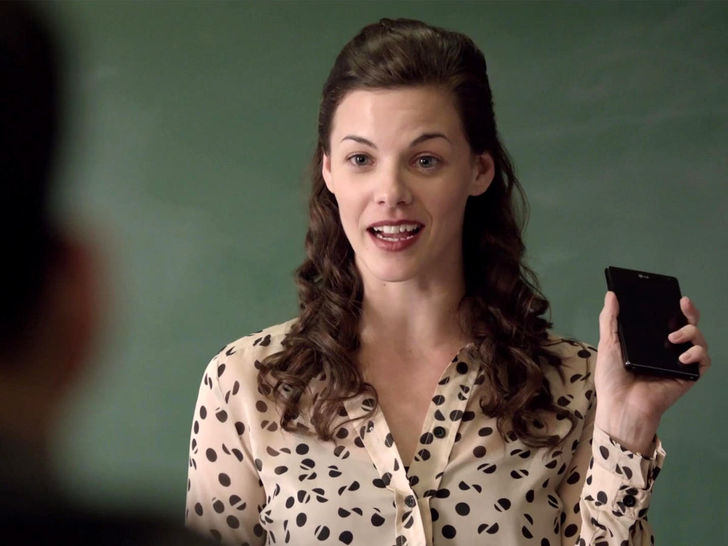 Image Credit: nocookie.net
As a dark supernatural television drama, MTV's Teen Wolf contains several character fatalities throughout the season. Even the main characters are not immune to the brutality of Beacon Hills' otherworldly domain, as the Teen Wolf creatures grew darker and more menacing over the seasons. Posted On September 3rd, 2021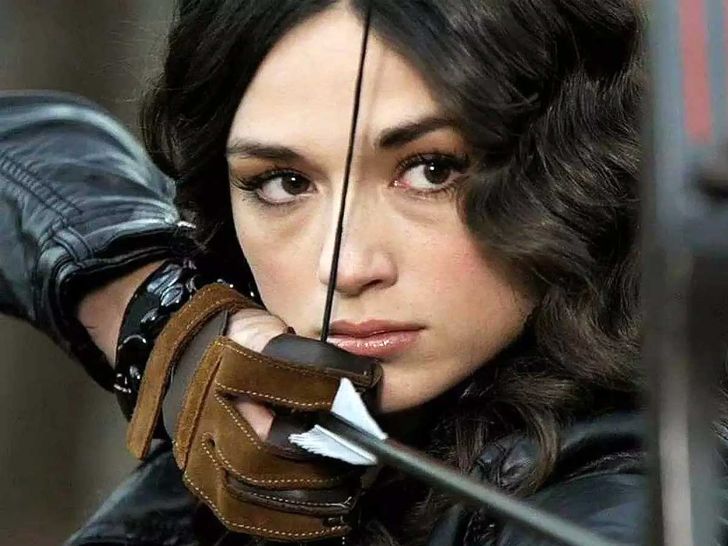 Image Credit: cbrimages.com
Allison Argent
Allison's demise is, without a doubt, the most heartbreaking in the series. Scott grieves her loss for a long time, lamenting their missed connections throughout Season 3. Allison, on the other hand, confesses her affection for him even after pushing him away. Teen Wolf fans wish Allison may have been one of the characters who died and came back to life.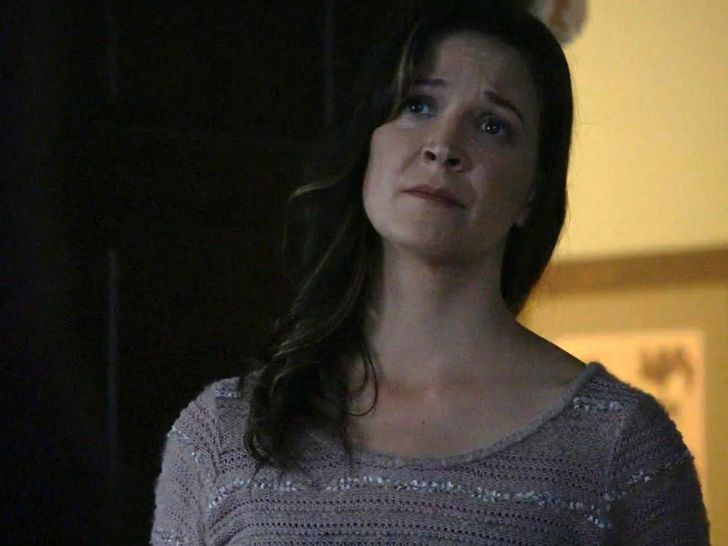 Image Credit: nocookie.net
Claudia Stilinski
Though viewers don't get to know Claudia, Stiles and his father talk about her enough that it feels like she's still a part of their life. Brief flashbacks and views of old images show the circumstances surrounding her death. Still, it is the aftermath that has the most impact on viewers. Even though she dies years before the episode begins, Stiles and Noah are deeply affected by her death.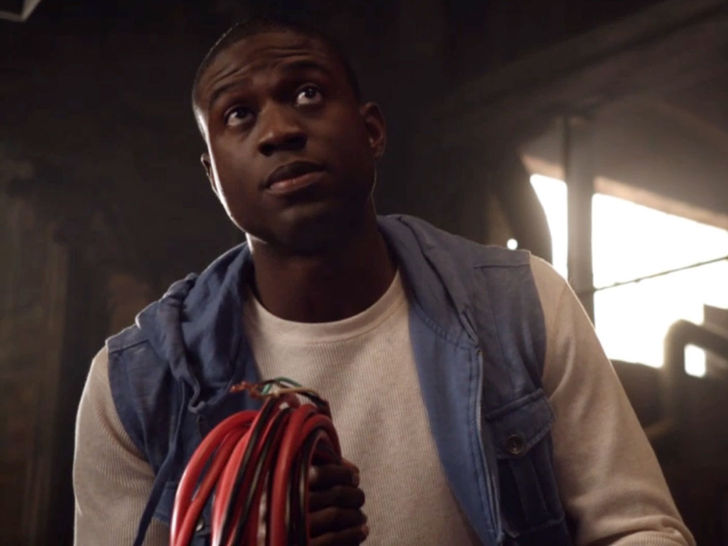 Image Credit: nocookie.net
Vernon Boyd
Boyd's death was another shocker for fans. Some fans feel that Boyd causes his own death. He intends to avenge Erica's death soon after she dies because the two of them got close after they were bitten. However, his plot to confront the Alphas fails.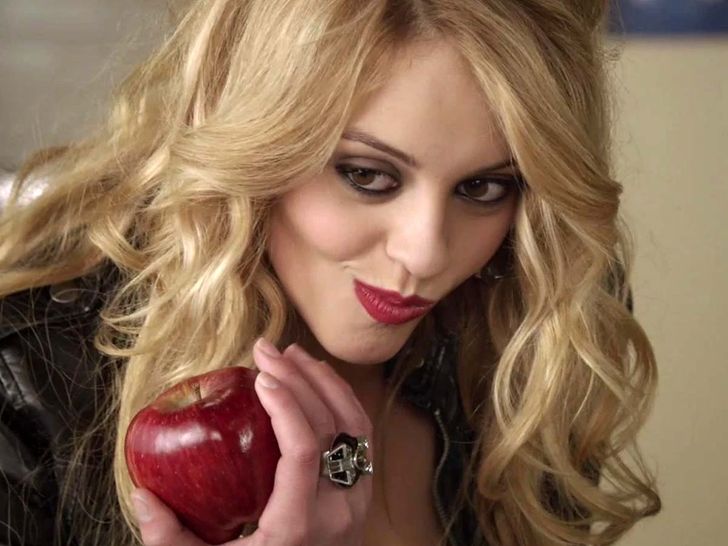 Image Credit: nocookie.net
Erica Reyes
Erica was not the most popular or liked character on Teen Wolf, and she did not deserve to die. She's still an innocent who has no idea what she's gotten herself into with her newfound talents, which is, unfortunately, part of the reason for her demise.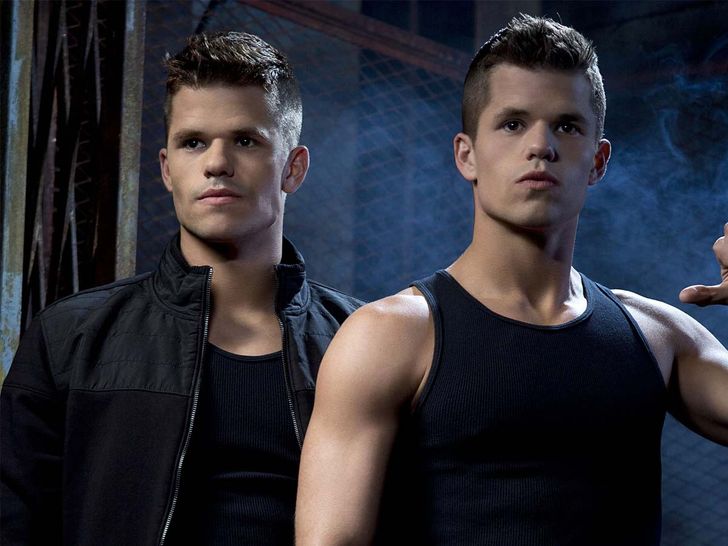 Image Credit: nocookie.net
Aiden
Aiden's death is certainly one of the most heartbreaking in the program for a variety of reasons. He begins a redemption story after being introduced as one of the antagonists at the start of Season 3. However, unlike Ethan, who is completely on Scott's side, he does not finish this arc before death.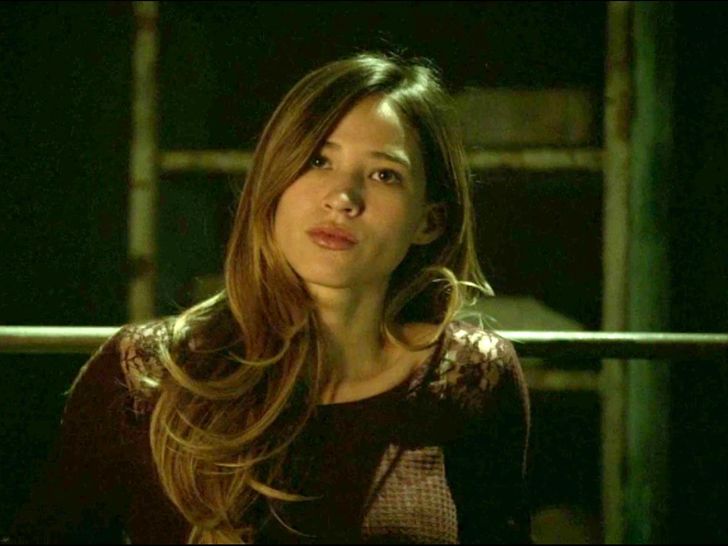 Image Credit: nocookie.net
Tracy Stewart
Tracy is another innocent character that perishes after being drawn into the otherworldly world. She suffers from night terrors as a human, making her an ideal target for Theo to exploit and mold into his own chess piece. Tracy's death isn't a happy one. Theo murders her once she has adjusted to her new supernatural body and gained some confidence.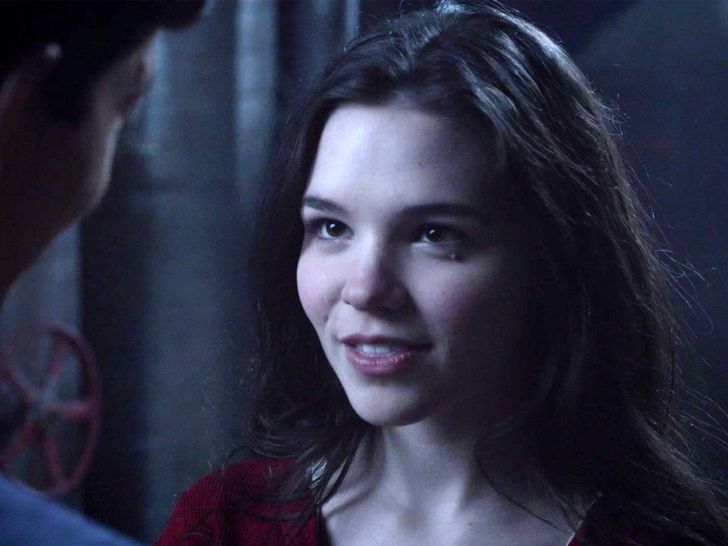 Image Credit: nocookie.net
Paige Krasikeva
Paige appears when Scott and Stiles discover Derek's background, specifically the color of his eyes. His first love's narrative is devastating, and Paige's death feels completely senseless. She dies as a young girl who hasn't yet realized her dreams or lived any of her life.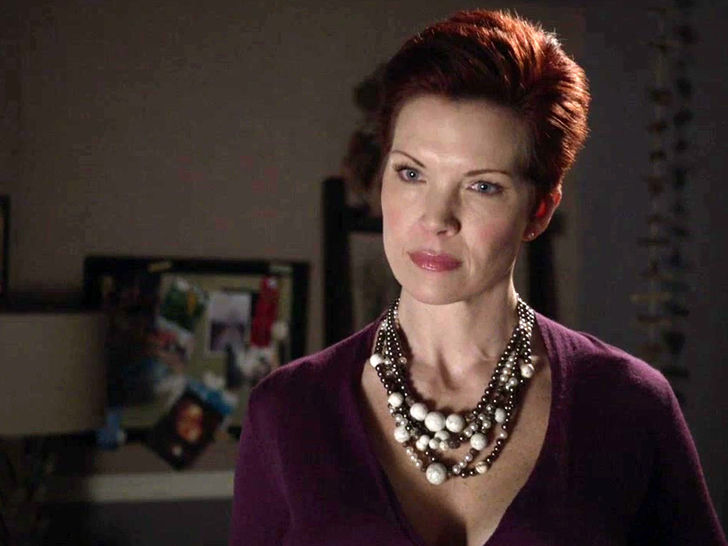 Image Credit: nocookie.net
Victoria Argent
Victoria's death is difficult for both spectators and characters to accept because she was portrayed as a villain during her program. On the other hand, viewers can't help but feel that she didn't have to die. When she is bitten by a werewolf and begins to transform, she decides to end her own life following the family code.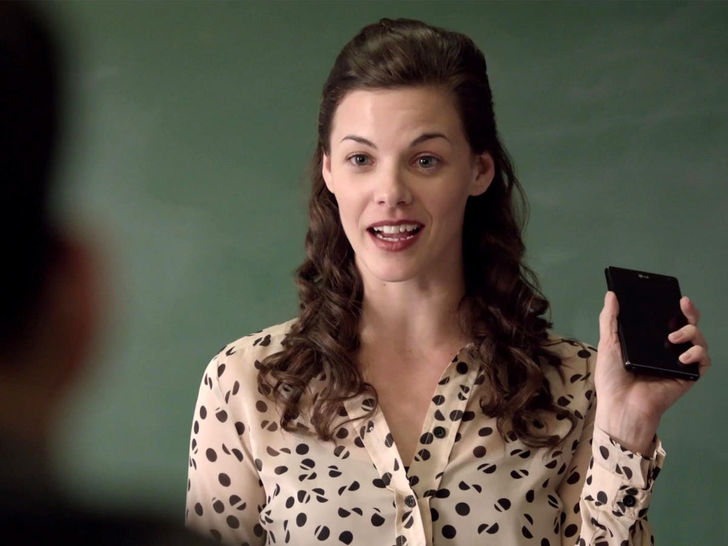 Image Credit: nocookie.net
Jennifer Blake
When the truth about Jennifer Blake's past is revealed, viewers can't help but feel terrible for her. Her death circumstances create a sad, dismal picture of her existence. On the other hand, Fans do not mourn her death because she manipulates Derek, not to mention the amount of bloodshed she causes.