Best Performances of Andrew Garfield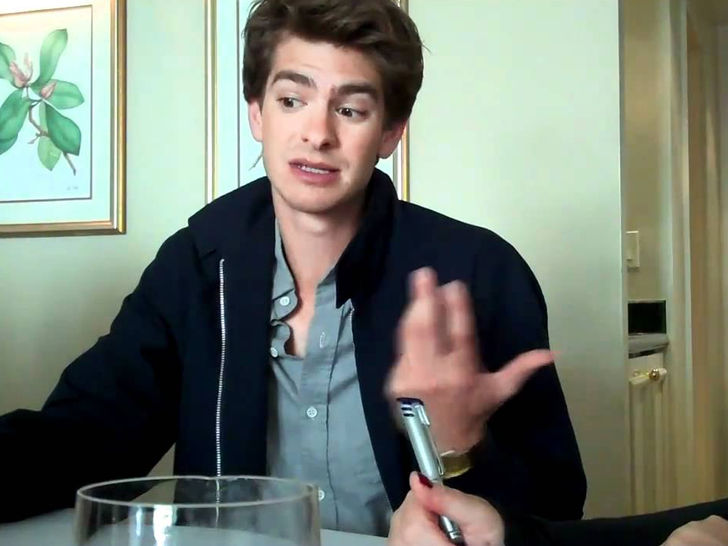 Image Credit: ytimg.com
An alumnus of the Royal Central School of Speech and Drama, he is the recipient of numerous accolades, including a Tony Award, and has been nominated for an Academy Award, two Golden Globe Awards, and three British Academy Film Awards. This British-American actor has gained immense critical acclaim for his roles. He has also worked on stage and in broadway. Here are the best performances of Andrew Garfield. Posted On November 9th, 2020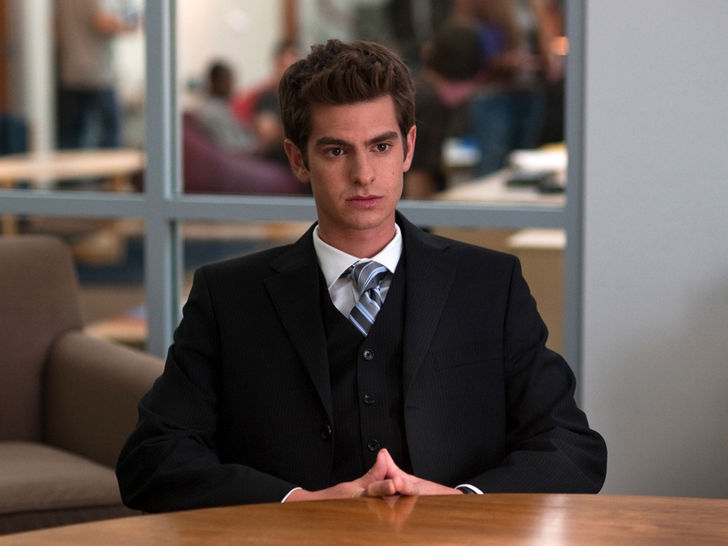 Image Credit: saicyberspace.blogspot.com
Eduardo Saverin, The Social Network
A major critical and commercial success, the film grossed $224 million on a $40 million budget and was widely acclaimed by critics. On review aggregator Rotten Tomatoes, the film has an approval rating of 96% based on 320 reviews, with an average rating of 9.01/10.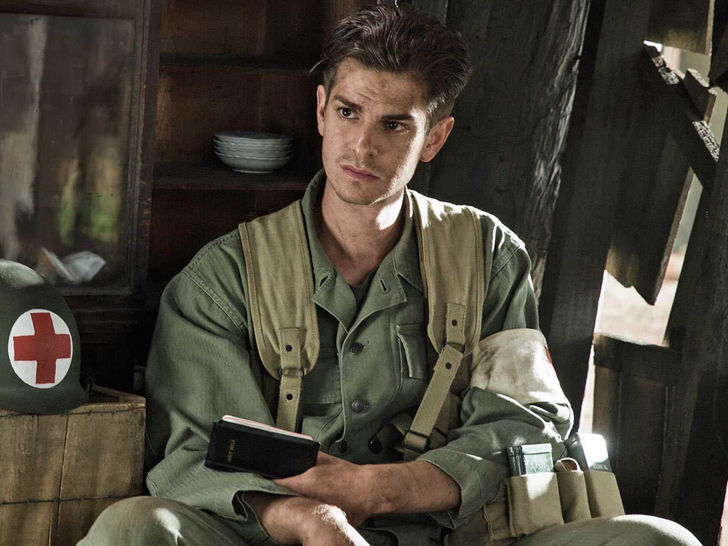 Image Credit: guidepost.com
Desmond T Doss, Hacksaw Ridge
Hacksaw Ridge was chosen by the American Film Institute as one of its top ten Movies of the Year and has received numerous awards and nominations. The film received six Oscar nominations at the 89th Academy Awards. Garfield's performance was widely acclaimed.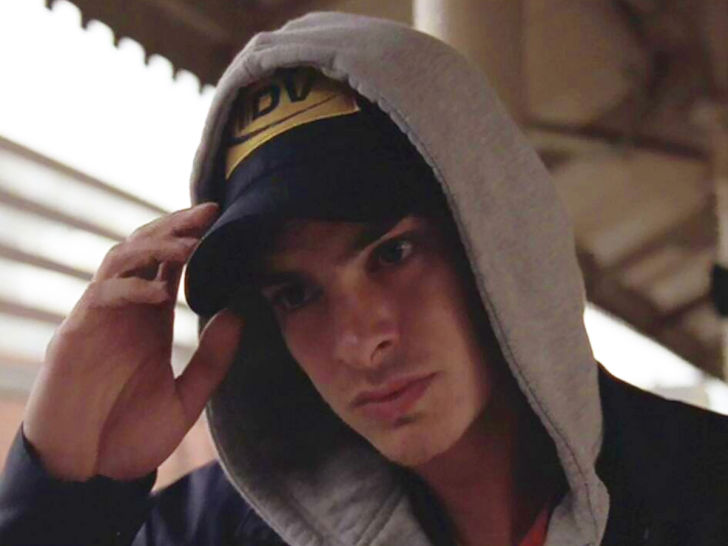 Image Credit: teenidols4you
Jack, Boy A
Boy A is directed by John Crowley and stars Andrew Garfield, who won the 2008 Best Actor BAFTA TV Award for his performance. Andrew Garfield portrays Eric Wilson, an ex prisoner who is trying to start a new life. "Small in scale but large in impact" this film is a career defining moment.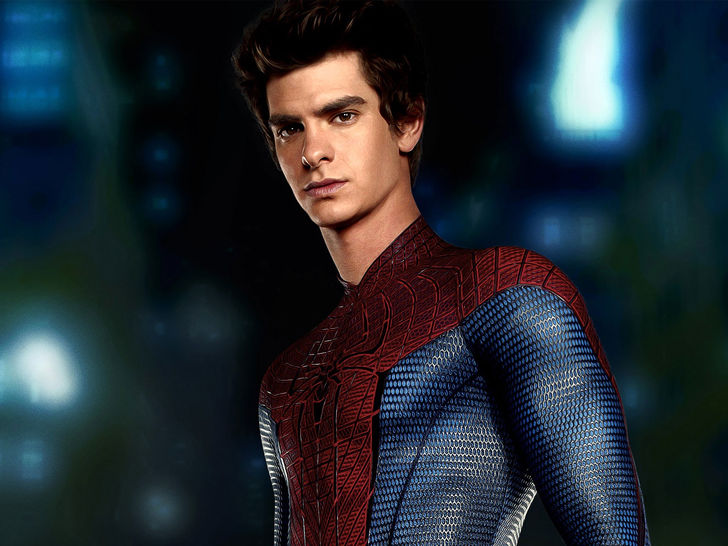 Image Credit: wallha.com
Peter Parker, Amazing Spider Man
A columnist of The Village Voice, Chris Pakham felt that the film was faithful to the comics and that "Garfield's spindly physicality evokes the Marvel illustrations of the 1960s. Garfield's Spiderman was the most intense out of all three, bringing forward a vulnerability that any newly turned Superhero is ought to feel.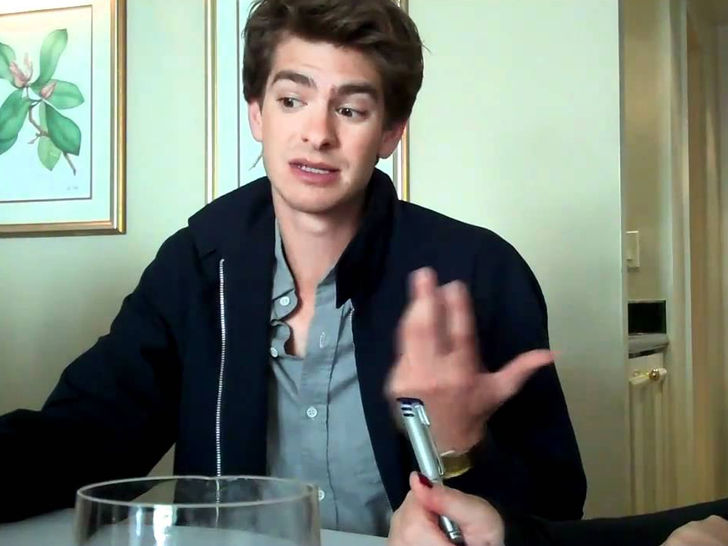 Image Credit: ytimg.com
Tommy, Never Let Me Go
Never Let Me Go is a 2010 British dystopian romantic tragedy film based on Kazuo Ishiguro's 2005 novel Never Let Me Go. The film was directed by Mark Romanek from a screenplay by Alex Garland. Never Let Me Go premiered at the 37th annual Telluride Film Festival in September 2010, where the audience responded positively to its message. The film was also screened at festivals including the 2010 Toronto International Film Festival and the 54th London Film Festival which it opened.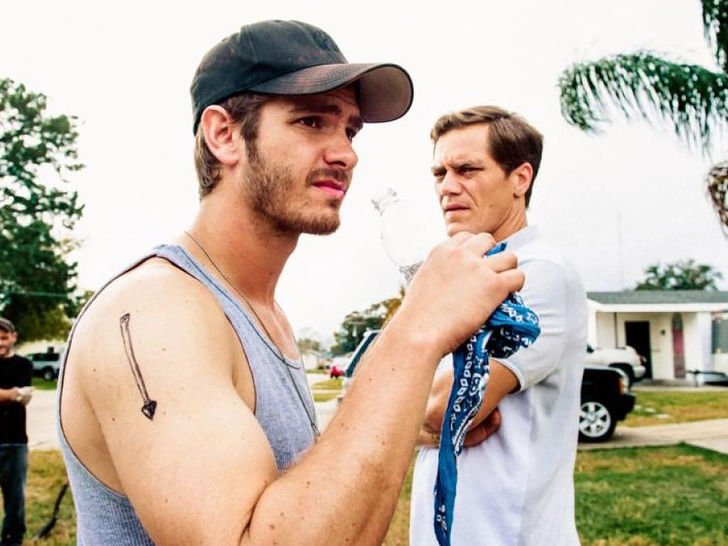 Image Credit: irishtimes.com
Dennis Nash, 99 Homes
The film was released in a limited release on September 25, 2015, by Broad Green Pictures. The film follows single father Dennis Nash (Garfield) and his family as they are evicted from their home by businessman Rick Carver (Shannon), leading to Nash choosing to help Carver in evicting people out of their homes in exchange for his family's home.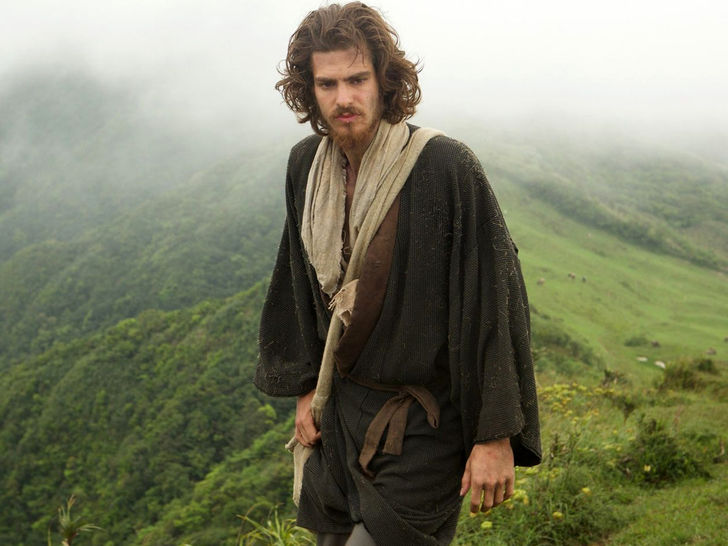 Image Credit: vulture.com
Rodrigues, Silence
A long-time passion project for Scorsese, which he had developed for over 25 years, the film premiered in Rome on November 29, 2016, and was released in the United States on December 23, 2016. It received critical acclaim, with both the National Board of Review and American Film Institute selecting Silence as one of their top ten films of the year.