Top 10 Best Performances of Brad Pitt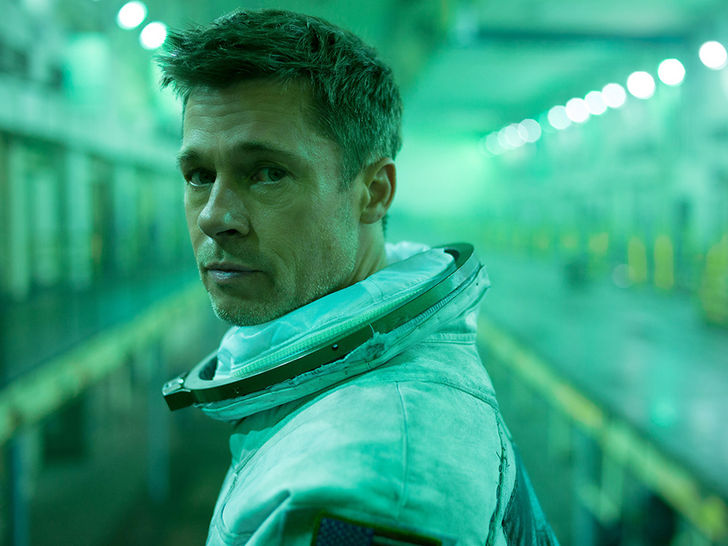 Image Credit: physicsworld
2019 was quite the year for Brad Pitt, with two big feature movies released and a Golden Globe nomination for best-supporting actor. His breakthrough success was 29 years ago in Thelma and Louise, and since the day of its debut, he has not stopped acting in big Hollywood films. Posted On November 6th, 2020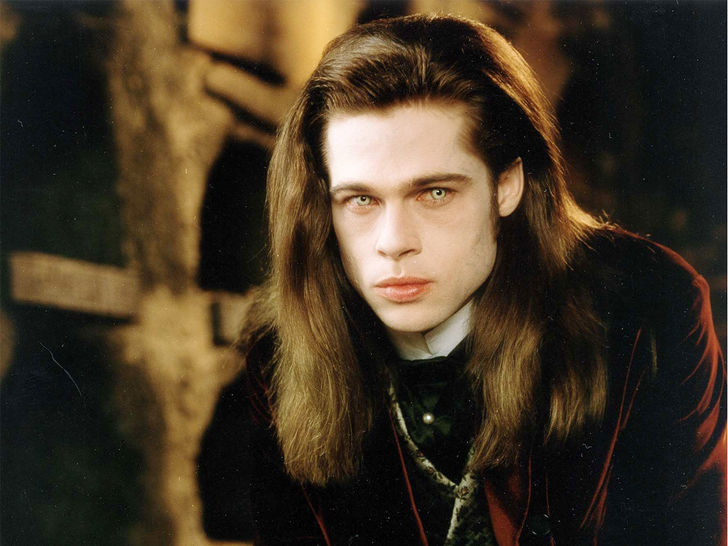 Image Credit: pinterest
Louis, Interview With The Vampire
Louis (Brad Pitt), born as an 18th-century lord, is now a bicentennial vampire, telling an eager biographer (Christian Slater) his storey. Suicidal, he encounters Lestat (Tom Cruise) after the death of his family, a vampire who persuades him to chose immortality over death and become his companion. Eventually, gentle Louis tries to abandon his abusive creator, but by turning a young girl (Kirsten Dunst) — whose entrance to the "family" causes still more tension, Lestat guilts him into staying.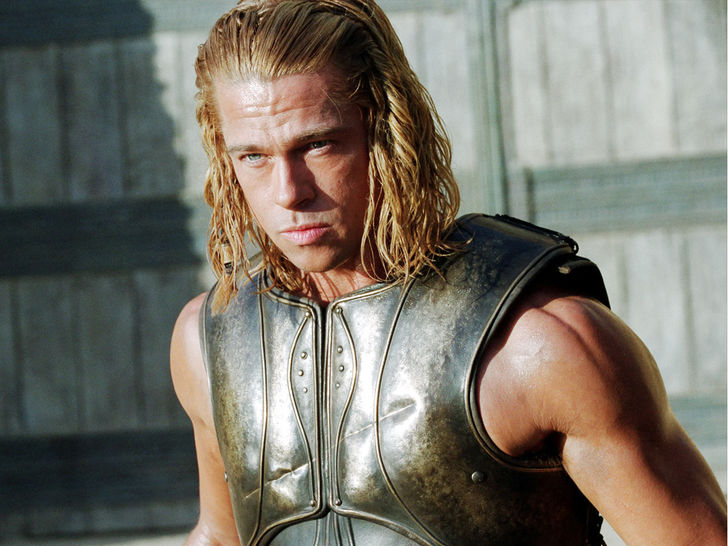 Image Credit: vanityfair
Achilles, Troy
This epic depicts the war between the ancient kingdoms of Troy and Sparta, based on Homer's "Iliad." Trojan prince Paris (Orlando Bloom) falls for Menelaus' wife, Helen (Diane Kruger), while visiting Spartan King Menelaus (Brendan Gleeson), and takes her back to Troy. Having already conquered every army in Greece, Menelaus 's brother, King Agamemnon (Brian Cox), uses the wrath of his brother as an excuse to wage war on Troy, the last kingdom preventing his dominance over the Aegean Sea.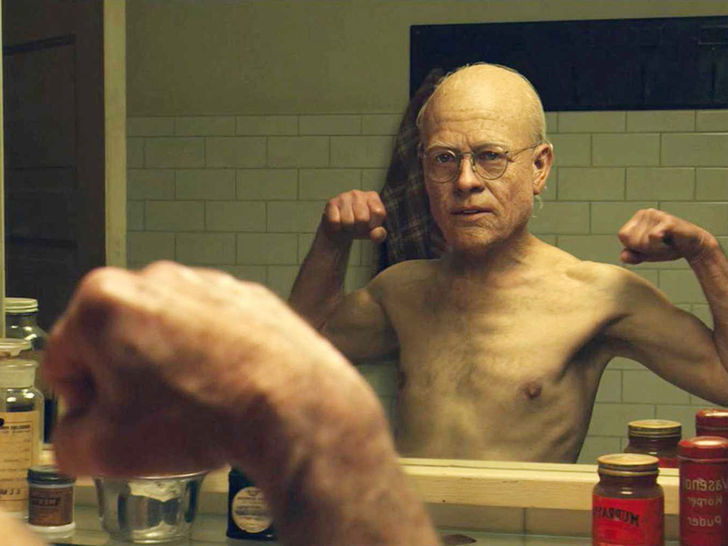 Image Credit: empireonline.com
Benjamin, The Curious Case of Benjamin Button
Brad Pitt sets out on a stunning, dramatic, and predominantly original love tale in The Curious Case of Benjamin Button. His character, Benjamin Button, is born with an inexplicable illness that makes him mature in appearance as he grows up, never-seen-before. Brad Pitt pulls us into the special mind of someone who, until he encounters a girl who accepts him as he is, is grappling with being too different and their lives are turned around.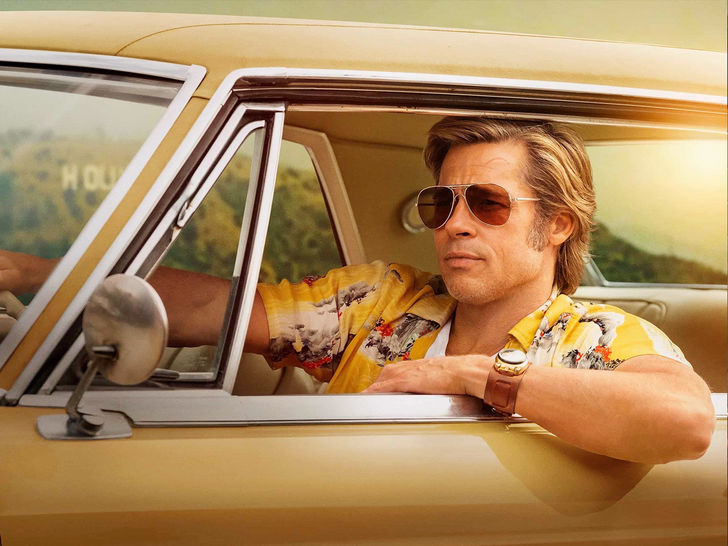 Image Credit: military.com
Cliff Booth, Once Upon A Time In Hollywood
Pitt's new role sees him for the first time sharing the frame with Leonardo DiCaprio, as a stunt-double and gofer to DiCaprio's has-been TV star Rick Dalton in everything but name. As Cliff Booth, a guy with an ice-cool personality, an enigmatic side, and an ambiguity hanging over him, whether or not he killed his wife, next January this role will certainly see Pitt land a supporting actor nomination. The film's final half-hour, without spoiling too much, provides glimpses from all the pages of Pitt's playbook.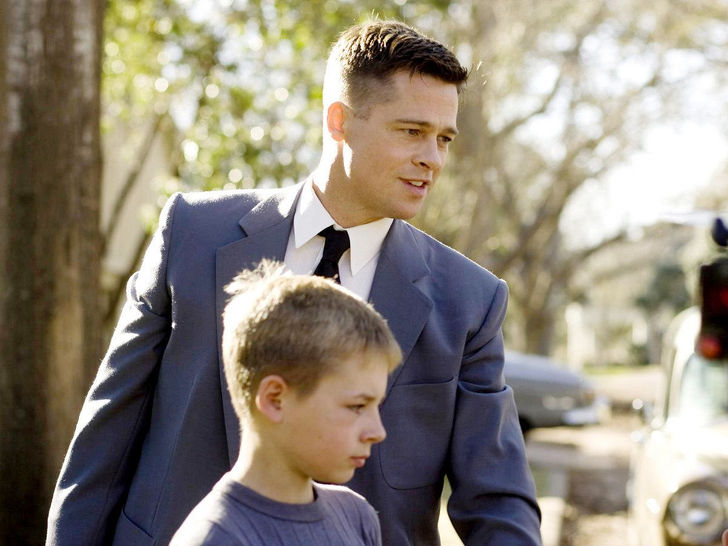 Image Credit: acesshowbiz
Mr. O'Brien, Tree of Life
Pitt did some of the finest work of his career as a husband and father of three in 1950s Texas with Terrence Malick's hypnotic masterpiece on family, remembrance and the root of life. Pitt 's miraculous success, a tough and formidable father, is how his Mr. O'Brien blends in his parenting both tenderness and aggressiveness. His behaviour may at times appear dubious, or even violent, but you get the impression that he is still actively trying to be a better guy in the end. In the Pitt cannon, the result is the most uncomfortable one to sit through, but it is also one of the best.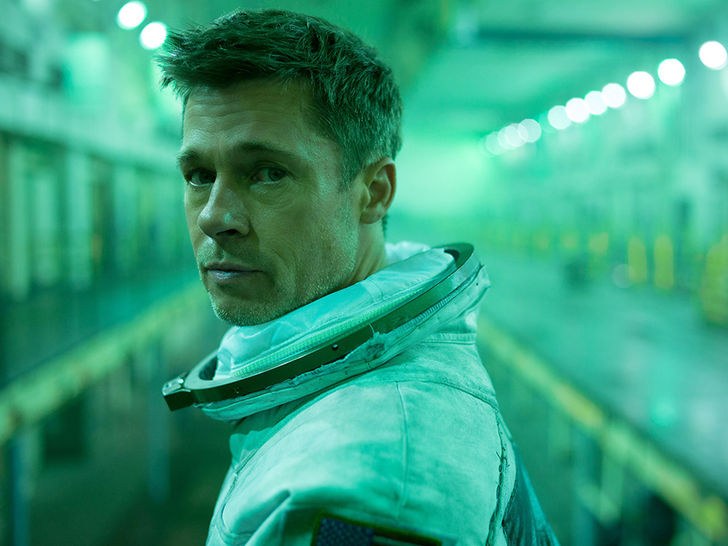 Image Credit: physicworld
Roy, Ad Astra
Clifford McBride made a trip into deep space thirty years ago, but the ship and crew were never heard of again. Now his son, a brave astronomer, must embark on Neptune 's ambitious quest to discover the truth about his missing father and a strange explosion of force that threatens the universe's equilibrium.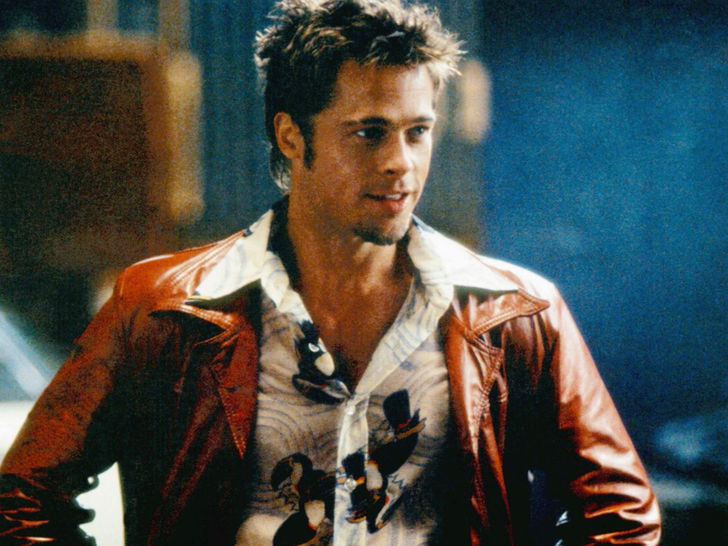 Image Credit: meduim.com
Tyler, The Fight Club
It's been more than 20 years since the release of the film, but Brad Pitt's most successful film remains Fight Club. However, it is not just his individual success, but also his synergy with Edward Norton that is exceptional. There is something odd and unsettling about how these two work together, and until the very end, when all comes into focus, it's difficult to describe. Brad Pitt makes his character both infuriating and interesting, enigmatic, obnoxious, and a little insane. We want to hate him and yell and get away from Norton 's character, but we are so captivated by what he's got to say, what he's got to show us.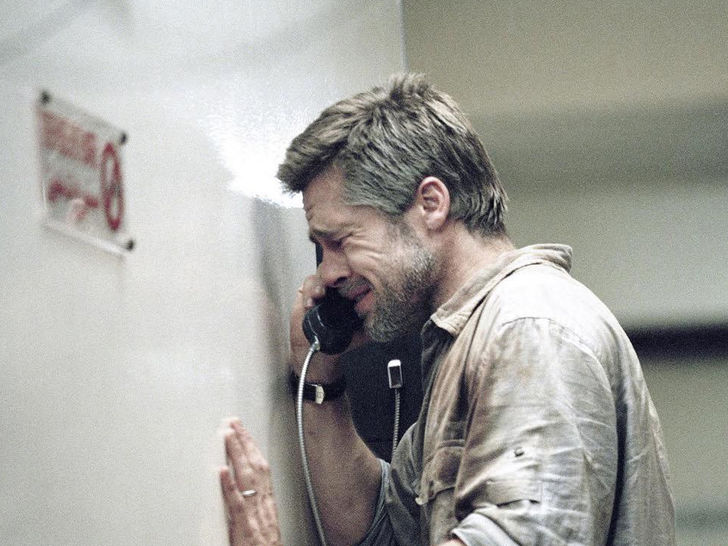 Image Credit: slantmagazine
Richard, Babel
In specific, one scene is quite reflective of the talent of Brad Pitt in this movie: he is on the phone with his daughter, who hasn't seen her for a while. We can see that it breaks him just from hearing her voice, and while he tries to sound pretty normal when he promises her it is going to be all right, we can see that he can't hold back his emotions. The time is easy, but awfully sentimental and moving.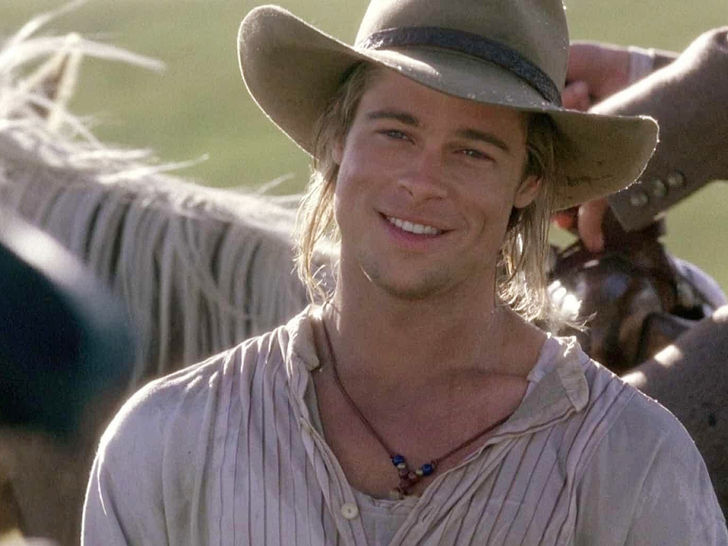 Image Credit: 25yearslatersite.com
Tristan, Legends of The Fall
Col. William Ludlow (Anthony Hopkins) lives in the wilderness with his sons, Tristan (Brad Pitt), Alfred (Aidan Quinn) and Samuel (Henry Thomas), in early 20th-century Montana. Eventually, after Samuel is killed in World War I, the unconventional but close-knit family faces disaster. Tristan and Alfred survive their service tours, but shortly after they return home, both men fall for Samuel 's beautiful fiancée, Susannah (Julia Ormond), and the family starts to be broken by their intense rivalry.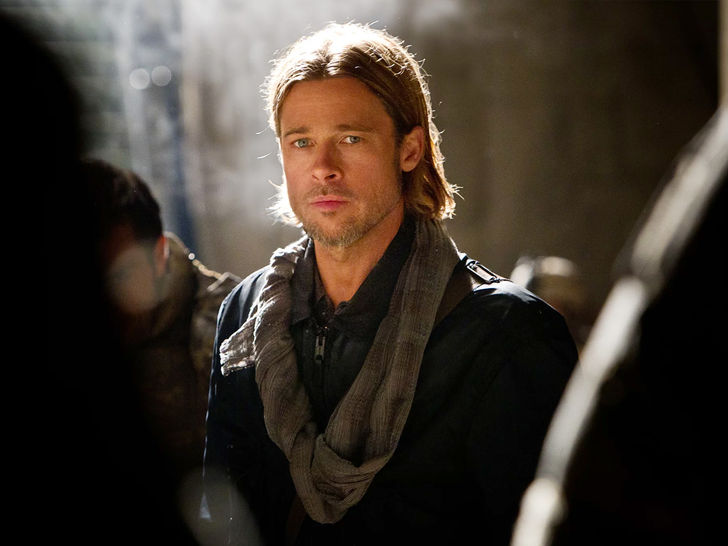 Image Credit: popsugar.com
Gerry, World War Z
In the urban gridlock, investigator Gerry Lane (Brad Pitt) and his family get trapped, he senses that it's no ordinary traffic jam. When, unexpectedly, the city erupts into disorder, his fears are confirmed. Spread by a single bite, a deadly virus turns stable people into something violent, unthinking and wild. Gerry leads a global quest to locate the root of the virus and, with luck, a way to escape its spread, when the pandemic threatens to destroy mankind.