Underrated Psychotic Killer Movies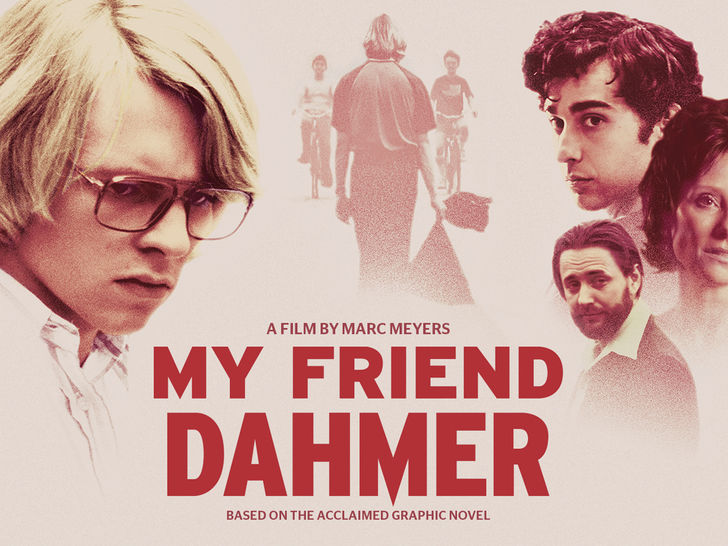 Image Credit: swayerstudios
Society, actual and fictional, has always been obsessed with serial murderers. One which tends to survive and draw filmgoers is the psychology and inherent apprehension rooted in the thought process. Although movies such as Se7en, The Silence of the Lambs, Scream or Opera, for good cause, have become iconic representations of fictitious serial killers on film, there are just as many movies that have eluded popularity or proper recognition. Posted On November 9th, 2020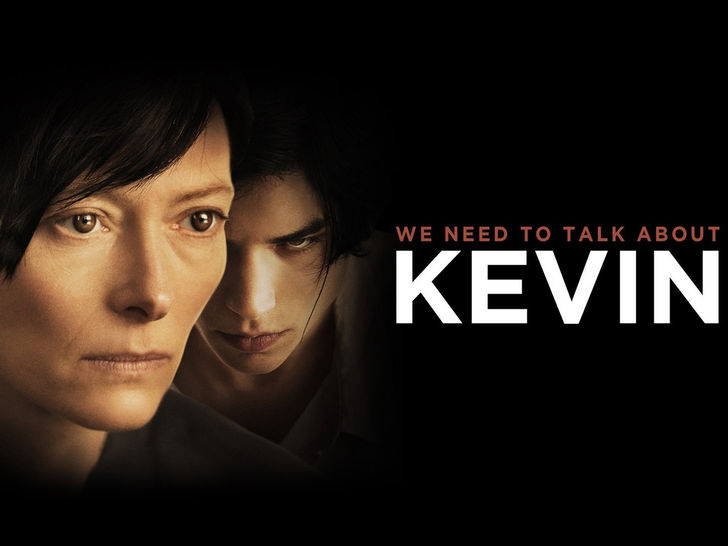 Image Credit: meduim.com
We Need To Talk About Kevin
Eva Khatchadourian (Tilda Swinton) is a travel writer / publisher who, with her partner, Franklin (John C. Reilly), gives up her cherished independence and bohemian lifestyle to have a child. Pregnancy doesn't appear to resonate with Eva, but what's more, she can't seem to bond with him as she gives birth to a baby boy named Kevin. Eva is left to cope with the consequences of her son's heinous act as Kevin develops into a fussy, demanding toddler (Rocky Duer) into a sociopathic teen (Ezra Miller).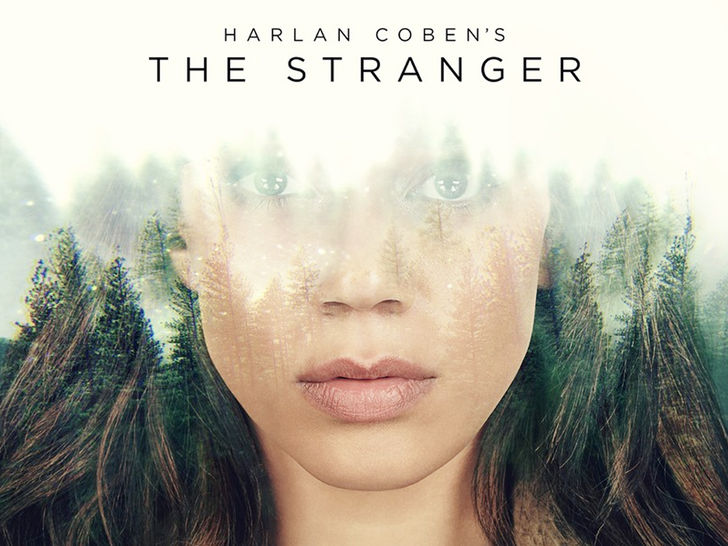 Image Credit: rottentomatoes
The Stranger
Ex-Nazi Franz Kindler (Orson Welles) lives under a fake name as a teacher in a small Connecticut town shortly after World War II, and has also married the daughter of the headmaster (Loretta Young) as part of his coverage. But Kindler resorts to desperate measures to maintain his secret when one of Kindler 's old German friends (Konstantin Shayne) appears suddenly in town, bearing in his wake a sneaky federal agent (Edward G. Robinson).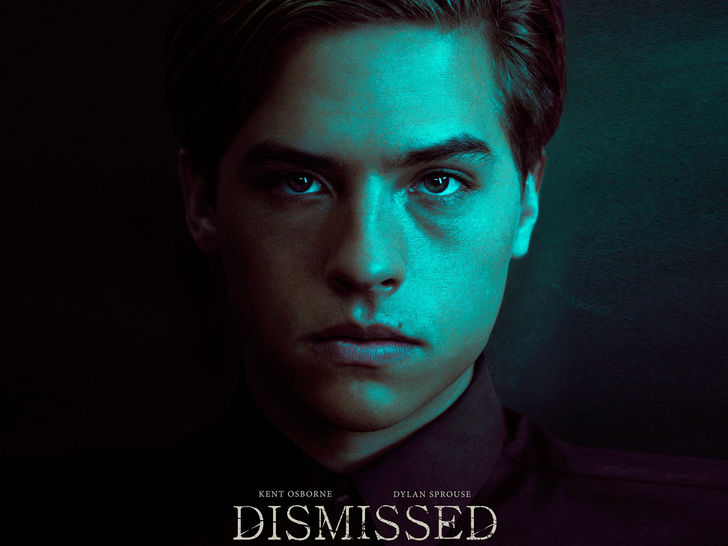 Image Credit: IMDB
Dismissed
The film is about Lucas Ward (Dylan Sprouse), a new student who gets a B+ on an assignment from Mr. Butler (Kent Osborne), his English teacher. He assumes that a B+ was inappropriate based on the amount of effort he placed into the job, so he tries to sabotage and exploit his instructor.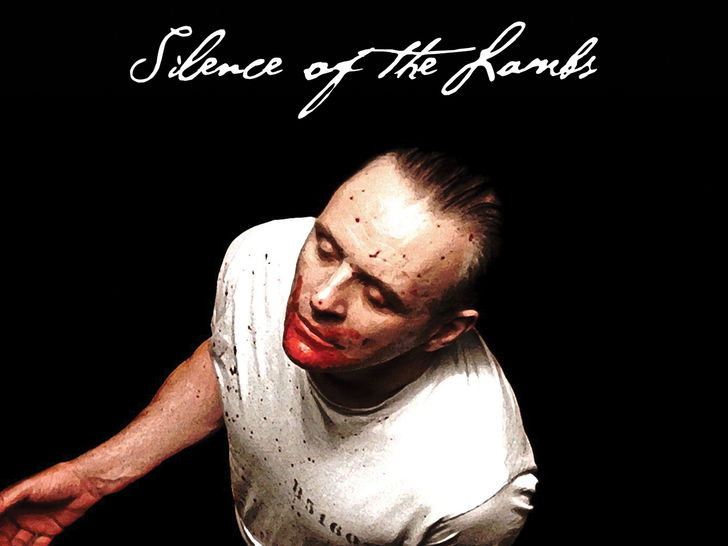 Image Credit: behance.net
Silence of The Lambs
Jodie Foster stars as Clarice Starling, a top FBI training academy student. Jack Crawford (Scott Glenn) needs Clarice to interview a genius doctor, Dr. Hannibal Lecter (Anthony Hopkins), who is himself a brutal murderer, spending life behind bars for different acts of murder and cannibalism. Crawford assumes that Lecter may have insight into a case and that Starling could be just the lure to bring him out as an enticing young woman.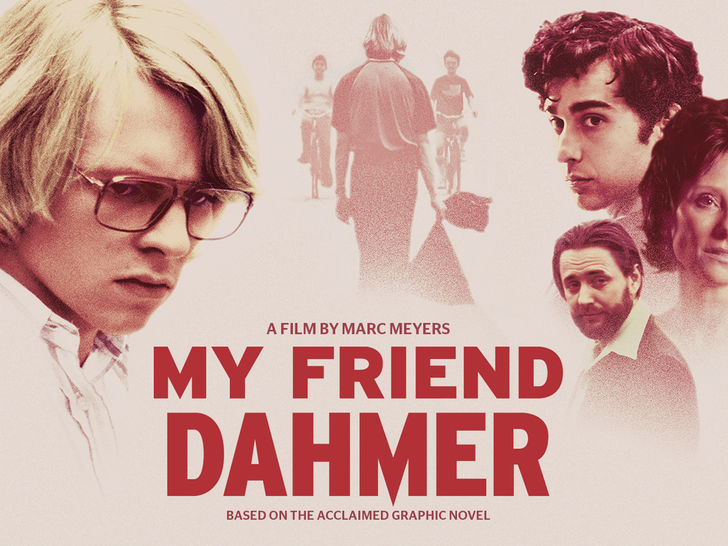 Image Credit: swayerstudios.com
My Friend Dahmer
During his time at Eastview Junior High and Revere High School, the film shows the author's childhood relationship with Jeffrey Dahmer, who later became a serial killer. The tale traces Dahmer from the age of 12 before, though not including, his first murder, two weeks after graduating from high school.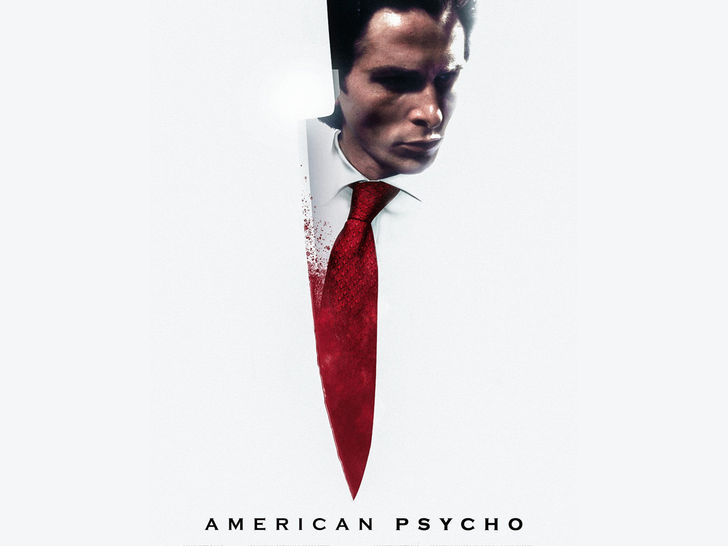 Image Credit: pinterest
American Psycho
In New York City in 1987, a handsome, young urban professional, Patrick Bateman (Christian Bale), lives a second life as a grotesque serial killer by night. The cast is complete with the prosecutor (Willem Dafoe), the fiance (Reese Witherspoon), the co-worker (Jared Leto), the mistress (Samantha Mathis), and the secretary (Chloë Sevigny). This is a biting, wry comedy that explores the components that make a beast a man.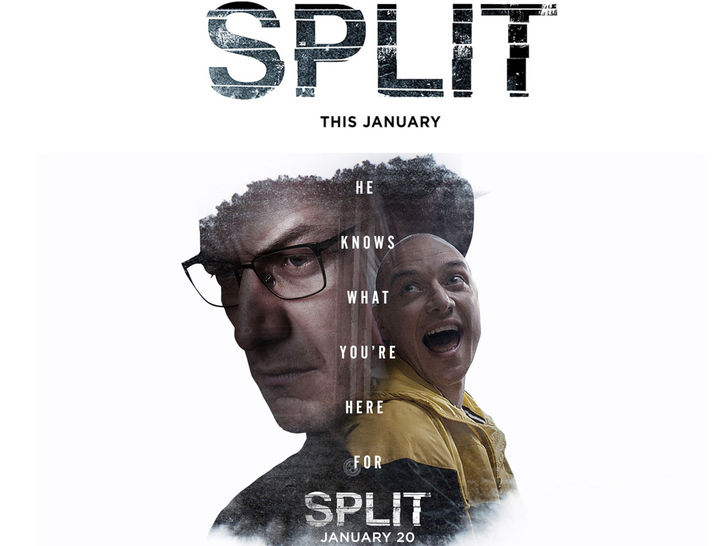 Image Credit: pinterest
Split
While Kevin (James McAvoy) has seen his trustworthy doctor, Dr. Fletcher (Betty Buckley), to 23 identities, there is one still submerged that is set to materialise and dominate all the others. Kevin, compelled to kidnap three teenage girls led by the deliberate, observant Casey, fights a survival battle between all those inside him — as well as those around him — as the barriers between his compartments crumble.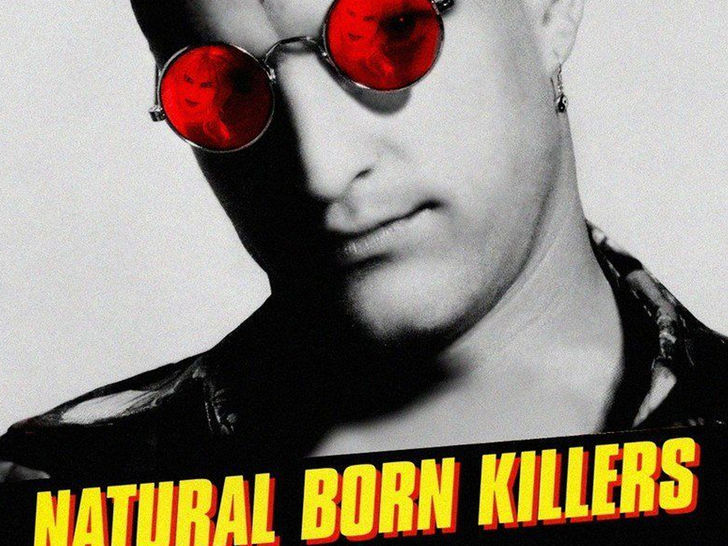 Image Credit: alectron.com
Natural Born Killers
Woody Harrelson and Juliette Lewis are two sexy teenage serial murderers who, thanks to a sensationalist press headed by Robert Downey Jr., become tabloid-TV darlings. The press is reporting the couple as they embark on a killing spree of 52 victims. A provocative look at the way suspects are depicted by the public.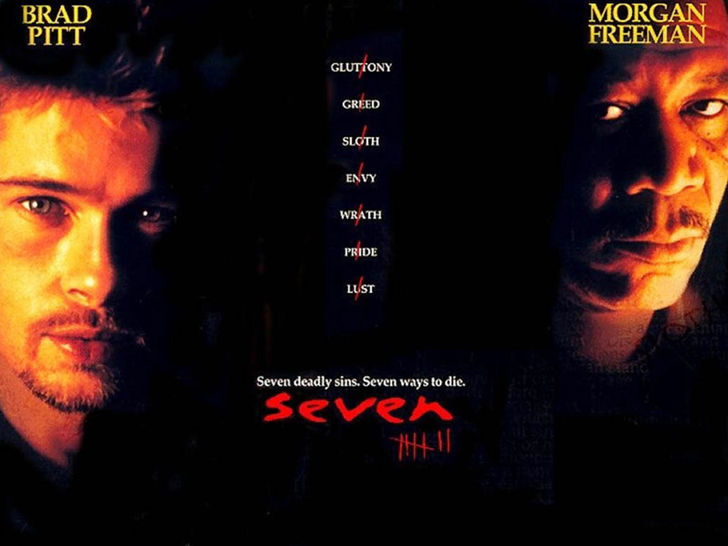 Image Credit: comrom.com
Se7ven
With the assistance of recently transferred David Mills (Brad Pitt), they uncover a series of elaborate and grizzly killings as retiring police Officer William Somerset (Morgan Freeman) tackles a final investigation. They quickly discover that they are dealing with a serial murderer (Kevin Spacey) who kills persons he considers to be one of the seven deadly sins. Somerset also befriends the wife of Mills, Tracy (Gwyneth Paltrow), who is pregnant in the crime-ridden town and terrified to raise her child.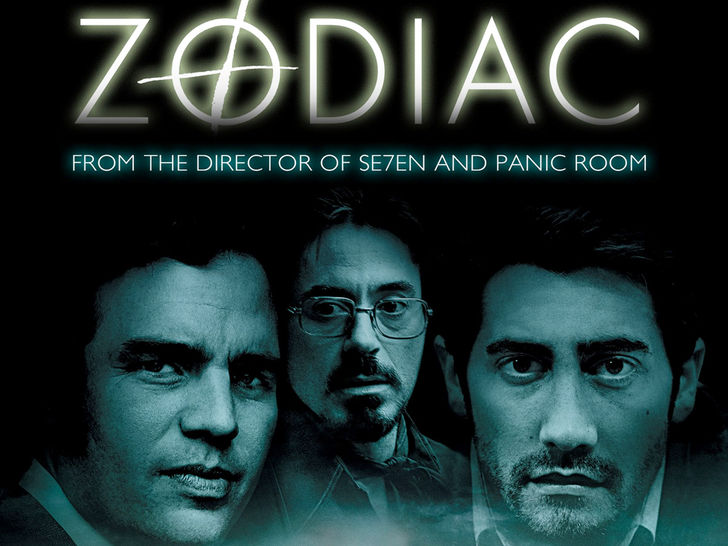 Image Credit: pinterest
Zodiac
In the late 1960s and 1970s, when a serial killer named Zodiac stalks its people, terror consumes the city of San Francisco. Investigators (Mark Ruffalo, Anthony Edwards) and writers (Jake Gyllenhaal, Robert Downey Jr.) became fascinated with learning and getting him to justice for the identity of the murderer. Meanwhile, with enigmatic texts, cyphers and threatening phone calls, Zodiac reports victim after victim and taunts the authorities.