6 Places On Earth Where Sun Never Sets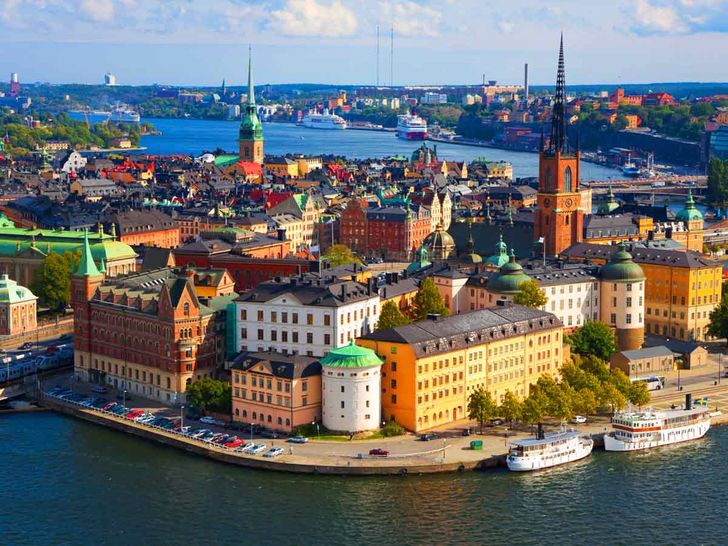 Image Credit: state.gov
The world is full of amazing and fascinating destinations, and it would be a shame not to take advantage of them while we can. There are some places where the sun never sets and it is always daytime. People in these areas live in a very different way than the rest of the world, and visiting these places can be a once-in-a-lifetime experience Posted On September 22nd, 2021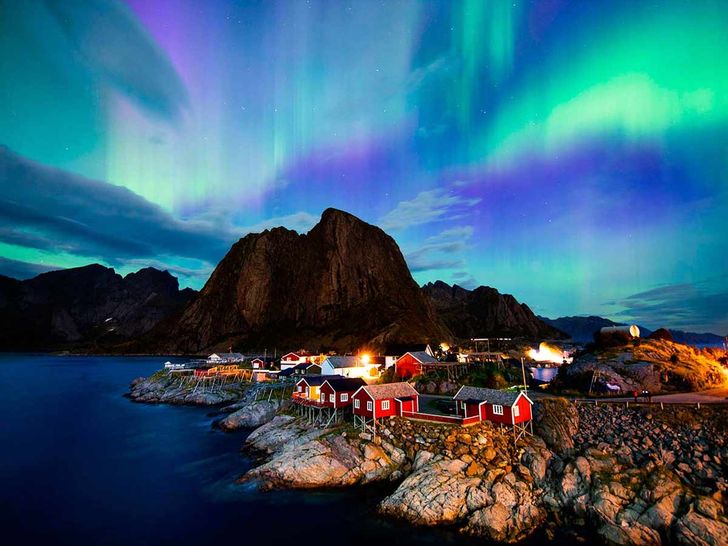 Image Credit: meredithcorp.io
Norway
Norway, located in the Arctic Circle, is known as the Land of the Midnight Sun because the sun never sets from May to late July. This means that the sun does not set for approximately 76 days. From April 10 to August 23, the sun shines continuously in Svalbard, Norway; it is also Europe's northernmost inhabited region.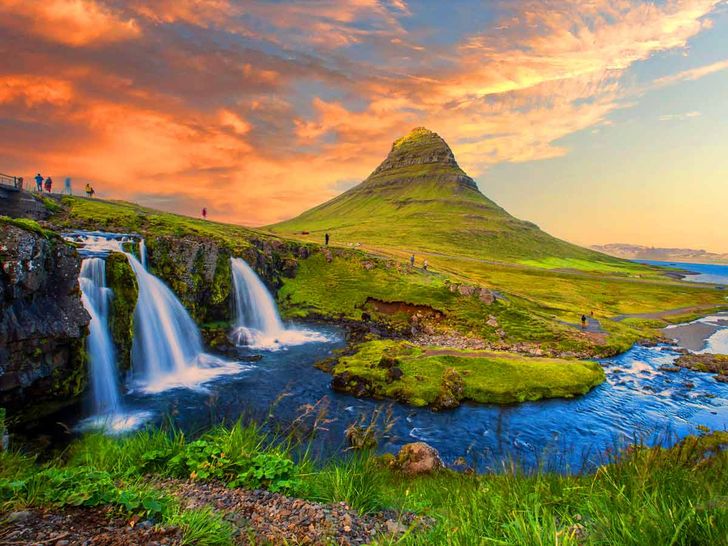 Image Credit: meredithcorp.io
Iceland
Iceland, Europe's second-largest island after the United Kingdom, is also known for having no mosquitoes. Iceland has clear nights during the summer, and the sun never sets during the month of June. To experience the Midnight Sun in all its glory, travel to Akureyri and Grimsey Island in the Arctic Circle.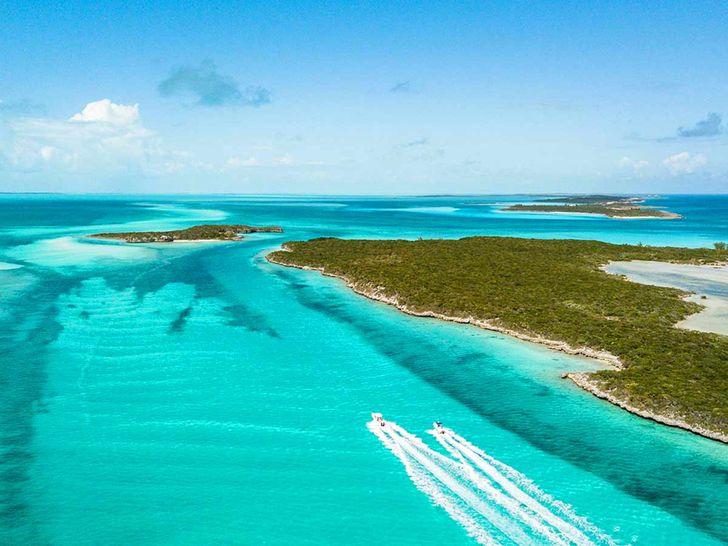 Image Credit: carnival.com
Bahamas
The Bahamas is not near the earth's poles; in fact, it is very close to the equator, so what is it doing on its list? So, we don't have to be so stringent with the rules, do we? Though the sun sets every day in the Bahamas, and the days are exceptionally long, the sun is so pleasant in this part of the world that it is worthwhile to travel.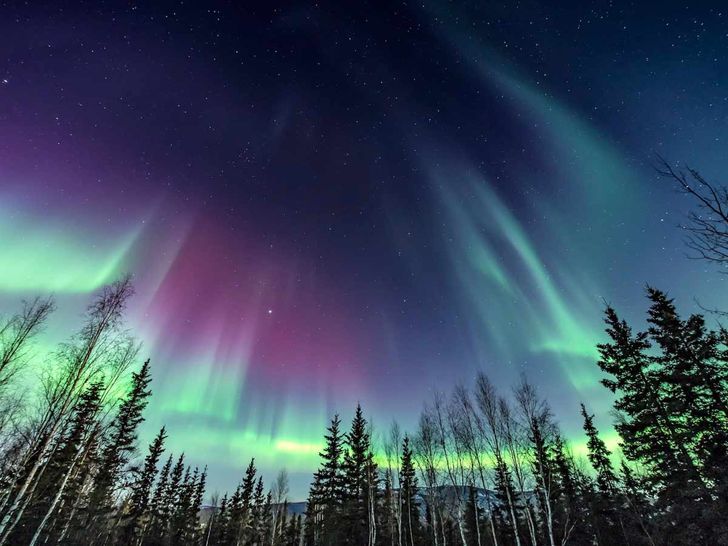 Image Credit: afar-production.imgix.net
Alaska
From late May to late July, the sun does not set here, which is later compensated for starting in early November for the next 30 days, during which the sun does not rise and is known as the polar night. This also means that the country is kept in darkness during the harsh winter months. This destination, known for its snow-capped mountains and mesmerizing glaciers, can be visited in either summer or winter.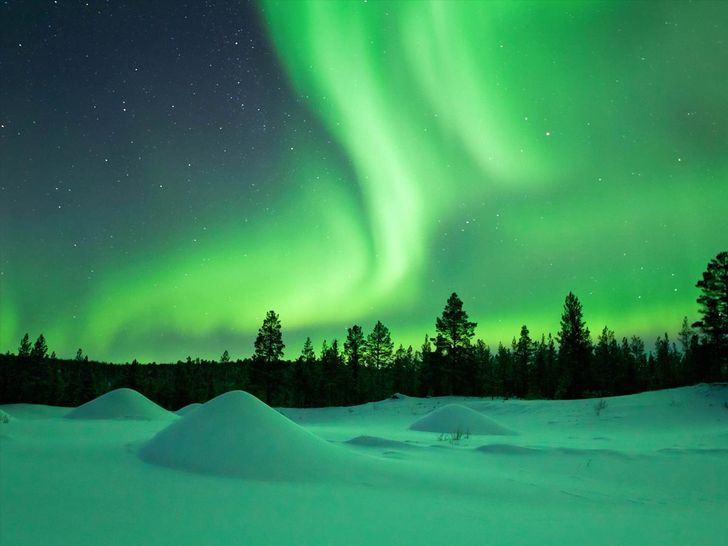 Image Credit: traveloffpath.com
Finland
The land of a thousand lakes and islands, most of Finland sees the sun for only 73 days out of the year. During this time, the sun shines for approximately 73 days, whereas this region receives no sunlight during the winter. It is also one of the reasons why people in this area sleep less in the summer and more in the winter.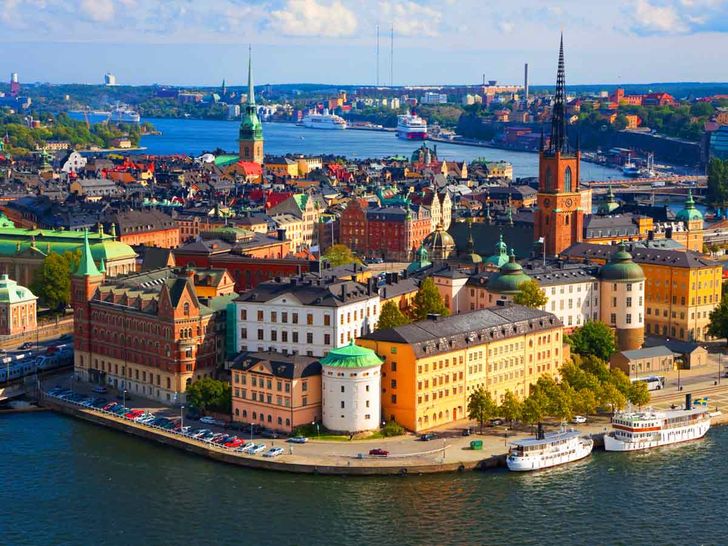 Image Credit: state.gov
Sweden
Sweden is a fantastic place to visit if you want to see the sun never set. Sweden is a popular tourist destination and is not as cold as some of the other countries on this list. Though the sun does not shine for the entire 24 hours as it does in Norway, you can expect 20-hour days. During the summer months of May to August, the sun sets at midnight and rises at 4:30 a.m.