Top 7 National Parks in India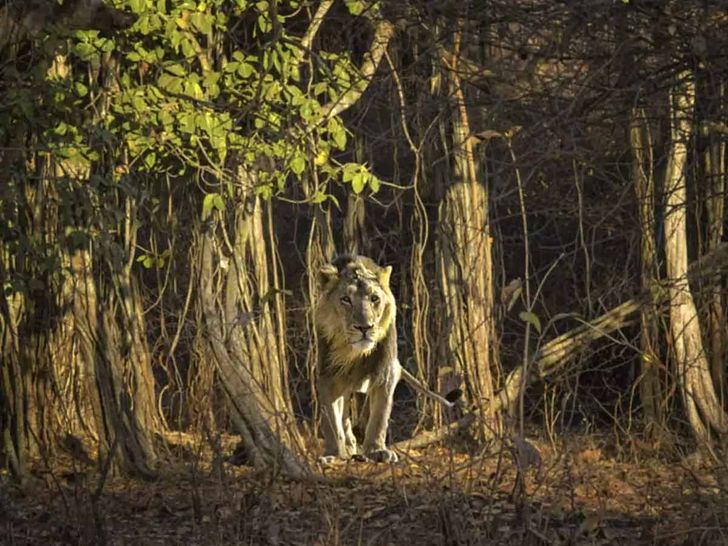 Image Credit: toiimg.com
India's national parks are treasure troves for nature lovers, containing a diverse range of geographical and climatic diversity. Within India's borders are the soaring Himalayan mountain range, the lush Western Ghats rainforests, the arid Thar Desert, and 4,600 miles of coastline. Posted On September 10th, 2021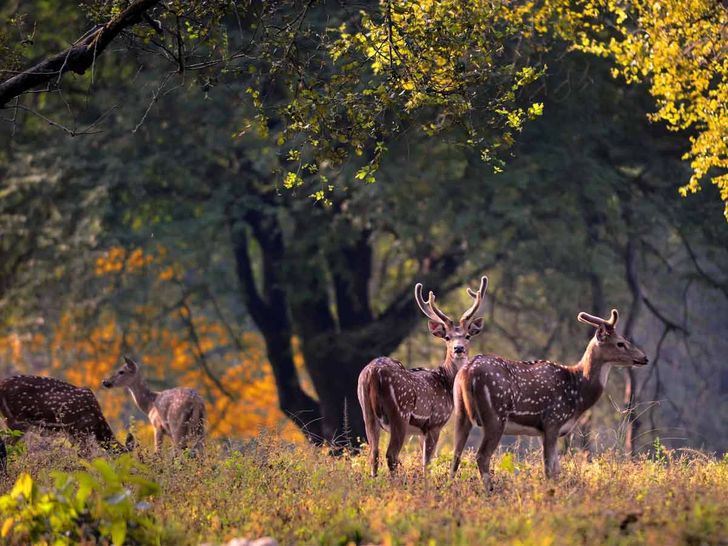 Image Credit: pugdundeesafaris.com
Kanha National Park
Kanha National Park is a wildlife enthusiast's dream. It is the largest national park in Central India, with a core zone of 363 square miles. It is also regarded as one of the best-managed. As a result, there is a lovely park teeming with wildlife. It's a great place to see Bengal tigers in the wild, with about 105 of them. There are also leopards, sloth bears, sambar, and barasingha deer to see. Kanha's breeding program was critical in saving the barasingha from extinction.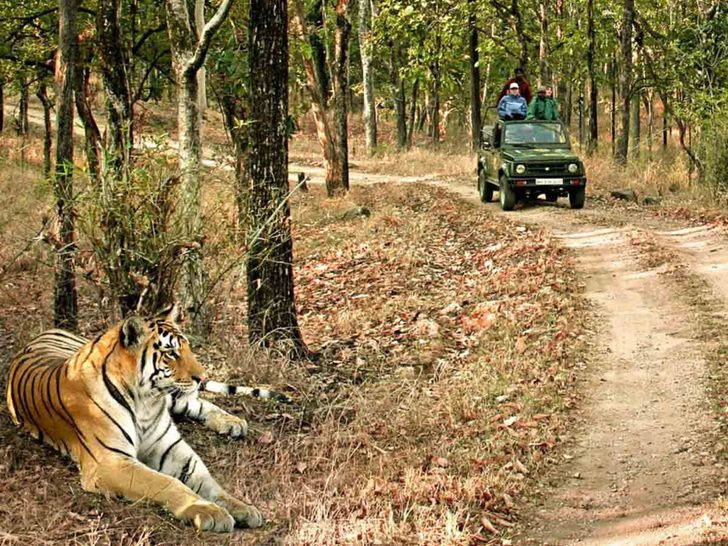 Image Credit: asianitinerary.com
Bandhavgarh National Park
Bandhavgarh is a popular destination for photographers and wildlife enthusiasts. It is consistently ranked among India's top national parks. This park, which has a core area of 40 square miles and a buffer area of approximately 154 square miles, is set against the ruins of an ancient fort. It's one of the best places in India to see a tiger. Bandhavgarh, located in Madhya Pradesh's Vindhya Hills, has one of the world's highest densities of Bengal tigers.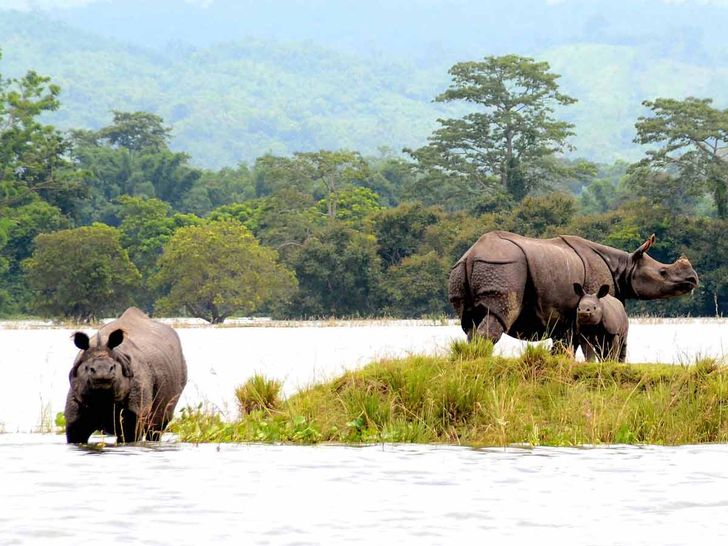 Image Credit: wikimedia.org
Kaziranga National Park
Kaziranga, in the northeast state of Assam, is one of the world's best wildlife refuges. The park, home to the world's largest population of one-horned rhinos, is a pristine natural area of wet grasslands, swamps, and pools in the Brahmaputra Valley floodplain. Kaziranga, which is on India's UNESCO Natural Heritage list, is a great conservation success story, saving the one-horned rhino from extinction. There were only 12 in the region in 1903; now, there are approximately 1,800.
Image Credit: steppestravel.com
Nagarhole National Park
Nagarhole is Karnataka's most popular national park and wildlife retreat. Nagarhole, bordered by the pristine Kabini River and is part of the Nilgiri biosphere, was formerly the hunting grounds of the Maharajah of Mysore before being designated a tiger reserve in 1999. This region has the highest concentration of herbivores in Asia and the world's largest gathering of Asiatic elephants.
Image Credit: pinkcitypost.com
Ranthambore National Park
Ranthambhore is one of India's most photographed national parks, with the picturesque remains of a crumbling fort, a living temple, and three mirror-like lakes. Ranthambhore National Park, the former hunting grounds of the Maharaja of Jaipur, is part of a much larger 502 square mile tiger reserve. It is home to approximately 45 Bengal tigers and is easily accessible from Delhi.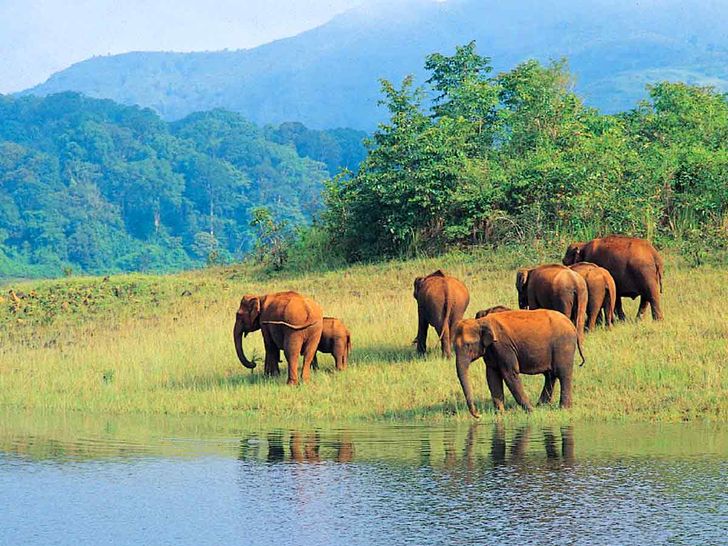 Image Credit: tourmyindia.com
Periyar National Park
Periyar, like many of India's national parks, is also a tiger reserve and wildlife sanctuary. Periyar, located in Kerala's mountainous the Western Ghats, is rich in biodiversity and scenic beauty. It is one of South India's most popular parks. The park is home to a large number of wild elephants, as well as rare lion-tailed macaques, sambar deer, leopards, and approximately 40 Bengal tigers. The core zone encompasses 135 square miles and serves as the watershed for two major rivers.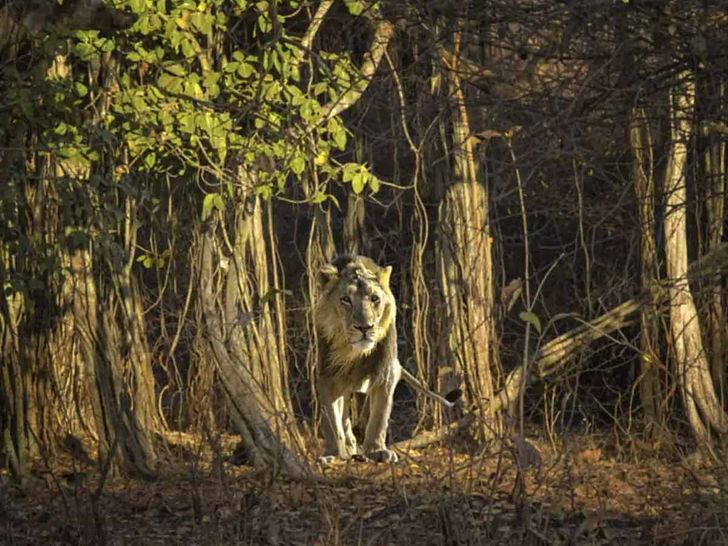 Image Credit: toiimg.com
Gir National Park
Gir National Park, located in the western state of Gujarat, is the Asiatic lion's only remaining natural habitat. In fact, Gir is the only place outside of Africa where you can see lions roaming freely. Hunting reduced the region's Asiatic lion population to 20 in 1913 and wiped them out in other parts of Asia. However, thanks to the intervention of the Nawabs of Junagarh and the Forest Department, Gir National Park now has 523 lions.