5 Most Fastest Bowlers in World Cricket Ever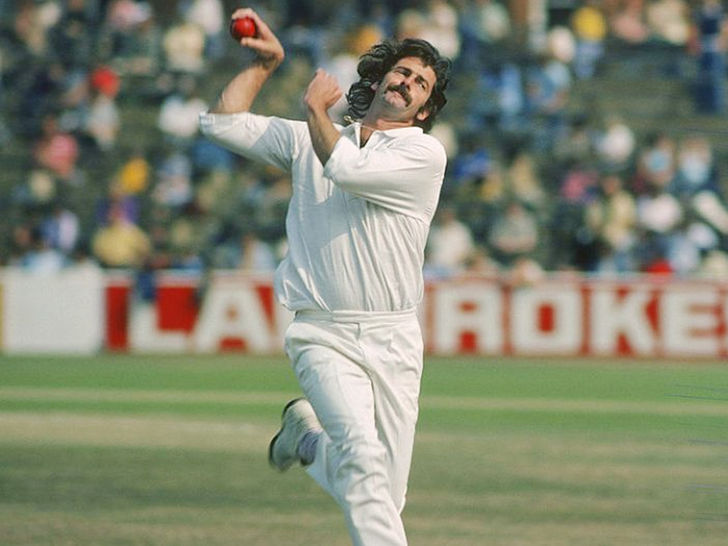 Image Credit: wisden.com
Cricket is undoubtedly the one game any child has played in his lifetime more than once. Cricket is more than just a sport in India. Cricket is an entertaining, challenging and most notably Enjoyable 'bat and ball' team sport that is suitable for all genders' kids and adults. It is a non-contact sport that can be played indoors or outdoors for a limited time or for days at the end of the day. Posted On October 23rd, 2020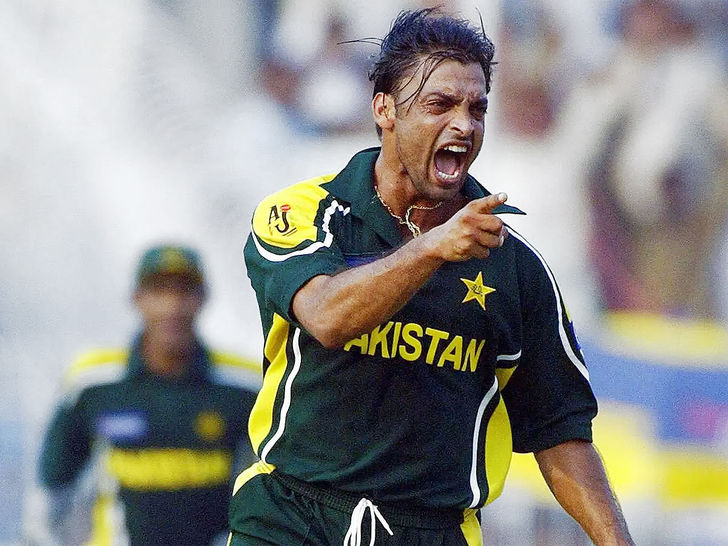 Image Credit: Times of India
Shoaib Akhtar
Responsible for 495 wickets throughout his career, he is the tiger of the cricket world. This right arm express fast bowler never left any batsman untouched.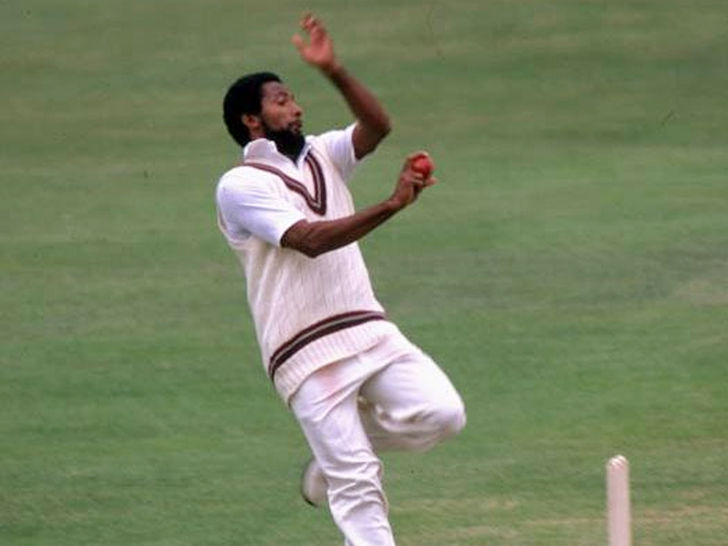 Image Credit: samspeak
Anderson Roberts
This 6ft genius wowed everyone when he played. He was a fast bowler who played Test cricket for the West Indies. This right arm fast bowler took more than 202 wickets in his Test match career.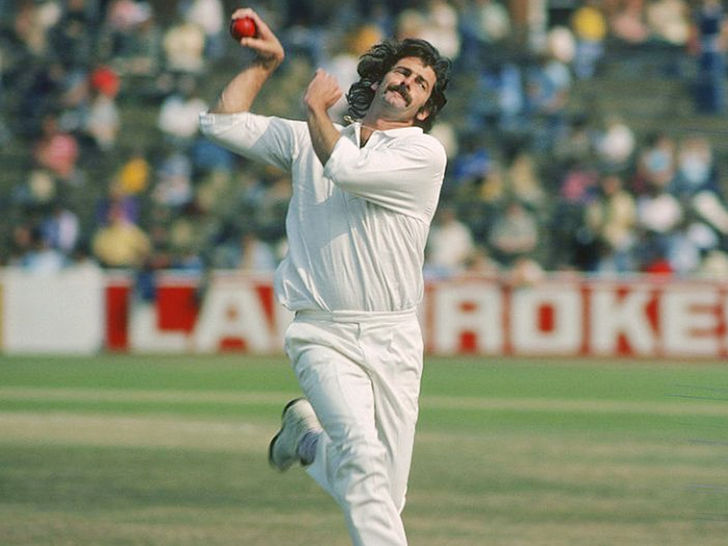 Image Credit: wisden
Dennis Lillee
Known for his notorious temper as he was known for his bowling, Lillie was not a bowler to be messed with. Responsible for 355 ODI wickets in his career, he was a killing machine.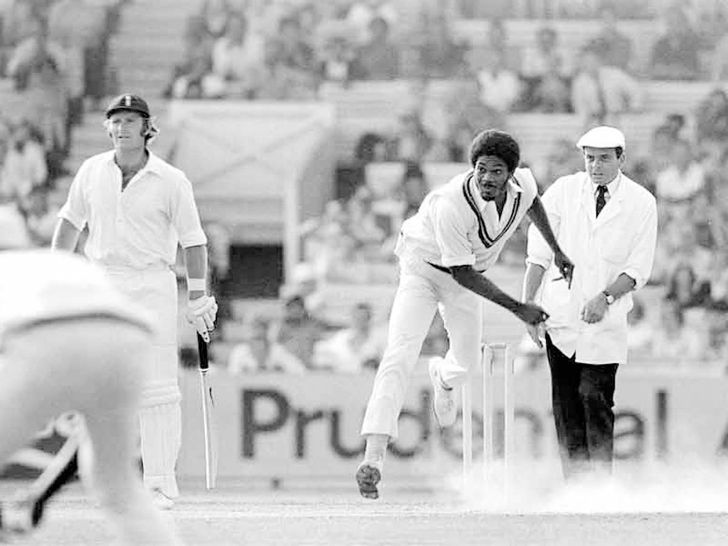 Image Credit: Times of India
Michael Holding
He was called the whispering death due to his very famous slow walk towards the pitch. With the most fast and smooth bowling technique ever it was hard to hold a chance against Holding.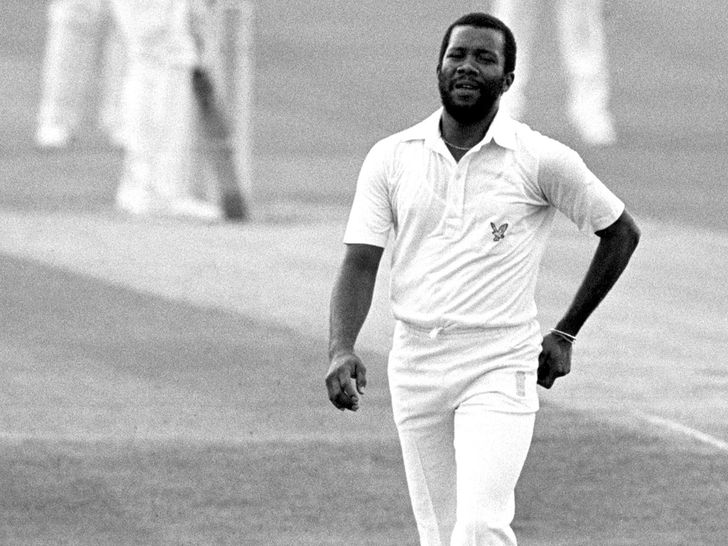 Image Credit: www.espncricinfo.com
Malcolm Marshall
This cricket tycoon was responsible for 376 wickets in test matches alone during his careers. His Test bowling average of 20.94 is the best of anyone who has taken 200 or more wickets. This man is no less than a wicket.