5 Players With Longest Cricketing Careers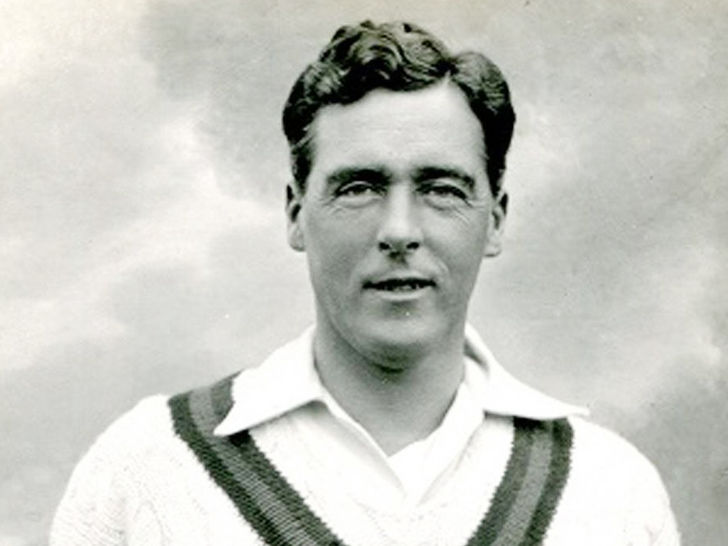 Image Credit: Twitter
A very few cricketers or sportsmen, in general, have known to have a long career. For most sportsmen, their career peaks at around the age of 35. It is quite rare that sportsmen, especially cricketers play the game up to old age. Here's a list of a few cricketers that had a long-lasting cricketing career. Posted On October 20th, 2020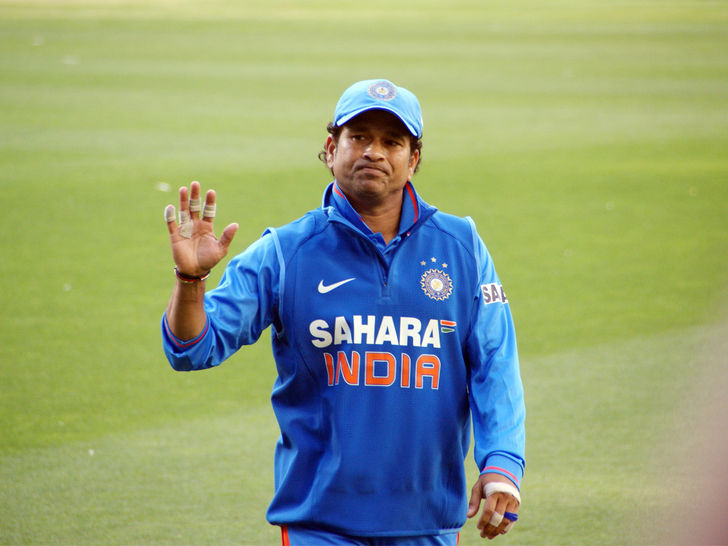 Image Credit: Flickr
Sachin Tendulkar- India (24 years, 1 day)
The God of cricket or Master blaster Sachin Tendulkar started his career at a very young age. He is one of India's most critically acclaimed players of all time. He also has the record for being the first person to score 100 centuries in international cricket. He had a long career of 24 years and a day in all.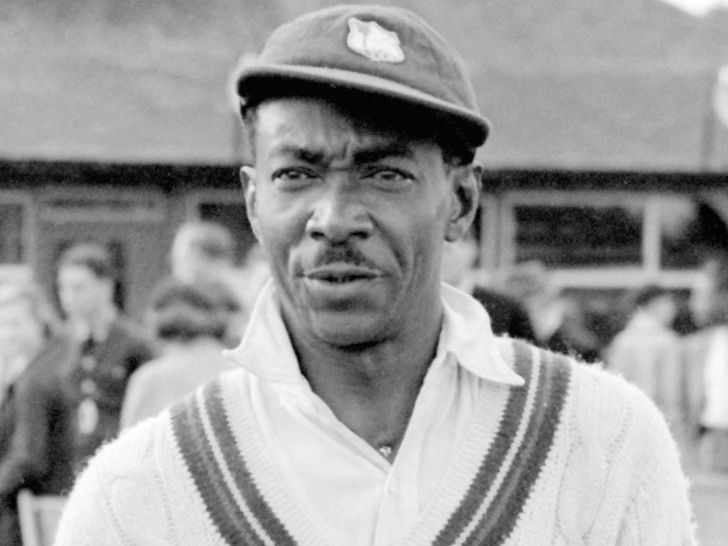 Image Credit: Twitter
George Headley- West Indies (24 years, 10 days)
George Headley played for the West Indian team of cricket before the second world war. The best Indian team greatly depended on George Headley for his batting who entered the pitch at the third number.
Image Credit: Twitter
Frank Woolley- England (25 years, 13 days)
Frank Woolley of England played for an entire quarter of a century. He primarily played for the Kent County cricket club. His career panned between the years 1906 and 1938.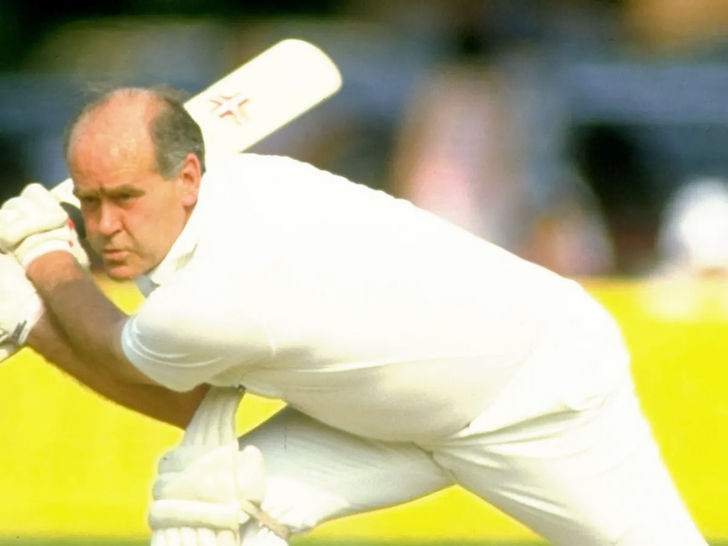 Image Credit: The Guardian
Dennis Brian Close- England (26 years, 356 days)
being the youngest English man to ever play cricket in a test form for England, Dennis Brian Close played for a total of almost 27 years of his life. Out of the 22 test matches that he played, he captained the English cricket team for 7 out of which he won six and one of which was a draw match.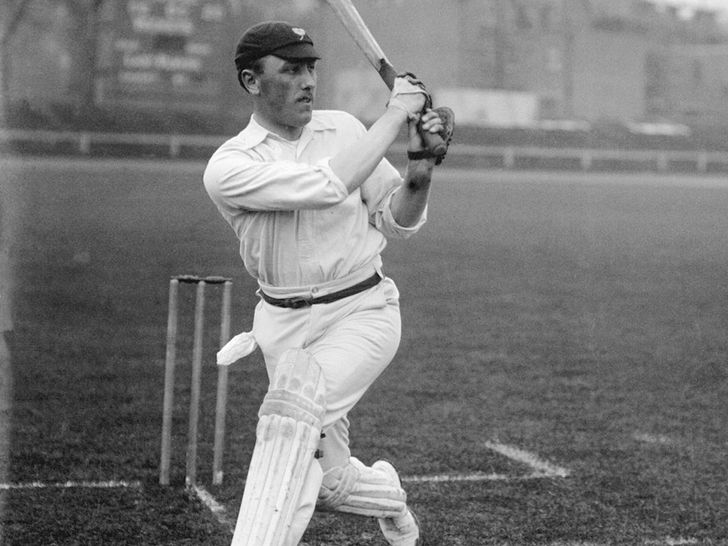 Image Credit: Flickr
Wilfred Rhodes- England (30 years, 315 days)
Wilfred Rhodes of England was born in the 19th century. He scored a double of 1000 runs and 100 wickets, becoming the first-ever English man to do so. He was awarded by the Wisden Cricketer of the Year.