6 Batsmen With Most Sixes In International Cricket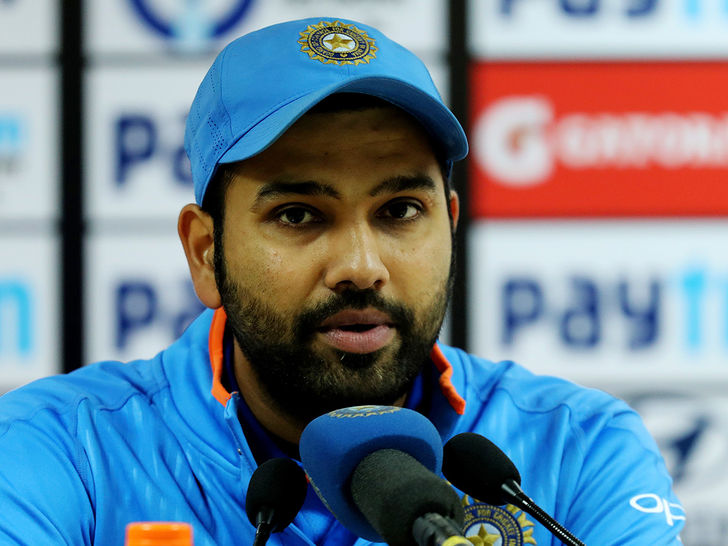 Image Credit: Flickr
The world of cricket has seen many astounding sixes by great sportsmen delivering amazing career performances like Chris Gayle, MS Dhoni, etc. Some of them have a record of hitting multiple 6s back to back. Posted On October 20th, 2020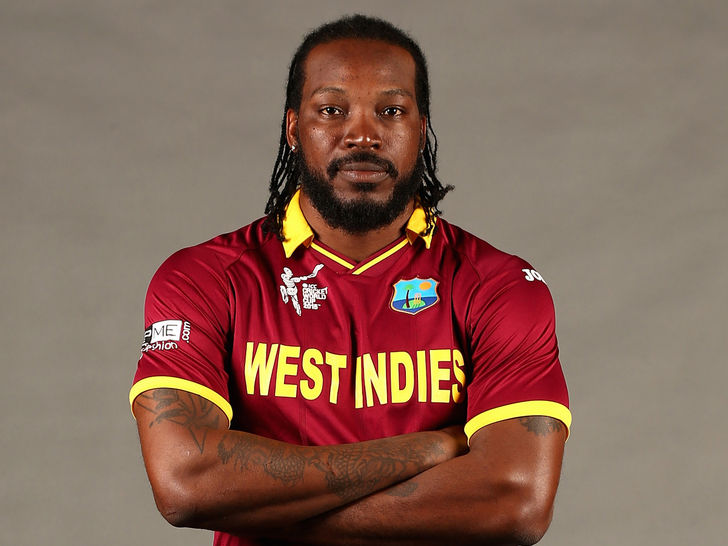 Image Credit: Flickr
Chris Gayle
The Jamaican player who plays for West Indies with a great build and intimidating height has proven his place in International cricket by being one of the top scorers and the scorer of the highest number of sixes in international cricket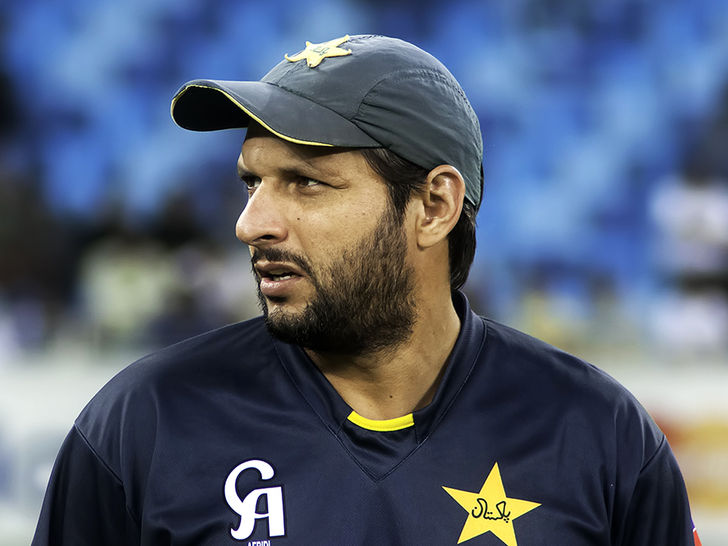 Image Credit: Flickr
Shahid Afridi
The Pakistani batsman and former captain is known by the name "Boom Boom" in the world of cricket. This nickname is given to him in reference to his series of scoring sixes to bag his place as the second-highest scorer of sixes in international cricket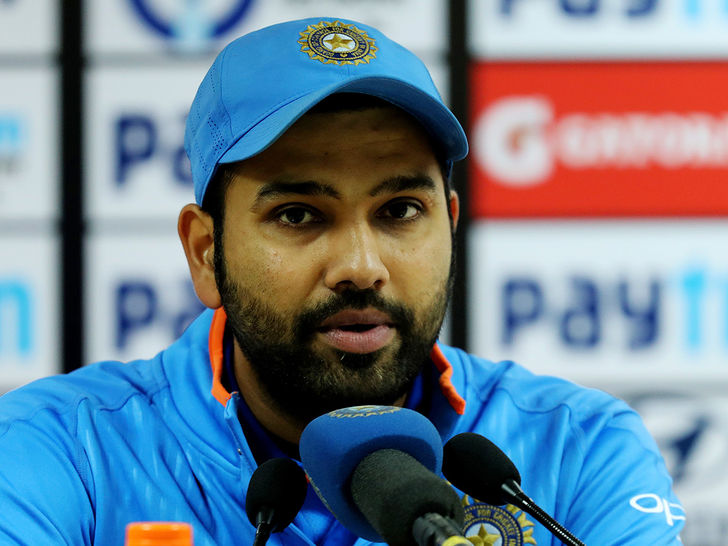 Image Credit: Flickr
Rohit Sharma
The third highest scorer of sixes in the history of international cricket is India's own Rohit Sharma. Till today he has scored a round figure of 200 sixes in International cricket matches. Which is great potential it won't be a surprise if he surface is this mark and scores many more International sixes.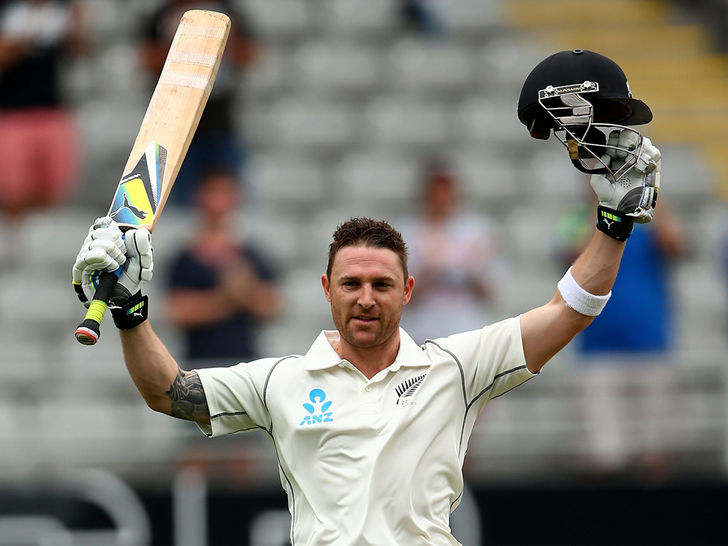 Image Credit: essentiallysports
Brendon McCullum
Brendon McCullum, although now retired from playing cricket, still holds the four-place under this form. He also has the title of the fastest century scorer in international cricket of all time.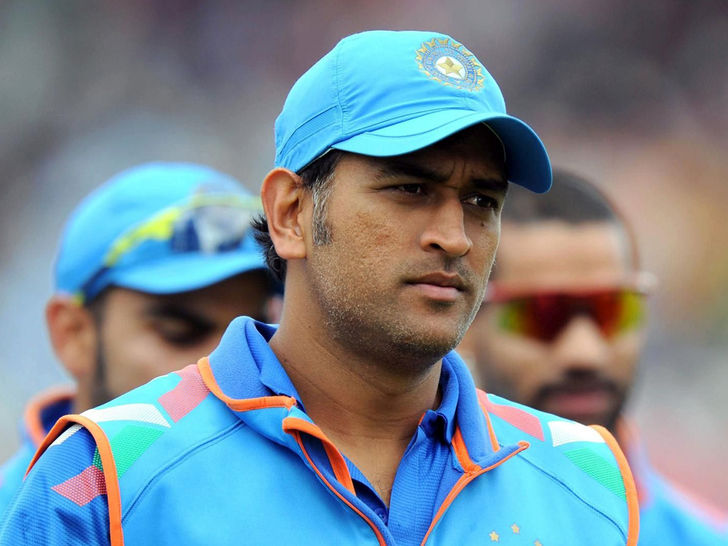 Image Credit: Flickr
MS Dhoni
India's most beloved captain of all time who led India to lift the world cup in 2011 holds the fifth place in this category. Although now retired from cricket, Dhoni has raised the bar of performance expected from Indian players.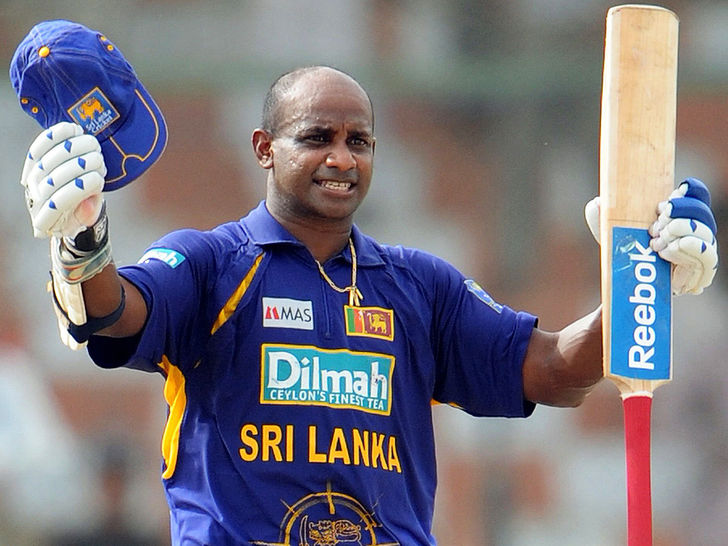 Image Credit: Telegraph
Sanath Jayasuriya
Sanath Jayasuriya, with his attacking form of cricket holds the six place in this category. He is now retired from cricket but still has created a legacy. He is also the former captain of Sri Lankan cricket team