7 Most Famous Sports In The World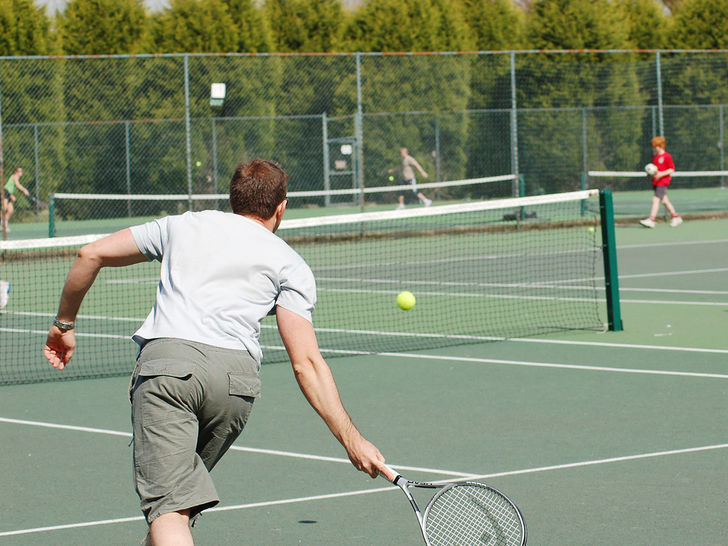 Image Credit: Flickr
Although specific participation figures for sports around the world are very difficult to predict, it is possible to provide a general picture of some of the most participating sports using available research. Posted On November 12th, 2020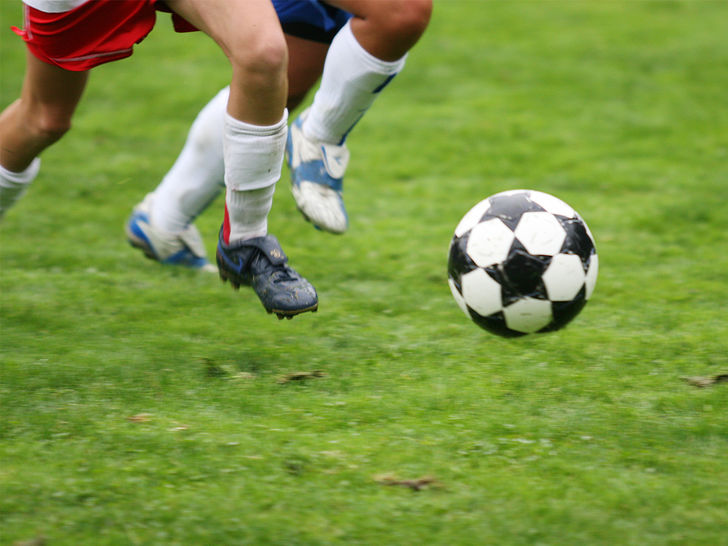 Image Credit: Flickr
Soccer
As a spectator sport, few things can equal football and this is often balanced by the number of people involved in the sport, whether at the level of grassroots, 5-a-side competitions or just playing with friends for fun. It was estimated that there are 265 million people who play the sport along with more than 5 million referees in the last global survey conducted by the athletics governing body FIFA, equal to 4 per cent of the world's population.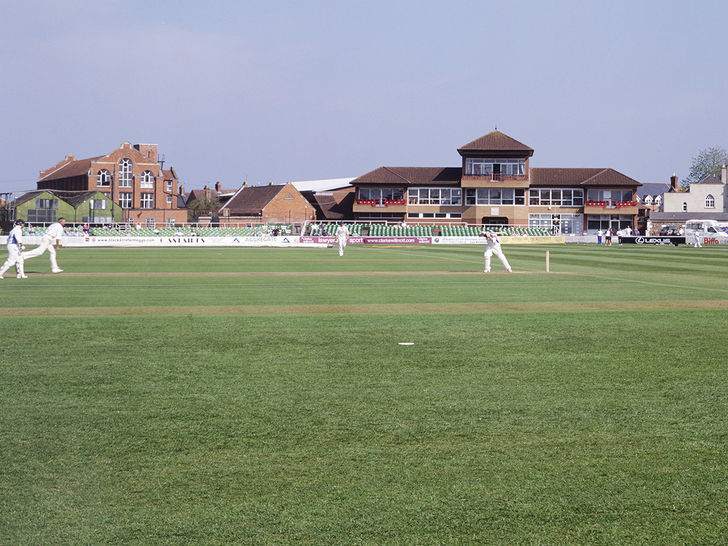 Image Credit: Flickr
Cricket
The bulk of this sport's players come from Australia, India, Pakistan, South Africa and the UK, but in other countries around the world, cricket is also on the rise. The International Cricket Council ( ICC) found that the sport is played by an outstanding 125 nations around the world.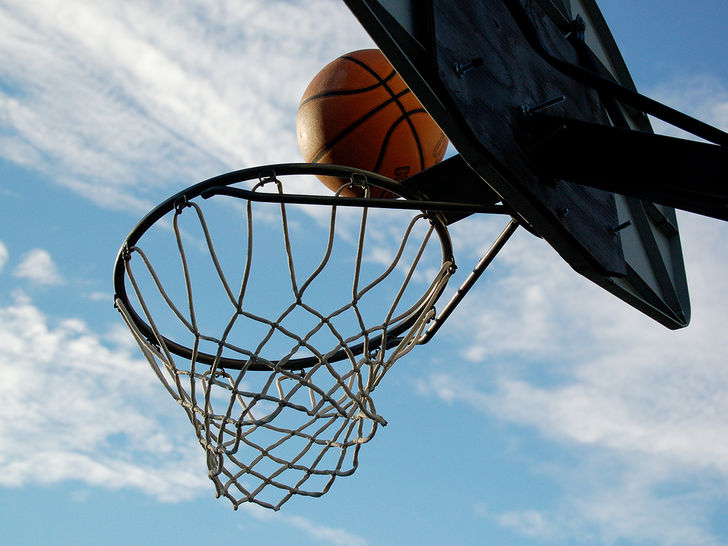 Image Credit: Flickr
Basketball
The Federation of International Basketball Associations (FIBA) reports that around the world, whether recreationally or by organised tournaments, at least 450 million people play the sport. Legendary personalities such as Michael Jordan and Kobe Bryant in the world of basketball have helped the sport's increase in global prominence from its American origins.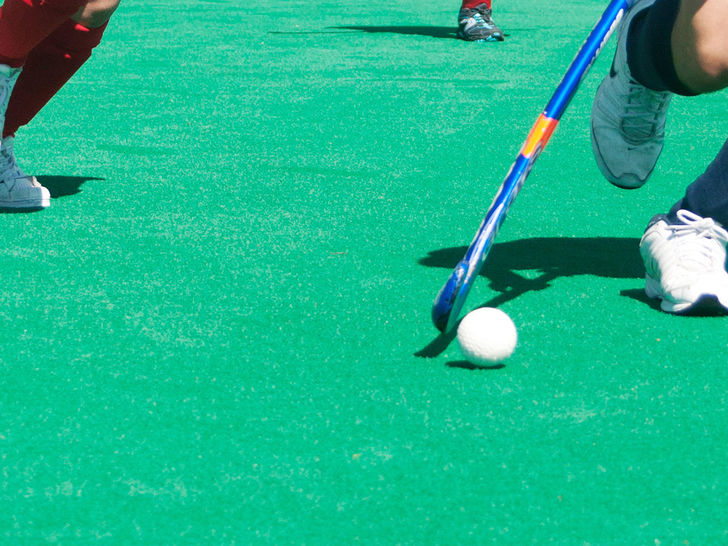 Image Credit: Flickr
Hockey
In over 100 countries on 5 continents around the world, men and women play this fast-paced sport. Field hockey is a highly complex sport, played by 10 outfield players plus a goalkeeper and the rules vary from the sport's Ice hockey variant, a firm favourite at the Olympic Games.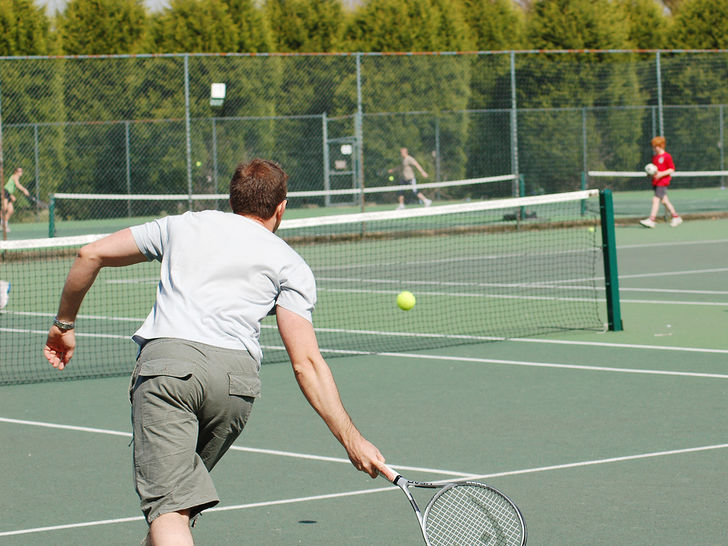 Image Credit: Flickr
Tennis
According to a Topend Sports ranking, tennis is generally regarded as the most common individual sport in the world and is played by a total number of 60 million men and women around the world. The sport's double variant is still highly popular around the world, which is why it ranks on this list of the 10 most active sports.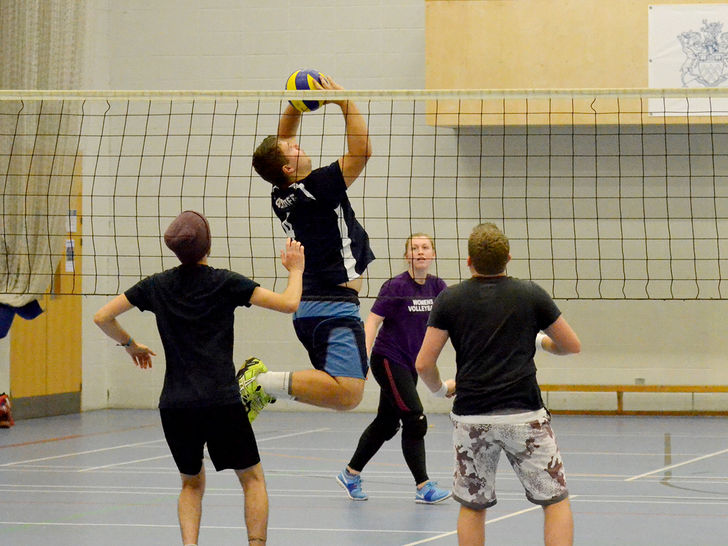 Image Credit: Flickr
Volleyball
Volleyball has a remarkable overall global attendance rate of 998 million participants, coming from America. Indoor and outdoor versions of the sport are practised all over the world, with more than 220 national affiliate federations registered with the FIVB, the worldwide governing body of volleyball.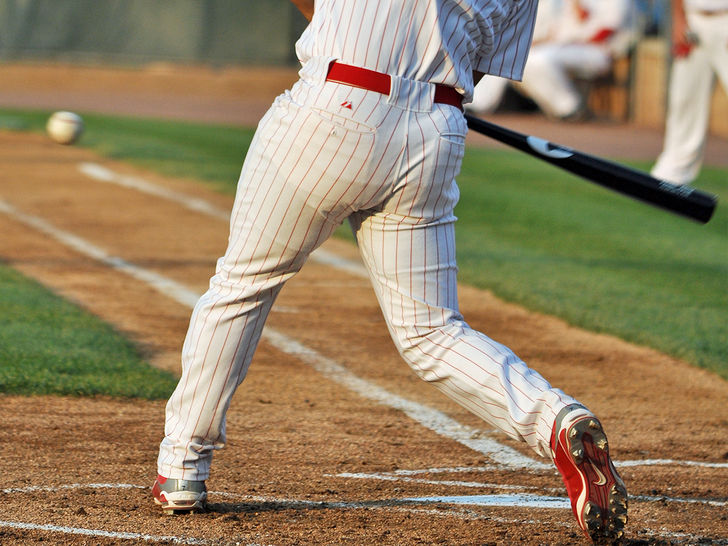 Image Credit: Flickr
Baseball
Baseball has traditionally become more popular in America than anywhere else in the world, but in other nations, such as Japan, the sport is now becoming more popular. Softball is the women's version of the game, and the World Baseball Softball Confederation (WBSC) reports that in over 140 nations, 65 million people play either baseball or softball.