Cricketers Who Scored Fastest 10,000 Runs In ODI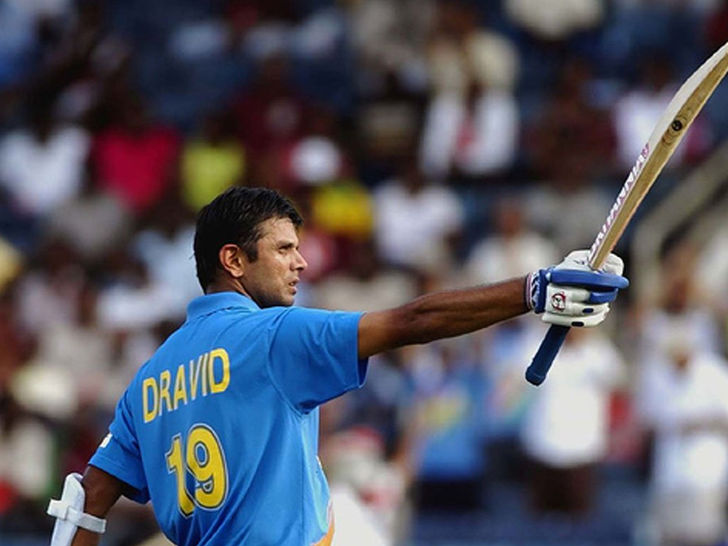 Image Credit: www.kyrosports.com
ODI cricket was the second format introduced after Test cricket, and it sparked a lot of interest among fans. Over the years, we have seen some fantastic cricketers emerge from various parts of the world who have excelled in the 50-over format. For many aspiring international cricketers, completing 10,000 runs in any format is a lifelong goal. Posted On June 16th, 2021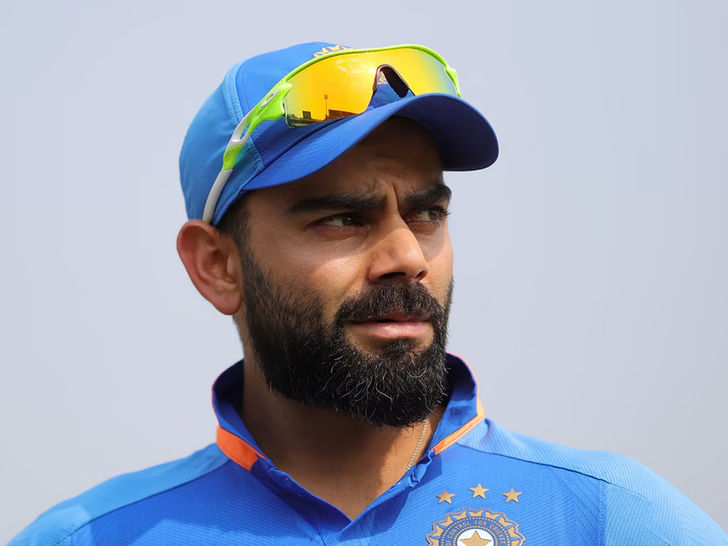 Image Credit: www.thequint.com
Virat Kohli
Indian captain Virat Kohli currently holds the record for the fastest player to complete 10,000 ODI runs. In 2018, he accomplished the feat in his 205th innings while playing against the West Indies. So far, the prolific batsman has scored 12169 ODI runs in 245 innings at an astounding average of 59.07. There are 43 centuries and 62 half-centuries in total.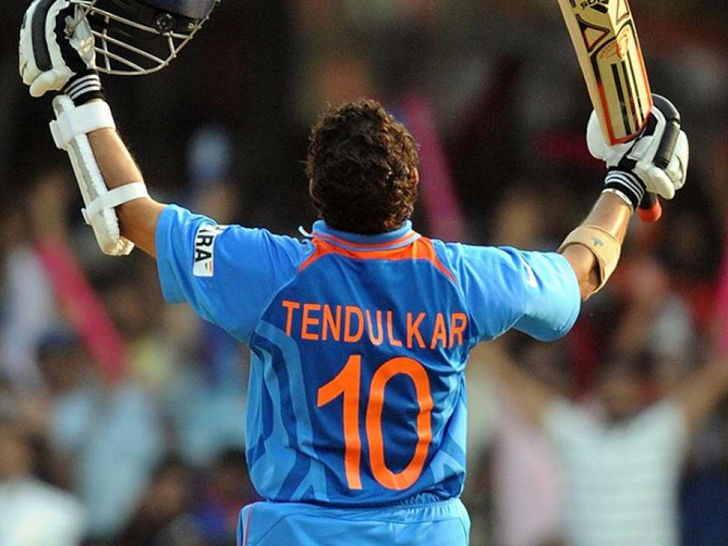 Image Credit: www.dnaindia.com
Sachin Tendulkar
For more than 15 years, Indian legend Sachin Tendulkar held the record for being the fastest batsman to 10,000 ODI runs. In a match against Australia in 2001, the legendary player reached the milestone in 259 innings. He has the most One-Day International runs, centuries, and half-centuries to his name.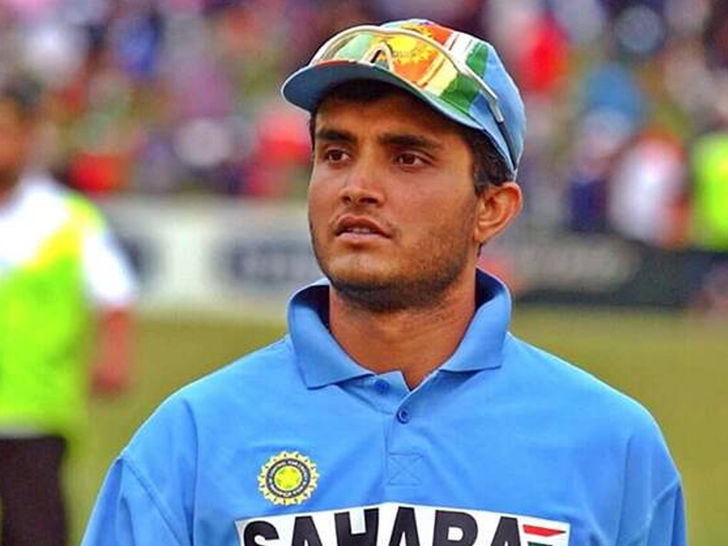 Image Credit: indianexpress.com
Sorav Ganguly
Former Indian captain Sourav Ganguly is third in the list of fastest to 10,000 ODI runs. In the ODI against Sri Lanka in 2005, he reached the milestone in 263 innings. The left-hander amassed 11363 runs at an average of 41.02, including 22 centuries and 72 half-centuries.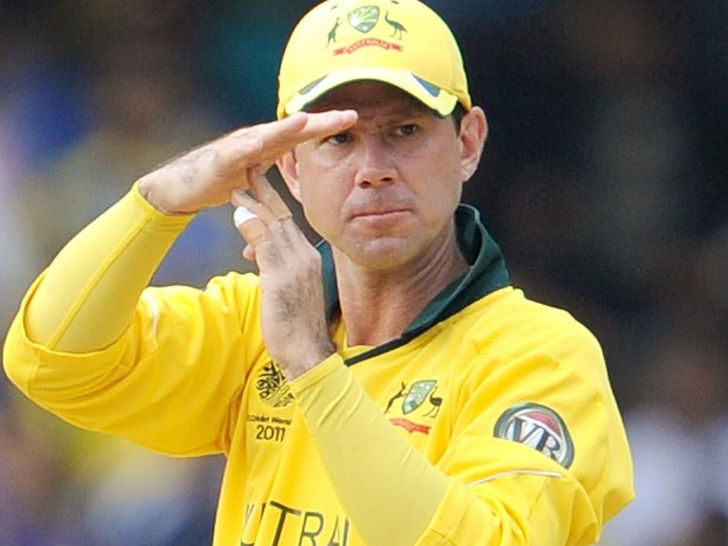 Image Credit: Pinterest
Ricky Ponting
Ricky Ponting is widely regarded as one of the greatest batsmen in cricket history. In ODIs, he scored 13704 runs at an average of 42.03 and a strike rate of 80.39. Ponting scored 10000 ODI runs in 266 innings against South Africa in 2007. In ODIs, he scored 30 tonnes and 82 fifties.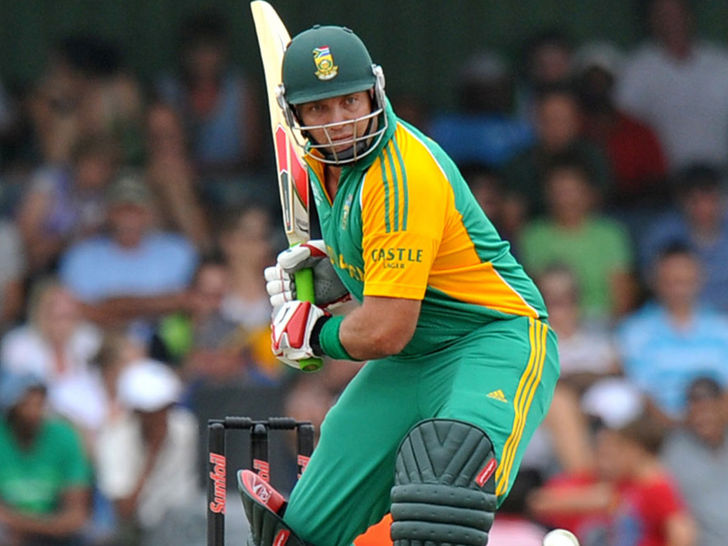 Image Credit: www.espncricinfo.com
J. Kallis
Jacques Kallis, a former South African all-rounder, scored 11579 runs in ODIs. There are 17 centuries and 86 fifties on this list. In the 50-over format, he had an average of 44.36 and a strike rate of 72.89. Kallis, who made his ODI debut in 1996, reached a milestone of 10,000 runs in 2009. He took 272 innings to reach the milestone, making him the fifth-fastest in history.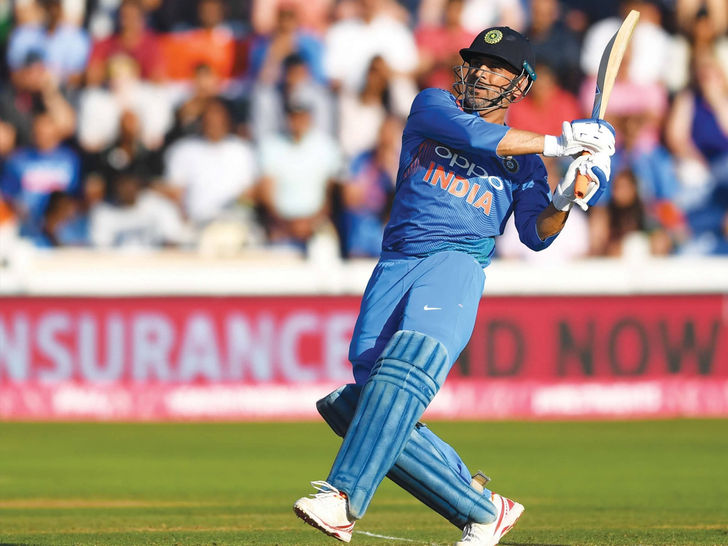 Image Credit: www.magzter.com
MS Dhoni
Mahendra Singh Dhoni, one of the game's best finishers, has scored over 10,700 runs in his ODI career. Dhoni is one of the most recent additions to the list, having passed 10,000 runs against England at the iconic Lords in July 2018.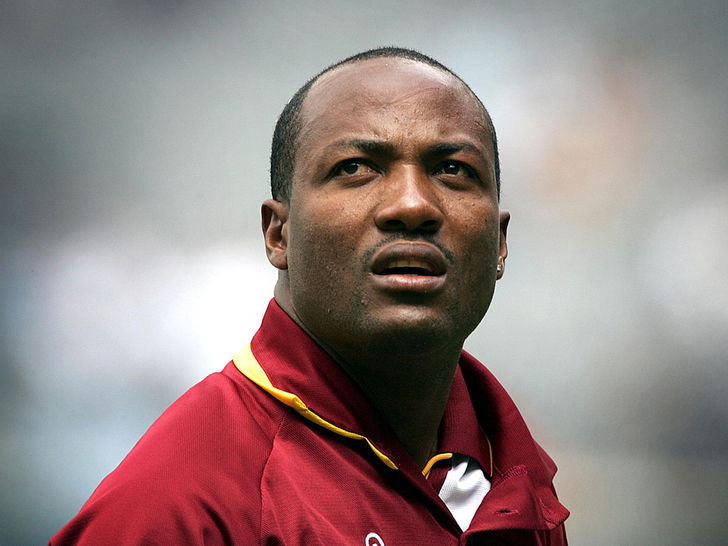 Image Credit: www.thecricketmonthly.com
Brain Lara
Brain Lara is a West Indian legend. On December 16, 2006, Lara broke the 10,000-run barrier in his 278th ODI innings against Pakistan. Aside from his ODI achievements, Lara is the only player to have scored 400 runs in a single test inning.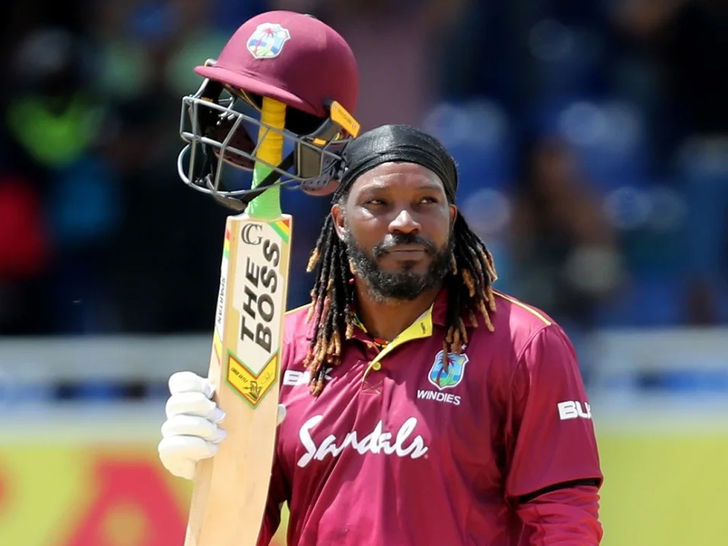 Image Credit: www.espncricinfo.com
Chris Gayle
Chris Gayle is only the second Windie player to have scored 10,000 runs in ODIs. Brian Lara was the first person from the Caribbean Islands to achieve this feat. Gayle is the 14th player in ODI history to score 10,000 runs.
Image Credit: www.kyrosports.com
Rahul Dravid
Dravid's first ODI was on 3 April 1996, and he scored his 10,000th run on 14 February 2007, during his 287th innings and 309th match in Margao, the third match of a series against the touring Sri Lankans.