Most Match Winning Cricket Captains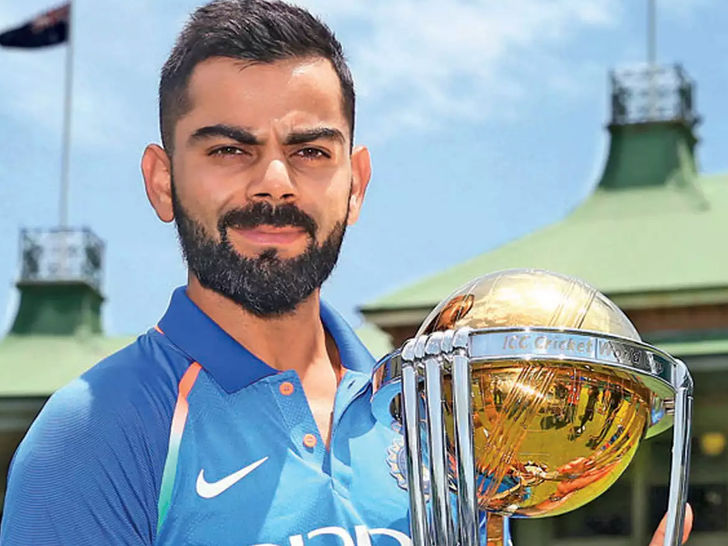 Image Credit: economictimes.indiatimes.com
Captaincy is a difficult position to hold. One must consider their own game as well as the games of the other ten members of their team. Tactics. Then there are the off-field issues that come with being a leader. The greatest cricket captains of all time have handled all of these issues admirably and led their teams to victory. Posted On June 22nd, 2021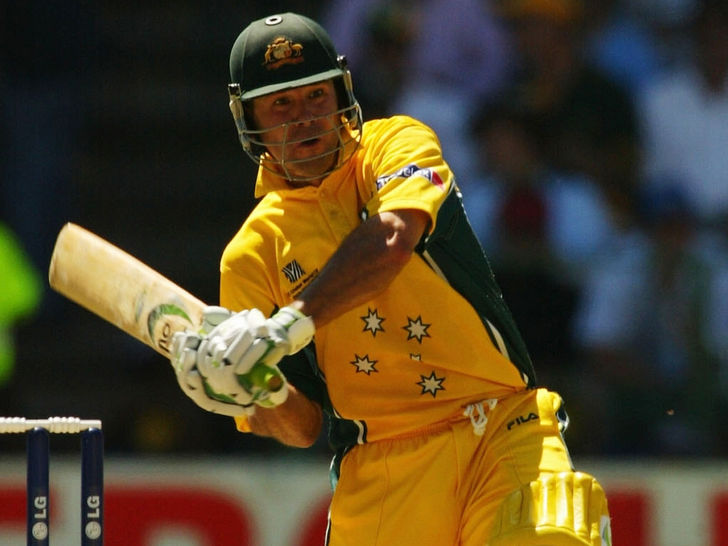 Image Credit: sportzwiki.com
Ricky Ponting
Ricky Ponting, Australia's best limited-overs captain, was the superstar who oversaw two Cricket World Cup victories – in 2003 and 2007. He was a charismatic leader with a strong personality. Ponting decided that aggressive captaincy was the best way forward, and he wanted his team to always be on the offensive. Ponting was the player who decided to stick with Andrew Symonds, knowing that he possessed match-winning abilities.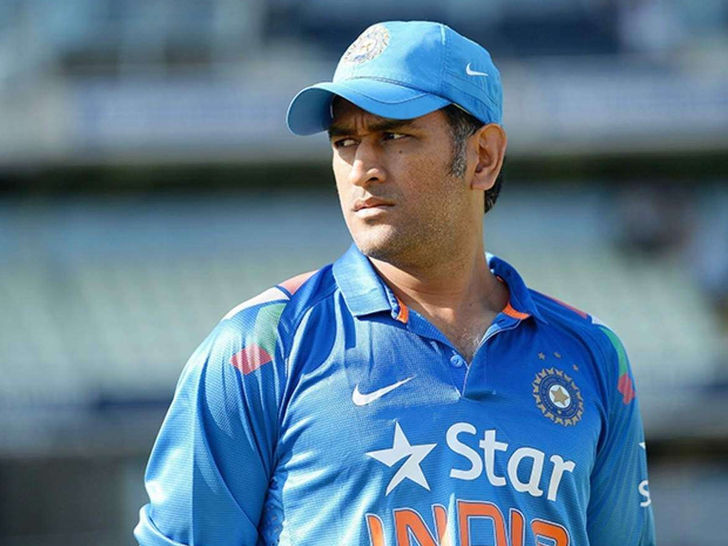 Image Credit: economictimes.indiatimes.com
MS Dhoni
Possibly the greatest ODI and T20 captain in history. MS Dhoni has been instrumental in India's best white-ball period in history. Under his captaincy, India won the 2007 World T20, the 2011 Cricket World Cup, and the 2013 Champions Trophy. He is a composed and calm captain who does not falter under pressure.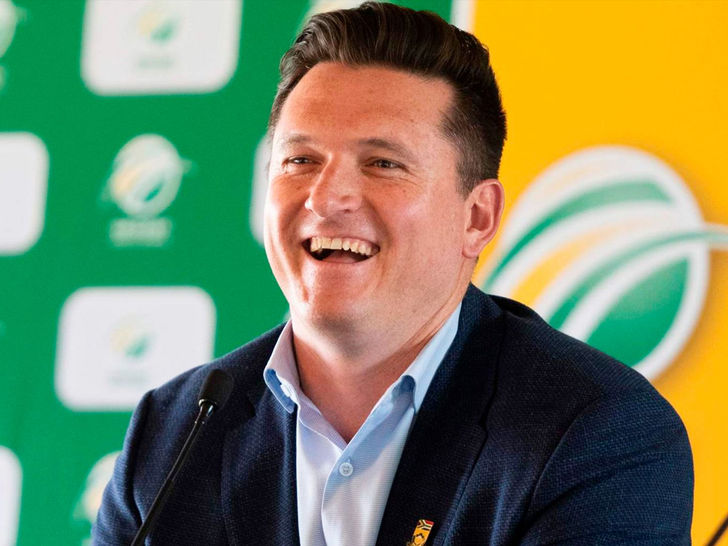 Image Credit: www.skysports.com
Graeme Smith
Smith, the only test captain to have led his team in more than 100 games, was the driving force behind South Africa's success between 2006 and 2015. He built a fantastic test side that only lost two-test series in nearly a decade, both at home in Australia. His 53 victories are also the most in test history by any captain. Graeme Smith was a leader by example rather than a tactical captain.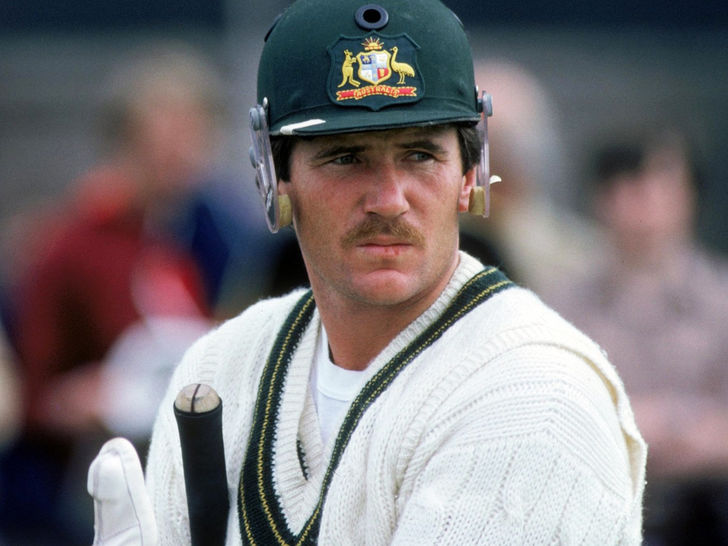 Image Credit: www.cricket.com.au
Allan Border
Under Steve Waugh and Ricky Ponting, Australia was a dominant force, but it was Allan Border who laid the groundwork in the late 1980s and early 1990s. He had to battle it alone at times because Australia didn't have many match-winners at the time. Under his leadership, Australia won its first World Cup in 1987. His ODI record as skipper is incredible, with 107 wins in 178 matches and a win percentage of 61.42.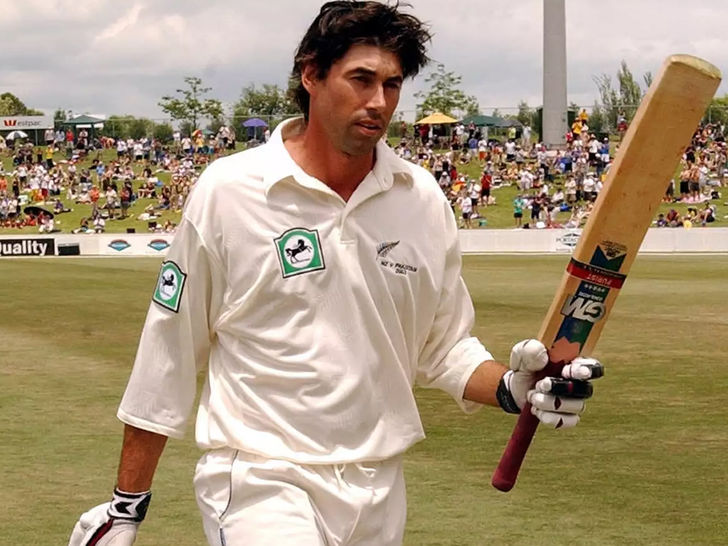 Image Credit: timesofindia.indiatimes.com
Stephen Fleming
Stephen Fleming captained New Zealand 218 times in One-Day Internationals, second only to Ricky Ponting (230). He also captained the Kiwis in 80 Tests, the third-most by a captain. Fleming took command of the team as a 23-year-old and successfully marshaled his troops. He never had a great deal of talent on his team, but he competed well against the top teams.
Image Credit: www.espncricinfo.com
Hansie Cronje
There was a time when the Proteas dominated world cricket, led by a team of exceptional players and all-rounders. Hansie Cronje, who admitted his involvement in the match-fixing scandal that stunned the cricketing fraternity and fans, led them from the front. He is perhaps the only player who is remembered for his brilliant captaincy rather than the player himself.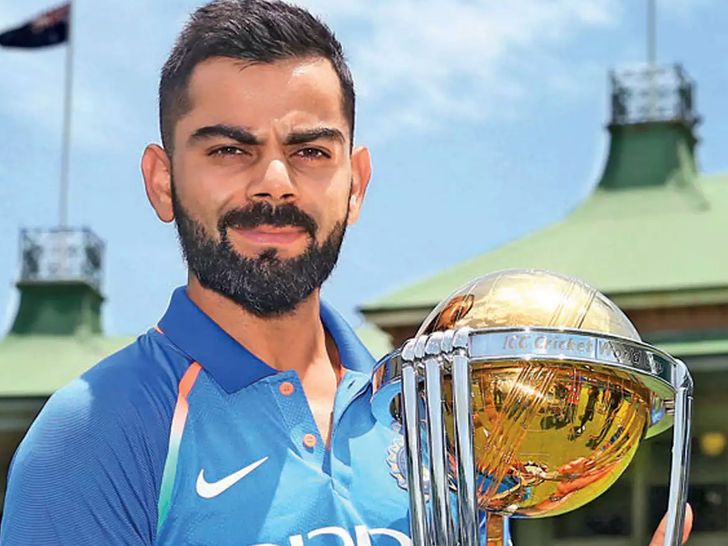 Image Credit: economictimes.indiatimes.com
Virat Kohli
When MS Dhoni announced his retirement midway through the 2014 away Australian series, Virat Kohli was forced to take over as Test captain. Kohli has had an impressive record as captain thus far, with 30 wins in his first 50 Tests, trailing only Steve Waugh (37) and Ricky Ponting (31).