Most Popular NBA Players of all time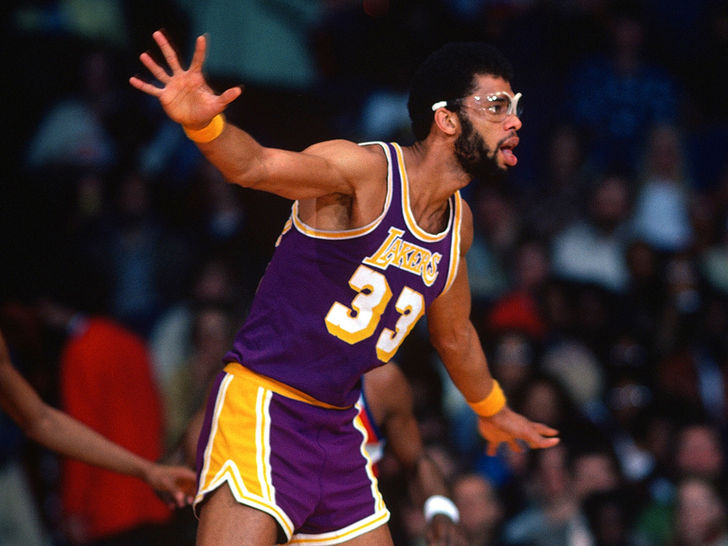 Image Credit: www.insidehook.com
The NBA has been around since 1946, and we've seen some of the best athletes of all time compete on the court during that time. Players such as Michael Jordan, LeBron James, Kareem Abdul-Jabbar, and Bill Russell can all be considered amazing for various reasons. This gallery will discuss my favorite eight players that I think are the best to have ever played. Posted On May 11th, 2021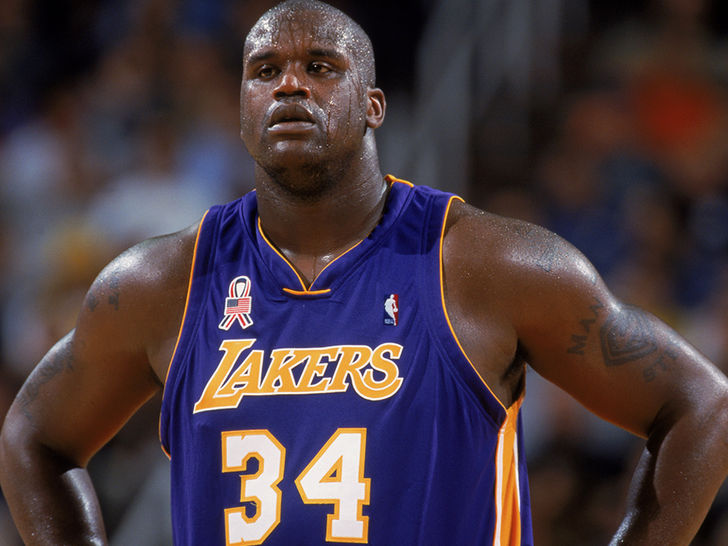 Image Credit: a57.foxsports.com
Shaquille O'Neal
Shaquille O'Neal is on the other end of the "attractive play" continuum from Duncan. Whereas Timmy would use his excellent footwork to work his way around an adversary in the post, Shaq would often use his enormous size (7'1" and 315 pounds) to force his way to the basket. Yet O'Neal was more than just a brute force—he was remarkably agile for such a big guy and had a delicate touch for his close-range jump shots.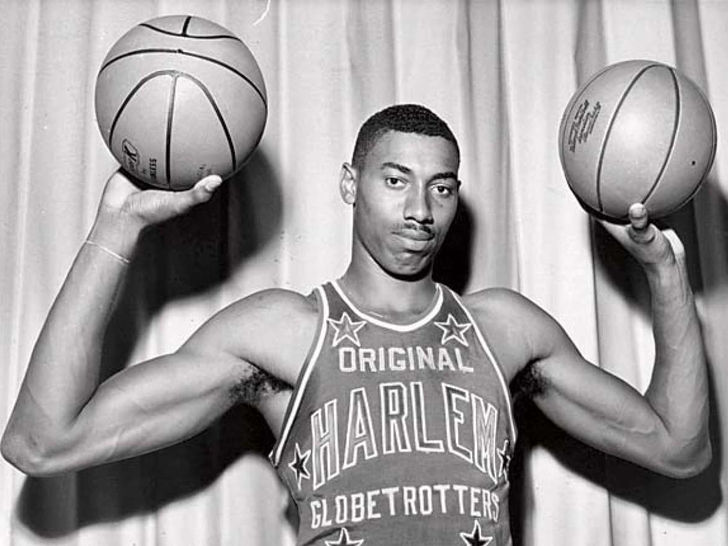 Image Credit: www.sfgate.com
Wilt Chamberlain
Chamberlain played at a time when most players were much smaller and basketball didn't attract the sorts of physical marvels we see today, but the guy was so dominant that he merits a slot in the top five regardless of background. The most noteworthy of his scoring achievements came on March 2, 1962, when he scored 100 points in a game, an NBA record that would almost certainly never be broken.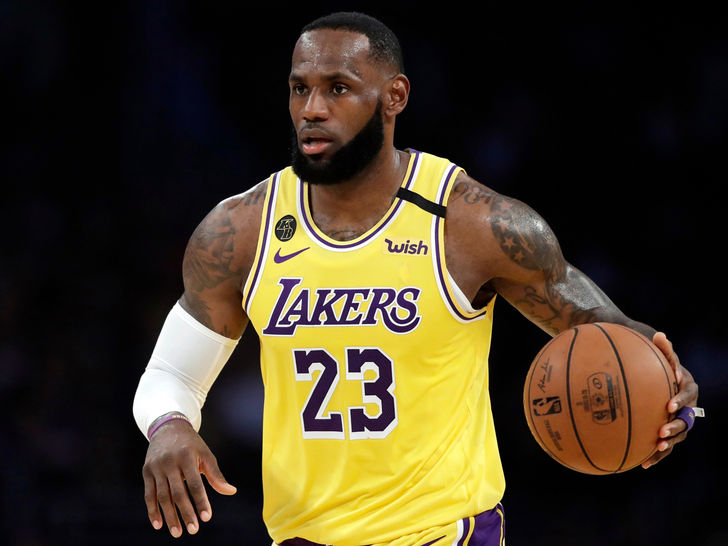 Image Credit: www.tampabay.com
LeBron James
Yes, the guy many fans (mistakenly) regard as the league's most overrated choke artist is, in reality, the greatest player to ever step foot on a court. LeBron James simply does things that are not humanly conceivable. He's taller than a decent portion of the NFL's teams, but he runs as gracefully as the game's most nimble guards. Not only does he regularly perform feats never before witnessed, but he has continually improved his game to correct the relative flaws that he was previously chastised for.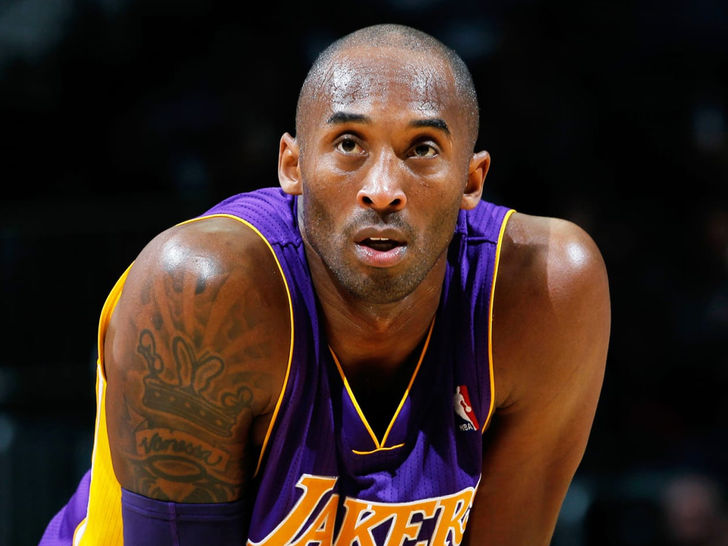 Image Credit: www.essentiallysports.com
Kobe Bryant
The 2000s were characterized by Kobe "The Black Mamba" Bryant. The Charlotte Hornets selected him 13th overall in the 1996 NBA draft right out of high school. He was an all-time great scorer with the killer instinct that made his enemies scare him. He played in the NBA for 20 years, winning five titles, including three in a row. Kobe Bryant was well-known for his exceptional agility and clutch shots. Highlight tapes of brutal dunks and game-winning shots with little time remaining can be found.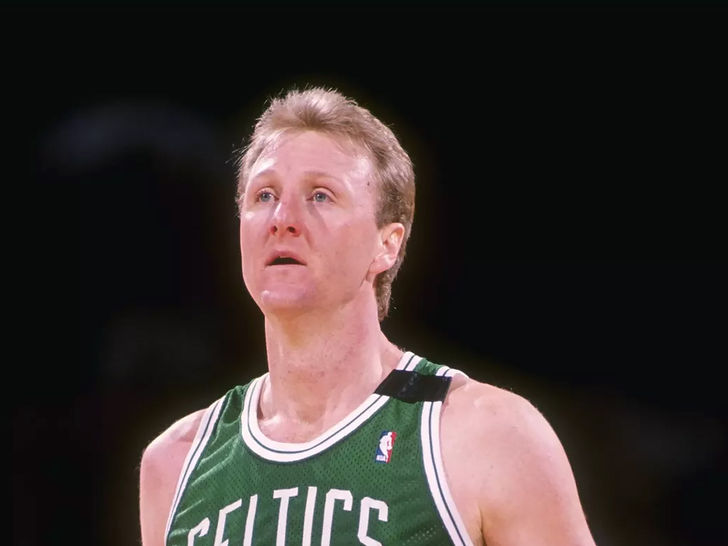 Image Credit: www.celticsblog.com
Larry Bird
Nothing is more complicated than determining who is cooler, Larry Bird or Magic Johnson. They have the biggest rivalry in basketball history, and maybe in any sport ever. Bird was the first player in NBA history to shoot 50% on field goals, 40% on three-point shoots, and 90% on free throws in a single season. Bird led the Celtics to a great dynasty, collecting three rings and three straight MVPs during his tenure.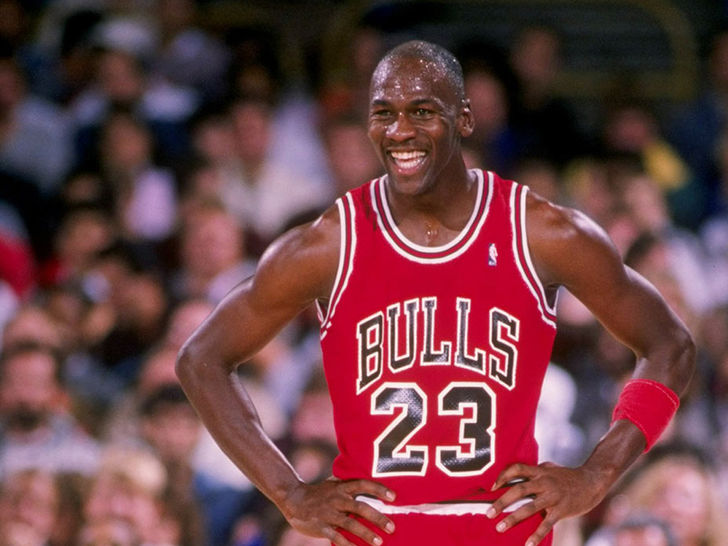 Image Credit: www.essentiallysports.com
Michael Jordan
His "Airness" resurrected the game of basketball at a time when its ratings were at an all-time low. He was more promoted than anyone else, placing the Jordan name on a pedestal that has yet to be surpassed. Jordan is the all-time leading scorer in NBA history. During his career, he claimed the league scoring title ten times, which helped him rack up victories. Jordan has the most victories. When he led the Bulls to 72 victories and a title in 1996, he set a record for wins in a season that was not surpassed for 20 years. Jordan was a godlike attacking player who was also a great defender.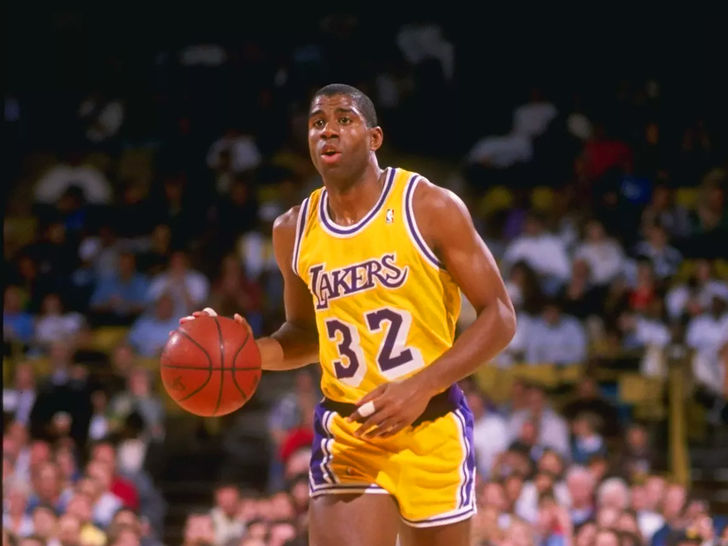 Image Credit: vox
Magic Johnson
Earvin "Magic" Johnson Jr. was a staple of the NBA in the 1980s. The Los Angeles Lakers selected him first overall in the 1979 draft. Magic started his winning ways in college, leading the Michigan State Spartans to the NCAA Championship game, where he faced off against his career foe Larry Bird for the first time. Magic and the Lakers became part of the franchise's biggest dynasty. Because of their fast-paced, run-and-gun offence, they were dubbed the "Showtime Lakers."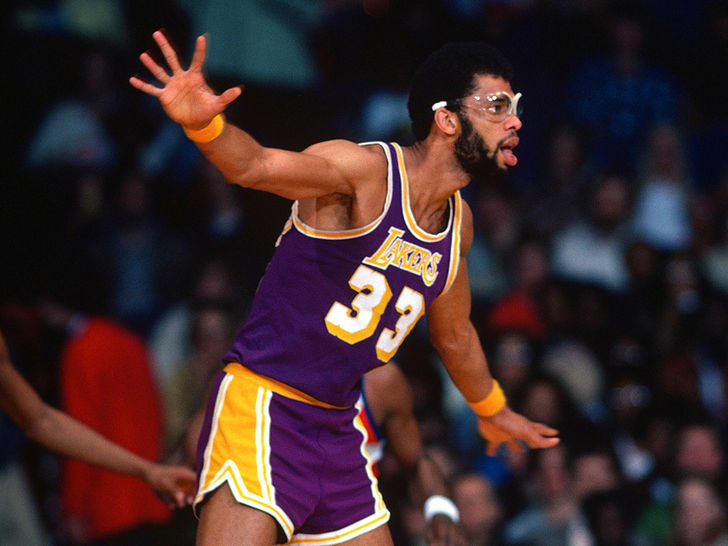 Image Credit: www.insidehook.com
Kareem Abdul Jabbar
Although Kareem scored 38,387 points throughout his career, I can't get over the fact that he spent a significant portion of his time catching passes from Oscar Robertson and Magic Johnson, two of the best point guards of all time. In addition, his career totals were skewed by the fact that he played in the NBA for nearly 10,000 years. He was an incredible force that dominated the sport for two decades and mastered the sky loop, one of the most beautiful shots in the game's history.