Top 5 All-Time Best Fielders In The World Cricket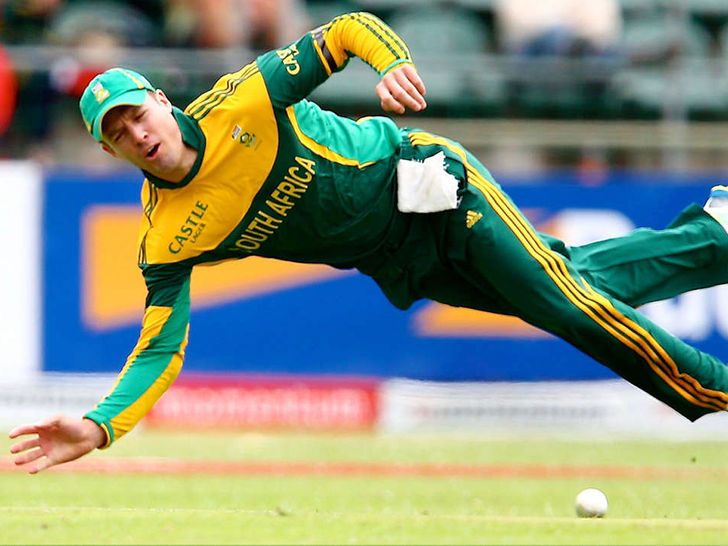 Image Credit: iwmbuzz
Cricket isn't just about batting and bowling. To establish a team as a strong one and to intimidate the opponents, great and skilful fielding is also equally important. Here is a list of the best fielders of all time. Posted On October 20th, 2020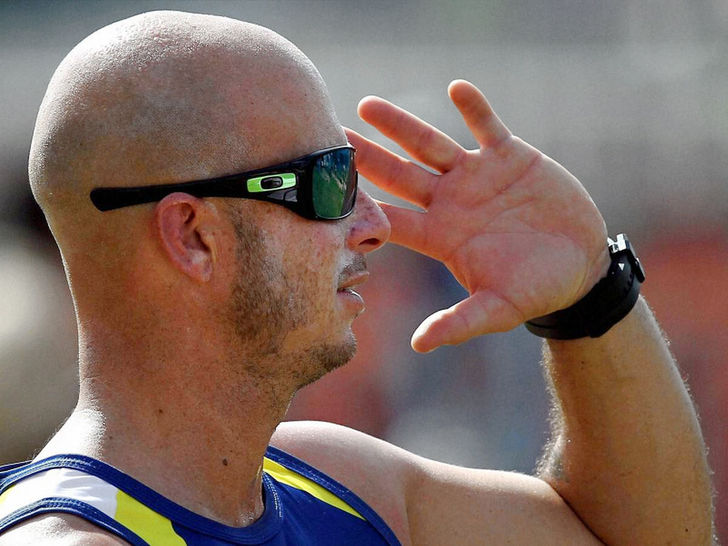 Image Credit: DNA India
Herschelle Gibbs
Gibbs is notably one of the best fielders of all time and he has proved it multiple times throughout his stump-hitting skills. Even from afar, his aim at the stumps when opponent batsmen are running between the wickets have been commendable and accurate.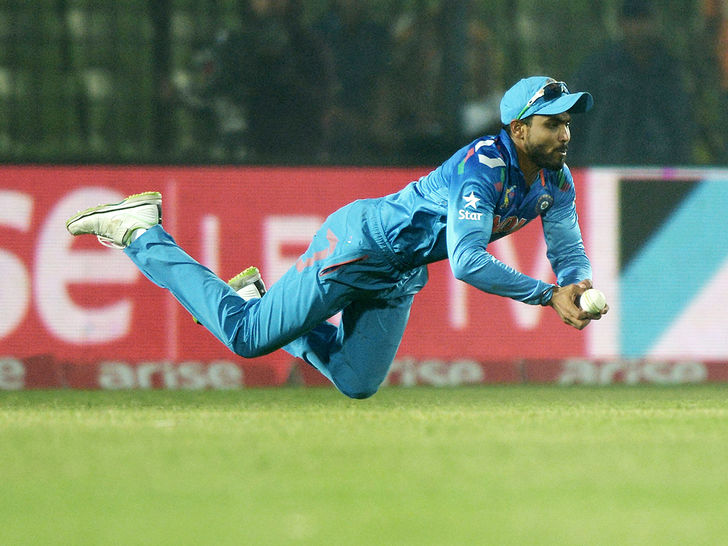 Image Credit: kreendon
Ravindra Jadeja
Although identified as a bowler prominently, Ravindra Jadeja is also known as an outstanding fielder. His gun fielding has earned him one of the best positions in fielding stats on the international charts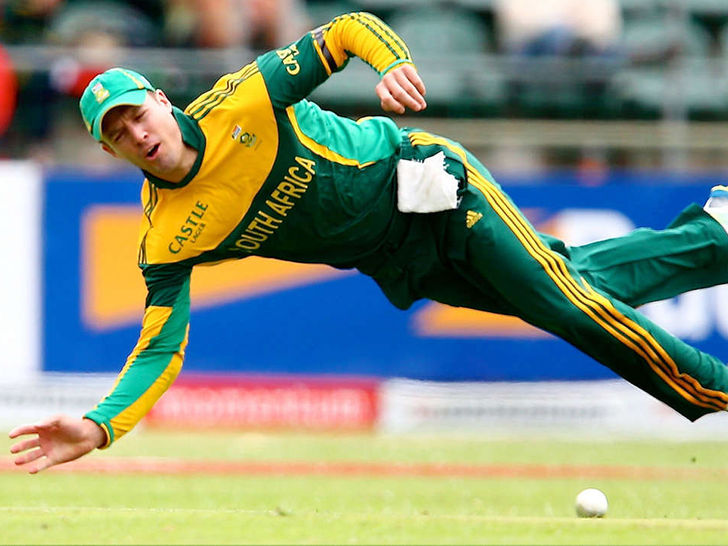 Image Credit: iwmbuzz
AB de Villiers
Apart from captaining his team and displaying great batsman skills throughout his career, AB de Villiers is also a skilled fielder. Though he stood near the stumps as South Africa's wicket-keeper, he also positioned himself throughout the field multiple times and took wickets like flies.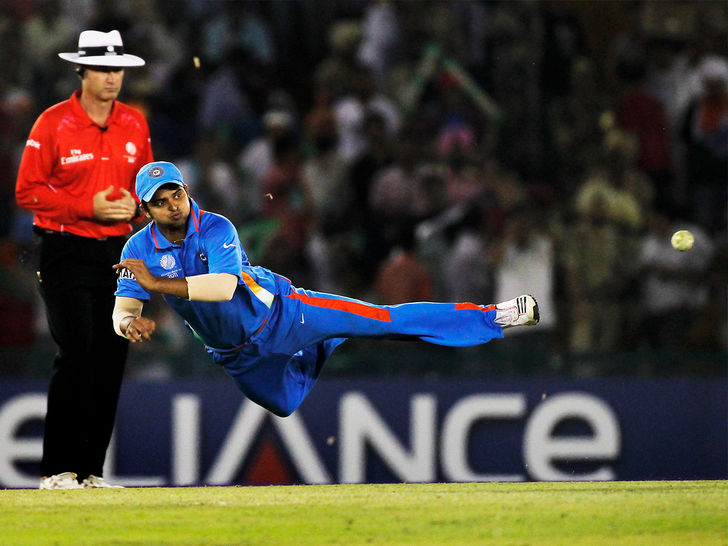 Image Credit: iccricket
Suresh Raina
He established himself as a batsman to be in the top 5 in the batting sequence of India internationally. Apart from that, he has displayed some incredible throws to the stumps that almost every time hit the stumps and took wickets while fielding.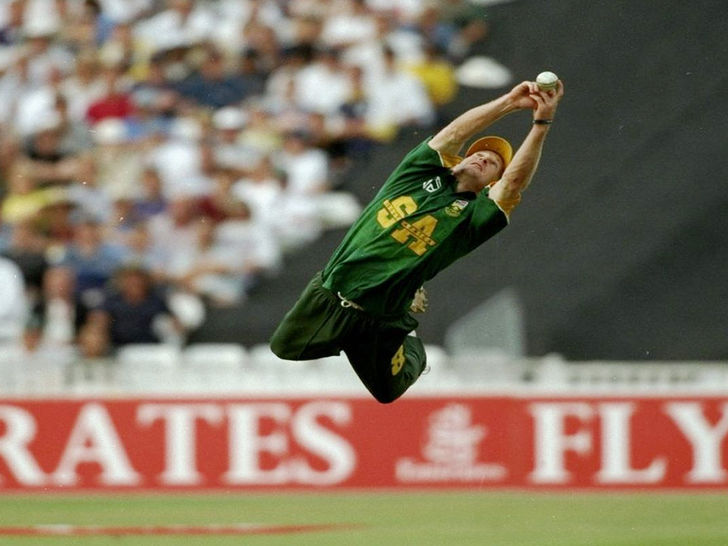 Image Credit: thestatesman
Jonty Rhodes
He is arguably known as the best fielder in the history of cricket. During his career, he made many high jumps to catch the ball when it looked seemingly impossible to do so. He was also a handy batsman.