Top 5 ODI Opening Pairs of All Time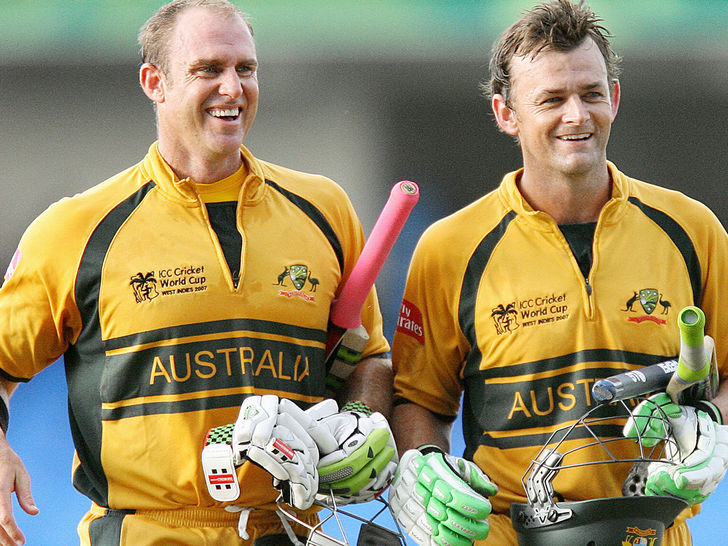 Image Credit: www.cricket.com
In the One Day International form of cricket, a good partnership is very much important to get your team leverage over the opponent. This makes the opening pair of batsmen incredibly important as they are able to gain pace and intermediate the opponents first hand. Posted On October 20th, 2020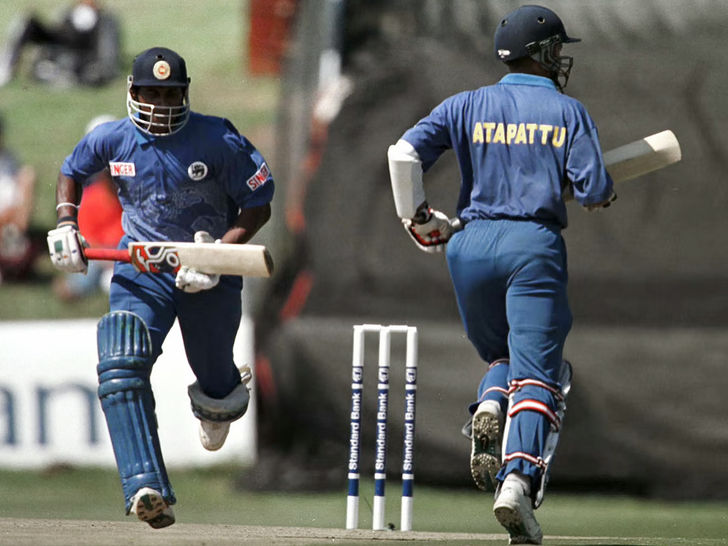 Image Credit: The Quint
MS Atapattu-Sanath Jayasuriya
In the late 19th and early 2000s, two of the most highly celebrated Sri Lankan batsmen showed incredible partnerships. They paved the way for the Sri Lankan team to win multiple matches. They have a total of 14-century partnership together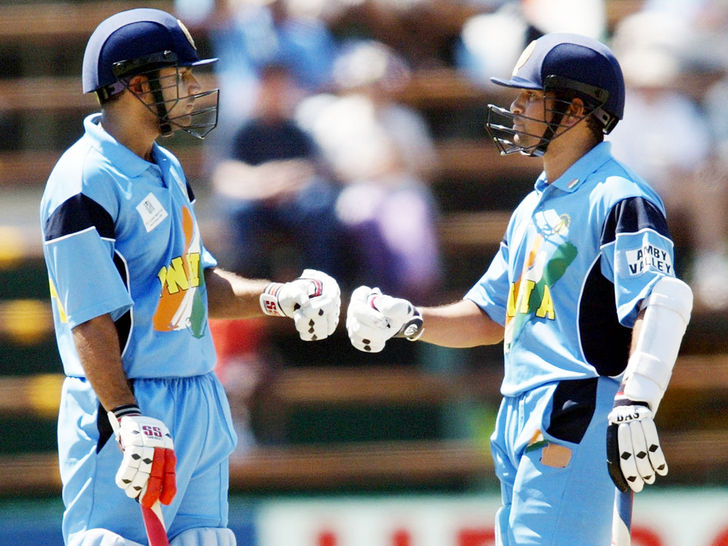 Image Credit: www.ibtimes.com
Virender Sehwag-Sachin Tendulkar
Virendra Sehwag and Sachin Tendulkar have in collaboration delivered many entertaining openings of all time. Their best dual performance was during the 2011 world cup when their partnerships helped India gain many victories.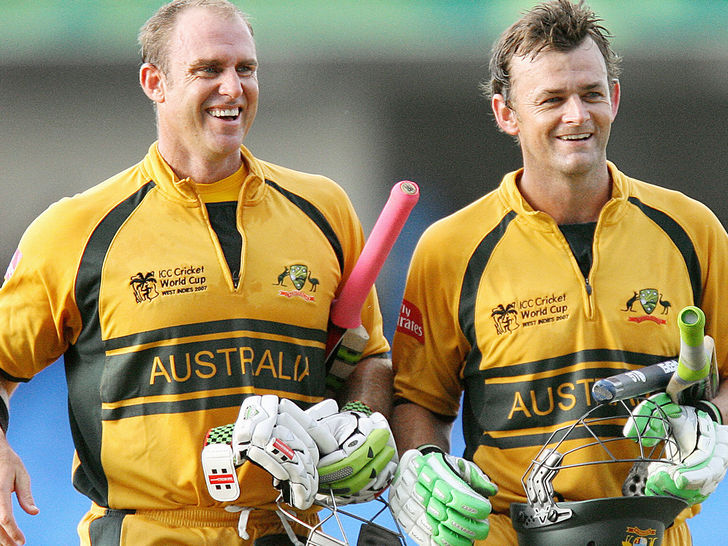 Image Credit: www.cricket.com
Adam Gilchrist-Matthew Hayden
The duo of Adam Gilchrist and Matthew Hayden is the one to look out for. Their aggressive approach easily intermediates the bowlers and the fielders of the opposition. They lead their country to victory especially in the 2003 and 2007 world cups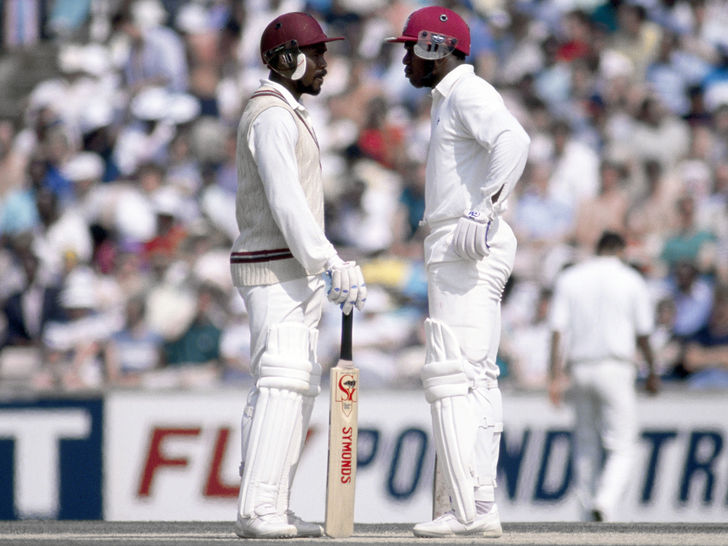 Image Credit: wisden.com
Gordon Greenidge-Desmond Haynes
During the golden era of cricket, Gordon Greenidge and Desmond Haynes delivered song commendable partnerships and fireplace which said their team on the part of victory on numerous occasions. They are the most famous duo from West Indies of all time.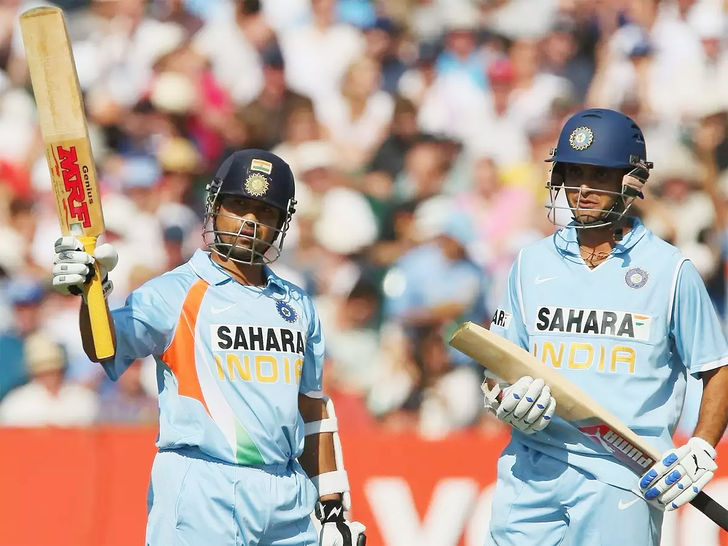 Image Credit: Times of India
Sachin Tendulkar-Sourav Ganguly
Arguably the greatest opening duo of all time, Sourav Ganguly and Sachin Tendulkar have shown the world that they can destroy any strong bowler from the opposition and gain a great score together.