Top 6 Best Spinners of All Time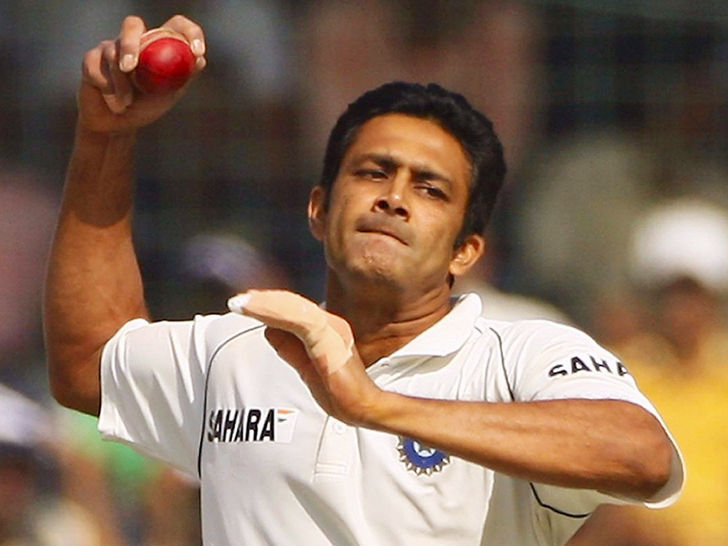 Image Credit: sportswallah
Bowlers who use their wrists to spin the ball are wrist spinners. As a leg spinner, a right-handed wrist spinner is known and his or her bowling mode is known as leg break. From the bowler's perspective, a leg break will move from right to left, or from the leg-side to the off-side for a right-handed batsman. Posted On October 22nd, 2020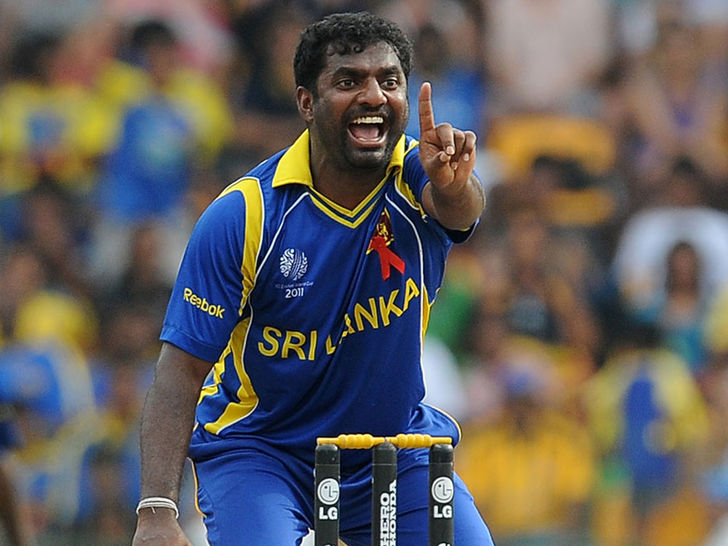 Image Credit: reddit
Muttiah Muralitharan
There is no big-name when talking about spinners other than Muralitharan. He is regarded as the game's most successful and greatest off-spinner. This player popularised the art of wrist-turning the ball and frustrating the player. Later, Doosara added the most lethal weapon to his abilities. While several times his bowling action was under the shadow of a doubt, tests still kept his reputation clean. In both the ODI and tests, Muralitharan is the largest wicket-taker. He took his 800th and final wicket during tests on the last delivery of his last test match. At an average of 23.08, he has also taken 534 ODI wickets.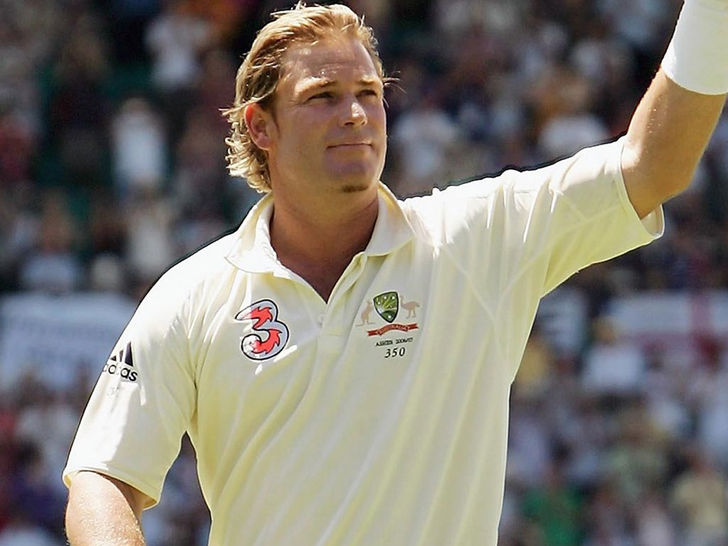 Image Credit: cricket.com
Shane Warne
Warne is generally said to be the best bowler in cricket. This legend, featuring on the national side for Australia, has engineered several victories for the team. This player has grown a long way, debuting in International Cricket with weak 1/150 bowling stats against India. A total of 708 wickets from 145 test matches were taken by Warne, making him Australia's highest wicket-taker and the second-highest wicket-taker in the history of cricket. Undoubtedly, the greatest leg spinner of all time is Shane Warne.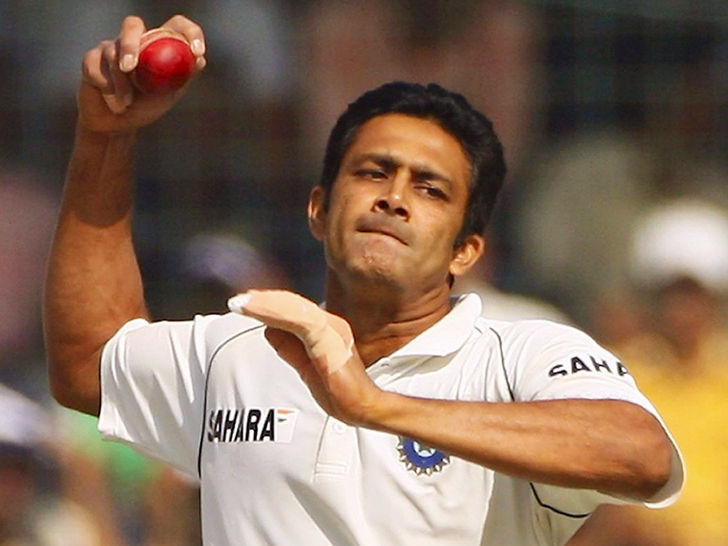 Image Credit: sportswallah
Anil Kumble
Anil Kumble, the former Indian captain and Indian spin legend, is India's greatest wicket-taker in international cricket. He was not known as a big deal at the beginning of his career as his ball spinning abilities were comparatively lower than other spinners. But Anil grew up to become one of the best leg spinners of all time, creating his precision and the ability to pitch and bounce the ball wherever he wants. He has taken 619 wickets in tests, played in a total of 132 matches and is India's highest wicket-taker.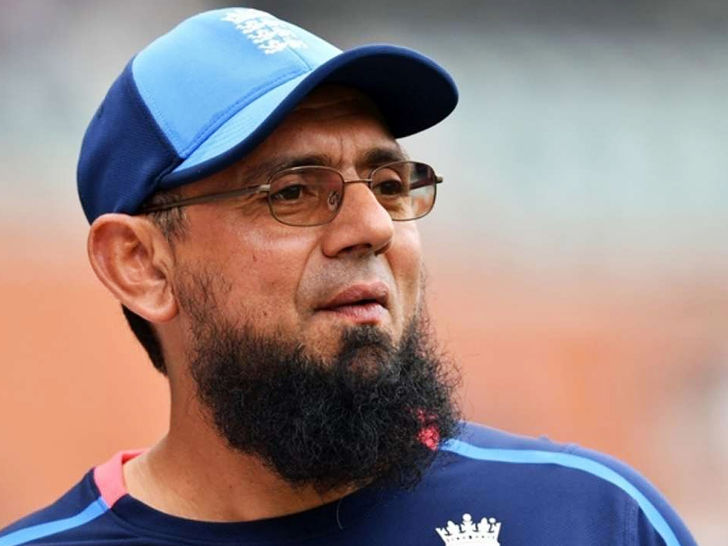 Image Credit: DNA India
Saqlain Mushtaq
The man who is widely regarded as the inventor of the misleading 'doosras' said that since the Pakistan Cricket Board ( PCB) unexpectedly asked players to send their family back in the middle of the tournament, the reason for hiding his wife was. Saqlain, who refers to himself as someone who doesn't want to change anything, chose not to obey the law very much.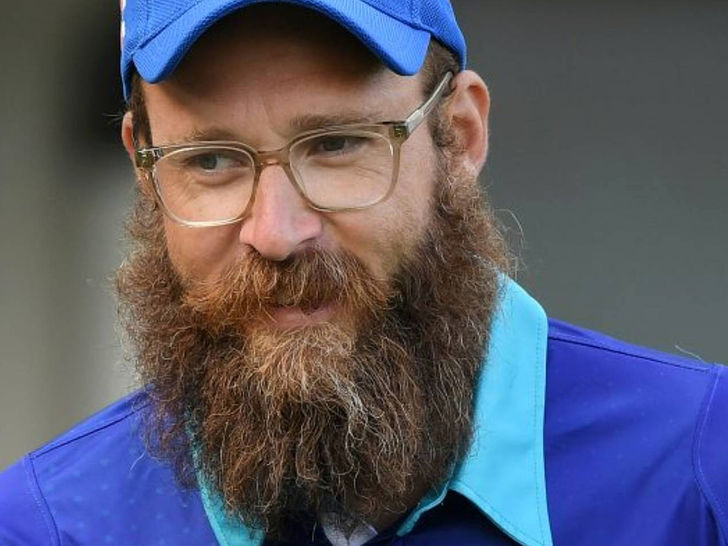 Image Credit: stuff.co
Daniel Vettori
In both ODIs and Tests, Vettori is the first left-arm spinner in cricket history to take 300 + wickets. Also, he was the first left-arm spinner to take 350 test wickets in test history. Now, as a left-arm spinner with a haul of 362 wickets just behind Rangana Herath, he is the second leading wicket-taker in test history.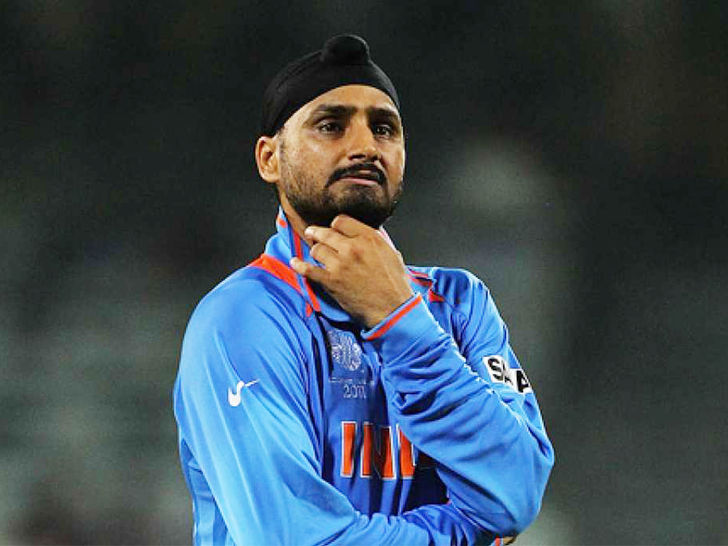 Image Credit: dnaindia
Harbhajan Singh
One of the biggest bowling figures that India has ever produced is Harbhajan Singh. Dominated on the fields with his Doosara, Harbhajan made his debut in the Indian jersey in 1998. He made his debut series, literally, the best he's ever played. Bhaji became the first Indian player to take part in test matches with a hat-trick. He's also the 10th Indian player in his career to play 100 test matches. He is India's third-highest wicket-taker in Tests, behind only Anil Kumble and Kapil Dev. In the 103 Tests he played for India, Harbhajan had 417 wickets. He played 236 ODIs as well and took 269 wickets.