Top Badminton Players of India of All Time
Image Credit: timesofindia.indiatimes.com
The ever-simple sport Badminton has long been a popular sport in the subcontinent, with a large fan base in India. During British India, badminton evolved from older games such as shuttlecock and battledore. It is a European game that was once dominated by Denmark, but it has recently gained popularity in Asia, with China taking the lead. Posted On June 18th, 2021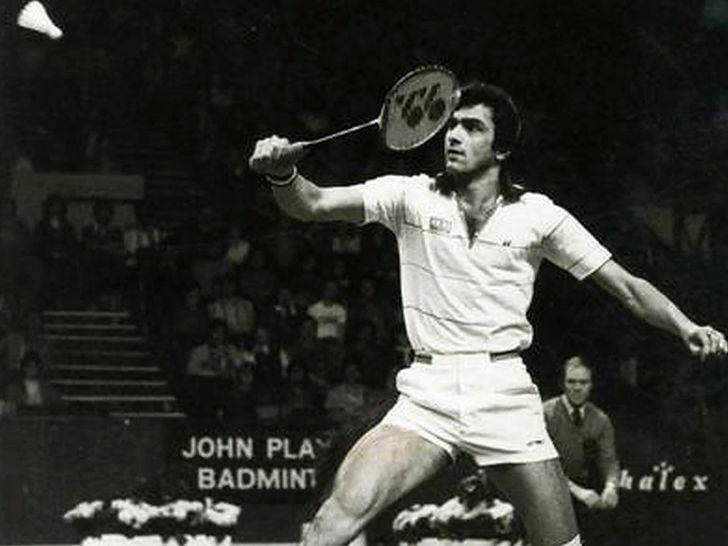 Image Credit: www.india.com
Prakash Padukone
Prakash Padukone is a game legend and one of the most recognizable players in Indian badminton arenas, having won the All England Championships for the first time. In 1980, he became the first Indian badminton player to reach the top spot.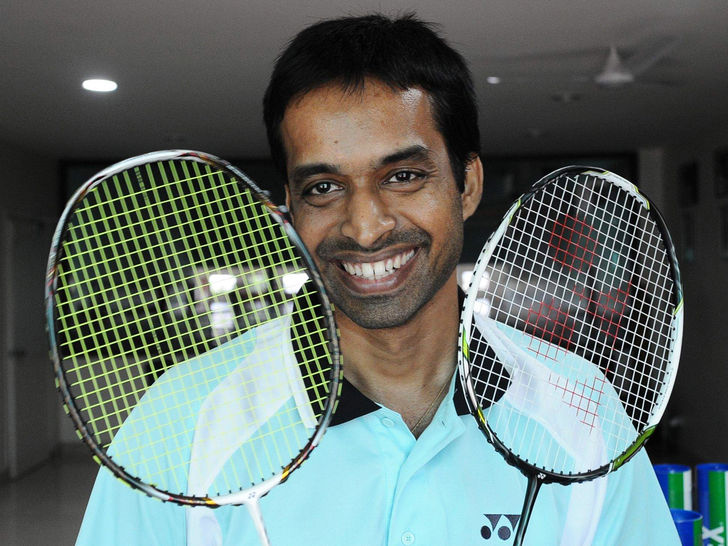 Image Credit: www.cinemaexpress.com
Pullela Gopichand
Pullela Gopichand is the second player to win the All England Championship after Prakash Padukone. He is not only one of India's best badminton players, but also one of the best badminton coaches. He is currently the National Badminton Coach. He is a driving force behind the success of India's two leading shutters, P.V. Sindhu and Saina Nehwal.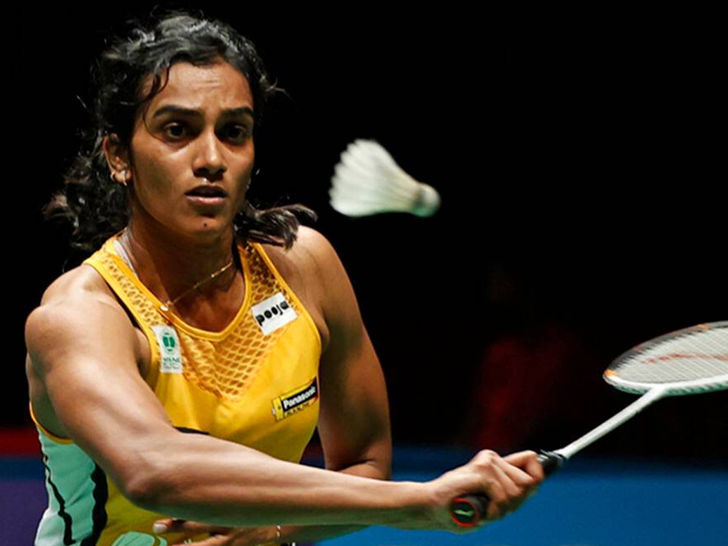 Image Credit: indianexpress.com
PV Sindhu
Pusarla Venkata Sindhu rose to prominence during the 2016 Rio Olympics, when she became the youngest and first Indian woman to win an Olympic silver medal. She also won the 2013 World Badminton Championship, making her the first Indian player to do so.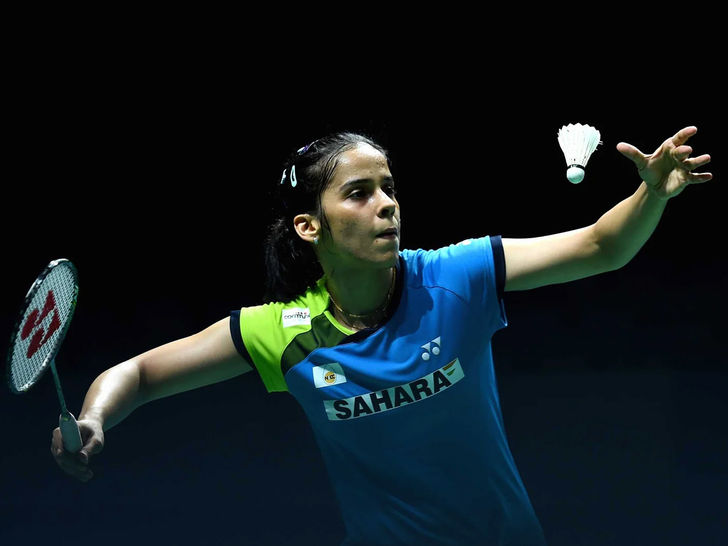 Image Credit: www.vogue.in
Saina Nehwal
Saina Nehwal is the most well-known female badminton player in India. She is the first Indian player to win an Olympic medal in badminton, taking bronze in London in 2012. She is a well-known player in India; she is also the only Indian female player to hold the World No. 1 ranking and has won 24 titles in her career.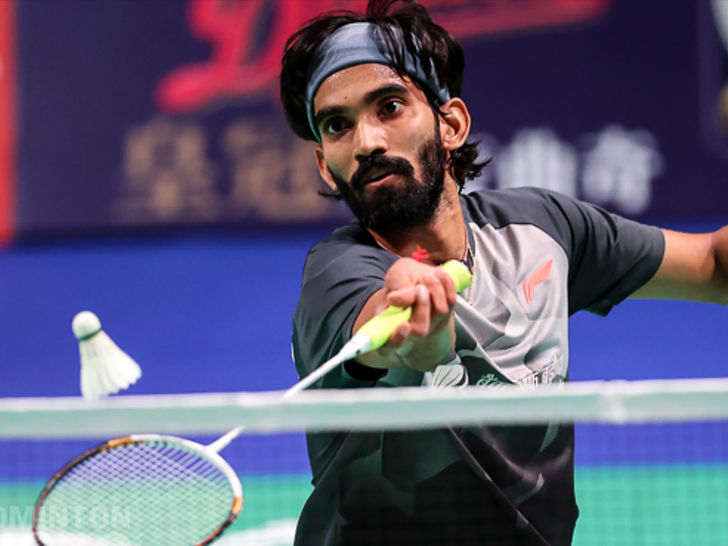 Image Credit: www.olympicchannel.com
Srikanth Kidambi
Srikanth Kidambi is India's current top male badminton player; the ace shutter rose to World No. 1 in 2018. It only took him two years after his debut to become World No.1. He is an exceptional player, frequently defeating top shuttlers Chong Wei and Lin Dan. He has etched his name into the pantheon of great Indian badminton players by winning the most super series titles.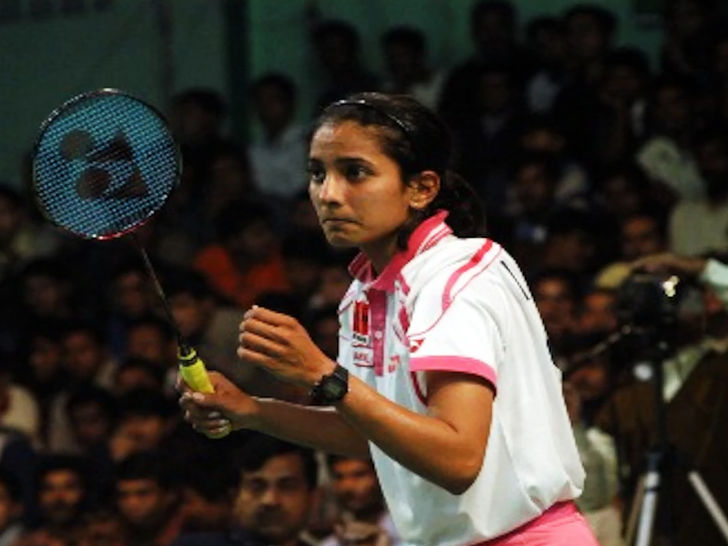 Image Credit: www.firstpost.com
Aparna Popat
Aparna Popat, a legendary shuttler from India, is one of the game's all-time greats. She holds the record for winning the National Senior level Women's badminton title the most number of times in a row. She worked with the legendary Prakash Padukone to hone her skills and improve her performance on the court. She then broke her master's record a second time.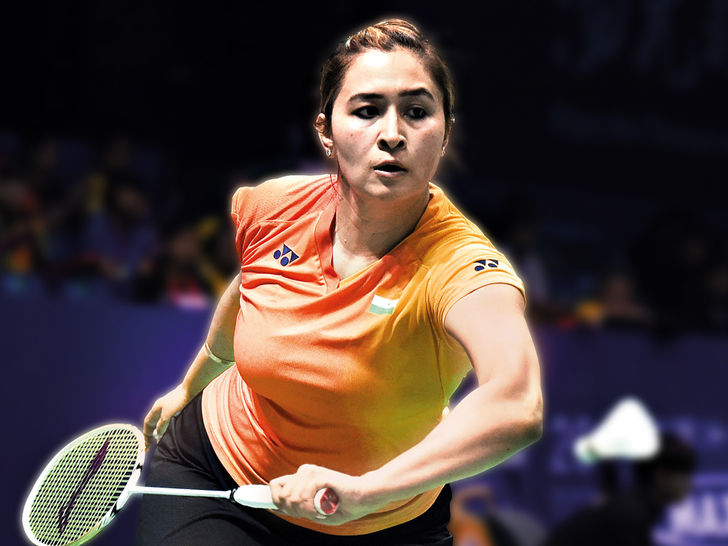 Image Credit: wikibio.in
Jwala Gutta
Jwala Gutta is the first Indian badminton player to qualify for two Olympic events. She is known for her never-say-die attitude and aggressive play, which has led to a lot of success in the doubles category of the game. She is one of the prominent Indian shutters who have helped to raise the profile of Indian badminton on a global scale.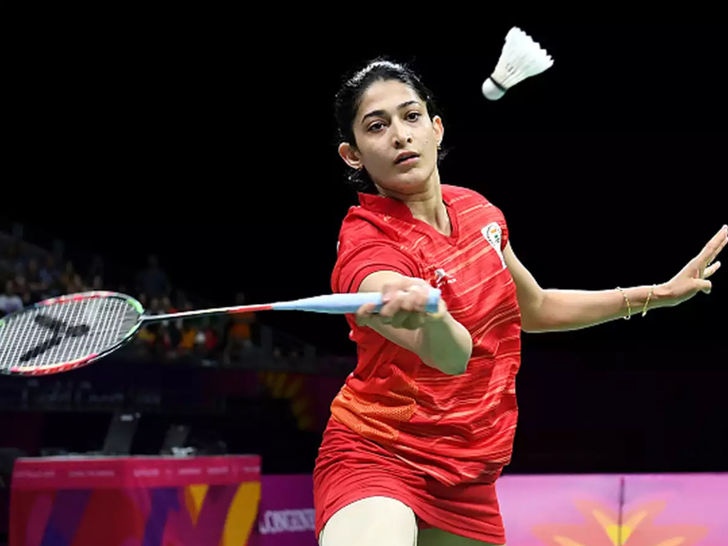 Image Credit: timesofindia.indiatimes.com
Ashwini Ponnappa
Ashwini Ponappa and Jwala Gutta formed an iconic partnership that brought many honors to India. Both of them went on to become India's top doubles badminton players. Ponappa was part of the first Indian pair to win a medal at the BWF World Championships, and only the second overall.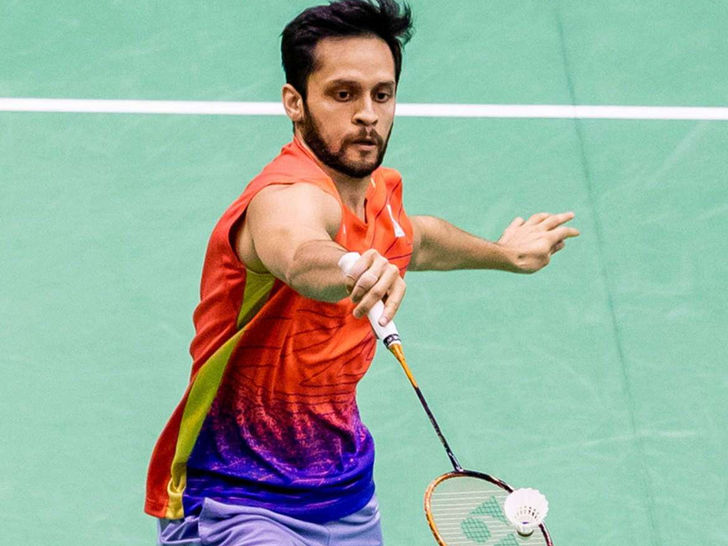 Image Credit: timesofindia.indiatimes.com
Parupalli Kashyap
Parupalli Kashyap, Saina Nehwal's husband, is an Indian professional badminton player who plays for the Banga Beats in the Indian Badminton League. He made his name at the 2012 London Olympics, where he reached the quarterfinals and was the only Indian male to do so at the time.