Top Bowlers with Most wickets in ODI Cricket
Image Credit: www.sportskeeda.com
Cricket is primarily a batsman's sport. Viewers all over the world enjoy seeing their favourite batsmen score centuries, hit home runs, and win matches for their respective teams. Furthermore, it is true that the players with the most popular and fan bases are always batsmen. Posted On June 21st, 2021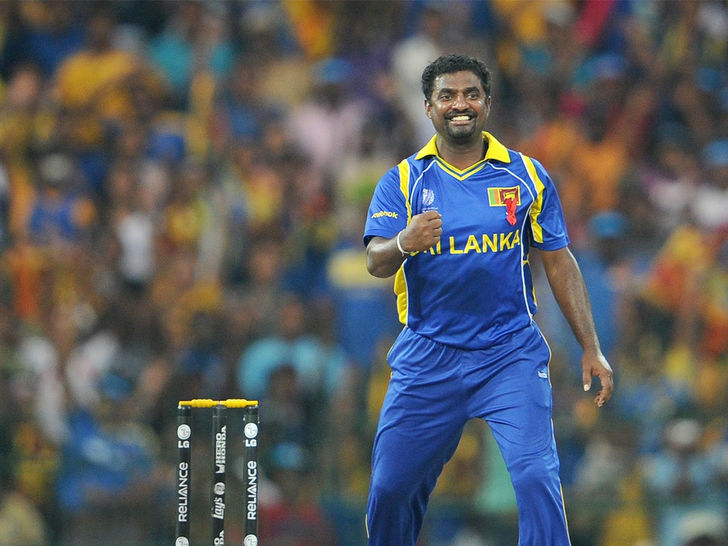 Image Credit: www.news18.com
Muttiah Muralitharan
Muttiah Muralitharan of Sri Lanka is the leading wicket-taker in Test cricket history. In 133 Test matches, he took 800 wickets at an average of 22.72 and a strike rate of 55. Muralitharan also holds the record for most fifers (67) and ten-wicket hauls (22) in the longest format. From 1992 to 2010, he was a member of the Sri Lanka Test team.
Image Credit: www.hindustantimes.com
Wasim Akram
Wasim Akram is the only bowler in ODI history to have taken 500 wickets. He took 502 wickets in 351 One-Day Internationals, with an average of 23.52 and a strike rate of 36.2. From 1984 to 2003, he represented Pakistan in one-day internationals (ODIs). In his ODI career, he had 6 fifers and 17 four-wicket hauls.
Image Credit: m.dailyhunt.in
Waqar Younis
Former Pakistan pacer Waqar Younis ranks third in terms of most ODI scalps. He took 416 wickets at an average of 23.84 and a strike rate of 30.5 in 262 matches played in the format. In the format, his economy rate was 4.68, and his best bowling figures were 7/36. Waqar played these matches over the course of a 14-year career, from 1989 to 2003.
Image Credit: www.cricketcountry.com
Chaminda Vaas
Former Sri Lankan pacer Chaminda Vaas is the only fast bowler in ODI history to have taken 400 wickets for his country. He took these wickets over the course of his career, which spanned 322 matches from 1994 to 2008. He also holds the record for the best bowling figures in an ODI (8/19) against Zimbabwe in 2001.
Image Credit: Pinterest
Shahid Afridi
Former Pakistan all-rounder Shahid Afridi is widely regarded as one of the most influential players in the history of international cricket. In his career, he appeared in 398 One-Day Internationals and took 395 wickets. Aside from that, he scored over 8000 runs in 50-over cricket at a strike rate of 117. In his ODI career, he had four 5-wicket hauls and nine 4-wicket hauls.
Image Credit: www.cricket.com.au
Shaun Pollock
Shaun Pollock has been South Africa's most successful ODI bowler. He has 393 wickets at an unbelievable economy rate of 3.67, the best on this list. Pollock led the South African team as captain from 2000 to 2003, laying the groundwork for one of the best bowling teams in international cricket history.
Image Credit: www.icc-cricket.com
Glenn McGrath
Glenn McGrath is the most consistent pace bowler the world has ever seen, despite not being one of the fastest bowlers in international cricket. His ability to consistently bowl accurately on a perfect line and length propelled him to the top of Australia's ODI bowling rankings. The 6'6" tall right-arm fast-medium pacer has 381 wickets in 250 ODIs at an economy rate of 3.88.
Image Credit: sportzwiki.com
Brett Lee
Brett Lee, one of the fastest bowlers to play international cricket. The lethal right-arm fast bowler from New South Wales, Australia, also known as 'Binga,' has 380 wickets in only 221 ODIs. He became the first bowler in international T-20 cricket history to take a hat-trick against Bangladesh.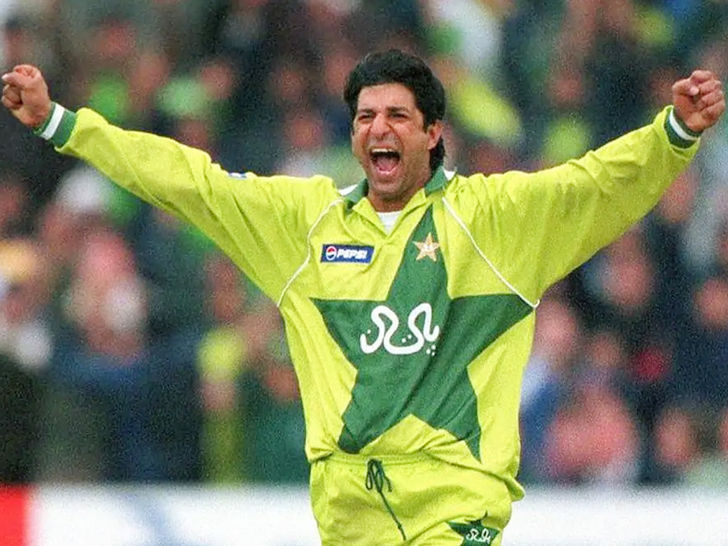 Image Credit: timesofindia.indiatimes.com
Lasith Malinga
Lasith Malinga is one of 15 players named to Sri Lanka's squad for the ICC Cricket World Cup 2019 in England and Wales. Lasith Malinga, who made his ODI debut on 17-Jul-04, had played 218 ODIs prior to the 2019 World Cup. Lasith Malinga had bowled 10508 balls, taking 322 wickets and conceding a total of 9349 runs. He had a 29.03 average and a 5.34 economy rate. His best ODI bowling performance was a score of 6/1.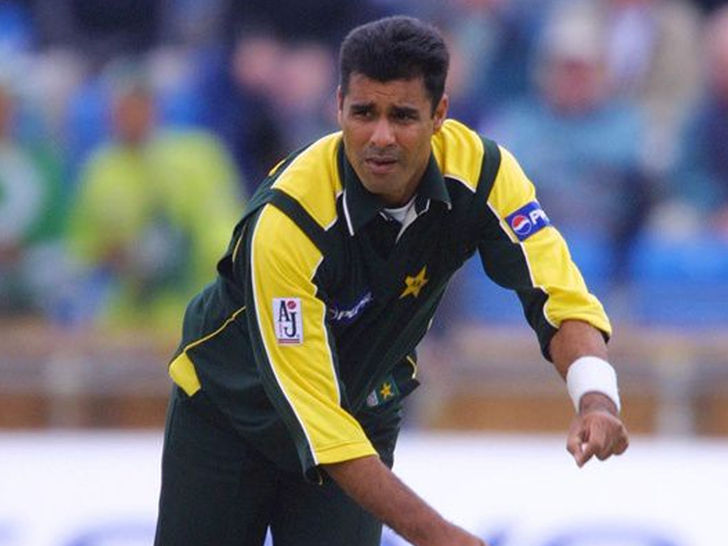 Image Credit: www.sportskeeda.com
Anil Kumble
Anil Kumble is India's leading wicket-taker in both ODIs and Tests. The 6 feet 1 inch tall Bengaluru leg-break bowler, also known as 'Jumbo,' has 337 ODI wickets for India. This former Indian test captain was known for beating batsmen with his bounce and turning ball rather than his flight and turn. He created a natural drift as a result of his erratic behavior.