Top Fielders of the World of All Time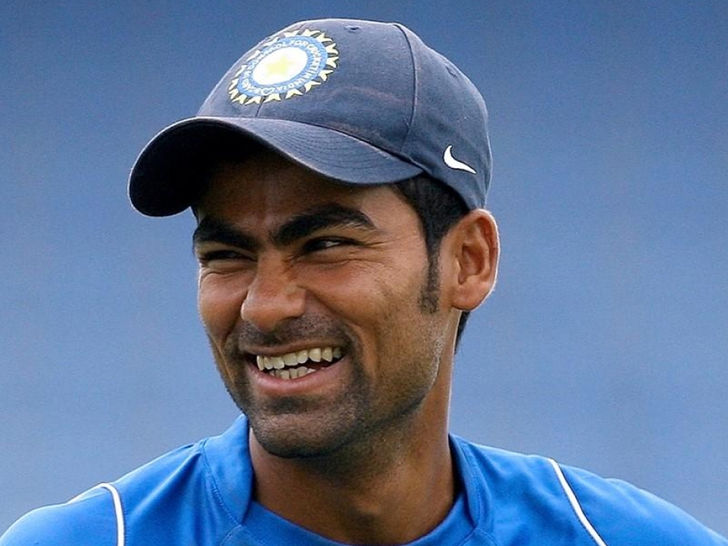 Image Credit: www.newindianexpress.com
Cricket is more commonly associated with batting and bowling, but fielding is just as important in winning big games. Fielding is an art in and of itself, and some players have mastered it. When compared to the past, the game of cricket has completely evolved. Posted On June 22nd, 2021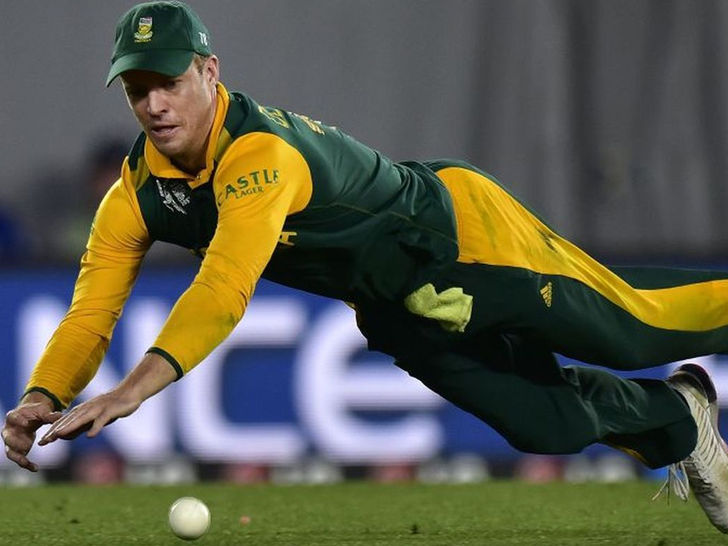 Image Credit: www.thestatesman.com
Jonty Rhodes
In fielding, Jonty Rhodes is the goat. He is simply amazing and a joy to watch. There are some exceptional fielders out there, such as Raina, Collingwood, and Gibbs, but none compare to the man who taught the world how to field in cricket. He is the fielding god. South Africa is fortunate to have this man on its team.
Image Credit: www.thecricketmonthly.com
Herschelle Gibbs
Herschelle Gibbs, along with Jonty Rhodes, is one of South Africa's top fielders. Gibbs is widely regarded as one of the greatest fielders of all time. When it comes to fielding, no one comes close to him. His dives, grips, and throwing are all extremely accurate and mind-boggling, and he has the ability to change the momentum of a game in the blink of an eye. Gibbs was the most talented fielder of his generation and one of the best in the game.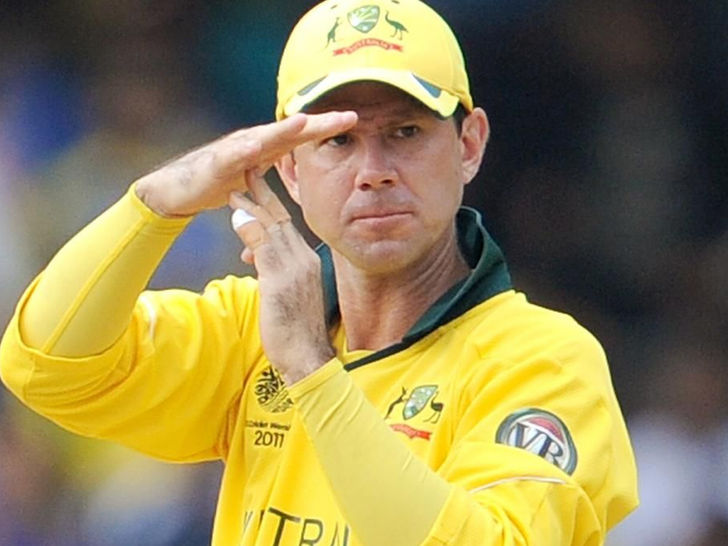 Image Credit: Pinterest
Ricky Ponting
Ricky Ponting is considered to be the greatest Australian fielder of all time. His anticipation, commitment, and technique were all excellent, as were those of the other greats on this list. Ponting, on the other hand, preferred fielding to most others. He would frequently study batsmen's movements, especially when they were moving down the pitch, and be ready to pounce when necessary.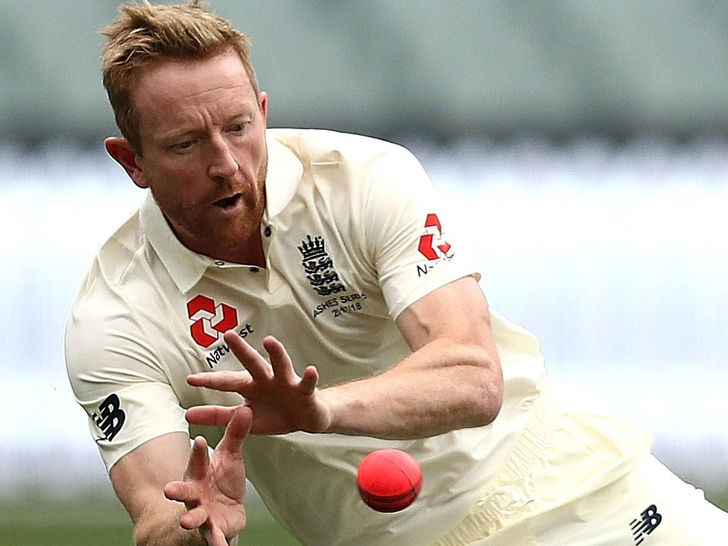 Image Credit: www.independent.co.uk
Paul Collingwood
Paul Collingwood was outstanding in the slip cordon for England and is ranked sixth on our list of the "Best Fielders in World Cricket." During his playing days, many pundits on Sky Sports and around the world agreed with such a statement. He was an outstanding fielder for the English Cricket Team, standing at second or third slip. He had massive hands, which allowed him to scoop up the ball with ease.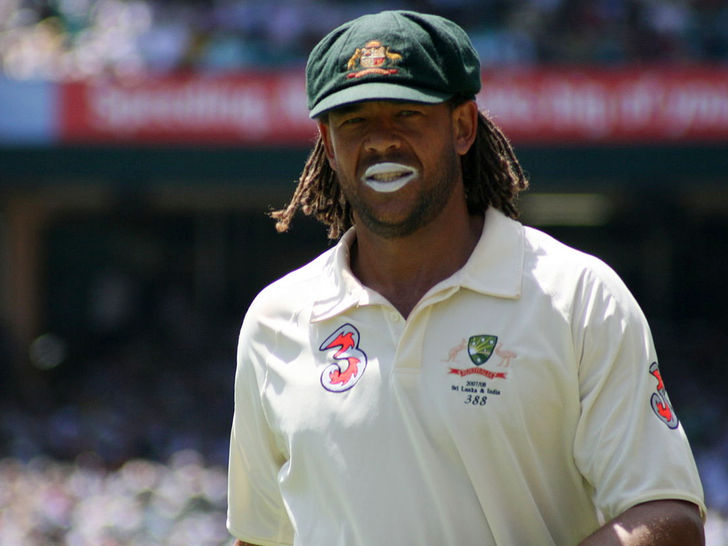 Image Credit: commons.wikimedia.org
Andrew Symonds
Andrew Symonds is a top-tier player and an excellent fielder for the Australians. His sublime run-outs and acrobatic fielding are impossible to match. Symonds is known for his tenacity in the field. We don't recall any drop catches from Andrew Symonds, and that was the standard he set throughout his career. He is one of Australia's best fielders and one of the all-time greats.
Image Credit: economictimes.indiatimes.com
Ravindra Jadeja
Ravindra Jadeja is the best fielder in Indian cricket. He's famous for his rocket arm. His fielding accuracy is unrivalled in the cricketing world. Jadeja has the most secure hand among Indian fielders. His fielding performances have shifted the momentum of Indian cricket.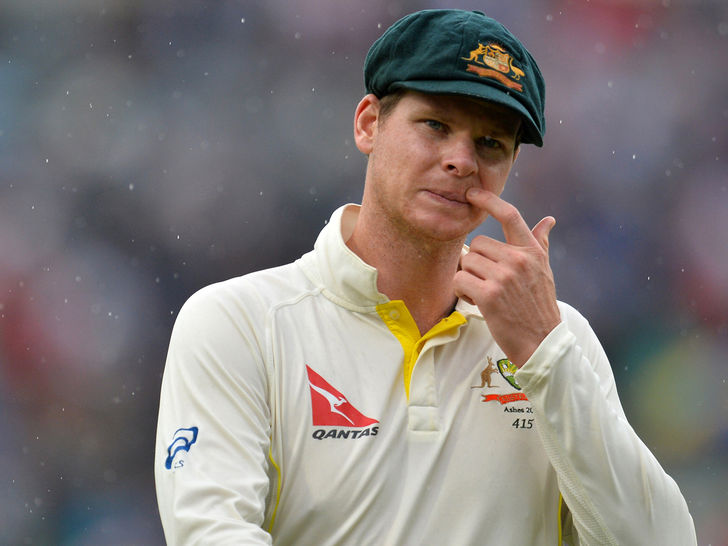 Image Credit: www.thecricketmonthly.com
Steven Smith
For all of his batting prowess, many overlook Australia's Steve Smith as one of the best fielders in the world at any position. In the second T20I against South Africa in Port Elizabeth, he displayed exceptional fielding skills.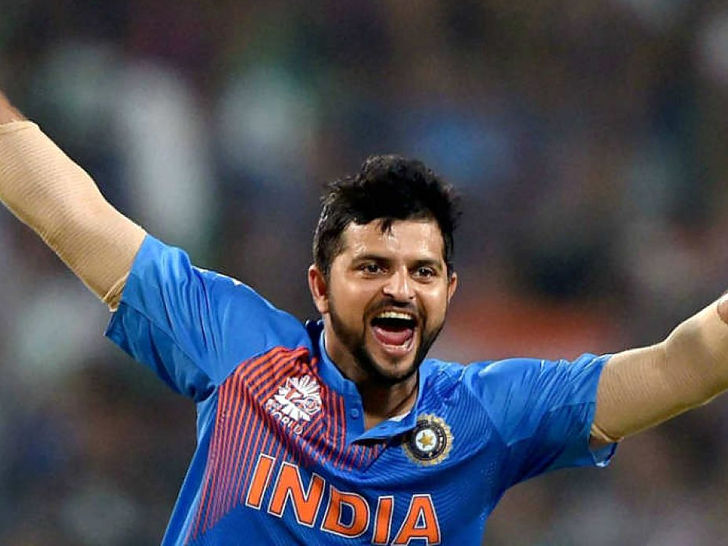 Image Credit: www.cricxtasy.com
Suresh Raina
Suresh Raina does not require an introduction. One of the best cricketers in India. For a long time, he has set the fielding standard for Indian cricket. His lightning-fast pace and quick reflexes have captivated people all over the world.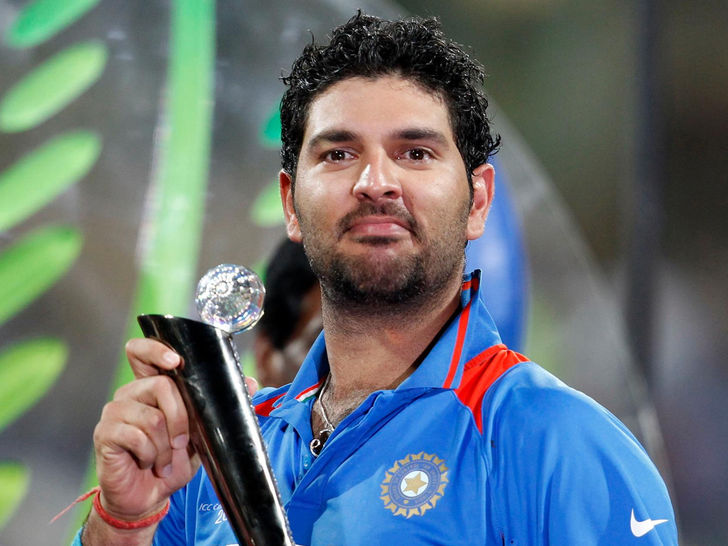 Image Credit: www.imdb.com
Yuvraj Singh
Yuvraj Singh is one of the renowned names in Indian Cricket. He is a fantastic fielder. He is the only fielder who has done everything from impossible catches to possible catches. I really like how he catches the ball. He makes incredible catches. He is the greatest flying catcher ever.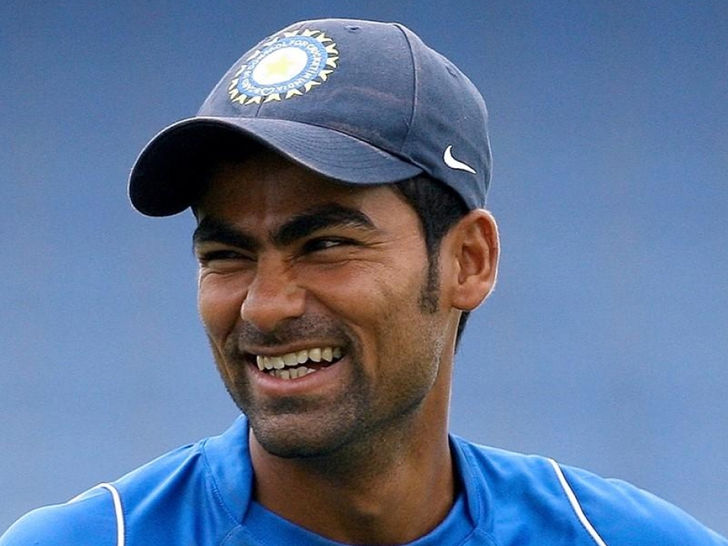 Image Credit: www.newindianexpress.com
Mohammad Kaif
When discussing Indian cricket fielders, it is impossible to overlook Mohammad Kaif. Without a doubt, Kaif is the most prominent fielder in Indian cricket history. His performance in the World Cup in 2003 was outstanding. He is credited with establishing the fielding trend in Indian cricket. His diving catches and superb run-outs are outstanding.