Top Indian Chess Players of All Time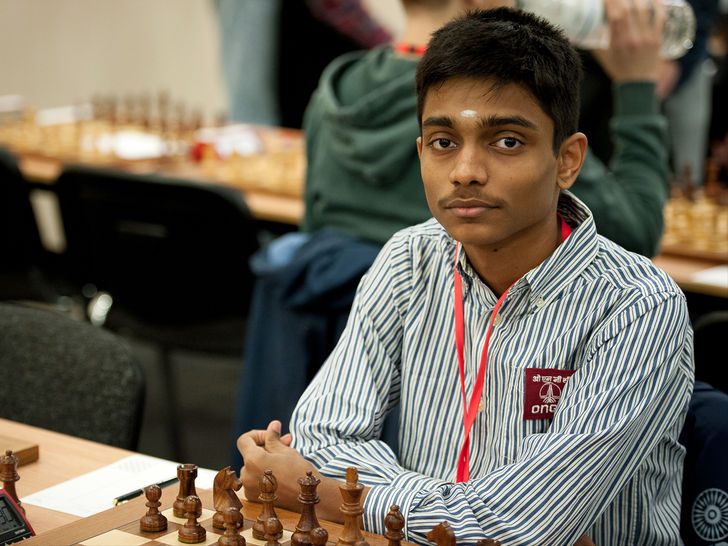 Image Credit: wikipedia.org
Chess is thought to have originated in India and was spread to Europe via the Arab world. Russians, on the other hand, proved to be the undisputed rulers of the world, with the country producing several all-time greats. Chess is a two-player board game that is both recreational and competitive. To distinguish it from related games such as xiangqi, it is sometimes referred to as Western or international chess. Posted On June 18th, 2021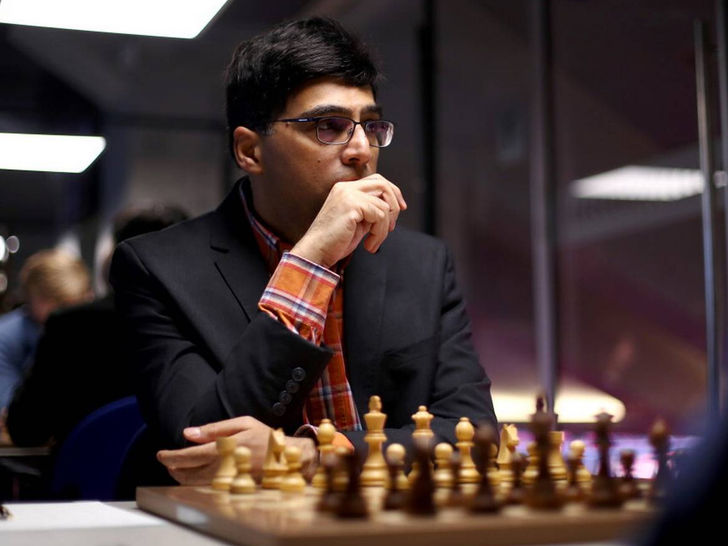 Image Credit: sportstar.thehindu.com
Vishwanathan Anand
Viswanathan Anand – Viswanathan Anand, also known as Vishy Anand and the Tiger of Madras is a renowned Chess player of India. In 1991–92, he was the first recipient of India's highest sporting honour, the Rajiv Gandhi Khel Ratna Award. Anand was also the FIDE World Rapid Chess Champion in 2003 and is widely regarded as the strongest rapid player of his generation. In 2007, he received India's second-highest civilian award, the Padma Vibhushan, making him the first sportsperson to do so.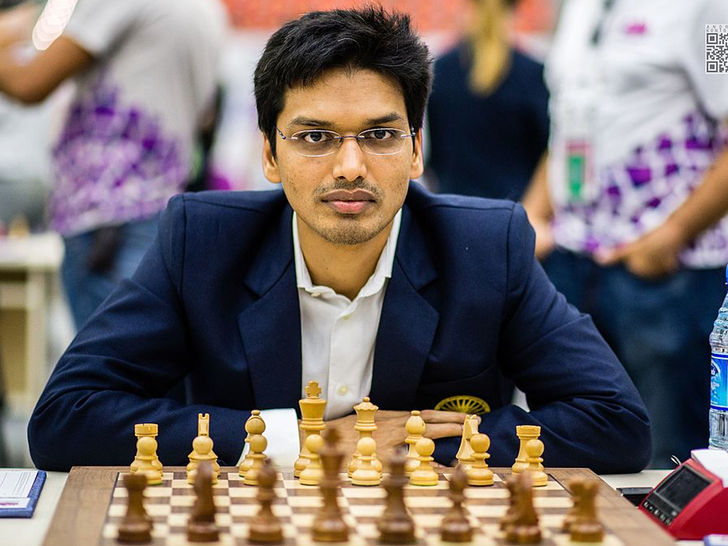 Image Credit: wikipedia.org
Pentala Harikrishna
After winning the Commonwealth Championship in 2001, Harikrishna became India's youngest Grandmaster. In 2004, he won the World Junior Championship, and in 2011, he won the Asian Individual Championship. Between 2000 and 2012, he represented India seven times at the Chess Olympiads.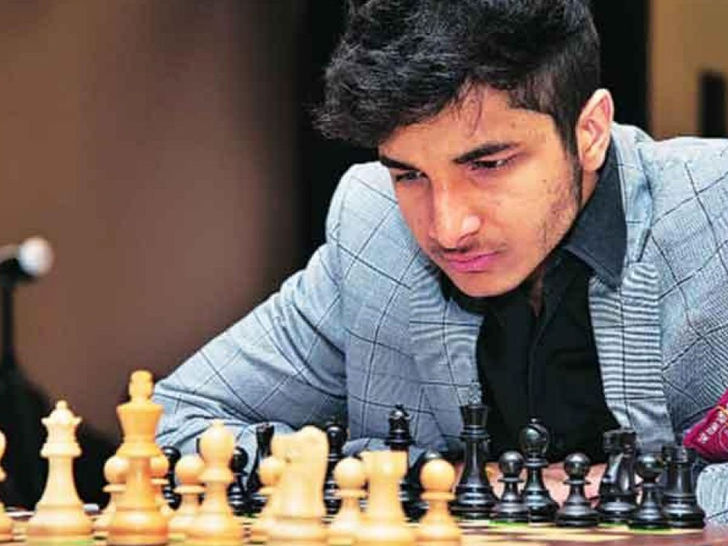 Image Credit: thebridge.in
Vidit Santosh Gujrathi
Vidit Santosh Gujrathi is also one of the famous Indian Chess players. He became the first Indian to win the World Youth Chess Championship in the U-14 age group in 2008, earning the title of International Master. He received his first G.M. norm in 2011 after winning the U-20 category at the World Youth Chess Championship. In the same year, he earned his second G.M. norm after performing well at the Nagpur International Open.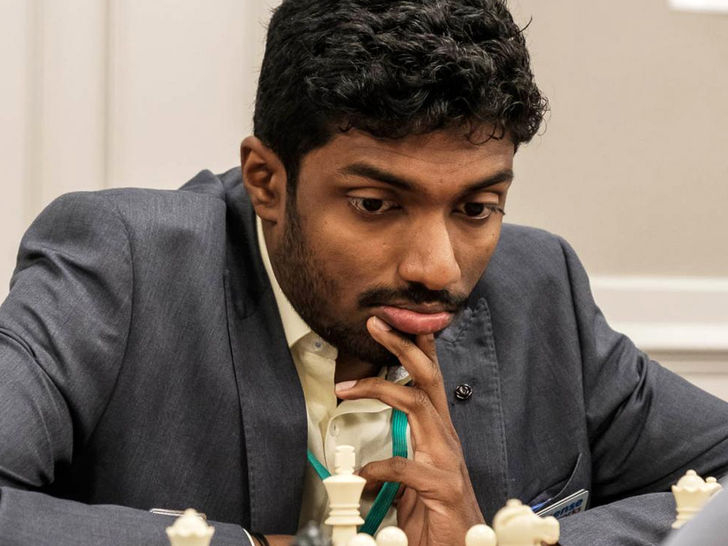 Image Credit: www.chess.com
Bhaskar Adhiban
Bhaskar Abhiban, the Indian Chessmaster rose to prominence after winning the Asian U-16 Championship in Tashkent in 2007. In 2008, he won the Under 16 World Youth Championship, and in 2009, he won the 47th Premier National Chess Championship.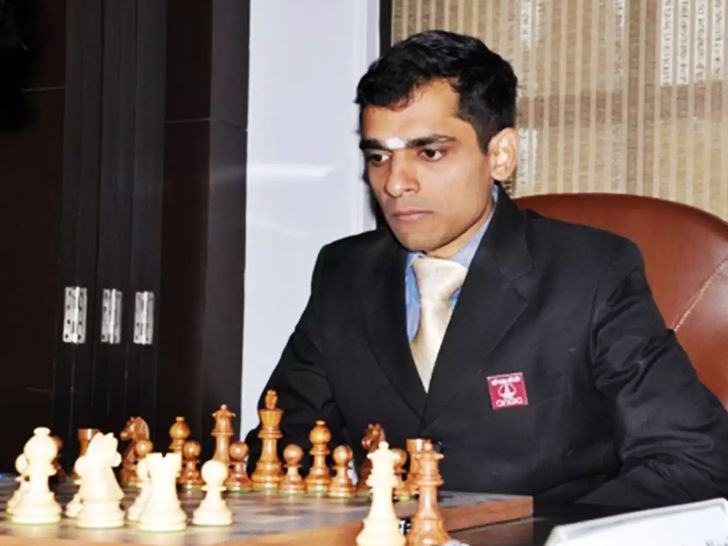 Image Credit: timesofindia.indiatimes.com
Krishnan Sasikiran
Krishnan Sasikiran, at the age of nine, he began playing chess with his father, S. Krishnan. In 1999, 2002, 2003, and 2013, Sasikiran won the Indian Chess Championship, as well as the Asian Junior Chess Championship in Vietnam in 1999. In 2000, Sasikiran has crowned Grandmaster at the Commonwealth Championship in Sangli. He also took first place in the Hastings International Chess Tournament.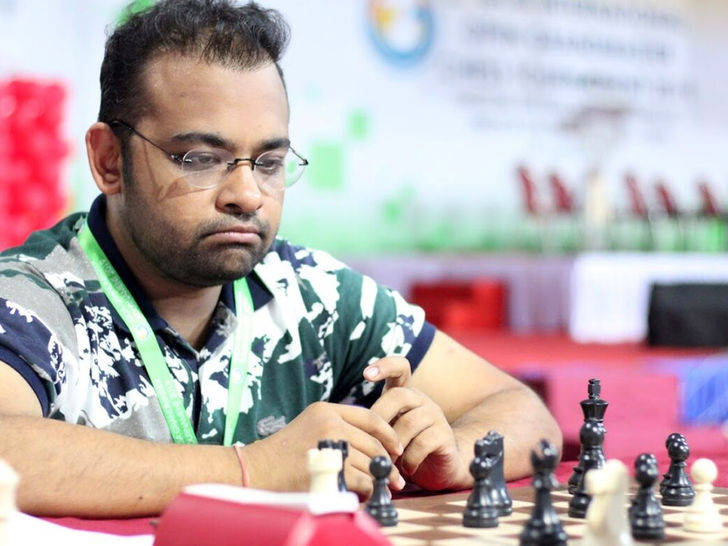 Image Credit: chessbase.in
Abhijeet Gupta
Abhijeet Gupta is a Grandmaster in the game of chess from India. Gupta is the only player in history to have won the Commonwealth Chess Championship five times. He completed his primary education at Emmanuel Mission Secondary School in Bhilwara before pursuing a career as a chess player.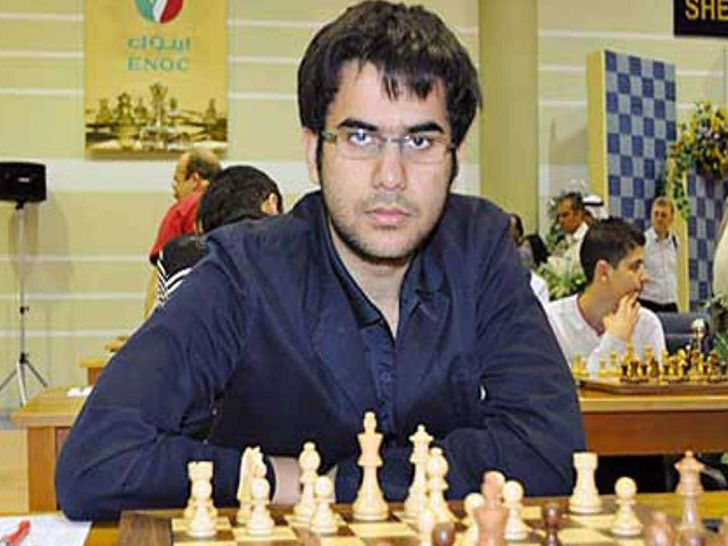 Image Credit: timesofindia.indiatimes.com
Parimarjan Negi
Parimarjan Negi is a chess grandmaster from India. He became a grandmaster at the age of 13 years, 4 months, and 20 days, making him the sixth youngest grandmaster in history. Negi is a two-time Asian and Indian champion.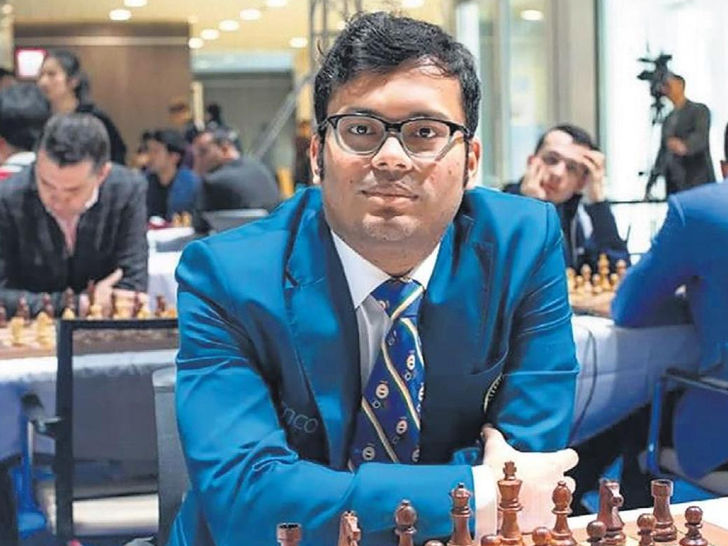 Image Credit: www.newindianexpress.com
Surya Shekhar Ganguly
Surya Shekhar Ganguly at the age of 19 obtained the International Master title, which was followed by the Grandmaster title. He won the Asian Chess Championship in 2009 and was the first Indian to do so six times in a row. He has won forty individual gold medals, twenty-one individual silver medals, and six individual bronze medals in national and international chess tournaments.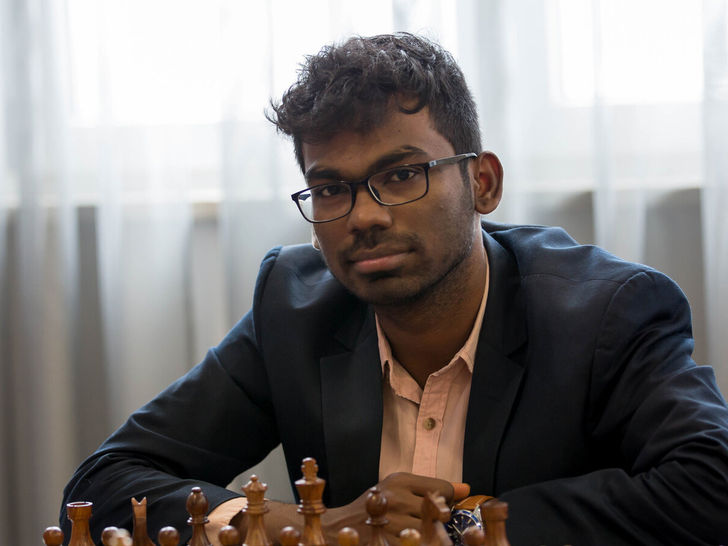 Image Credit: www.perpetualchesspod.com
Sethuraman S.P.
In 2004, Grandmaster Sethuraman won the Asian Under-12 Chess Championship. He competed for his country in the World U16 Championship in Antalya in 2009. He won the Indian National Premier Championship and represented his country in the Chess World Cup in 2015. He also won the Tashkent Asian Chess Championship in 2016. His FIDE rating is 2644 as of right now.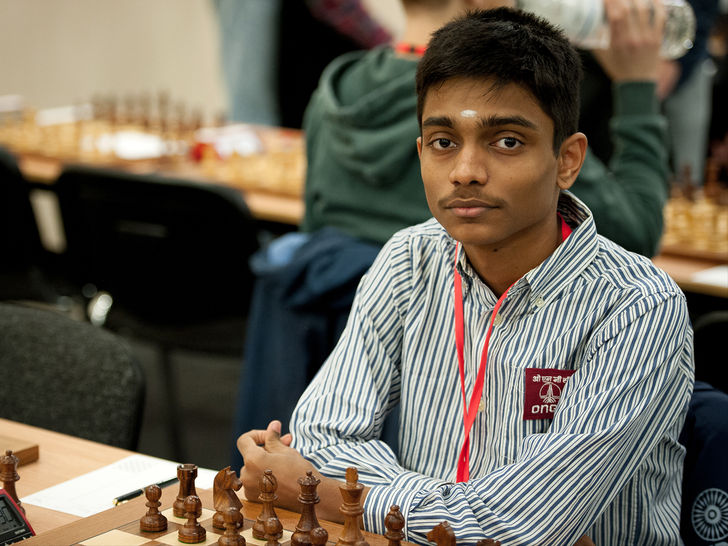 Image Credit: wikipedia.org
Aravindh Chithambaram VR.
Arvindh Vhithambaram VR is a renowned Indian Chess player. In 2012, he finished second in the World U14 Chess Championship. He won the National U19 championship when he was 12 years old. After winning his first major tournament, the Chennai Grandmaster International Open, in 2013, he earned his first Grandmaster norm with a performance rating of 2728. He received his International Master title in 2014, followed by the Grandmaster title in 2015.