Top Indian Hockey Players of All Time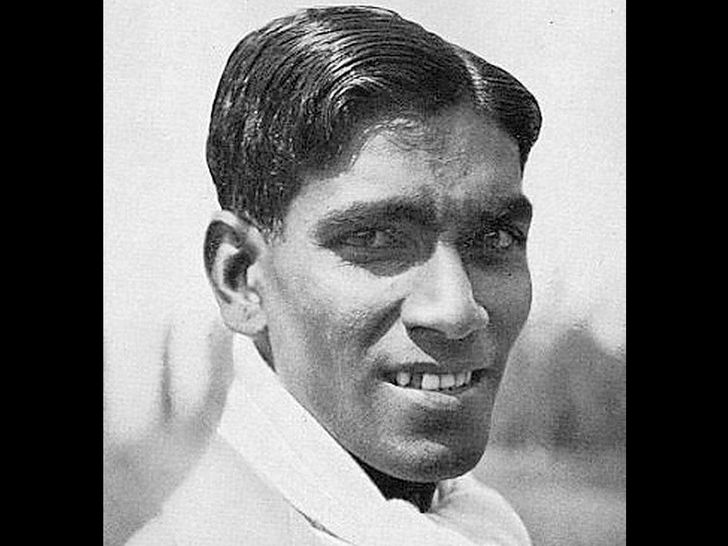 Image Credit: www.indiatimes.com
Despite the growing popularity of other sports in India, hockey remains the country's national sport (such as cricket, badminton, tennis, etc.). Despite the fact that it is not officially recognized, it has been chosen as the National Games. The game is being played in the country for years and has its own importance. Posted On June 17th, 2021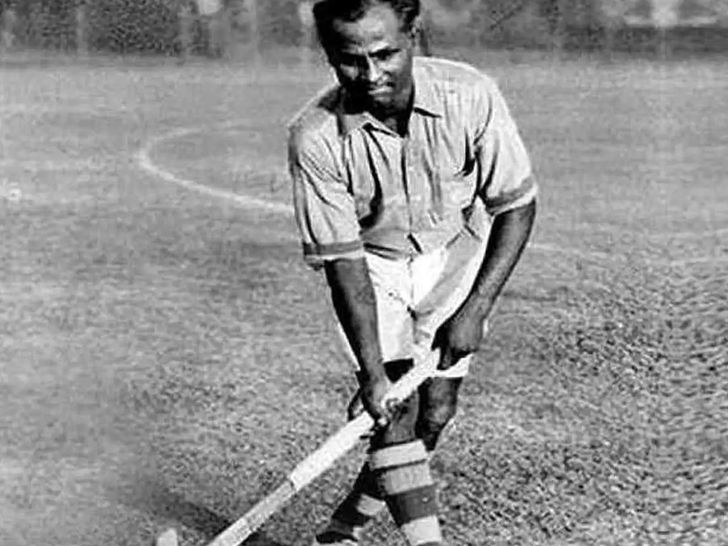 Image Credit: navbharattimes.indiatimes.com
Dhyan Chand
Dhyan Chand is quite possibly the greatest hockey player in history. Dhyan Chand's skills with a ball at the end of his stick were second to none, and his knack for getting into scoring positions resulted in plenty of goals, including hat-tricks in two Olympic finals.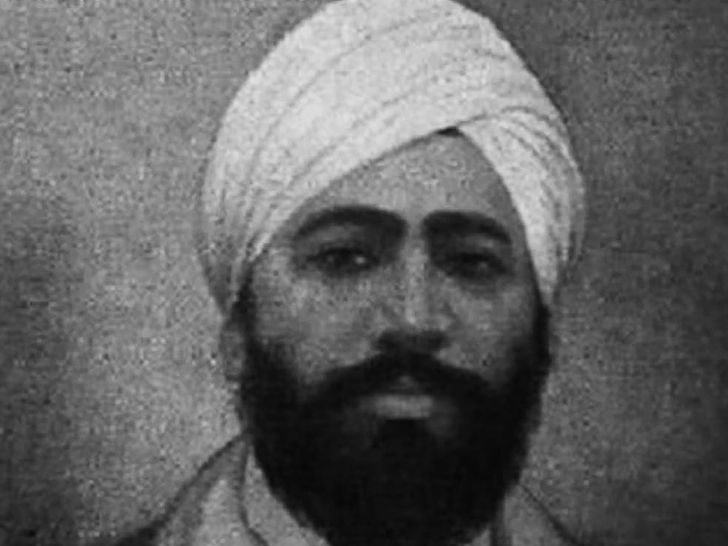 Image Credit: www.dailypioneer.com
Udham Singh
Udham Singh Kular, originally from Sansarpur, Jalandhar, Punjab, India, played as a member of the Indian Hockey team in the 1952 Summer Olympics in Helsinki, 1956 Summer Olympics in Melbourne, 1960 Summer Olympics in Rome, and 1964 Summer Olympics in Tokyo, winning three gold and one silver medal.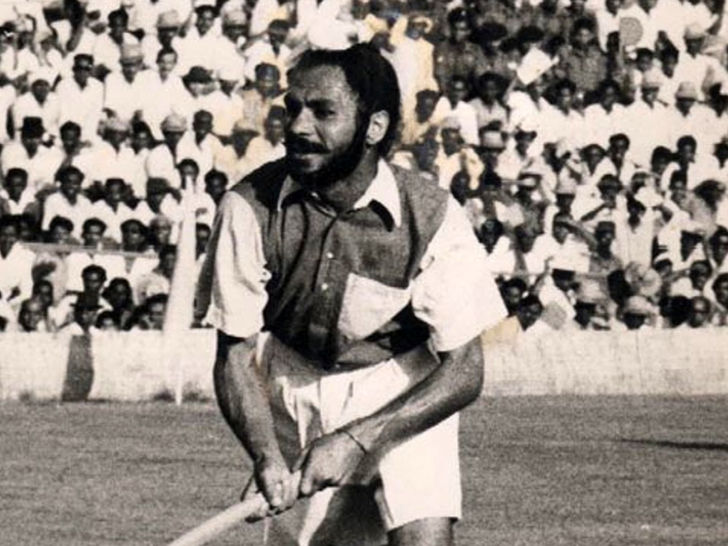 Image Credit: www.olympicchannel.com
Balbir Singh Sr.
Balbir Singh Sr., as he is more commonly known, is widely regarded as one of the best centre-forwards in hockey history. He overcame internal politics to win Olympic hockey gold for the second time in 1948, scoring eight goals in two games. Balbir Singh Sr. served as head coach and manager of the Indian hockey team after his playing career, and he was at the helm when India won their only men's Hockey World Cup title in 1975.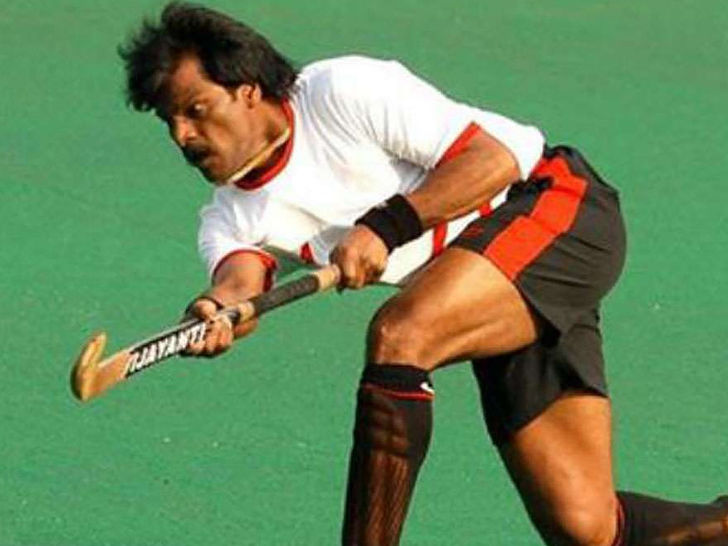 Image Credit: www.indiatvnews.com
Dhanraj Pillay
Pillay made his debut for the Indian hockey team in 1989, taking over the mantle of the best player from predecessor Mohammad Shahid. Pillay, known for his bursts of speed that left defenders in his wake and his ability to pick the perfect pass, was one of the best attackers in international hockey in the 1990s. In 1995, he received the Arjuna Award, which recognizes athletic achievement.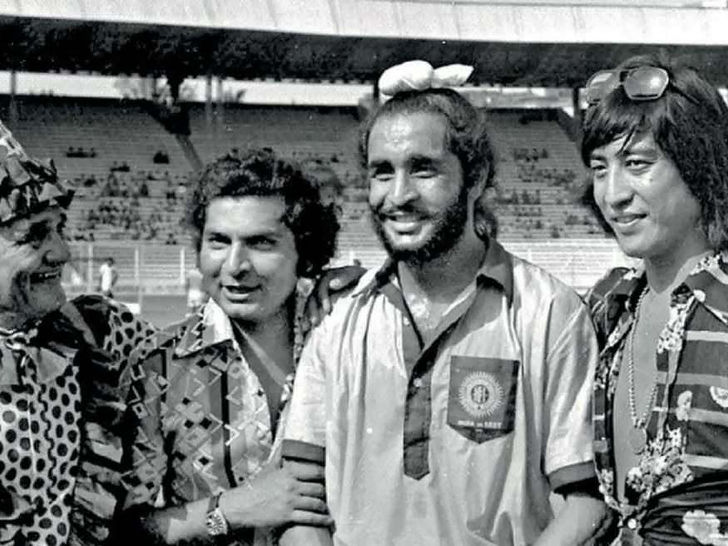 Image Credit: www.magzter.com
Ajit Pal Singh
The former captain of the Indian hockey team will be remembered as one of the world's most extraordinary centre-half players. Ajit Pal Singh was a key figure in India's only World Cup victory in 1975. Ajit made his debut in 1960 and went on to establish himself as a key member of the squad, representing India in three Olympics.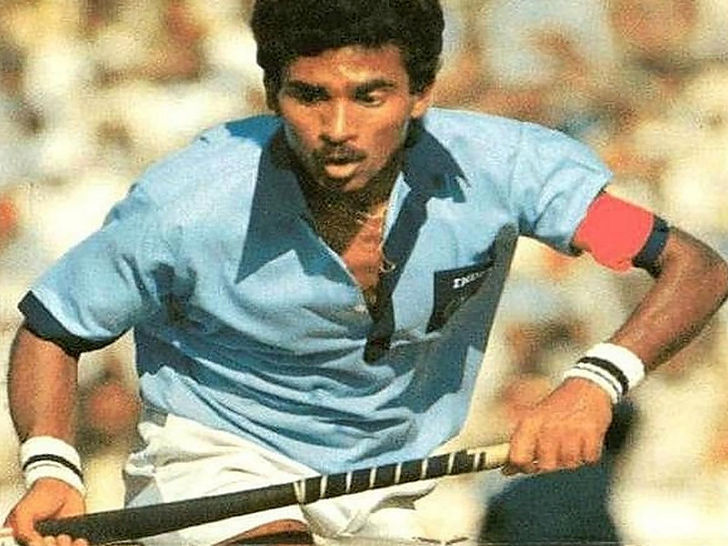 Image Credit: www.indiatimes.com
Mohammad Shahid
Mohammad Shahid, an unheralded name in Indian hockey history, was said to be one of the most skilled players to emerge from the country. Shahid made his debut for the Indian junior team in 1979 and impressed enough to be named to the Olympics squad for 1980, where he quickly established himself as the team's lynchpin.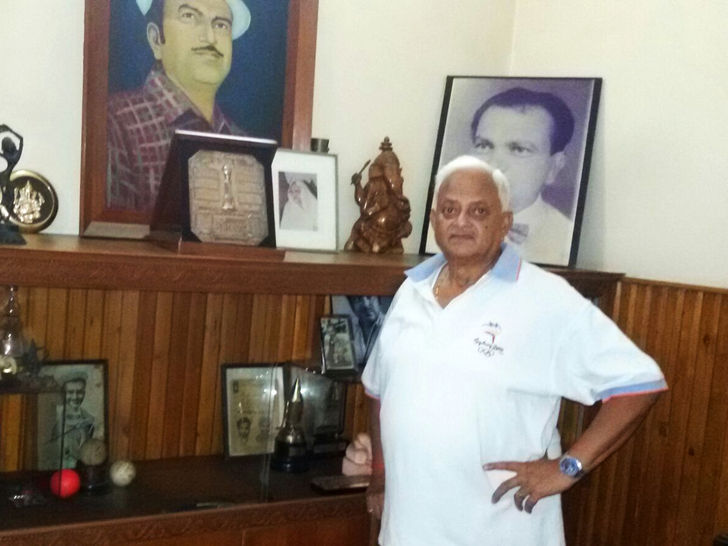 Image Credit: www.jantakareporter.com
K.D.Singh
Kunwar Digvijay Singh, also known as "Babu," was an Indian field hockey player who is widely regarded as one of the sport's all-time greats. He is well-known for his incredible passing ability and is widely regarded as the greatest dribbler in the game, second only to Dhyan Chand.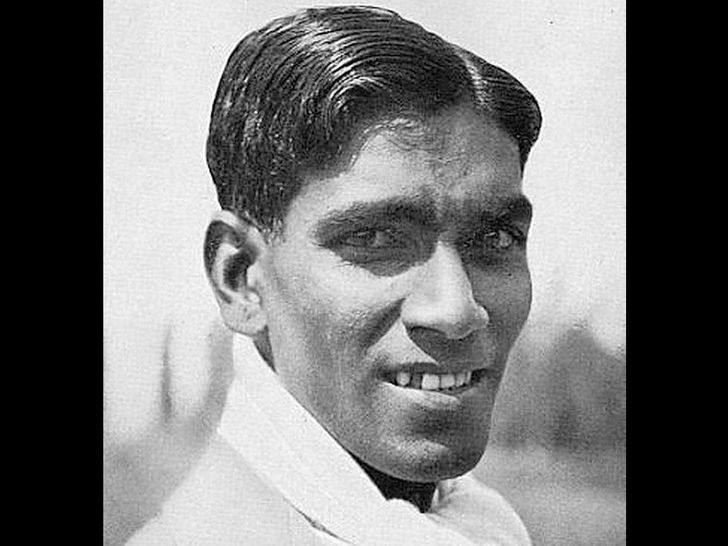 Image Credit: www.indiatimes.com
Roop Singh
Roop Singh is also one of the most renowned Indian Hockey players in India. Roop Singh outscored his brother Dhyan Chand at the 1932 Los Angeles Olympics, his first Olympic Games appearance. Roop Singh was on a roll, scoring a ridiculous 13 goals in two games. He scored ten goals on his own in the final game against the United States.