10 Most Expensive Headphones in the world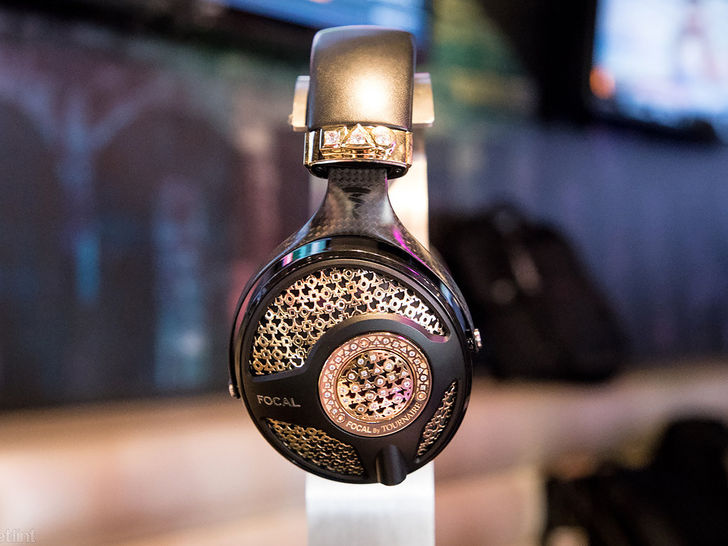 Image Credit: www.pocket-lint.com
The invention of the headphone revolutionized audio entertainment dramatically, despite the fact that it was originally designed for telephony and radio use. Headphones, a device that allows people to listen to their favorite songs almost anytime, anywhere, and without bothering those around them, have undoubtedly changed the way we enjoy music. Posted On July 16th, 2021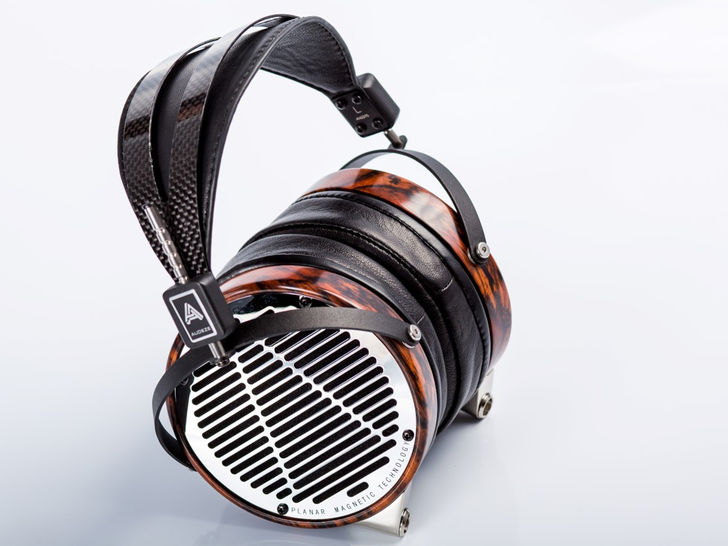 Image Credit: soundnews.net
Audeze LCD-4
The epitome of Uncompromised Audio. The LCD-4 is a one-of-a-kind product that represents more than 40 years of research and development in planar magnetic technology. Its exclusive Nano-Scale Uniforce diaphragm and Double FluxorTM magnet array provide an unprecedented level of detail and immersion that you must hear to believe.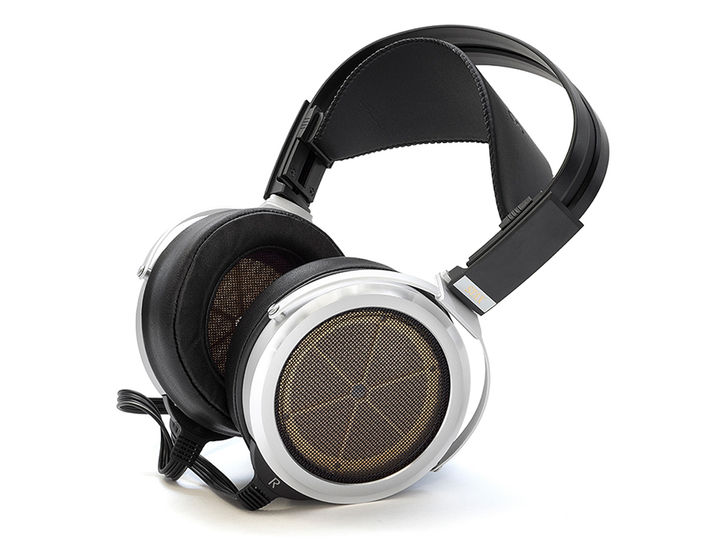 Image Credit: staxaudio.com
Stax SR-009
While the Stax SR-009 does not have the most visually appealing design, it is one of the best high-end headphones ever produced. That adage applies perfectly to this model. If you look beyond what you see, you'll notice that the Stax SR-009 is a solid performer.
Image Credit: www.head-fi.org
Final Audio Design Sonorous X
You will be surprised not only by the clarity and vividness of the sound produced by these headphones but also by the sense of realism imbued in the sound, which has not previously been experienced in headphones. The 50 mm diameter driver unit with titanium diaphragm is machined from pure aluminum and is integrated with the front plate.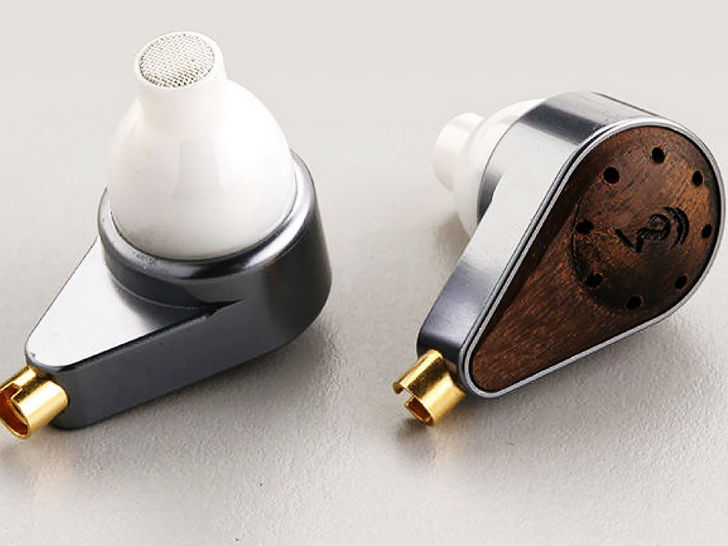 Image Credit: vietnamaudio.net
oBravo EAMT-1s
Since its introduction, the EAMT1 c has become something of a legend. It's one of my all-time favourite earphones, with unrivalled levels of detail. When you start listening to it, you will notice that the patented tweeter is up to 5 times faster than a standard dynamic earphone.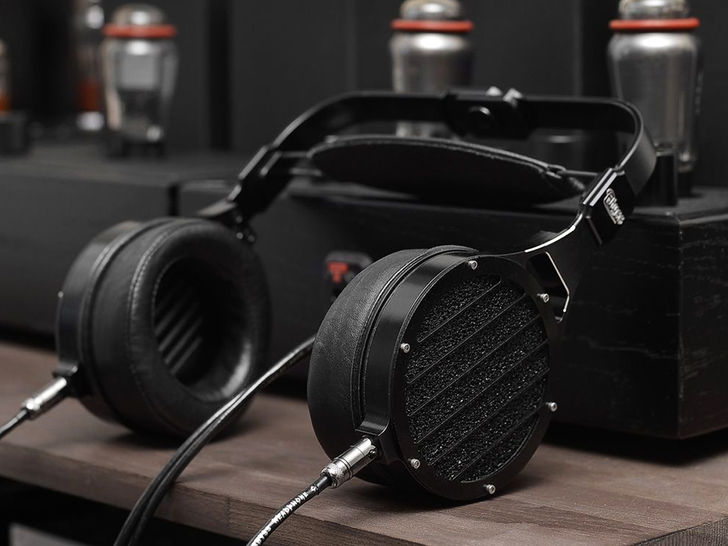 Image Credit: Pinterest
Abyss AB-1266
The Abyss AB-1266 is the top resident of Mt. Olympus of high-end and pricey headphones, made of solid aluminium and utilizing planar magnetic technology. Aside from high-quality aluminium, this device also made good use of carbon steel for its front baffle and lambskin pads for cushioning.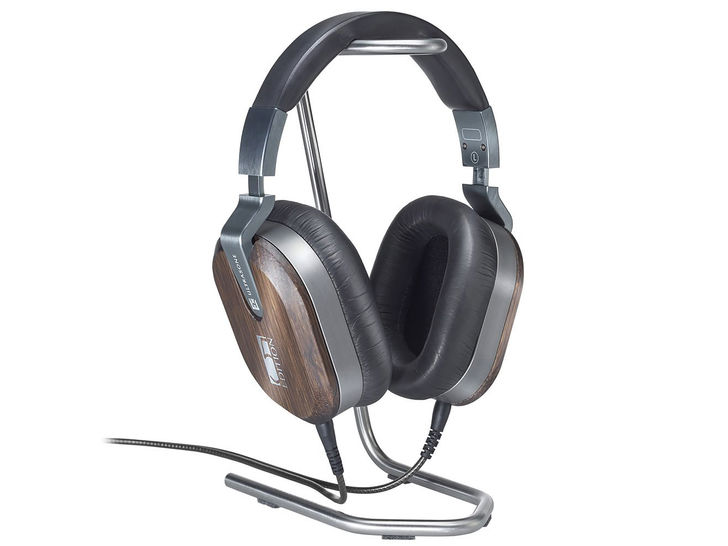 Image Credit: www.amazon.in
Ultrasone ED5 LTD Edition 5
Because the company is known for both high-end and ultra-expensive headphones, Ultrasone could easily occupy three or four spots on this list. The new Edition 5 is nearly $5,000 and features titanium-coated 40 mm drivers, bog oak with a seven-layer varnish finish, and plush Ethiopian sheep leather. You get more than just high-quality sound; you also get a piece of luxury.
Image Credit: www.techhive.com
V-Moda Crossfade M-100
The Crossfade M100's 50mm dual-diaphragm drivers with exceptional power and detail have propelled it to All-Star status, winning over 20 Editors' Choice awards and becoming a global cult favourite. Crossfade M100 is the original VMODA party starter, with its classic V-shaped sound signature, rich, punchy bass, and immersive 3D soundstage.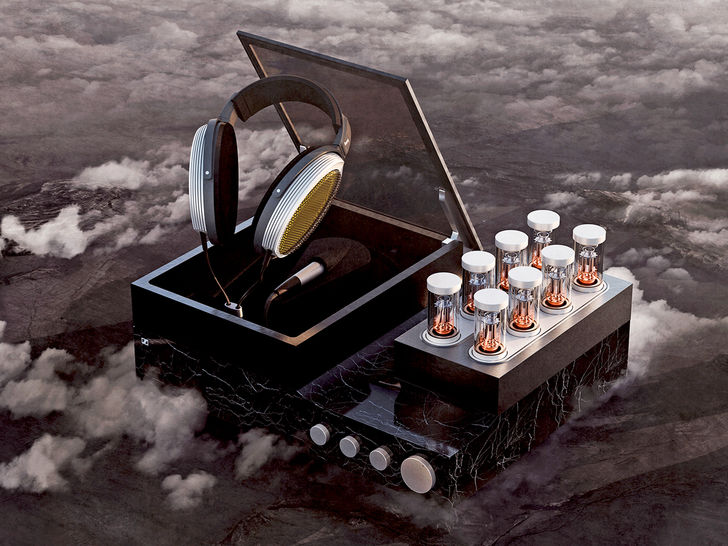 Image Credit: joshuas.io
Sennheiser Orpheus/HE-1
The striking design of the Sennheiser HE 1 combines form and function. Its amplifier is housed in a glass enclosure and a solid block of Carrara marble. This opulent natural stone, made famous by Michelangelo's Renaissance sculptures, not only adds beauty but also reduces structure-borne noise.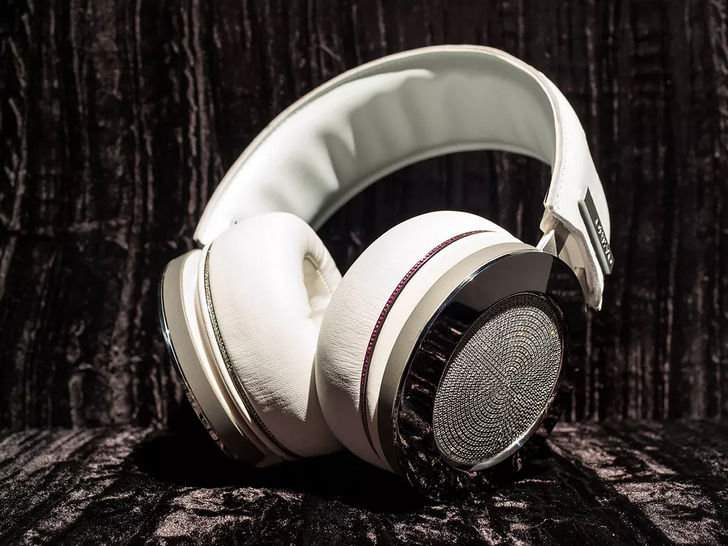 Image Credit: www.theverge.com
Onkyo H900M 20-carat Diamonds
The Onkyo Diamond Headphones are a pair of headphones designed for the truly elite that was unveiled by the audio company at CES 2017. And, like the fact that they are made of diamonds suggests, the driving design philosophy here is one of "making a statement." A statement about being able to afford a truly spectacular pair of $100,000 diamond-covered headphones, to be specific.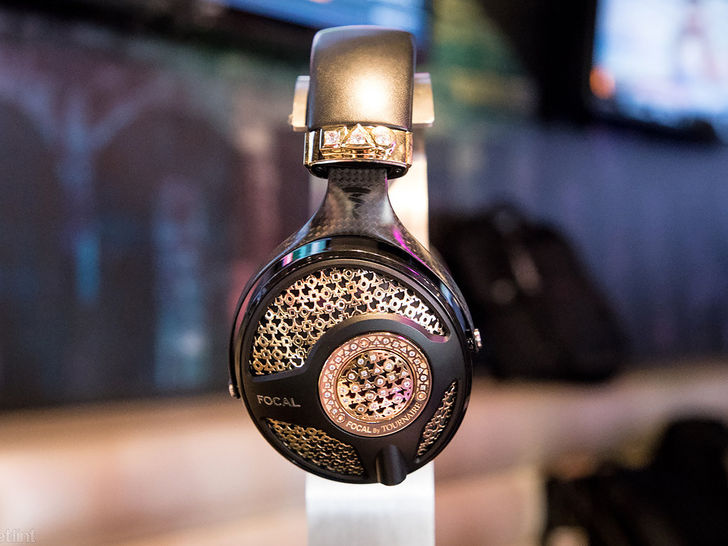 Image Credit: www.pocket-lint.com
Focal Utopia by Tournaire
Focal debuted its ultra-high-end Utopia headphones in June 2016. Their distinction quickly established them as a benchmark in the global audiophile headphones market. The jeweler customized the design of these exceptional headphones. The end result is a one-of-a-kind product with fresh aesthetics. It bears the Trilogy mark, a Tournaire jewelers symbol representing the evolution of life.