10 most Rugged Smartphones
Image Credit: www.zdnet.com
Phones are increasingly being designed with gleaming glass backs, smooth metal frames, and other slick elements to make them as appealing as possible. That's fantastic if you value form over function. Posted On June 29th, 2021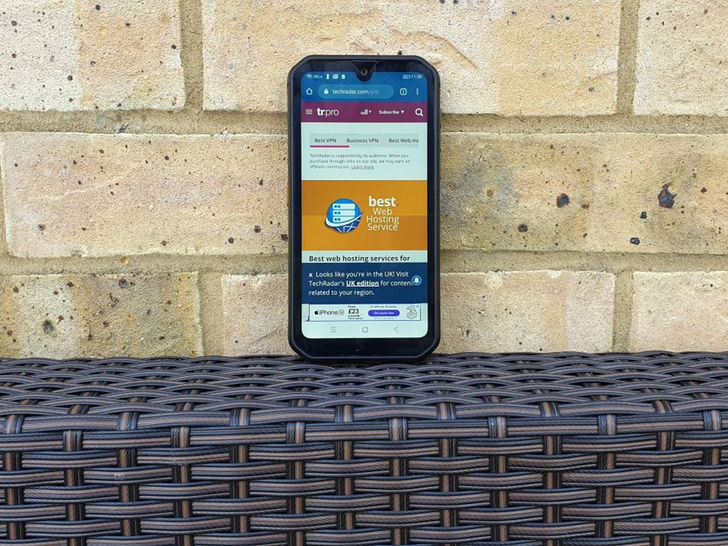 Image Credit: www.techradar.com
Blackview BV9900 Pro rugged smartphone
The Blackview BV9900 Pro includes a FLIR thermal imaging camera, which is uncommon on rugged smartphones despite its utility. This camera joins a lineup of standard cameras, led by a 48MP model that can be used for a variety of photography tasks. The phone performs admirably thanks to its MediaTek Helio G90 chipset, which is paired with 8GB RAM and handles a wide range of tasks with ease.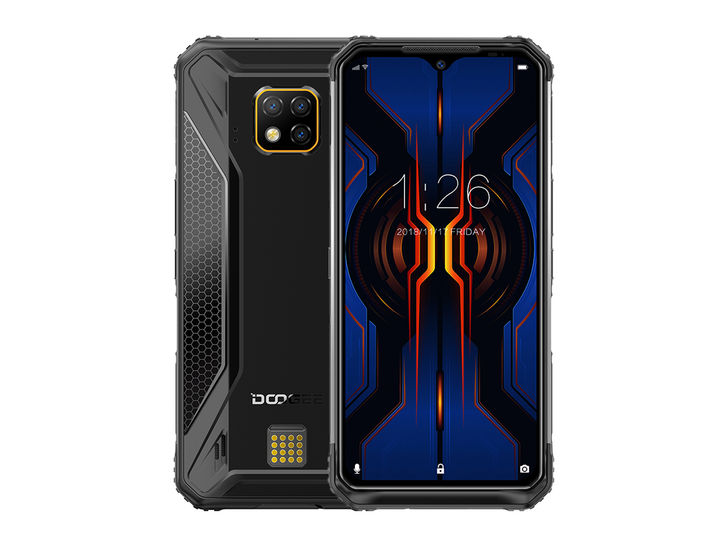 Image Credit: www.doogeemall.com
Doogee S95 Pro rugged smartphone
The Doogee S95 Pro isn't the best-rugged smartphone on this list, but it's not far behind, with the handset boasting enough features to place it high on a list of non-rugged devices. The handset is extremely well-protected, with a metal and rubber frame that will keep it safe from the elements (or people). It also includes features such as an SOS button, fingerprint sensor and three rear cameras.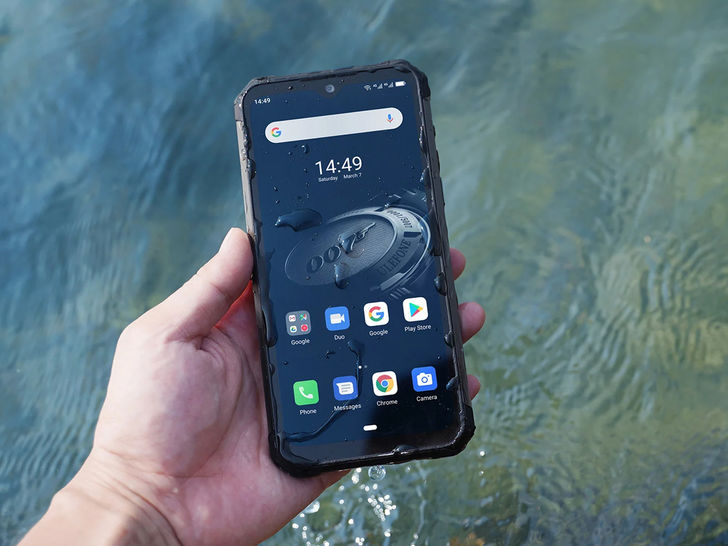 Image Credit: www.gizmochina.com
Ulefone Armor 7E rugged smartphone
The Ulefone Armor 7 rugged smartphone is a rugged smartphone at an affordable price. This is a flagship smartphone from Ulefone that is based on Mediatek's P90 chipset. It also has a 48-megapixel rear camera. This device meets IP68/IP69K standards. Furthermore, it has been MIL-STD-810G certified under laboratory conditions.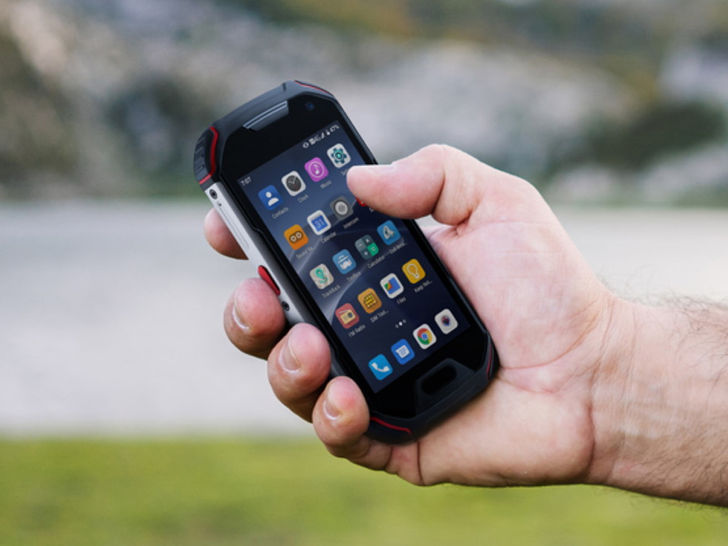 Image Credit: pcmag.com
Unihertz Atom XL rugged smartphone
Unihertz is a company that always has at least one device on our list of the best rugged phones, and the Atom XL is currently the best phone from the company. The Atom phones are small, and even this extra-large version with a 4-inch screen is small. It's impressive, then, that such specs as a 4,300mAh battery, 48MP camera, and 6GB RAM are included.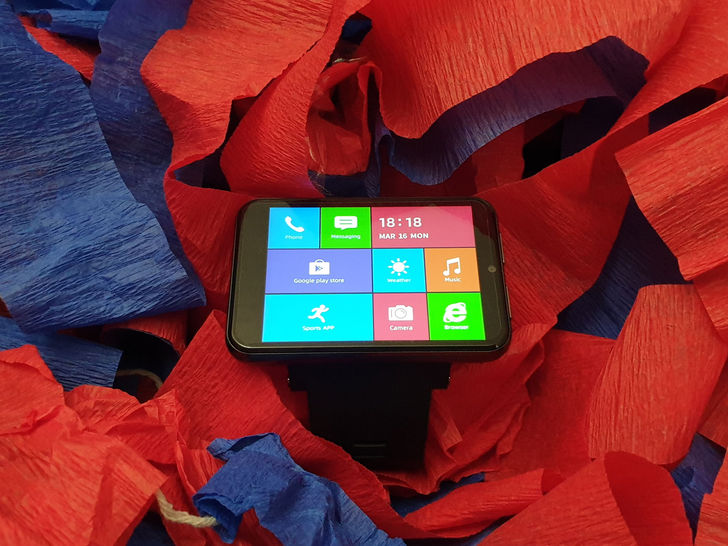 Image Credit: www.techradar.com
Ticwris Max 4G rugged Android wrist computer
Ticwris Max 4G, which is essentially a small smartphone with a wristband and a low price tag of less than $150. Although it is aimed at the B2C market, there is some extremely intriguing potential in enterprise/B2B for obvious reasons; wearing a computer on your wrist means you have free hands.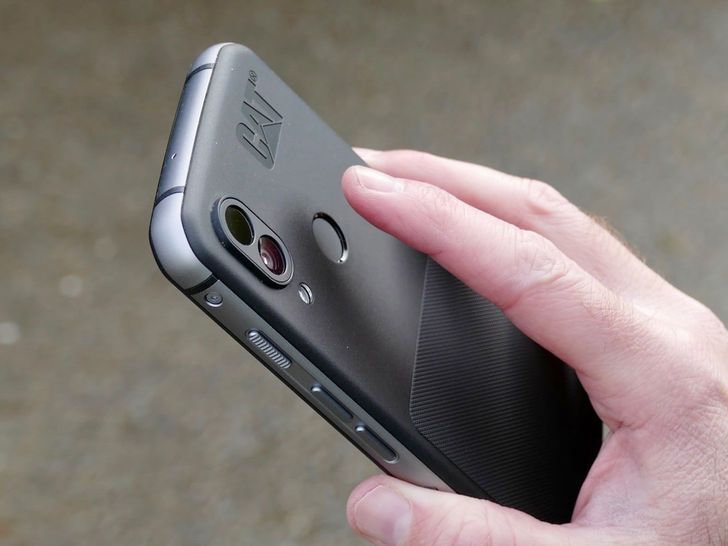 Image Credit: www.digitaltrends.com
Cat S62 rugged smartphone
The Cat S62 Pro is a fantastic rugged smartphone from Cat, one of the industry's most popular brands, that improves on its predecessors in a few key areas. This is, in fact, the best rugged smartphone with Cat naming you can buy. When you buy the Cat S62 Pro rugged smartphone, you get specs that would be suitable for a standard smartphone, such as the Snapdragon 660 chipset, an FHD screen, and 128GB of storage.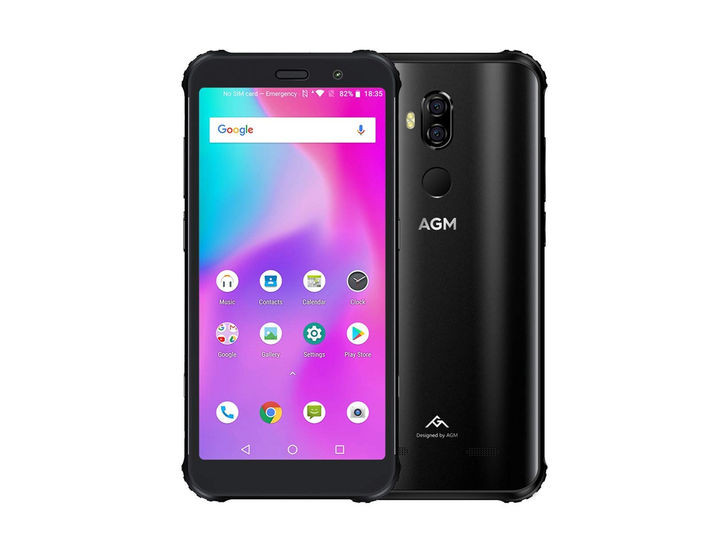 Image Credit: www.amazon.com
AGM X3 rugged smartphone
AGM, a Chinese vendor, has always attempted to up its game in the competitive world of rugged smartphones. The company's flagship devices, such as the AGM X1 and AGM X2, made a favorable impression, thanks in part to the use of superior components (such as Qualcomm Snapdragon system-on-a-chip) and novel features such as a VOC (Volatile Organic Compound) sensor.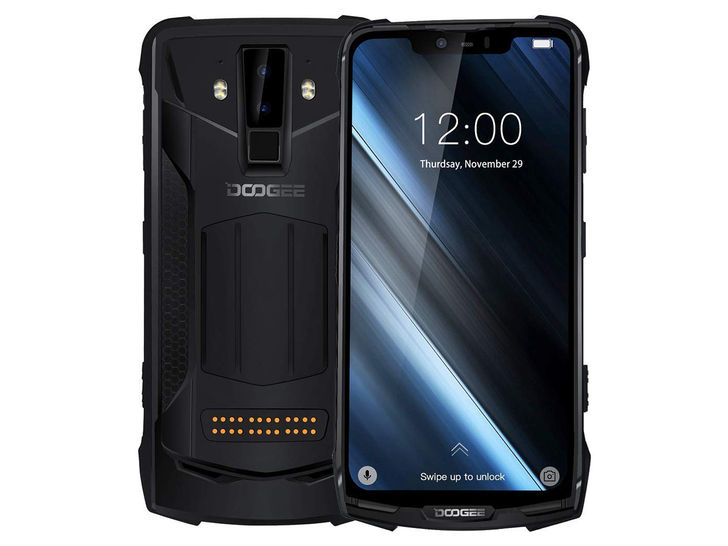 Image Credit: www.amazon.in
Doogee S90 rugged smartphone
The Doogee S90 is larger in size than many of its competitors. The Doogee S90, on the other hand, performed admirably, posting some of the best results we've seen in our benchmarks. Doogee has confirmed that the S90 will cost $369.99 (£285) after Kickstarter. The gamepad and wireless charger will each cost $29.99 (£23), while the battery will cost $39.99 (£31) and the intercom will cost $49.99 (£39).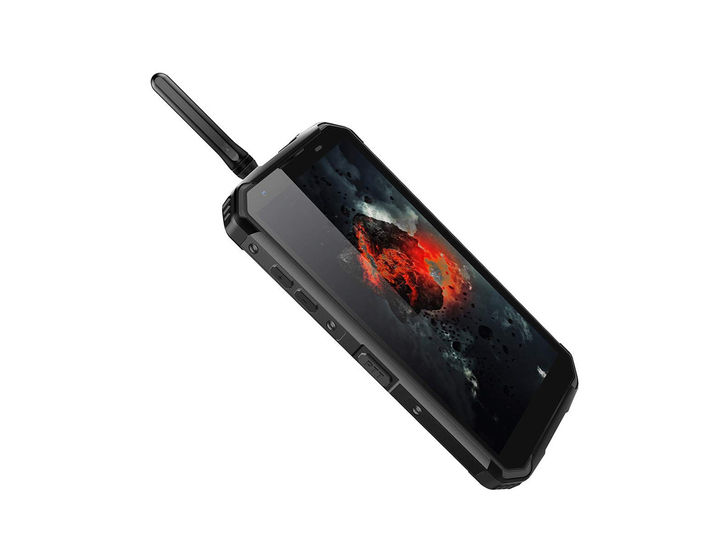 Image Credit: www.notebookcheck.net
Blackview BV9500 Pro rugged smartphone
Blackview offers a variety of rugged IP68 certified Android phones that are both tough and affordable, albeit lacking in features. This model, on the other hand, is significantly more expensive and comes with all the bells and whistles, including PTT (push-to-talk) for walkie-talkie-style communication.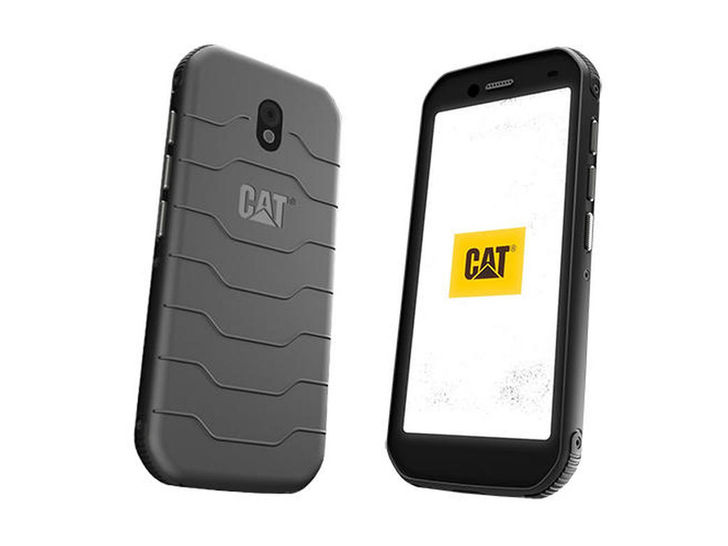 Image Credit: www.zdnet.com
Cat S42 rugged smartphone
The Cat S42, in contrast to the Cat S62, is a more typical rugged phone with a design built to withstand the elements. It is IP68 rated, MIL-STD 810H certified and supports Push To Talk. Cat is well-known for including useful utilities on the phone to help you get things done. There are tools for farming, construction, and the outdoors, among other things.