10 Websites with most internet traffic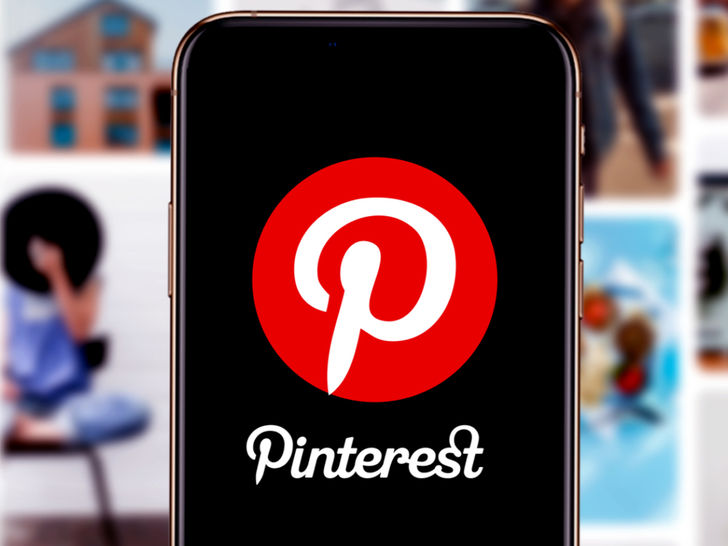 Image Credit: www.searchenginejournal.com
Millions of people use the internet to conduct searches. But which website receives the most traffic is something we all need to know. Is Google to blame? Is it Facebook or something else? Continue reading to learn about the top ten websites with the most traffic on the internet. Posted On April 15th, 2021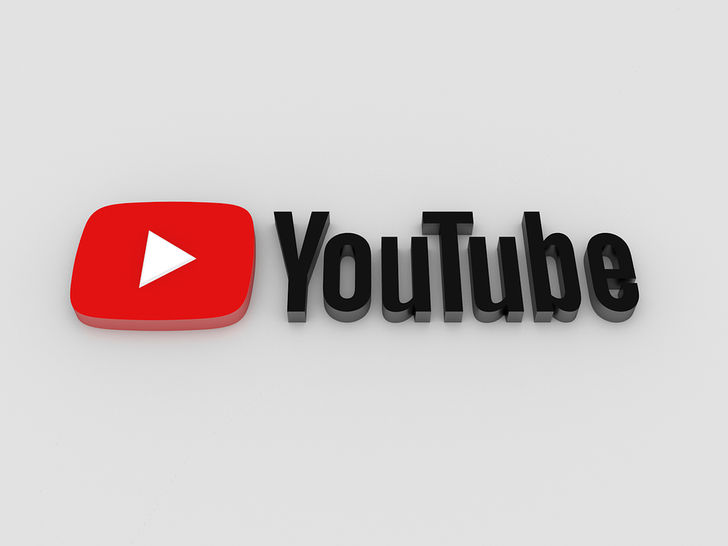 Image Credit: blog.seagulladvertising.com
YouTube
It should come as no surprise that YouTube.com is the most visited website in the United States and the world, as it is the go-to website for video entertainment for people all over the world. To get an idea of how famous YouTube is, consider that approximately 500 hours of video are uploaded to the website every minute. Every day, more than 1 billion videos are watched. Although we're all aware that YouTube videos can be ridiculous and useless at times, the platform has managed to become a valuable source of information. About half of all YouTube users visit the site to learn how to do something they've never done before, demonstrating the internet's educational promise. YouTube get 8.564 billion worldwide visitors per month.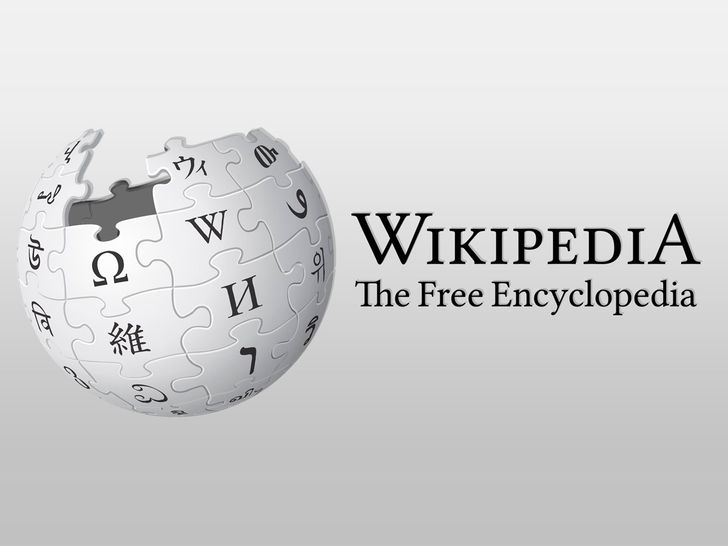 Image Credit: towardsdatascience.com
Wikipedia
Wikipedia, once derided as an untrustworthy source of knowledge on the internet, has developed into a formidable internet force. The English version of the article, en.wikipedia.org, is the world's third most popular website and the second most popular in the United States. Surprisingly, it is one of the two sites in the United States that receives more than one billion users every month, along with YouTube. The vast majority of Wikipedia's traffic is generated by organic search; the site is frequently the first, second, or third result on Google search results for common topics ranging from people and places to events and more. Many people are still hesitant to call Wikipedia 100 per cent accurate, but it is obvious that people trust and like it. The site's reputation can only increase as it increases in popularity. Wiki Monthly worldwide visitors are 2.008 billion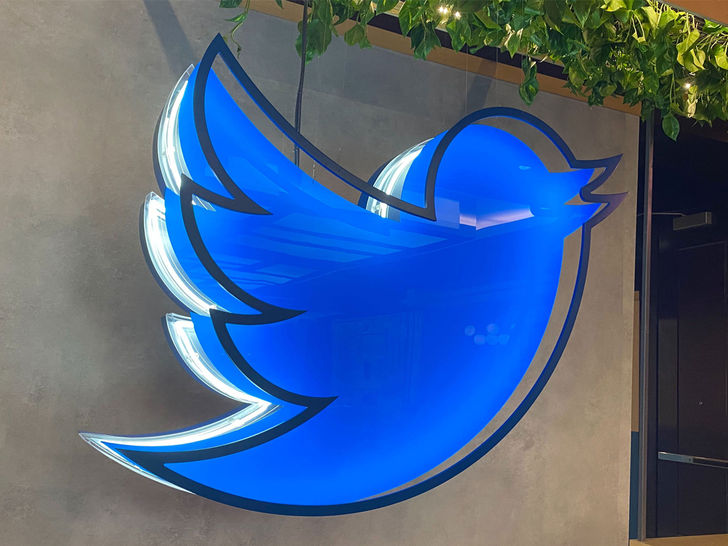 Image Credit: techcrunch.com
Twitter
Twitter, another social media behemoth, is the fourth most popular website in the world and the third most popular in the United States, edging out Facebook in terms of overall visitors. However, Facebook has slightly more than a billion more monthly visitors worldwide. However, despite rivalling Facebook in terms of monthly visitors, it lags behind its competitor in several key ways, most notably time spent on the web. The average user spends one minute a day on Twitter, compared to 58 minutes on Facebook. A large part of this is due to the nature of Twitter, which is designed to be a place to quickly digest information. This reduced engagement has hampered the site's ability to compete in terms of sales. The platform is currently worth "just" $29 billion, which is a fraction of Facebook's value, and a large part of this is due to Twitter failing to make a profit until 2018, twelve years after it first entered the mainstream.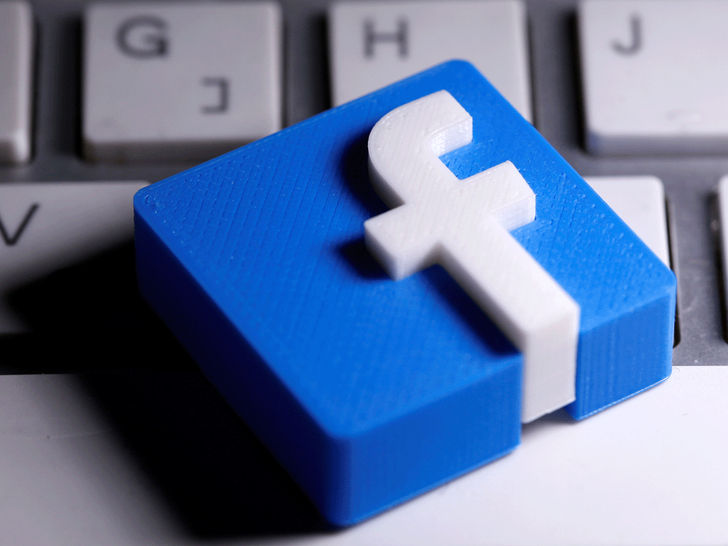 Image Credit: m.economictimes.com
Facebook
Most of you would be unsurprised to learn that Facebook, the world's largest social networking website, is the second most visited site on the planet. It's a little lower on the list in the United States, but not by much - it's fourth. According to a SimilarWeb survey, the average person spends about 58 minutes per day on Facebook, indicating its success yet again. In addition, Facebook has done an outstanding job of capitalising on its success, with a total market valuation of more than $750 billion. The social media platform has recently come under fire for concerns relating to how it controls content published on its site, as well as how it handles competition and personal data. Both of these issues will have an effect on its popularity in the coming years. But, for the time being, Facebook is one of the most popular websites in the world, and we believe it will remain so for the near future. Facebook Monthly global visitors: 3.483 billion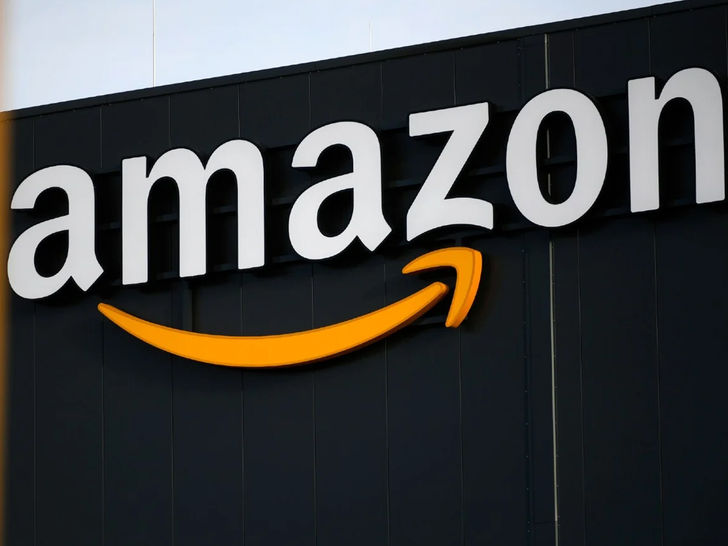 Image Credit: thehill.com
Amazon
As one of the world's biggest and most profitable businesses, it's not surprising that Amazon.com ranks first on both the global and US lists. The eCommerce behemoth dominates a sizable portion of the online retail industry - 38 percent, to be precise, which is a lot for one business to dominate in such a large market - and this figure is projected to rise in the coming years. The company uses its subscription service, Amazon Prime, to increase its popularity by providing customers with access to not only easy, cheap shipping and discounts, but also music and videos. Amazon Monthly global visitors: 618 million Interestingly, 79 percent of Amazon.com traffic comes from the United States, but this traffic is so huge that it propels Amazon to the fifth most visited website in the world. However, we must note that Amazon also has a plethora of country-specific websites, such as Amazon.co.uk, Amazon.de, Amazon.es, and so on, which detract from the popularity of the mother site but highlight the vast reach of Jeff Bezos' eCommerce mega-company. Amazon got 618 million foreign visitors per month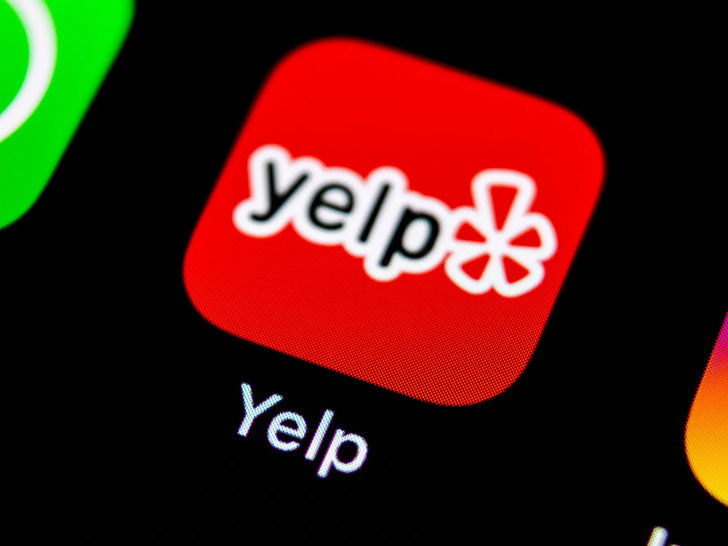 Image Credit: nypost.com
Yelp
You'd think that in 2012, most people would use their smartphones to access Yelp, but that's not the case. Sixty percent of searches come from desktops, and about 7 million people use the company's smartphone apps. Yelp.com receives 78 million visitors per month. However, as with other social media firms, the pattern clearly favours phones.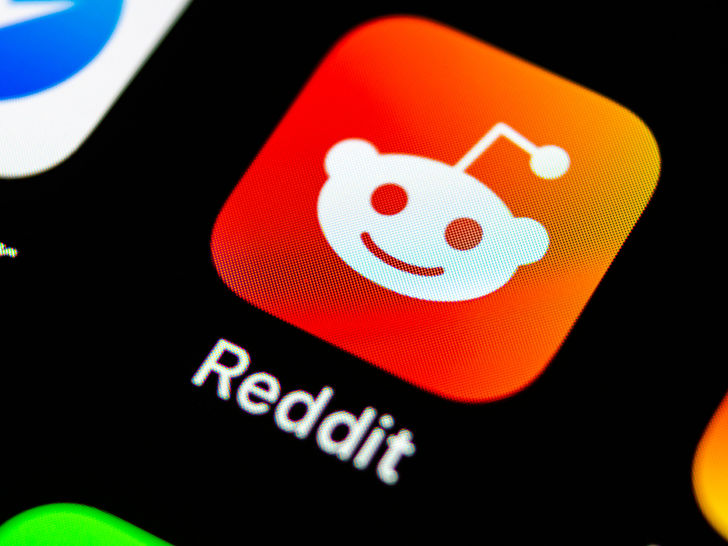 Image Credit: www.coindesk.com
Reddit
It's difficult to imagine a subject that isn't explored in depth on Reddit, which is basically a platform for people to chat about whatever they want with like-minded individuals from all over the world. Reddit, in general, is a US-centric platform, with 66 per cent of its traffic coming from the US. This, combined with its nearly 100 million tourists from the rest of the world, places it as the world's 12th most visited destination. To give you an idea of how large Reddit is as a website, note that over 150 million pages are visited every day, there are 40 million searches, and there are approximately 1.7 billion comments.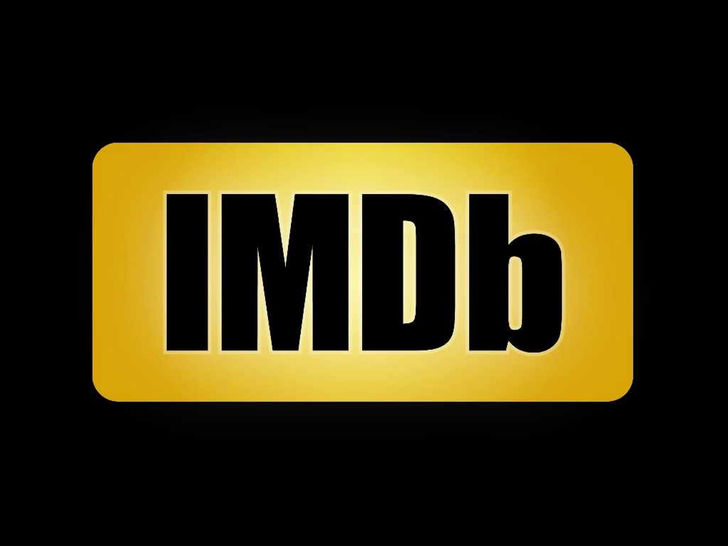 Image Credit: www.seoclerk.com
IMDB
It's difficult to think of a topic that hasn't been thoroughly researched on Reddit, which is essentially a forum for people to talk about whatever they want with like-minded people from all over the world. In general, Reddit is a US-centric website, with 66 percent of its traffic originating from the United States. With nearly 100 million visitors from the rest of the world, it is the world's 12th most visited destination. To give you an idea of how big Reddit is as a website, consider that over 150 million pages are visited every day, 40 million searches are conducted, and nearly 1.7 billion comments are posted.IMDb Monthly global visitors: 389 million.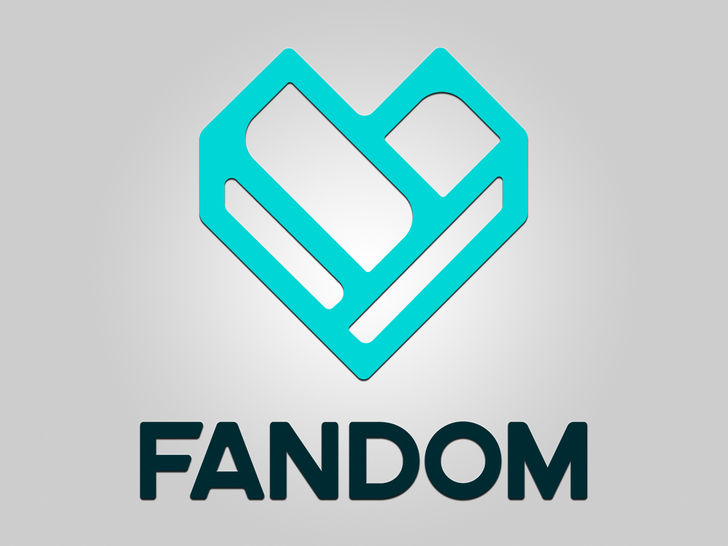 Image Credit: medium.com
Fandom
Fandom prides itself on being a "global entertainment media brand fuelled by fan passion." Its goal is to gather knowledge about all facets of popular culture in one place so that people can discover and relate to their preferred types of media. And it appears to have been effective in doing so. The platform claims to serve over 400 different pop culture cultures. This strategy has helped propel the web as one of the most visited in the world, with over 300 million monthly visitors.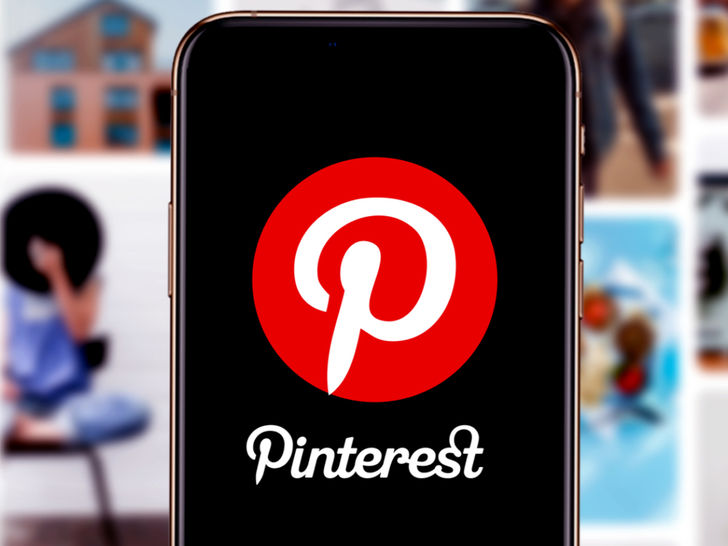 Image Credit: www.searchenginejournal.com
Pinterest
Pinterest, yet another social media site to make the top ten, is one of the most popular websites in both the United States and the rest of the world. More than 200 billion Pinterest "pins" - the site's term for "post" or "like" - have been made, and the site is estimated to be worth slightly more than 13 billion dollars. Despite being one of the most popular websites in the United States, this is yet another website that does not depend solely on the American market. It is most definitely the single largest market segment - about 38% of Pinterest's traffic originates in the United States. Pinterest Monthly worldwide visitors: 420 million