7 Upcoming PS 5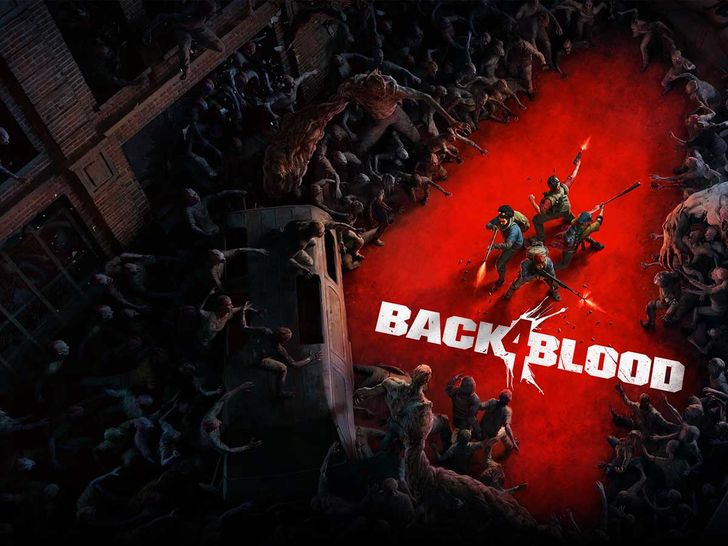 Image Credit: www.xbox.com
The list of upcoming PS5 games is getting longer and stronger, with a slew of new PS5 games set to be announced at E3 2021. Despite Sony's decision to skip this year's E3, announcements reveal, and release date confirmations for new PS5 games have continued. Posted On July 26th, 2021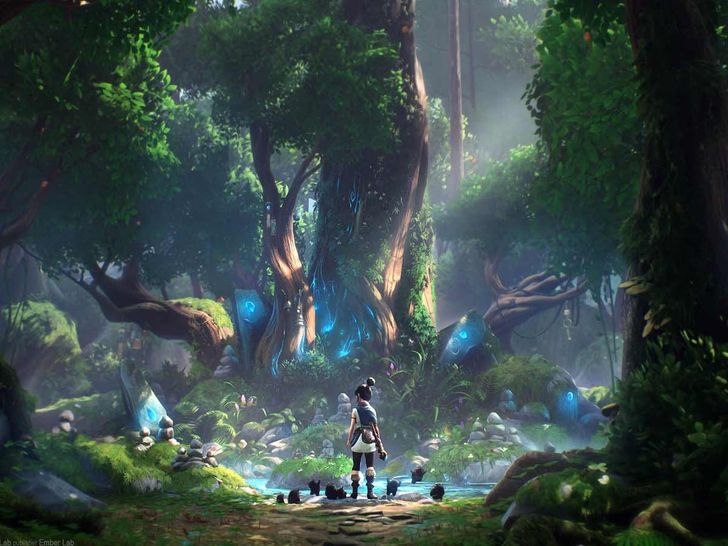 Image Credit: wallpapercave.com
Kena: Bridge of Spirits
During Sony's showcase, Ember Lab studio founders and brothers Josh and Mike Grier revealed their upcoming game Kena: Bridge of Spirits for PS5, and it looks absolutely magical. Kena: Bridge of Spirits immediately piqued our interest with its beautiful world and adorable little fuzzy creatures are known as Rot who act as your spirit companions and can manipulate the environment.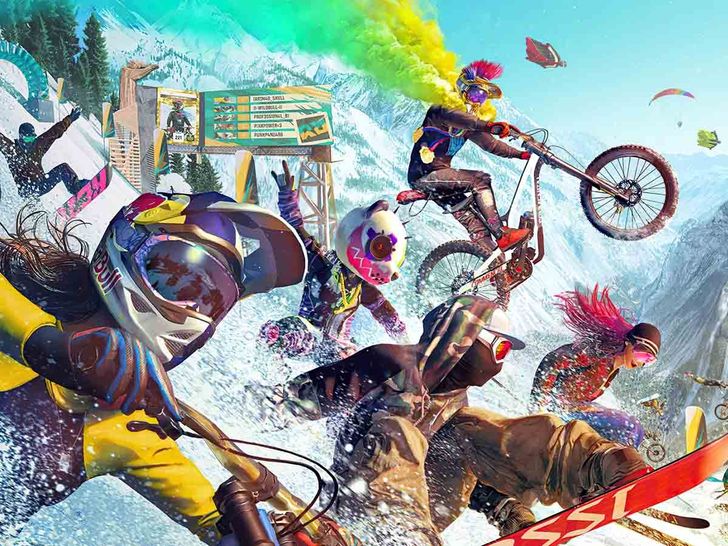 Image Credit: www.xtrafondos.com
Riders Republic
Riders Republic is a brand new extreme sports game that features snowboarding, skiing, flying wingsuits, and biking across a massive and diverse map. A single map can be explored by up to 50 players at the same time, with events, viewpoints, and other activity types to discover. It appears to be a fantastic way to connect with a large number of people online.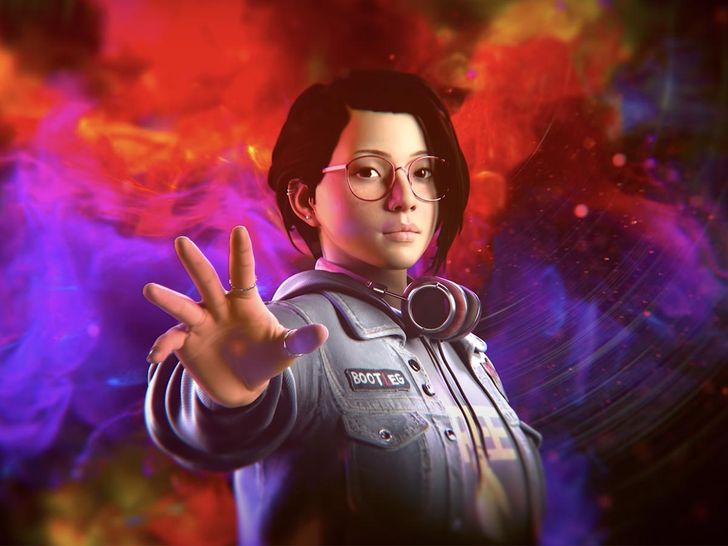 Image Credit: www.digitalspy.com
Life is Strange: True Colors
When Life is Strange: True Colors comes out later this year, you'll be able to walk in Alex Chen's shoes. Deck Nine is developing the latest installment in the graphic adventure series, which will see Chen reunited with her brother after eight years of separation, foster homes, and traumatic experiences.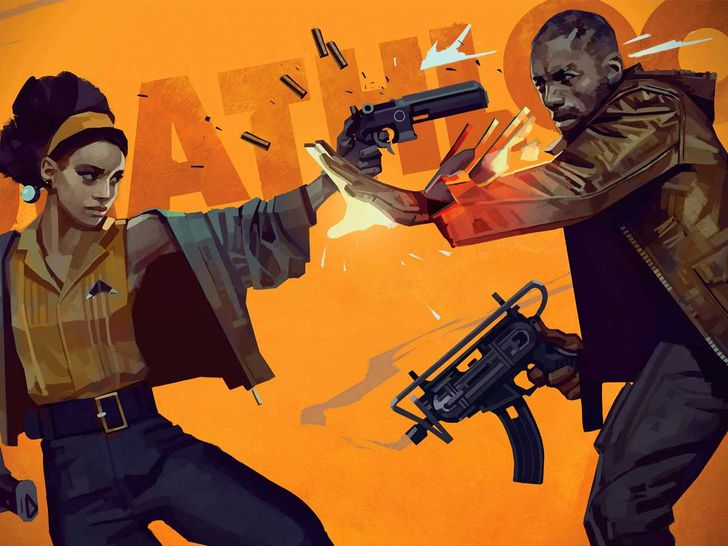 Image Credit: hdqwalls.com
Deathloop
During Sony's Future of Gaming event, we got our first proper look at Deathloop gameplay, and it looks like it's shaping up to deliver some assassination action with Ground Hog Day vibes. Deathloop, from the creators of the Dishonored series, features two rival assassins trapped in a time loop with eight targets to eliminate.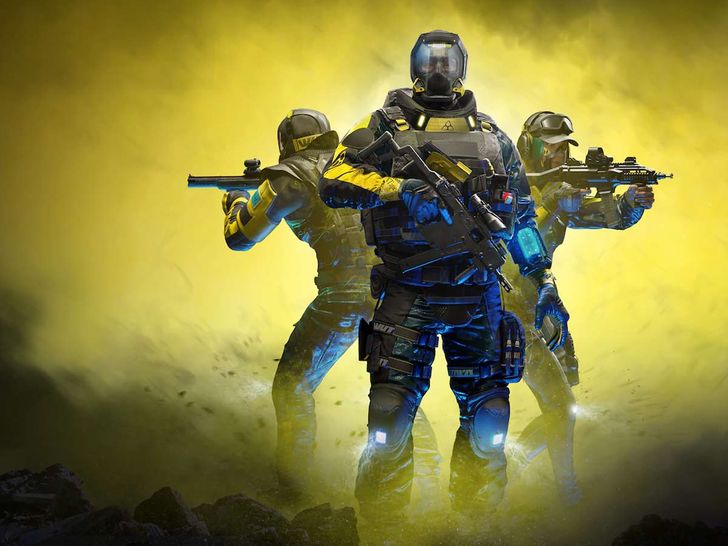 Image Credit: image.api.playstation.com
Rainbow Six Extraction
Rather than a sequel to the hugely successful Rainbow Six Siege, this is something entirely new and a little more supernatural. You'll still be a Rainbow Six Operator, but instead of fighting human enemies, you'll be tasked with eliminating a completely new breed of alien parasite that's infecting the human race.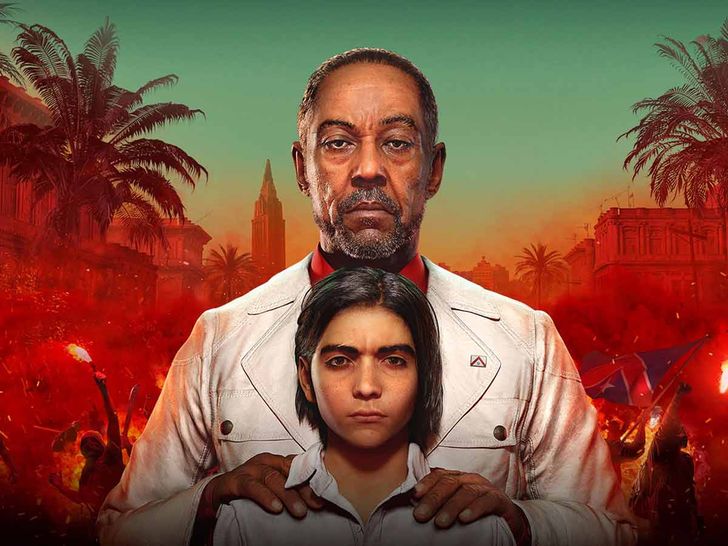 Image Credit: www.nme.com
Far Cry 6
Set on the tropical island of Yara, the next Far Cry game casts you as Yaran Dani Rojas, a guerilla fighter leading a resistance against the dictatorship that rules the country. You lead your fellow fighters in a bid to free the island from its tyrannical leader, Anton Castillo, on an island said to be "stuck in time" (played by Giancarlo Esposito).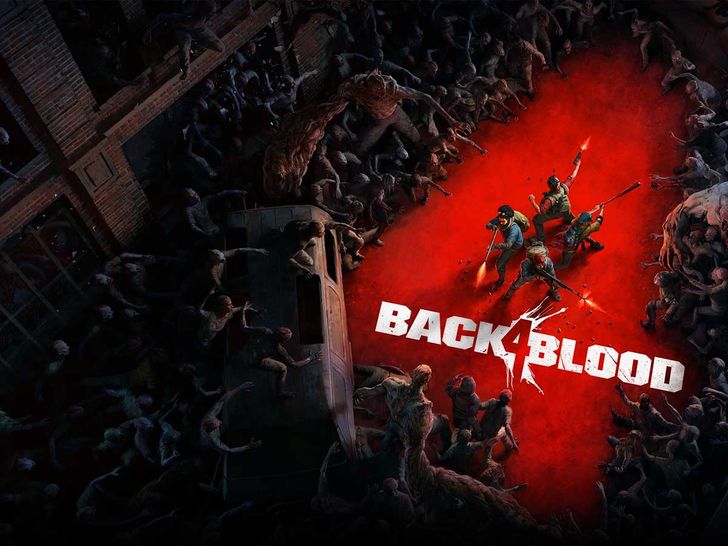 Image Credit: www.xbox.com
Back 4 Blood
Back 4 Blood is, in all but name, Left 4 Dead 3, and we're here for it. After spending some time with the alpha, we can assure Left 4 Dead fans that Back 4 Blood retains the same frantic team-focused gameplay, distinct style, and loud personality.