Best Home Security System Companies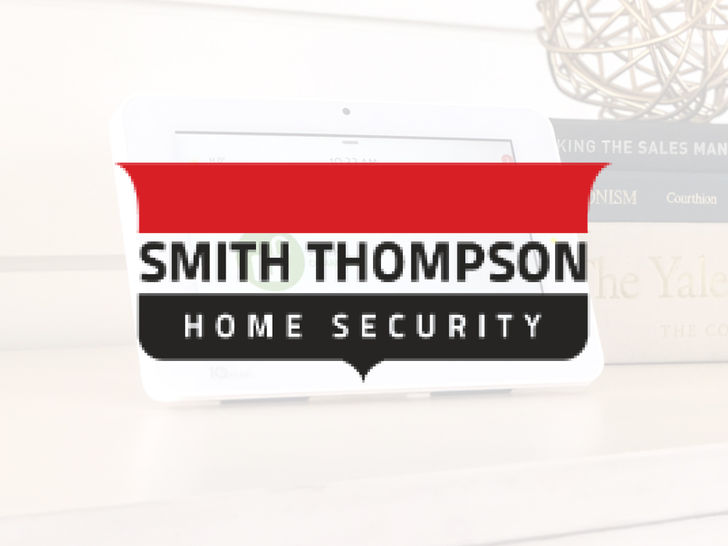 Image Credit: smiththompson.com
As the name suggests, the home security system can protect and safeguard the homes by the system of interworking components and devices. It helps in protecting the homes from burglars and other potential intruders with a central control panel. Posted On May 26th, 2021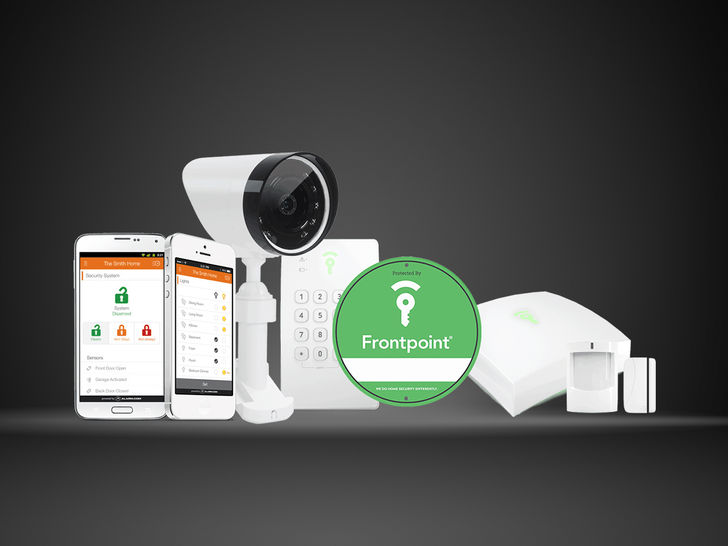 Image Credit: www.security.org
Frontpoint Security
Frintpoint security is one of the best and reliable companies that provides the home security system. It is an affordable, safer, and easy install DIY security system. It provides 24/7 monitoring. It uses cellular monitoring rather than broadband monitoring.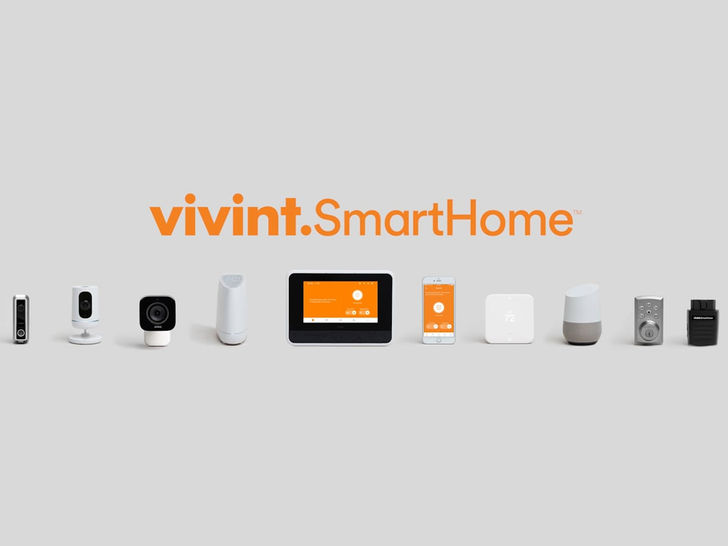 Image Credit: vimeocdn.com
Vivint
Vivint is a company in the United States and Canada that provides the best home security systems. Vivint delivers its services in homes with consultation and installation services too. It also offers 24/7 customer care services and monitoring.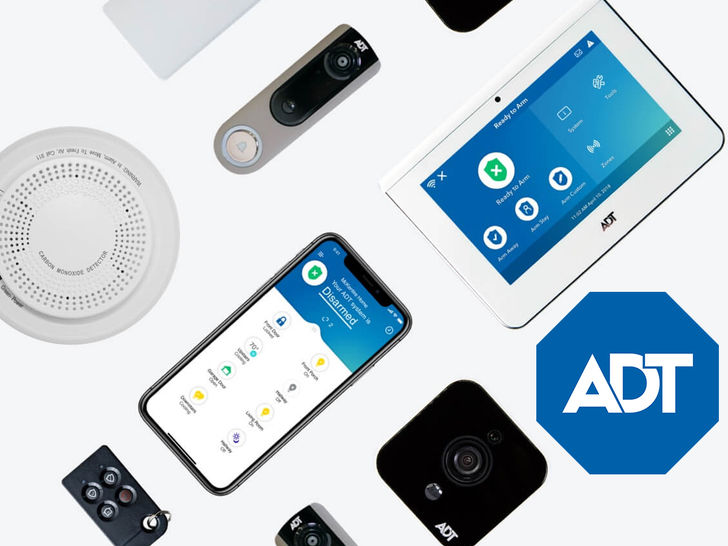 Image Credit: www.adt.com
ADT
ADT is also an American company that provides home security systems. It also provides large and small businesses security systems too. It offers electronic security, fire protection, and many other alarms too. It is a reliable company that serves the customers its best.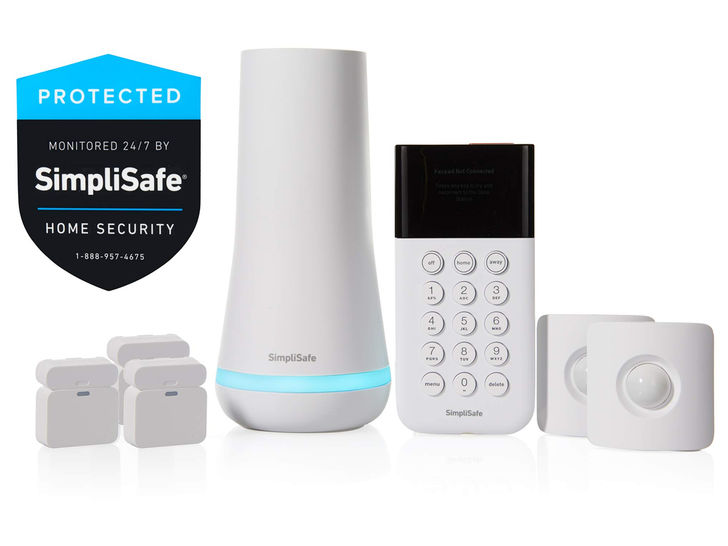 Image Credit: www.amazon.co.uk
SimpliSafe
Simplisafe is also an American-based company that sells and produces wireless home security systems that can be connected to a central monitoring system. The company is always available for providing any kind of support related to the system to its customers.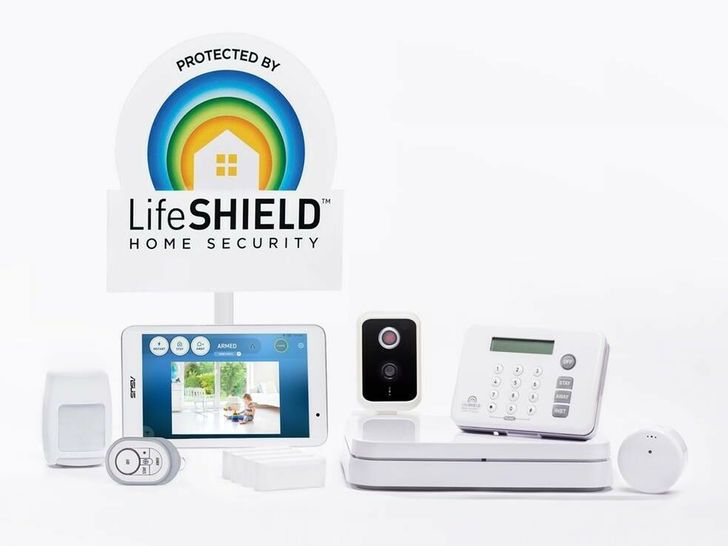 Image Credit: Pinterest
LifeShield
LifeShield is also one of the most famous home security system providing companies. It provides affordable and reliable systems to secure the home. The company has now done a partnership with ADT and provides the best care and support to its customers.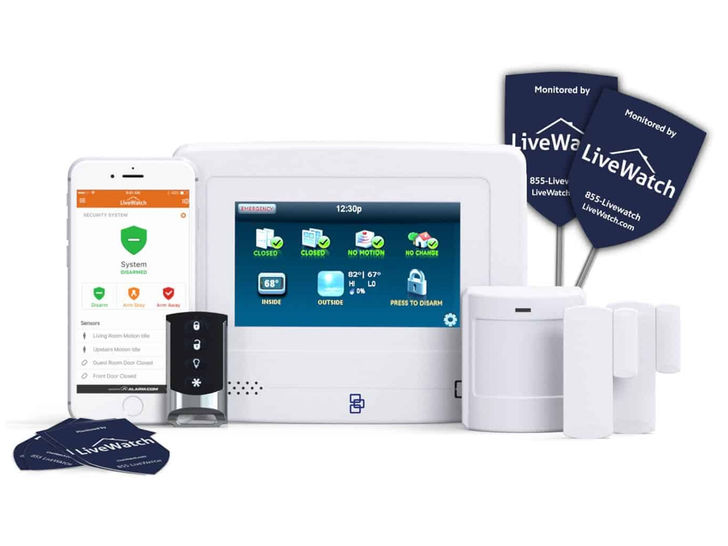 Image Credit: www.allhomerobotics.com
LiveWatch
LiveWatch is also one of the best companies that provides the best home security systems to customers. It provides easy and DIY systems that can be easily monitored 24/7 on smartphones. It has a smartphone alarm enabling system too.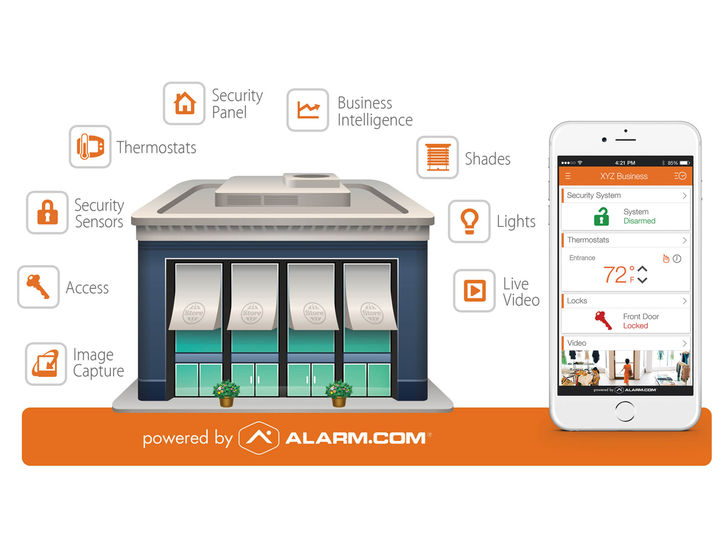 Image Credit: www.fire-monitoring.com
Alarm.com
Alarm.com provides industry-leading smart security systems to protect homes and as well as businesses. The company through its services has won the trust of over 6 million people.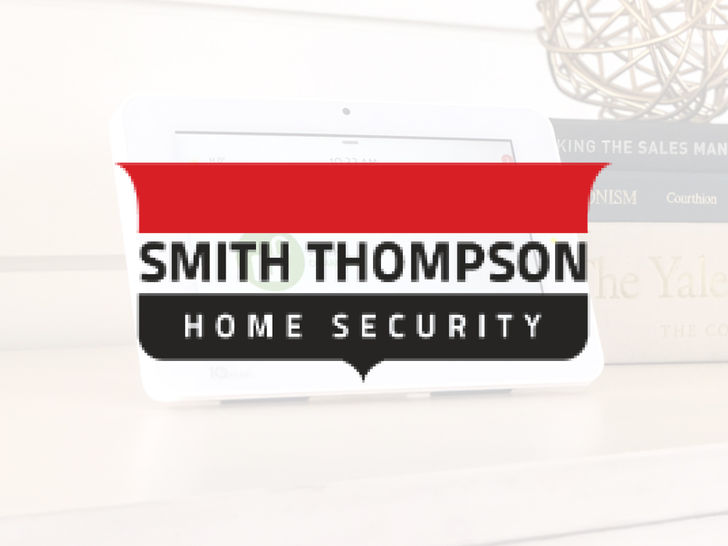 Image Credit: smiththompson.com
Smith Thompson (ST)
Smith Tompson also deals with security systems. It provides high-speed, low-cost monitoring. The company is the largest independent alarm company in Texas. It has so many options from which you can choose according to the size of the home or other requirements.