Most Popular Apple Devices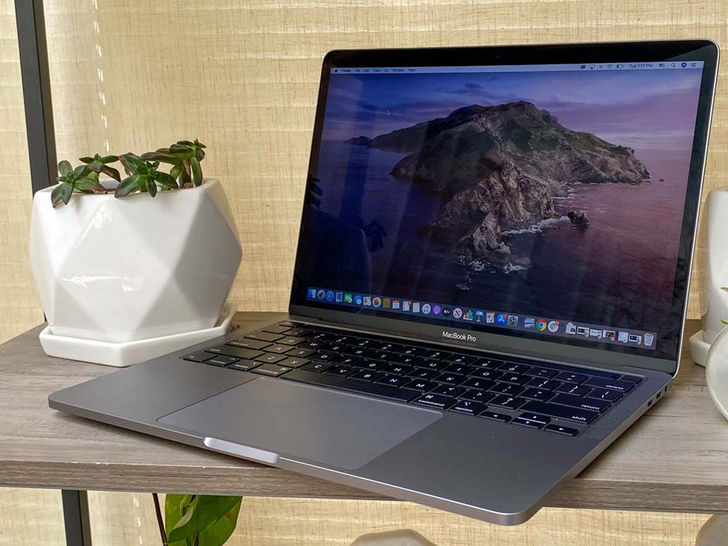 Image Credit: tomsguide.com
Apple is a well-known hardware and software corporation best known for its personal computer line, the iPod, and its ground-breaking product marketing campaigns. Here is the guide and list of 7 most popular and latest apple devices that a user must consider while making a buying decision. Posted On May 3rd, 2021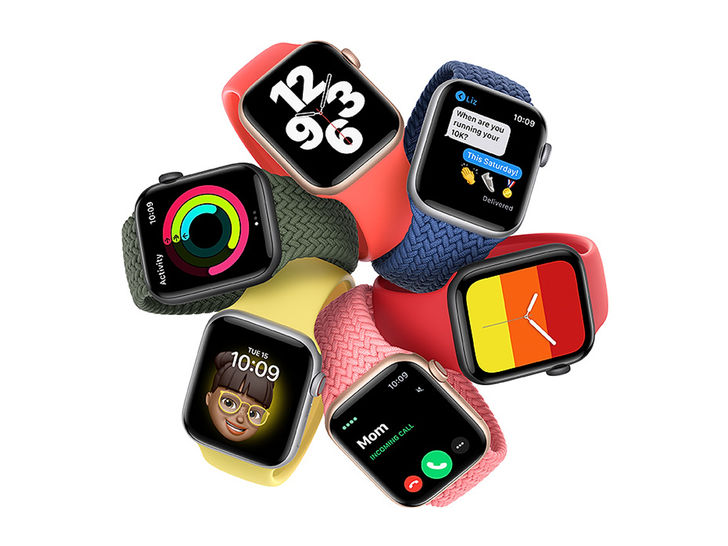 Image Credit: www.apple.com
Apple Watch
Apple Watch is a series of smartwatches and wearables manufactured by Apple Inc. It integrates with iOS and other Apple products and services and includes fitness monitoring, health-related capabilities, and wireless telecommunication. The Apple Watch, which debuted in April 2015, quickly became the best-selling wearable device: In the second quarter of fiscal 2015, 4.2 million Apple Watches were sold, and more than 100 million people were expected to use an Apple Watch by December 2020. With a few exceptions, Apple has released new versions of the Apple Watch with enhanced internal components each September, each called a 'Series' by Apple.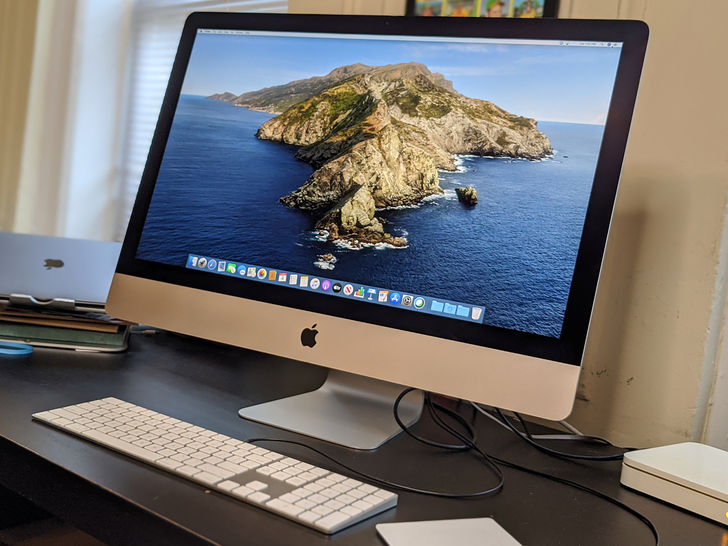 Image Credit: techcrunch.com
iMac
The iMac is a limited version of Apple Computer's Macintosh operating system. The iMac was intended to entice people who had never owned a personal computer before, as well as to entice previous Mac users who had switched to personal computers. The first version of the iMac, released in mid-August 1998, featured a sleekly molded designer-colored transparent case with a built-in 15-inch monitor, a fast 233 MHz processor, and the Mac OS operating system. Traditionally priced slightly higher than Intel-based PCs, a low-priced Mac represented Apple's willingness to succeed in and grow its share of the personal computer market. The designers of the iMac removed a floppy disc drive in the hope that few users would miss it. Apple promotes the iMac as simple to set up and suitable for simple applications and Web browsing (the I used in its name is said to stand for Internet). Sales also surpassed projections for the latest versions of iMac.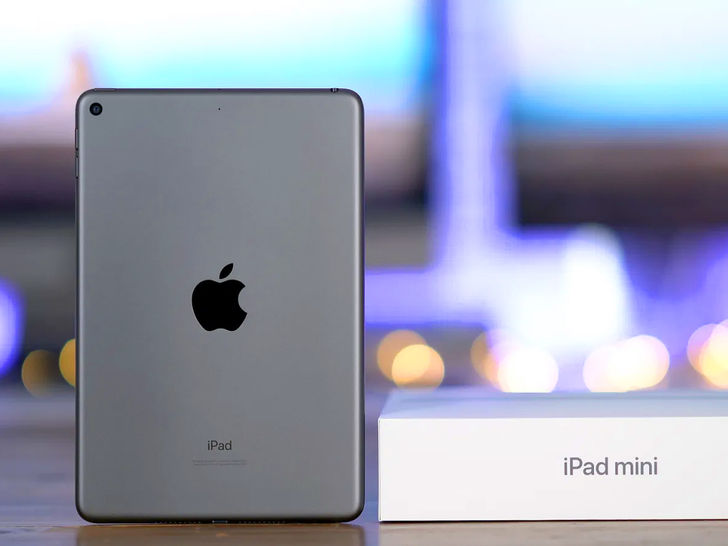 Image Credit: 9to5mac.com
iPad
Apple Inc.'s iPad is a series of tablet computers that run the iOS and iPadOS smartphone operating systems. On April 3, 2010, the first iPad was released. The user interface is focused on the device's multi-touch screen, which also includes a virtual keyboard. All iPads support Wi-Fi networking, and some models also support cellular connectivity. iPads can shoot video, take pictures, play music, and use the Internet for things like web surfing and emailing. Other features, such as games, reference, GPS navigation, social networking, and so on, can be supported by downloading and installing apps.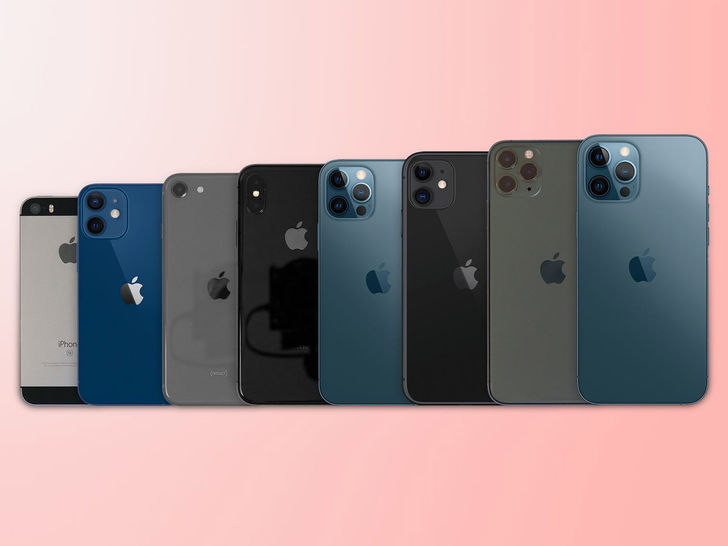 Image Credit: www.macrumors.com
iPhone
Apple Inc.'s iPhone is a series of smartphones that run Apple's iOS mobile operating system. On January 9, 2007, former Apple CEO Steve Jobs unveiled the first-generation iPhone. Since then, Apple has launched new iPhone models and iOS updates on an annual basis. More than 2.2 billion iPhones had been sold as of November 1, 2018. The iPhone's user interface is focused on a multi-touch screen. It can make calls, browse the web, take photos, stream games, and send and receive emails and text messages while connected to cellular networks or Wi-Fi. Since the iPhone's release, new features have been introduced, such as larger screen sizes, video recording, waterproofing, the ability to install third-party mobile applications from an app store, and numerous accessibility features. On October 13, 2020, the iPhone 12 and 12 Pro series were digitally revealed, with a revamped design, Super Retina XDR Displays across all phones and 5G connectivity.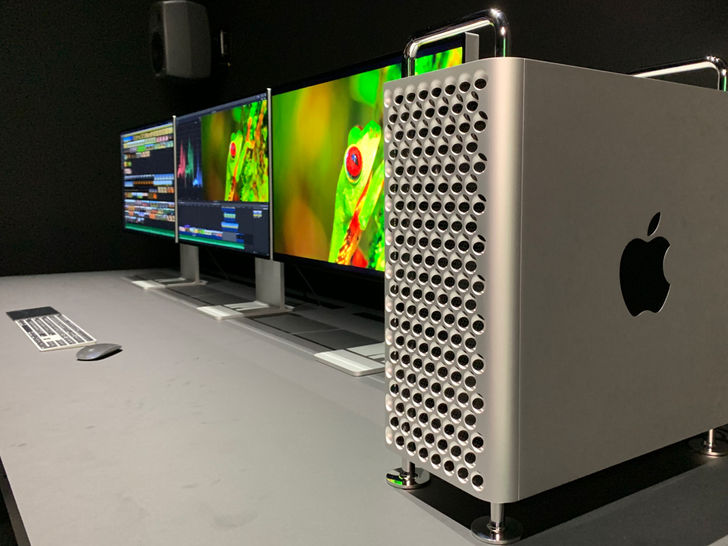 Image Credit: insights.dice.com
Mac Pro
Since 2006, Apple Inc. has been designing, manufacturing, and selling the Mac Pro series of workstations and servers for professionals. According to several efficiency benchmarks, the Mac Pro is Apple's most strong device. It is one of three desktop computers in the latest Macintosh range, following the consumer-oriented Mac Mini and iMac.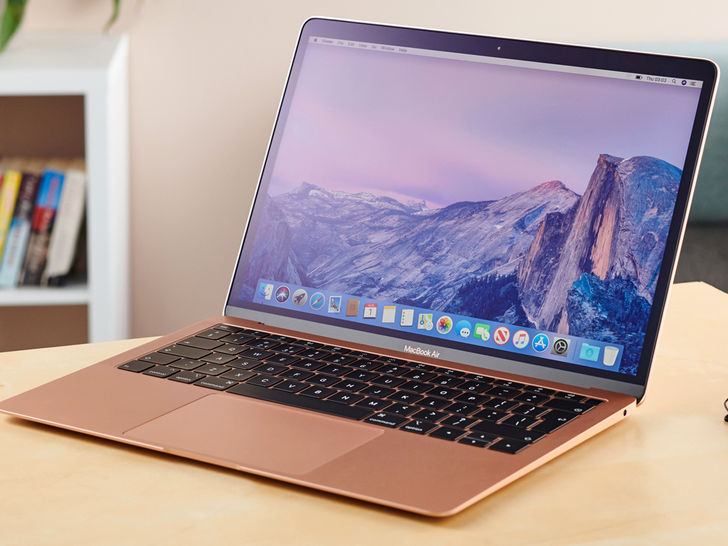 Image Credit: www.techradar.com
MacBook Air
The MacBook Air is a laptop computer line created and produced by Apple Inc. It has a full-size keyboard, a machined aluminum shell, and, in more recent models, a thin light structure. The Air was initially placed as a luxury ultraportable above the previous MacBook line. Since then, the discontinuation of the original MacBook in 2011, as well as price cuts on subsequent versions, have made the Air Apple's entry-level laptop. The MacBook Air is currently positioned below the performance range MacBook Pro in the current model line.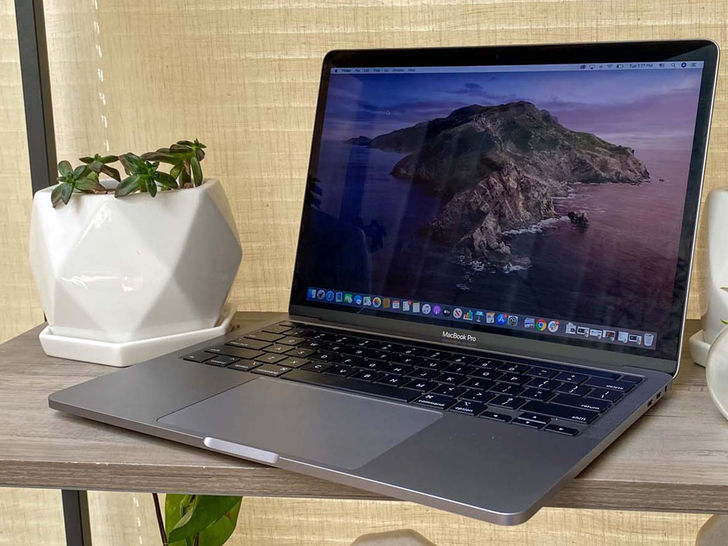 Image Credit: tomsguide.com
MacBook Pro
It is not to be confused with the Mac Pro. The MacBook Pro is a series of Macintosh portable computers launched by Apple Inc. in January 2006. It is the MacBook family's higher-end model, sitting above the consumer-focused MacBook Air, and is available with 13- and 16-inch displays. From April 2006 to June 2012, and January 2006 to January 2020, respectively, 17-inch and 15-inch versions were sold.