Most Popular upcoming PS5 Games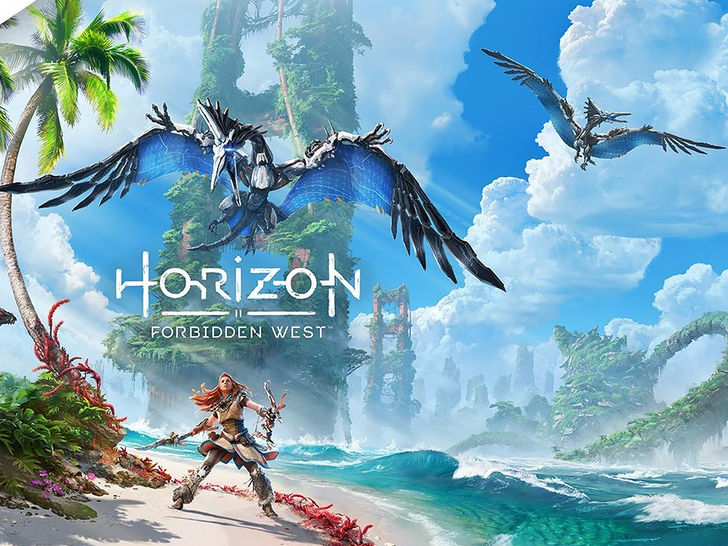 Image Credit: i.ytimg.com
The PlayStation 5 (PS5) is a Sony Interactive Entertainment home video game console. The PS5 was introduced in 2019 as the successor to the PlayStation 4, and it was launched on November 12, 2020, in Australia, Japan, New Zealand, North America, Singapore, and South Korea, followed by a week later launch in the rest of the world. It supports almost all PS4 games and, in many cases, makes them run and load faster than ever before. Posted On May 6th, 2021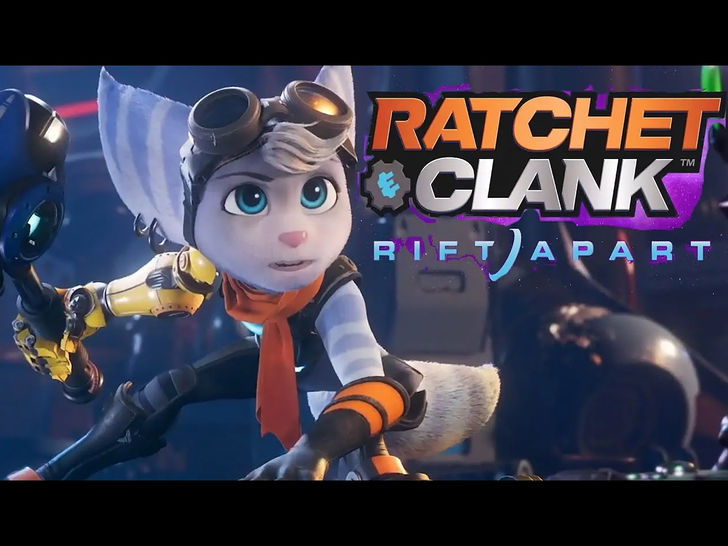 Image Credit: en.pdvg.it
Ratchet & Clank: Rift Apart
Ratchet & Clank: Rift Apart is a brand-new adventure that follows the dynamic duo into what appears to be several dimensions, armed with new weapons. There's also a female Lombax who appears, but we don't know what her name is. The PS5's DualSense wireless controller brings an action to life, with haptic feedback and adjustable triggers providing powerful sensations that enhance combat absorption in the game.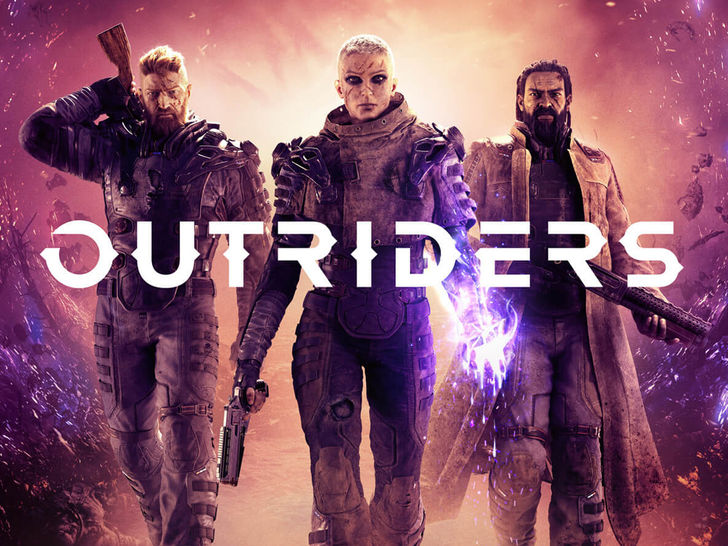 Image Credit: www.epicgames.com
Outriders
Outrider is an RPG-Shooter with intense action and violent gunplay. As a result, there is a lot of blood and gore, and it's a big part of the 'Outrider' experience. The game's characters' unique abilities are as bloody and gruesome as their shooting, with brutal and grisly methods of annihilating enemies. Enoch's world is dark and desperate, and the characters that inhabit it are no exception. The game contains strong vocabulary, an adult theme, and scenes that could be distressing to certain players. Outriders is a game that is certainly not made for people with weak stomachs.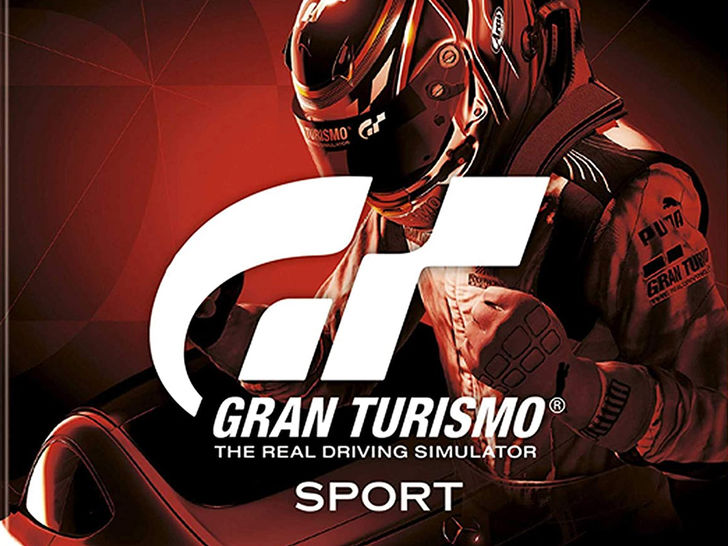 Image Credit: www.amazon.in
Gran Turismo Sport
Gran Turismo Sport has only been on the PS4 for a short time, but there's a reason it's at the top of this list of potential PS5 games. According to a Wired article from last year, the writer was able to test a few games on a PS5 devkit. The PS5 controller's new haptic abilities are shown off in the game and can be seen in the way how the cars move from driving on the dirt to driving on the tracks.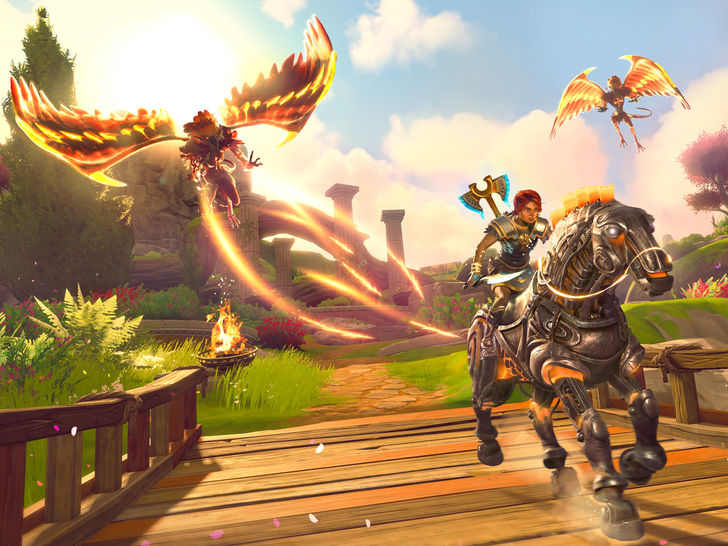 Image Credit: www.techradar.com
Immortals Fenyx Rising
Immortals: Fenyx Rising is a fantastic new adventure game from Ubisoft, jam-packed with genuine humour, fantastic gameplay, and clever puzzles. Although there are a few technical issues, such as underutilised DualSense and Switch ports that run at less than 30 frames per second, the game is great on all platforms. Immortals: Fenyx Rising is a fantastic holiday treat. Come for the bizarre Greek mythology, stay for the stellar gameplay.Fenyx Rising performs admirably on all graphics cards, from the 1080Ti to the RTX 3080. The 1080p, 1440p, and 4K can even be benchmarked.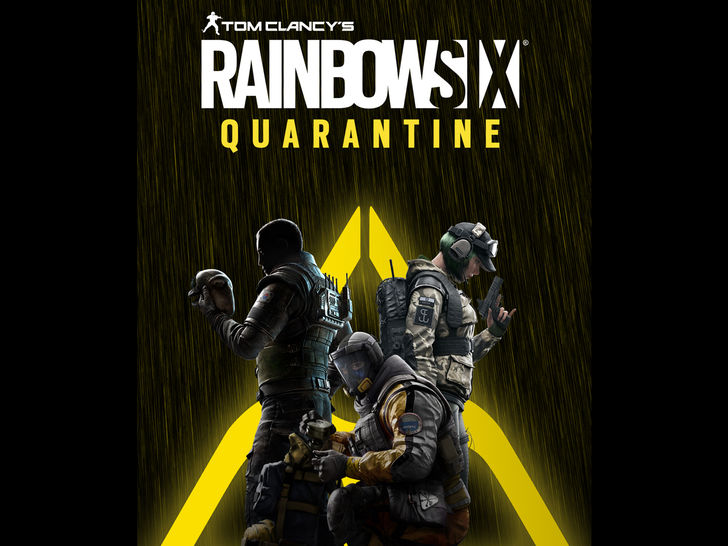 Image Credit: www.reddit.com
Rainbow Six: Quarantine
Instead of being a sequel to the hugely popular Rainbow Six Siege, this is something altogether fresh and mystical. You'll still be a Rainbow Six Operator, but instead of fighting human enemies, you'll be charged with eradicating a brand-new alien parasite that's infecting humanity. You'll operate in squads of three in this exciting addition to the list of upcoming PS5 games, playing in PvE matches where the environment is filled with these new, terrifying, and rather fast-moving foes.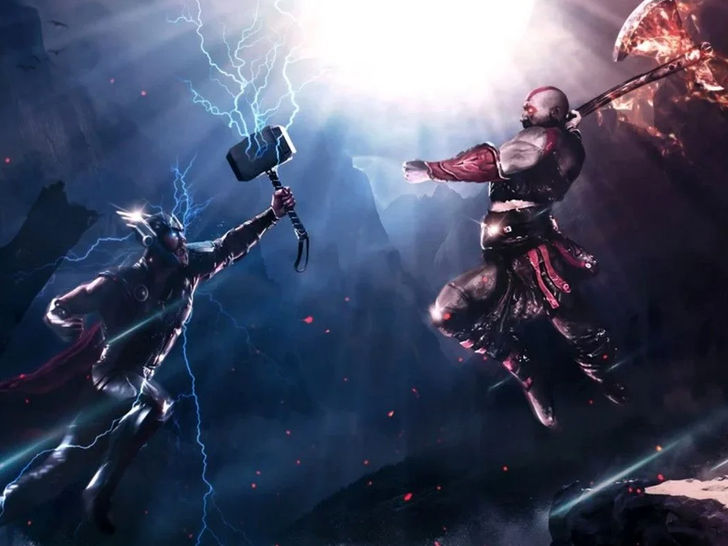 Image Credit: www.inverse.com
God of War 2: Ragnarok
Ragnarok is on its way. Yes, God of War 2 is coming, and it'll be released on the PlayStation 5 in 2021. A brief but goose-bump-inducing teaser trailer announcement during a Sony game showcase featured Kratos' voice saying, "The time draws close, you must brace yourself.". God of War: Ragnarok is due to hit theatres next year, and it'll most likely take us on a wild ride.Kratós' storyline in God of War II isn't about black and white/good vs. bad, but rather about different points of view. God of War II, even more than the first game, draws on Greek mythology for a diverse cast of characters, environments, and, most importantly, this time, meaning, strength, and greed.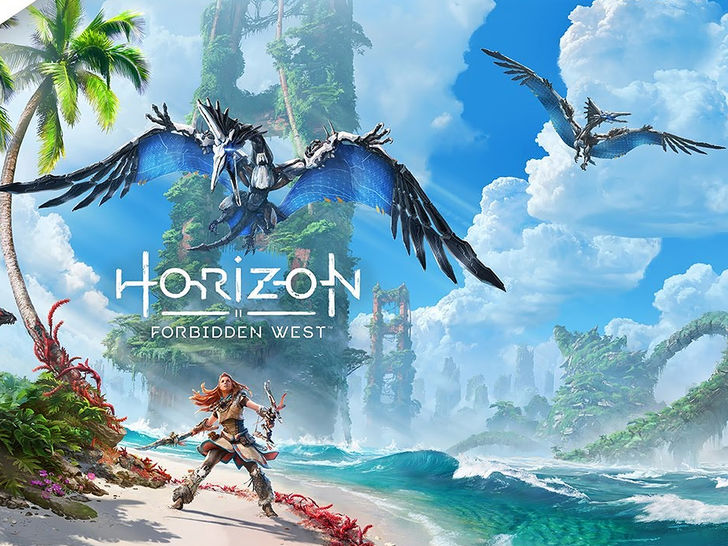 Image Credit: i.ytimg.com
Horizon Forbidden West
Horizon Forbidden West follows the story of Aloy, moving westward to a far-off America to a brave mesmerizing, but dangerous boundary in which she faces incredible machines and mysterious new hazards. However, the trailer reveals something more. The landmarks depict a post-apocalyptic San Francisco, with a devastated and submerged Palace of Fine Arts and a Golden Gate Bridge that has been overtaken by greenery. We can also see that Sylens continues to play a part, and Aloy can encounter other tribes as she travels through this new world. This game is a PS5 exclusive game and sources say a different version for PS4 will be released later on.