Top 10 Free Indian Classified Websites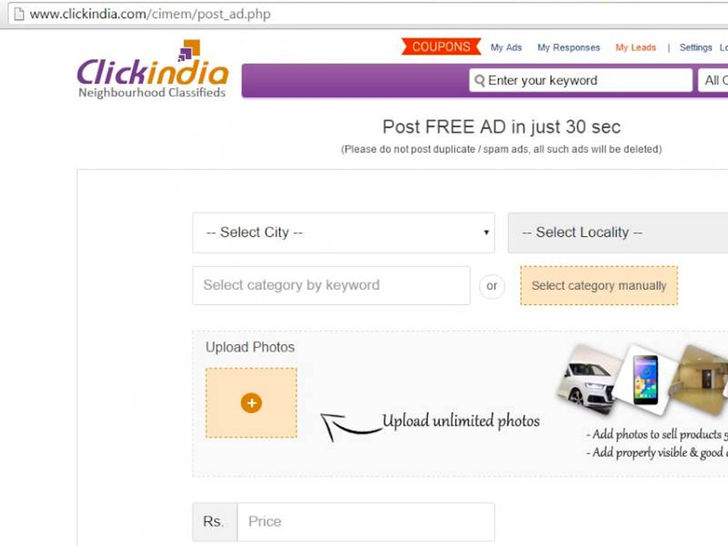 Image Credit: ytimg.com
Classified websites are websites where people can sell or buy stuff. People all over the country who want to buy or sell something quickly usually advertise it on popular classified sites. Some classified websites offer these services free. Posted On June 8th, 2021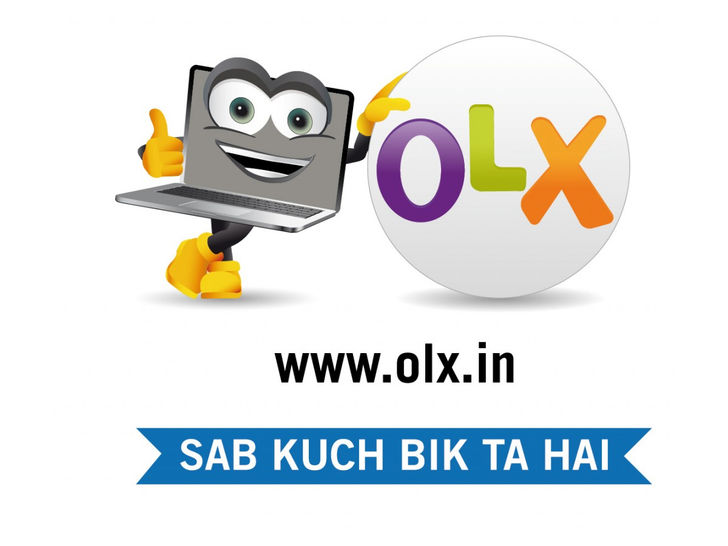 Image Credit: thetechpanda.com
Olx.in
OLX.com is a brand of the Netherlands-based eponymous business group. OLX.com is one of the best-classified sites in India for used cars and phones. Aside from automobiles and mobile phones, OLX India has a variety of other classifieds sections, such as accommodations, pets, used furniture, electronics, and home appliances.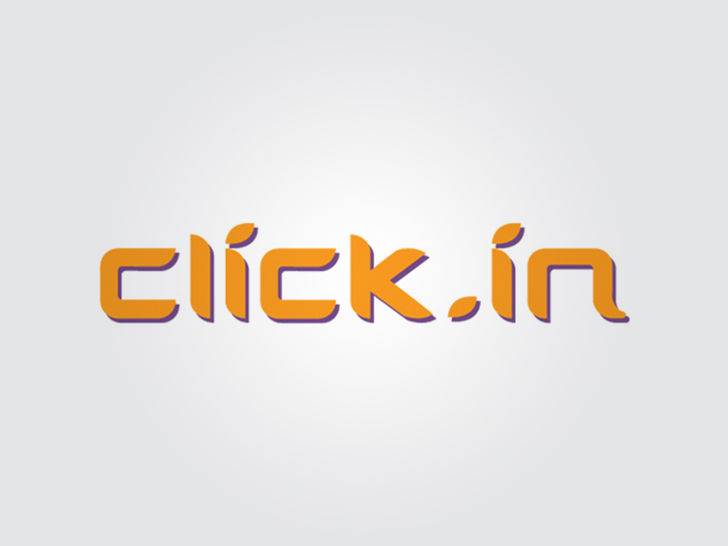 Image Credit: www.click.in
Click.in
Click.in, a popular classifieds website, has a one-of-a-kind feature. Before purchasing, you can create a shortlist of products or services and compare them. To sell something, you can create and post a classified ad.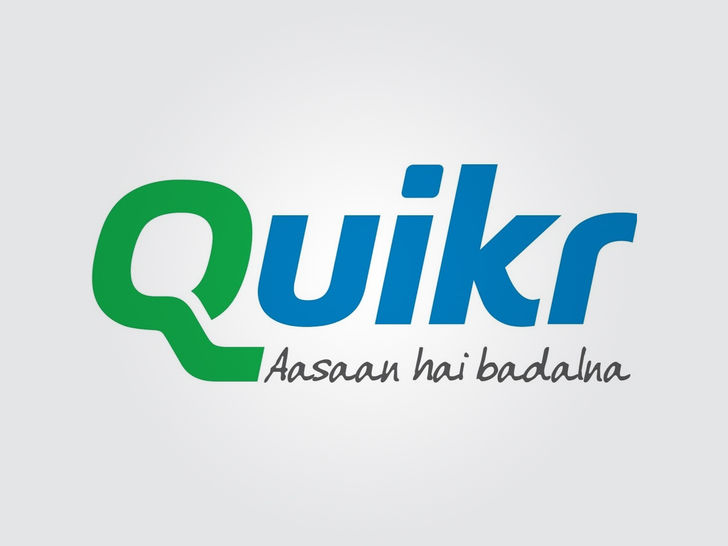 Image Credit: www.quikr.com
Quikr
Quikr is a free classified and online marketplace that allows users in India to sell, buy, rent, or discover anything. Members of the community can visit their website to find a place to live, sell their old car, bike, music system, laptop, or furniture, promote their small business, find a tuition class or get a break as a model or actor, join a salsa class, or find an audience for a local event.
Image Credit: www.yext.com
Locanto India
Locanto is a product of Yalwa, a German provider of IT solutions. Locanto.net is one of India's most popular classified websites. It also has a presence in over 70 countries spread across six continents. It offers both premium and free services.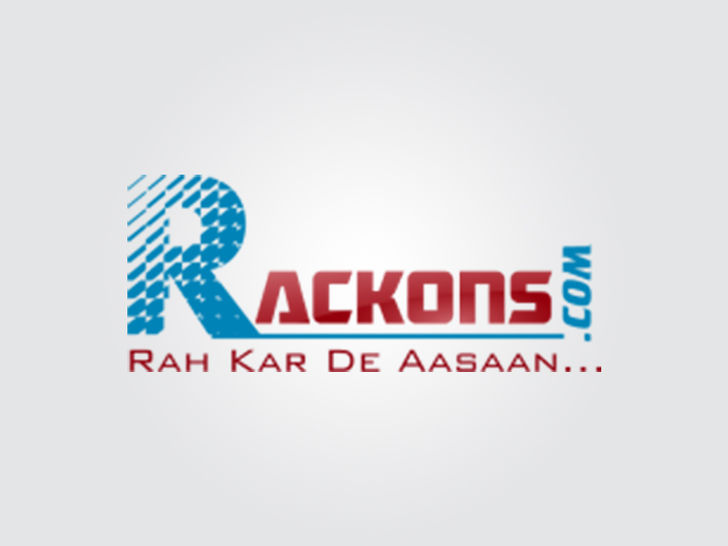 Image Credit: rackons.com
Rackons.com
Rackons.com is a free local classifieds website and online classifieds platform where you can post free advertisements for businesses, products, items, and services in India!!! Rackons.com, which debuted in 2015, is a social networking site.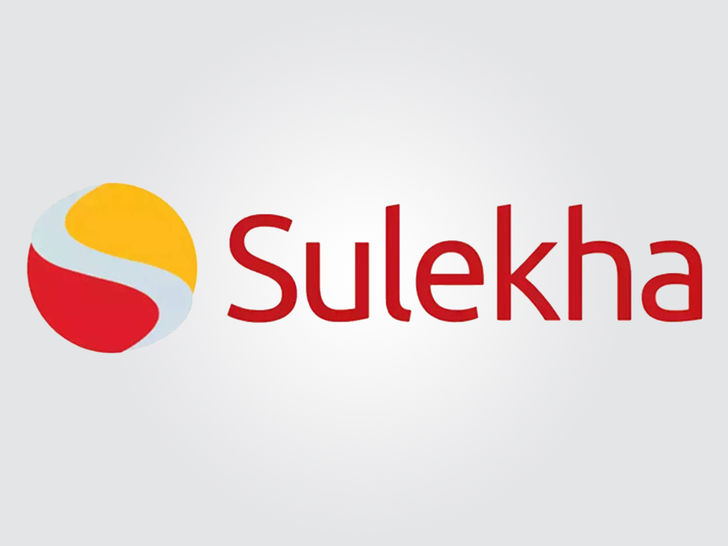 Image Credit: economictimes.indiatimes.com
Sulekha.com
Sulekha is a leading digital platform in India for local service businesses. Sulekha focuses on expert services that are clustered around Home, Life, and Self and are tailored to the user's needs. The platform seeks to understand the user's need in detail and matches it to verified service professionals by utilizing technology and domain intelligence.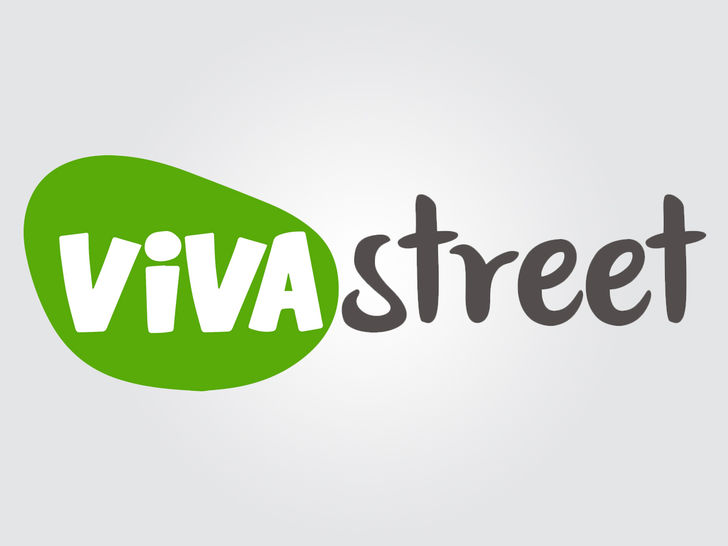 Image Credit: uglymugs.org
Vivastreet.co.in
Vivastreet.co.in is part of an international network of free classifieds. It has a presence in 20 countries, including India. If you are looking for international buyers for a product or service, you can use Vivastreet to post free classified ads in India or for foreign countries.
Image Credit: www.facebook.com/Jobiba.official
Jobiba.com
Jobiba.com only allows for the free posting of classified ads. It accepts classifieds from individuals and businesses in India and around the world. This website, however, does not permit direct interaction between seller and buyer.
Image Credit: www.internethistorypodcast.com
Craigslist.co.in
Craigslist is the world's largest free classified website. Craigslist is also available in India for users to post and view free classifieds. In India, you can post free classified ads on Craigslist in over 100 sections and categories.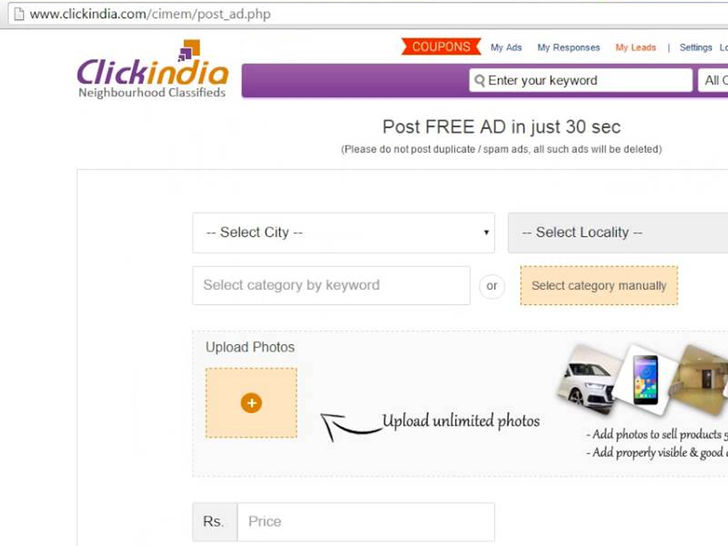 Image Credit: ytimg.com
Clickindia
Clickindia is also one of the most renowned Indian Classified websites. With Clickindia, you can not only list your products and services on Clickindia's vibrant marketplace of over 5 million buyers, but you can also build your own website and grow your brand.