Top IT Companies in Japan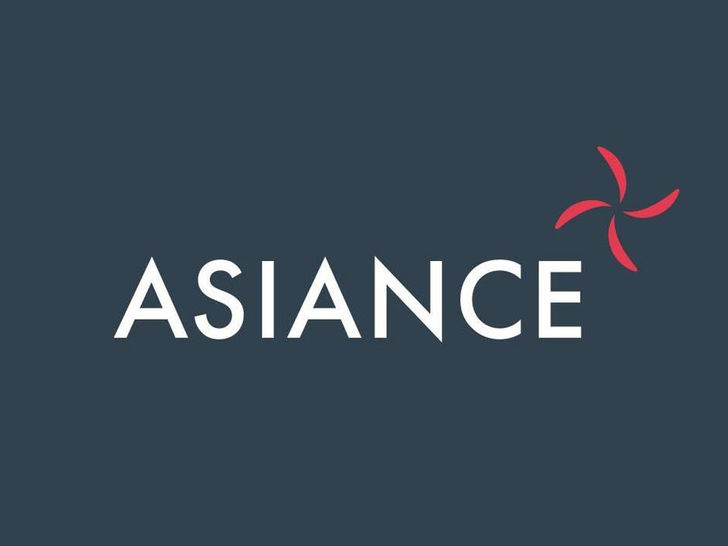 Image Credit: www.facebook.com
IT stands for Information Technology and is related to computing technology. They work on several aspects of the computing technologies such as networking, hardware, software, and the internet. And as we are in the Information age, IT or information technology has become an important part of our lives. Posted On May 31st, 2021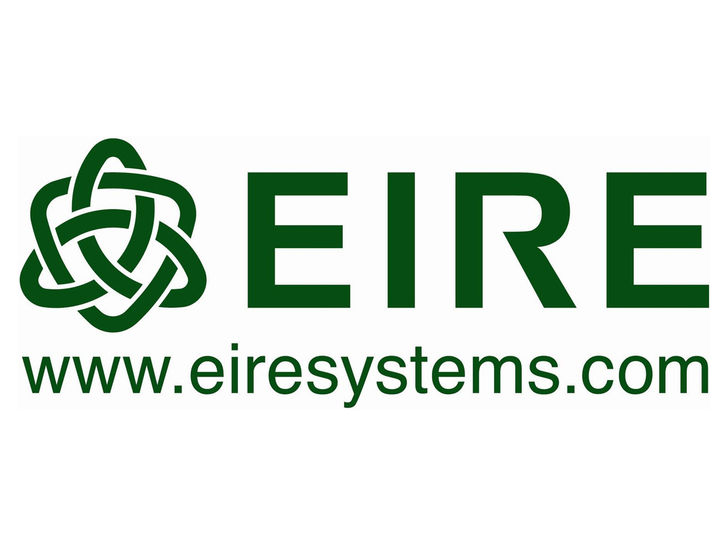 Image Credit: youmewenpo.org
EIRE Systems
EIRE Systems is one of the most renowned companies in Japan. The company is the provider of IT services to the multinational, financial, and insurance sectors in not only Japan but throughout the world. The company has a track record of providing the best services in the time since 1996.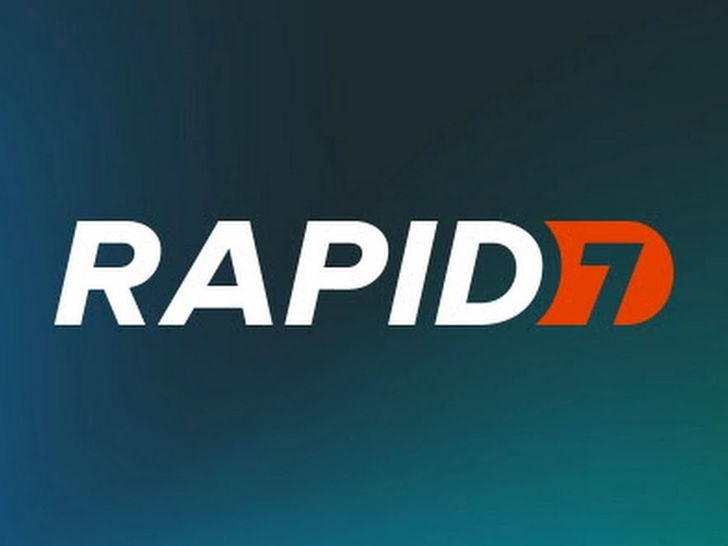 Image Credit: yt3.ggpht.com
Rapid7
Rapid7 is also one of the most famous IT companies in Japan that are known for its promising and trustworthy services. The company tries to provide and fulfil every demand of its customers and with the best results and efforts.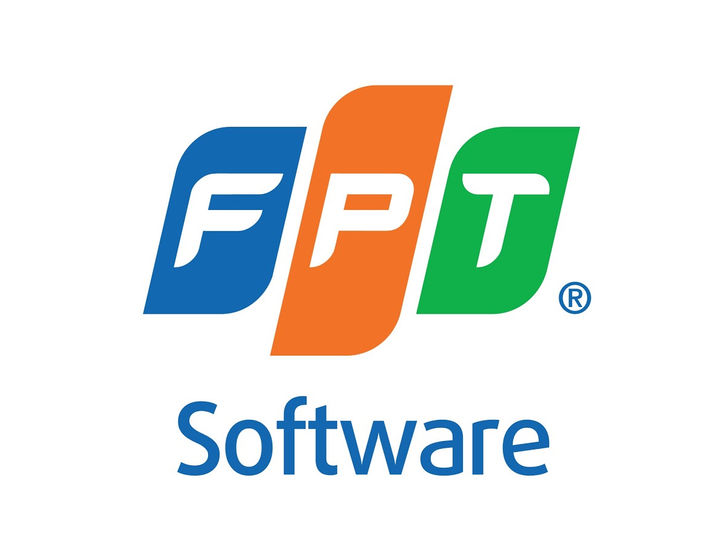 Image Credit: yt3.ggpht.com
FPT Software
FPT is a global company that provides the best IT services to clients. FPT Software assists customers of all sizes and from every industry in implementing adopting digital technologies. The company has won the hearts of many by providing the best IT services for years.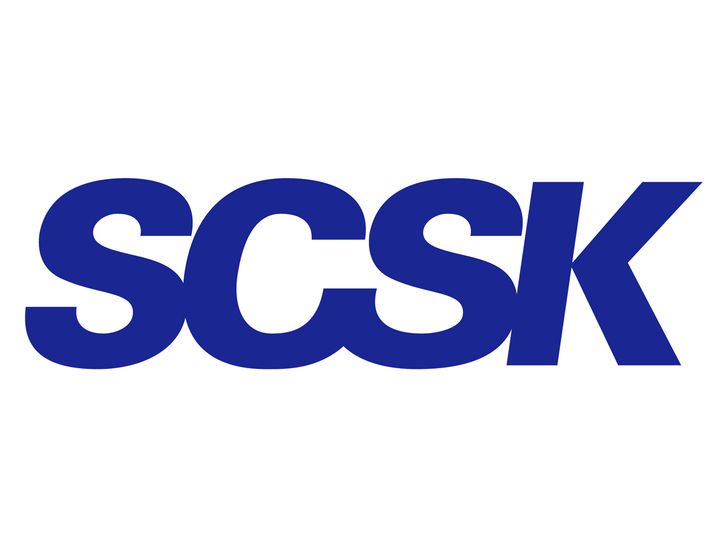 Image Credit: careerforum.net
SCSK Corporation
SCSK Corporation, one of the leading IT companies in Japan has its headquarters in Tokyo. The company is widely known for its acquisition of Sega in 1984. The company is the master when it comes to providing the best IT services.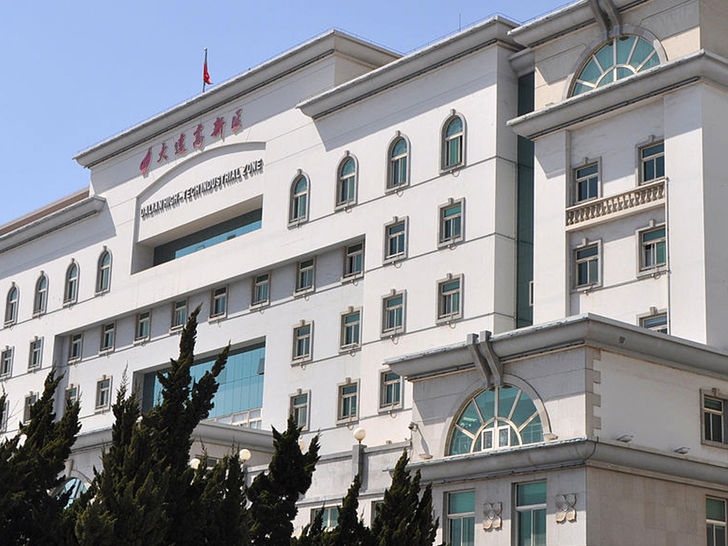 Image Credit: wikipedia.org
Dalian Hi-Think Computer Technology
Dalian-Hi-Think Corporation is also known for its best IT services. The company [rovides the best services to cater to the needs of its clients. The company has proved itself by providing and delivering the best results in the IT sector for years.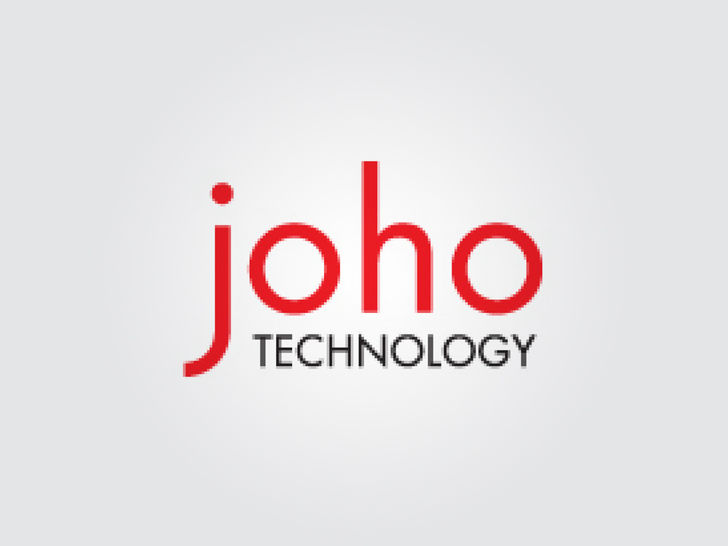 Image Credit: jobs.gaijinpot.com
Joho Technology
Joho Technology is known for the promising performances in the IT sector. It is the complete IT solution for people who own small or medium-sized businesses. The company is providing its best services since the year 1999.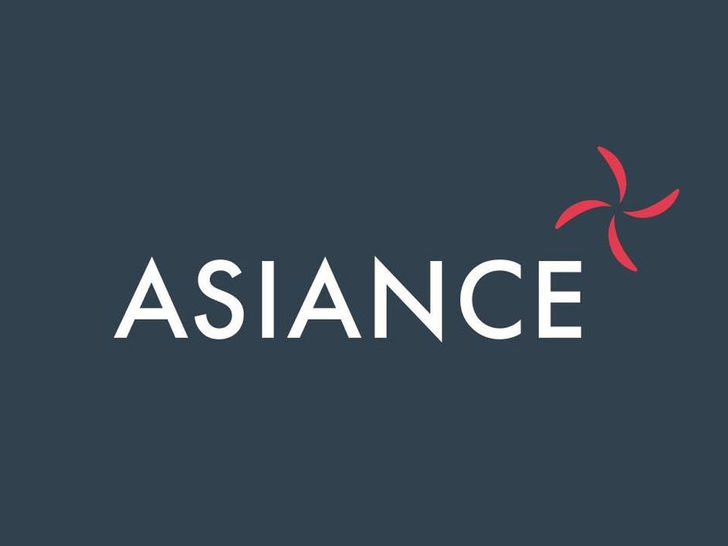 Image Credit: www.facebook.com
Asiance
Asiance is an IT company based in Japan and Korea. It is the first partner in Asia of Brandtech. The company never disappoints its customers when it comes to the performance of services. The company has won the trust of many for the years.