10 most expensive restaurants in the world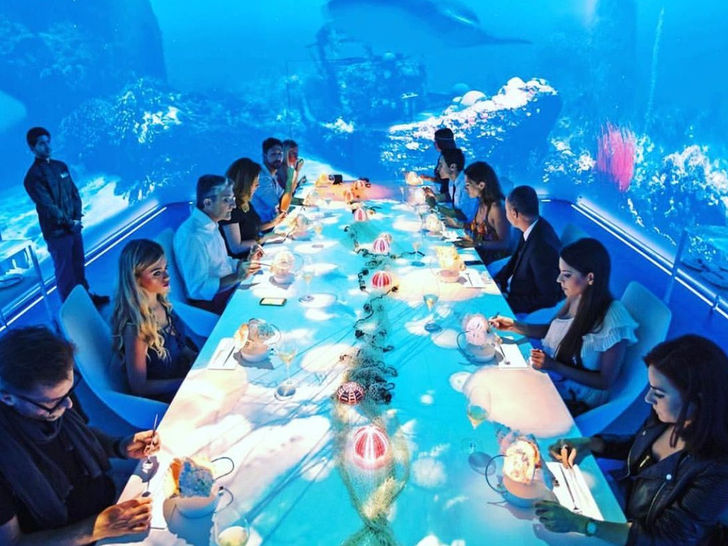 Image Credit: pinimg.com
The food reflects the culture and tradition of a country so well. Every country has some amazing restaurants that serve the best food with the best ambience and best surroundings. Posted On July 15th, 2021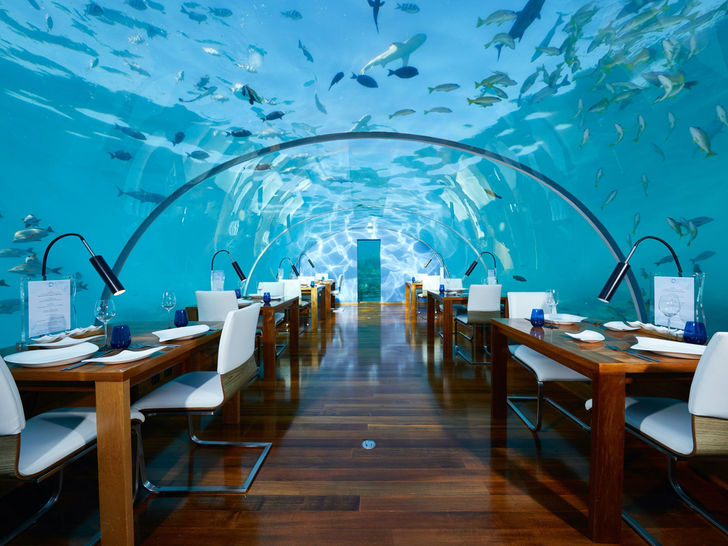 Image Credit: www.luxuryrestaurantawards.com
Ithaa Undersea – Maldives
The world's first underwater restaurant, Ithaa Undersea, is located on Rangali Island in the Maldives. You'll pay around $320 per person to dine at this restaurant, but in exchange, you'll be eating five meters beneath the Indian Ocean. With breathtaking views of the ocean, marine life, and coral gardens.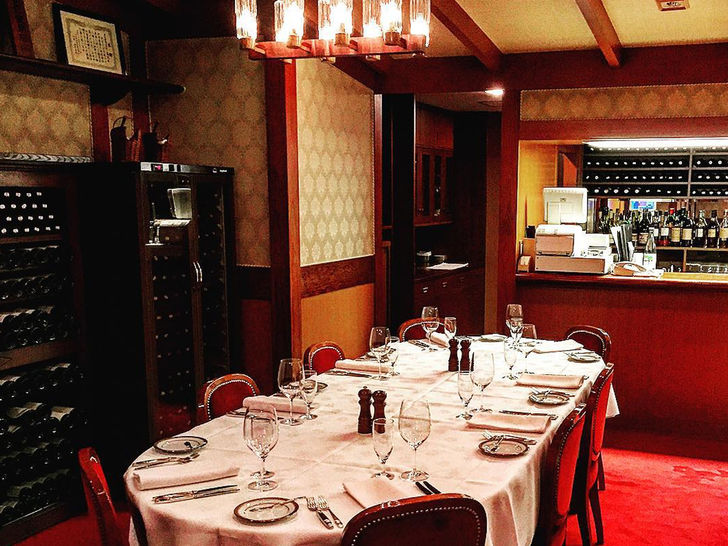 Image Credit: www.topluxury.asia
Aragawa – Tokyo, Japan
Aragawa is a Japanese restaurant located in the basement of an old office building in Tokyo. Unlike many other high-end restaurants, Aragawa serves an a la carte menu rather than a tasting menu. This means that the final cost of the meal is entirely up to you, but it typically ranges between $260 and $370 per person.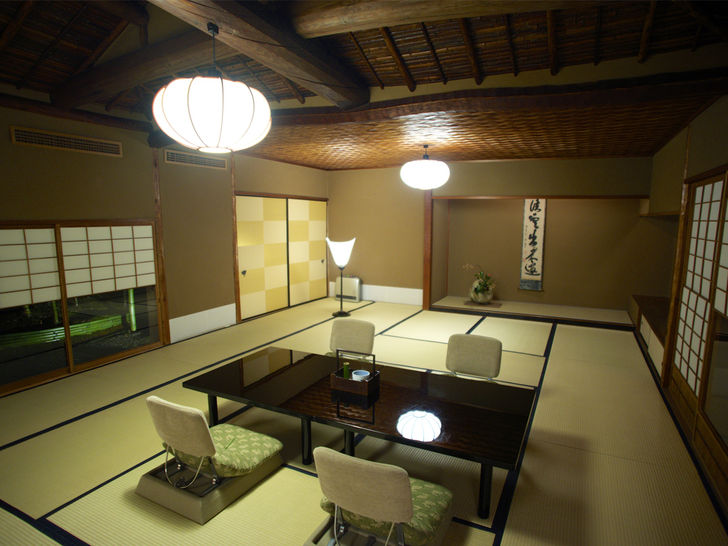 Image Credit: gazeandgraze.com
Kitcho Arashiyama – Tokyo, Japan
Kitcho Arashiyama serves a ten-course tasting menu featuring some of the world's finest ingredients. Kitcho Arashiyama is well-known for its exquisite decoration and surroundings. The restaurant is designed in the style of a ceremony house, complete with tatami mats and low tables overlooking beautiful gardens.
Image Credit: static.guysavoy.com
Guy Savoy – Paris, France
Expect marinated duck, a "lobster festival," john dory, barbecued pigeon, oyster concassé, monkfish, aubergine caviar, and sautéed ceps. Guy Savoy is the man who trained Gordon Ramsey and owns four successful restaurants in France.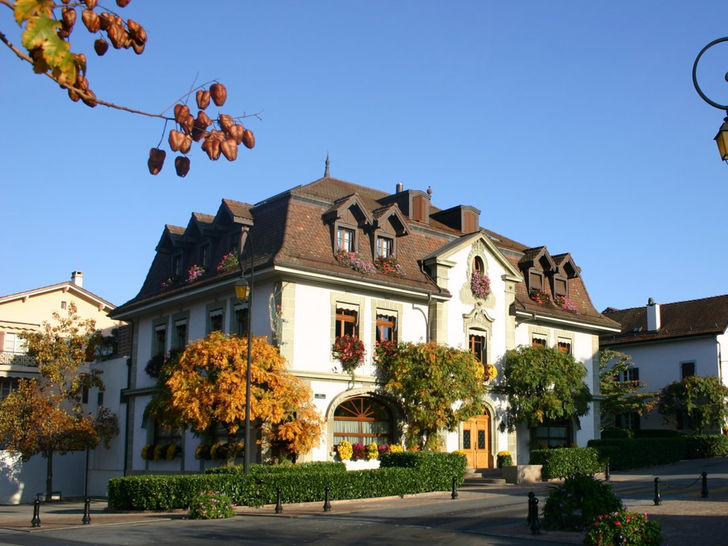 Image Credit: wikipedia.org
Restaurant De L'Hôtel De Ville – Crissier, Switzerland
It's a mouthful to say, but it's one of the best restaurants in the world for the exceptional quality of food and dining experience. If you have the money and are willing to pay $415 per person, you can expect an eleven-course tasting menu that includes a fillet of lamb, mussels with saffron, "Scarlett tomato", pulp, pip consommé with Imperial Ossetra caviar, and "Salers".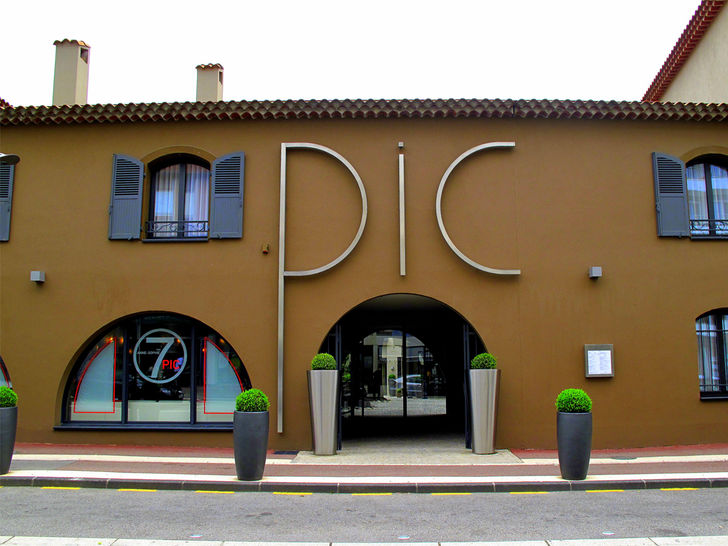 Image Credit: foodsnobblog.wordpress.com
Maison Pic Valence – Paris, France
Sophie Pic is now in charge of this generational restaurant, and she is one of only a few female chefs in the world who runs a three-star Michelin restaurant. A nine-course menu will be served, which will include Mediterranean Rouget in a saffron broth, Banon goat cheese berlingots, deer marinated in sake lees squab, candied turnips, and some of the finest chocolate desserts you'll ever taste.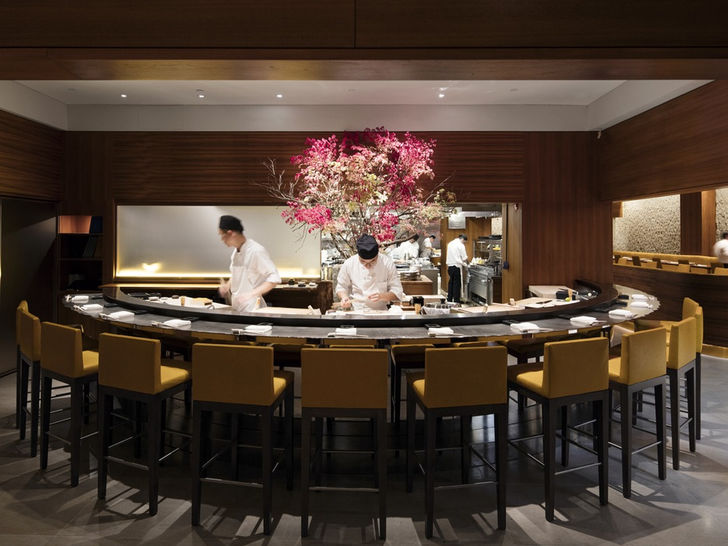 Image Credit: wikipedia.org
Masa – New York, United States
The restaurant is known for its simplicity, with a simple sushi tasting menu emphasising essential flavours. Masa has no menu; instead, chefs prepare fresh ingredients that are only available on the day. It's often considered overpriced, and more of a place to rub shoulders with A-listers and celebrities.
Image Credit: www.momentousasia.com
Ultraviolet – Shanghai, China
Ultraviolet, one of the world's most exclusive and expensive restaurants, costs between $570 and $900 per person, excluding drinks and taxes. This restaurant differs from the others on the list in that there is only one table that can seat a maximum of ten people. The restaurant's goal is to provide the diner with an all-around experience, not just in terms of food, but also by appealing to all of the senses.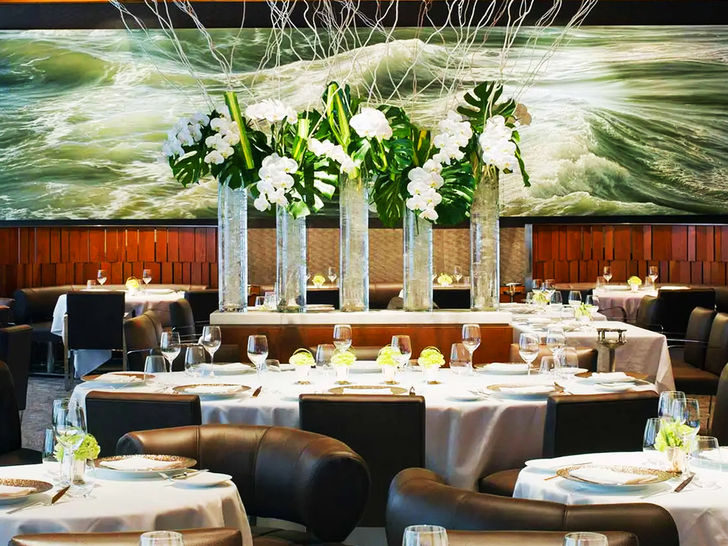 Image Credit: www.businessinsider.in
Per Se – New York, United States
Per Se, located in New York, United States, is the world's second most expensive restaurant. Per Se, Thomas Keller's second three-star Michelin restaurant, opened its doors to the public in 2004. Per Se is best known for its exquisite flavours and exceptionally delicate presentation.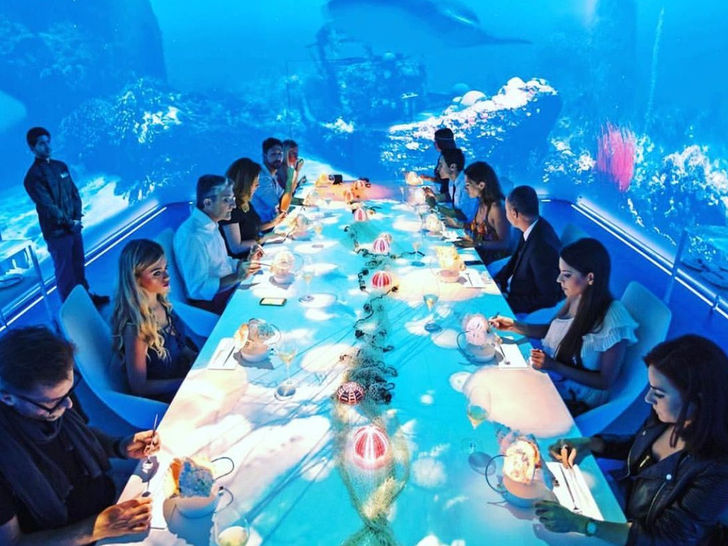 Image Credit: pinimg.com
Sublimotion – Ibiza, Spain
Sublimotion is the world's most expensive restaurant, with a staggering $2,380 per person. Yes, you read that correctly! Sublimation charges $2,380 per person for a 20-course tasting menu. Paco Roncero, a Michelin two-star chef, runs the restaurant, which is only open for a few months a year during the Spanish summer, from June 1st to September 30th.