5 Escapes From The Crowds: Himachal Beyond Shimla-Manali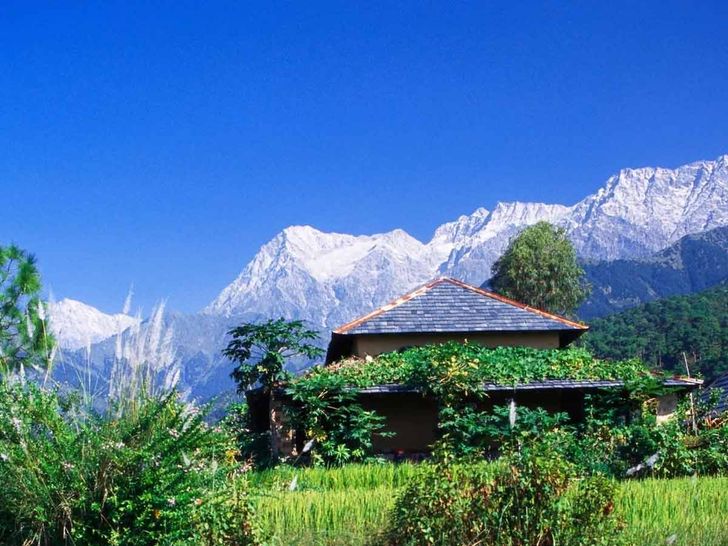 Image Credit: cntraveller.in
Your plans for a mountain getaway may have been thwarted because Manali is packed to the rafters with tourists. But, beyond the well-known tourist destinations, Himachal Pradesh has a lot more to offer. The state is rich in historical towns and villages, waterfalls, forest trails, streams, parks, and picnic areas, all with breathtaking views of the mountains. Posted On September 8th, 2021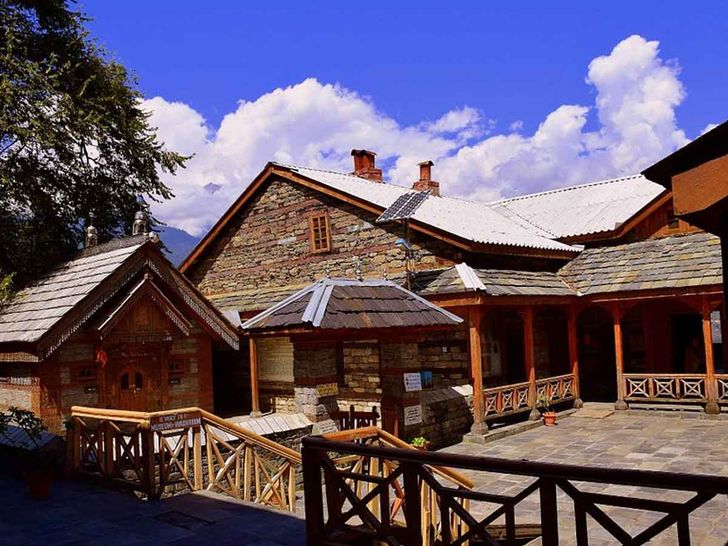 Image Credit: tripadvisor.com
Instead of Manali, try Naggar.
Naggar, once the capital of the kingdom of Kullu, is located on the banks of the River. Raja Sidh Singh of Kullu built the Naggar Castle in the 16th century. It even survived a major earthquake in the region in 1905. It has now been transformed into a heritage hotel with a terrace restaurant overlooking the Kullu valley.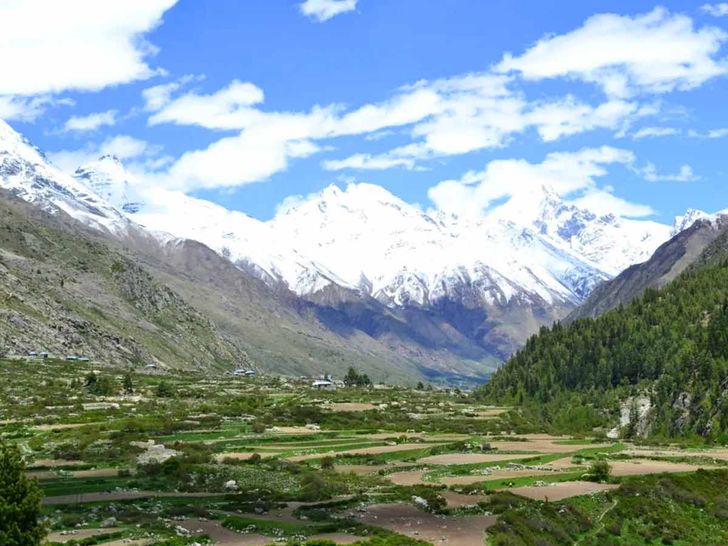 Image Credit: tripologer.com
Instead of Spiti, detour to Sangla.
Sangla Valley, like Spiti, was previously off-limits to visitors until the 1990s. There's a lot to do and see in this lovely valley now. The Baspa river runs through the region. Several campsites along the river offer a variety of adventure sports such as river-crossing, rock climbing, and rappelling. Spend a peaceful day fishing for trout, which are plentiful in the river, in the company of swaying cedar and walnut trees.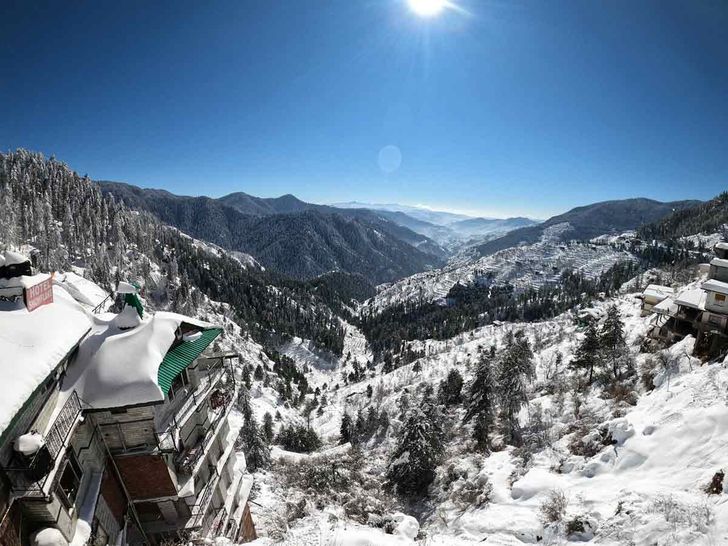 Image Credit: tripadvisor.com
Instead of Shimla, try Narkanda
While Shimla was British India's summer capital, Narkanda has something to offer all year. Its hills are densely forested with apple and cherry orchards. Satyananda Stokes, the American credited with introducing apple cultivation to Himachal Pradesh, started growing apples in Narkanda. There's also Tanni Jubbar Lake and mixed forests of fir, cedar, and blue pine.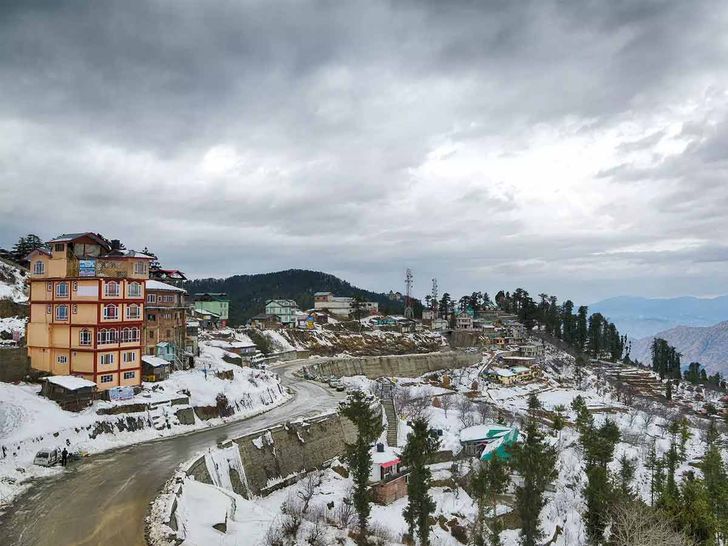 Image Credit: toiimg.com
Instead of Dalhousie, try Chail.
Chail, located at an elevation of 2,250m, is surrounded by clouds, pine trees, and grand deodars. The hill station owes its beauty to Maharaja Bhupinder Singh of Patiala, who made the hamlet his summer retreat after Lord Kitchener refused him entry into Shimla. The Chail Palace, Maharaja's vacation home, is now managed by the Himachal Pradesh Tourism Development Corporation (HPTDC) and is open to visits and stays.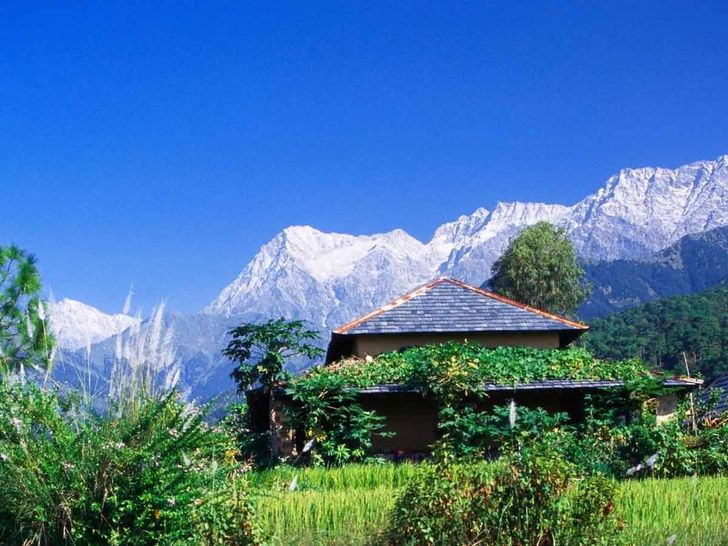 Image Credit: cntraveller.in
Instead of Dharamshala, try Palampur.
This charming town, 35 kilometers from Dharamshala, is surrounded by vast tea estates as far as the eye can see. In 1849, a tea bush was brought to town from Almora. Soon after, Palampur became a popular destination for European tea estate owners, who established gardens throughout the town. A crystal-clear stream known as Neugal Khad flows close to town, providing the ideal setting for a peaceful picnic while dipping your toes in the cool water.