7 Best Bookstores in India, for Every Bookworm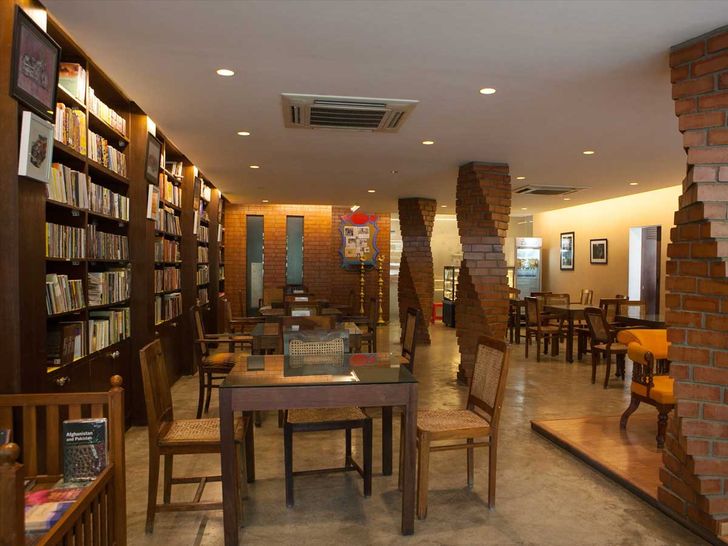 Image Credit: zmtcdn.com
"You can't buy happiness, but you can buy books," and for me, books are synonymous with happiness. Although people have shifted to e-books and Kindle in the last decade, nothing compares to the experience of reading a physical book purchased from a bookstore. The whiff that hits you as soon as you open a book, new or old, and the guilty pleasure of running your hands over its cover, smooth or coarse. Posted On August 26th, 2021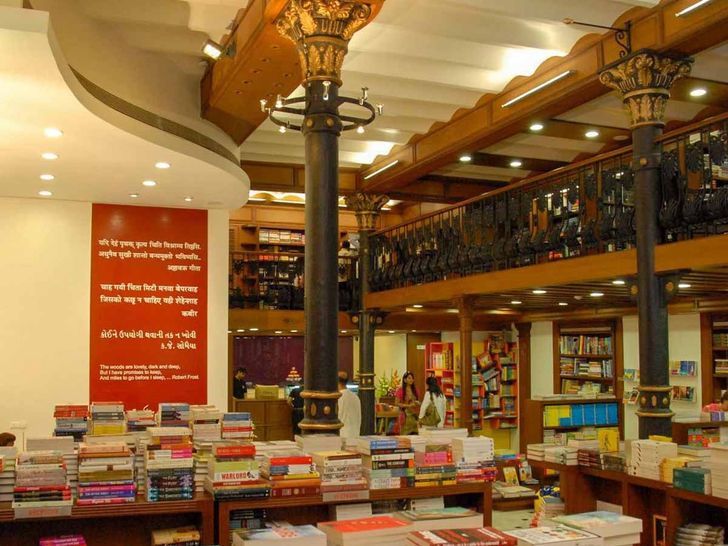 Image Credit: lbb.in
Kitab Khana, Mumbai
Kitab Khana has carved a unique space for itself in Mumbai's bookstore scene, with a large collection of books from various languages and genres, as well as well-thought-out interiors that allow for plenty of quiet corners. This massive bookstore, housed inside a 150-year-old heritage building in historic Fort, exudes old-world charm and coziness. The in-store café is an added bonus and the ideal place to eat.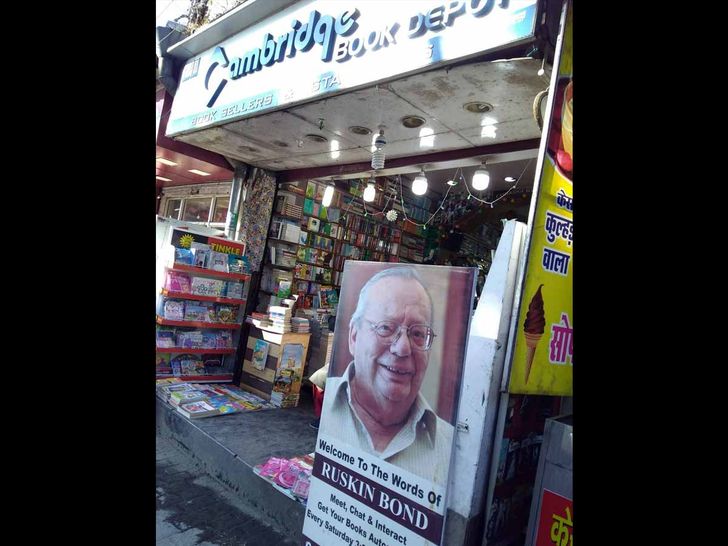 Image Credit: tripadvisor.com
Cambridge Book Depot, Mussoorie
This charming, family-run bookstore on Mall Road is Mussoorie's most well-known attraction. Once frequented by several famous writers who had set up shop in the hill town, Cambridge Book Depot is now best known for being a favorite haunt of local resident Ruskin Bond. The author is said to visit the bookstore every week, which always manages to attract large crowds.
Image Credit: fbcdn.net
Higginbothams Bookstore, Chennai
Higginbothams, on Chennai's Anna Salai Road, was founded in 1844 and is the country's oldest surviving bookstore. Over its nearly two centuries of existence, the store has amassed a brilliant collection of books, including several first and rare editions, historical maps, and long out-of-print books.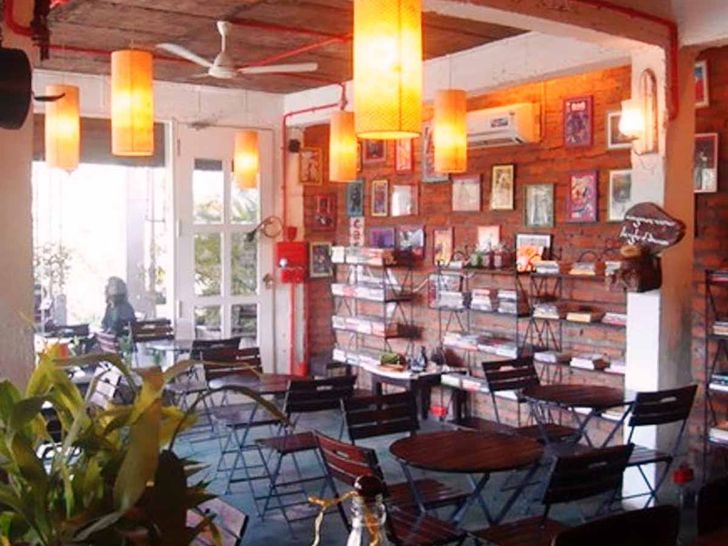 Image Credit: lbb.in
Literati Book Shop And Cafe, Goa
This second-hand bookstore, housed in a charming and historic Indo-Portuguese villa, offers one of the most immersive reading experiences in the region. Literati's quaint garden, which also allows for outdoor seating, allows patrons to bask in the glorious Goan sun with coffee when they need a break from browsing through rooms stacked with rare books.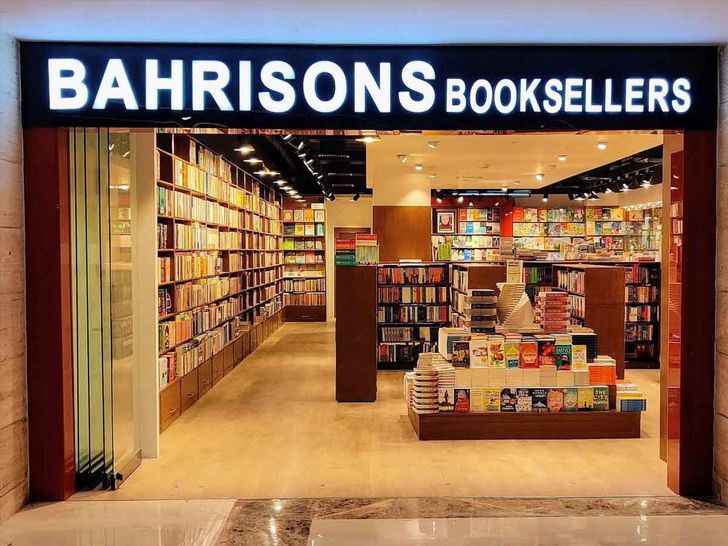 Image Credit: bombayreads.com
Bahrisons, Delhi
Among the many historic bookstores in the capital, Bahrisons in the bustling Khan Market is one that no bibliophile should miss. Bahrisons, which began as a small book and stationery store in 1953, has grown to become one of the city's most well-stocked literary havens. Another reason to go is their friendly staff, who will go out of their way to get you your next book.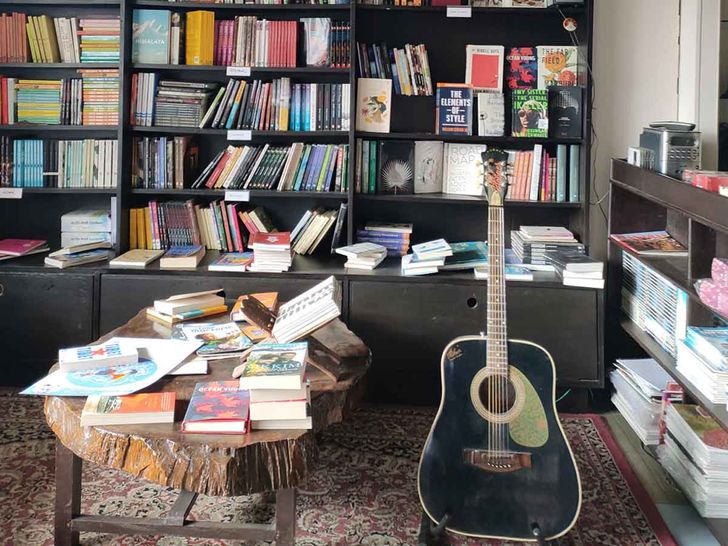 Image Credit: outlookindia.com
Rachna Bookhouse, Gangtok
While Rachna's extensive and carefully curated collection quickly established it as one of the region's finest bookstores, this family-run establishment quickly established itself as a center of alternative culture as well. The book store frequently hosts independent musicians, writers, and artists from all over the country, especially those from the Himalayan region.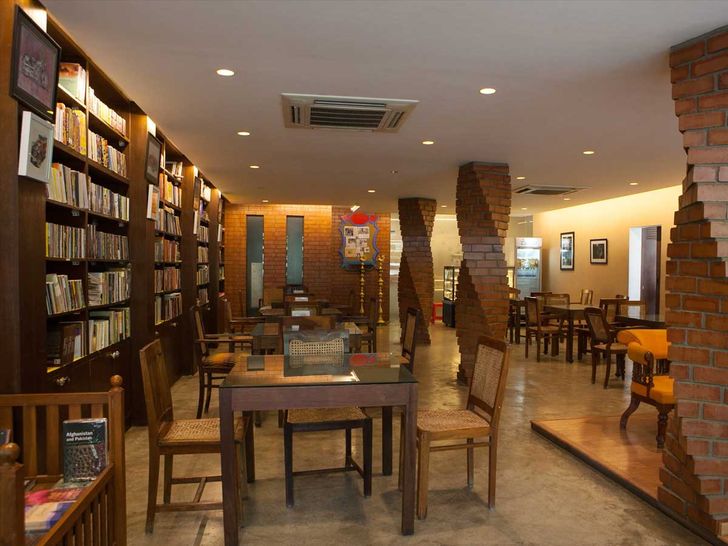 Image Credit: zmtcdn.com
Atta Galatta, Bangalore
In addition to its extensive book collection, Atta Galatta is one of India's most reader-friendly bookstores, with an in-store café and plenty of plush seating. This cozy bookstore in Bangalore's vibrant Koramangala neighborhood is worth a visit, especially for the hospitality, as it allows users to browse endlessly or even sit down with their books over coffee.