7 Delicious Meals Worth Driving From Mumbai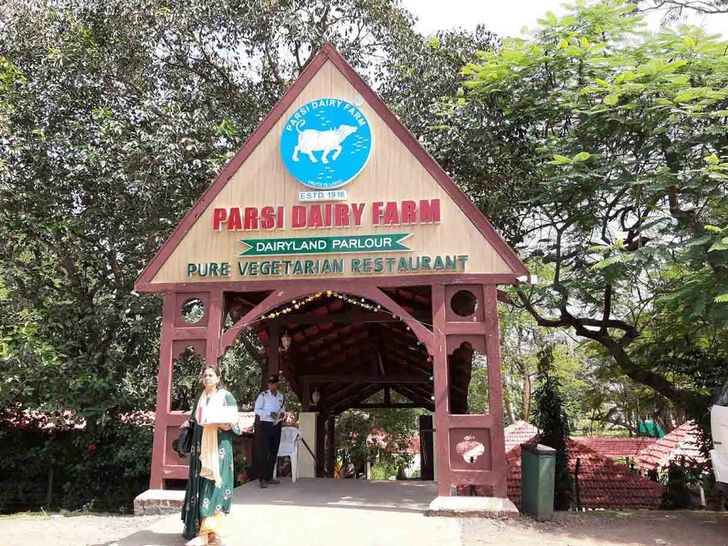 Image Credit: cdn12.com
In a city like Mumbai, there is no shortage of excellent restaurants. However, if you want to avoid the weekend crowds and get a taste of the vacation vibe, a drive out of town with a great meal was thrown in is well worth it. Posted On September 8th, 2021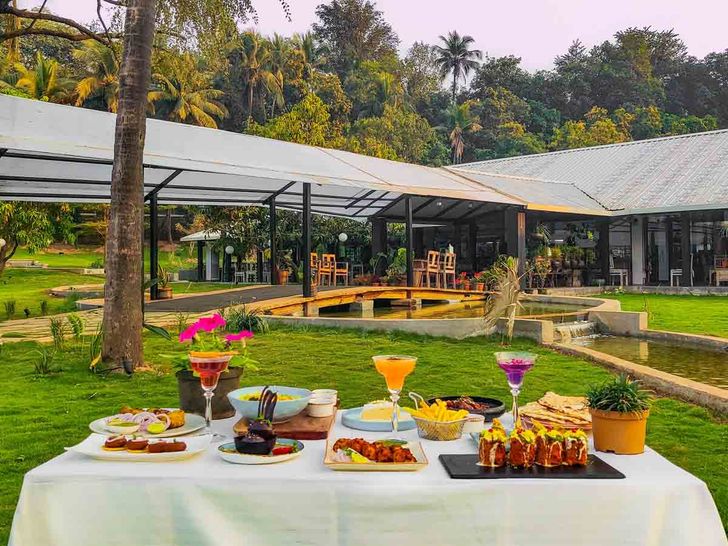 Image Credit: luxebook.in
Saltt, Kajrat
This family-run restaurant in Karjat is ideal for a leisurely Sunday lunch that turns into a day trip. After a short drive, you'll arrive at the 170-acre Oleander Farms, where you'll find yourself in a peaceful pocket of nature. The bar and lounge serve botanical cocktails. The restaurant serves European, Indian, and pan-Asian fare—ideal for a family with diverse tastes. After your meal: Take a stroll around the property. Say hello to the resident rabbits and hedgehogs. Check out the family's vintage car collection.
Image Credit: kasturimahilaudyogrestaurant.com
Kasturi, Alibaug
Kasturi is well-known for its hearty seafood, but there's a lot more to this modest eatery. It was founded in 2006 to provide job opportunities to underprivileged women in the region. The restaurant is now run entirely by women, and it serves delicious fish fries and spicy prawn curries. Everything is made the old-fashioned way, with no artificial preservatives or colors and only the freshest ingredients.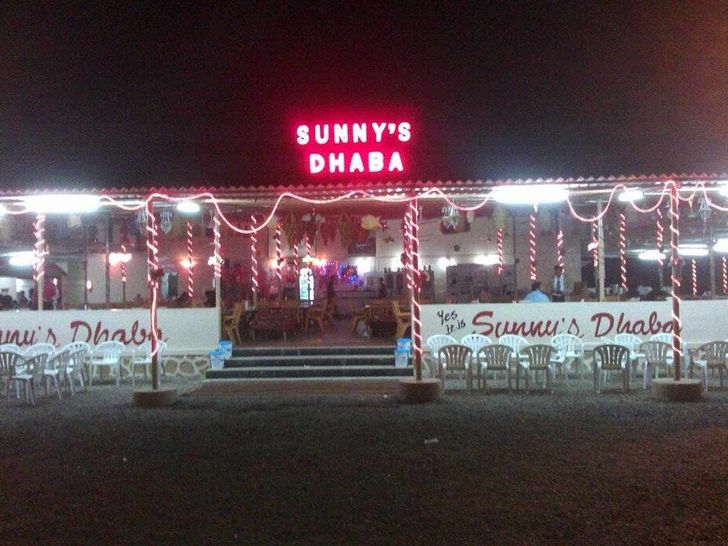 Image Credit: cdn12.com
Sunny da Dhaba, Kamshet
On your way to Lonavala, Sunny da Dhaba is a great place to stop for a quick, easy, and delicious meal. This establishment, located on the old Mumbai-Pune highway, offers a classic Dhaba experience, complete with outdoor seating and cots and all the comfort food hits like paneer butter masala and chicken tikka to triple schezwan fried rice. Finish with a tall glass of their special lassi, and try not to fall asleep on the cot once you're done.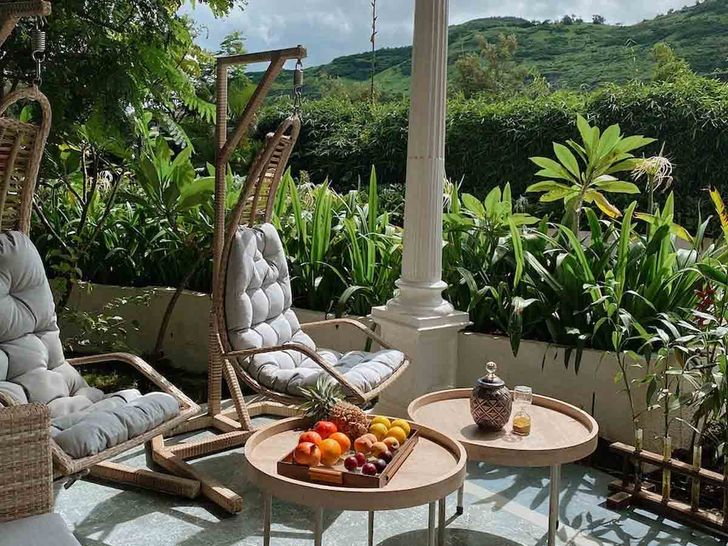 Image Credit: lbb.in
Anglo-Indian Café and Bistro, Lonavala
This newly opened cafe is run by the same team that brought you Mumbai's Le Sutra Hotel and Out of the Blue. It serves everything from pizza and pasta to kebabs and cheesecakes—including a chikki cheesecake for that classic Lonavala feel. The modern, aesthetic interiors are airy and light, allowing you to enjoy your meal while focusing on the stunning view of the vibrant green hills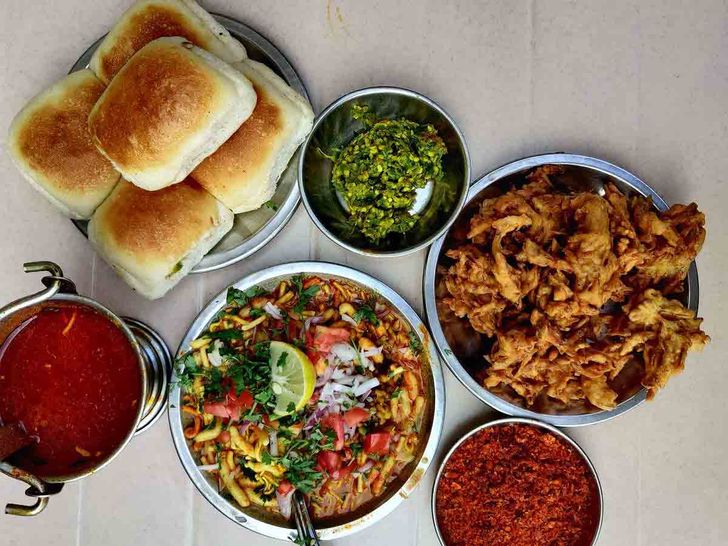 Image Credit: zmtcdn.com
Buvachi Misal, Lonavala
If you're tired of the city, the spicy misal at Buvachi Misal will wake you up. The misal here comes with a hot and spicy thecha and a bowl of tarri, in addition to the crunchy farsan and onions (gravy). If you don't like it hot, go for the "medium-spice" or "normal" versions. To round out the Maharashtrian feast, there are crunchy Kanda bhaji and vada pav.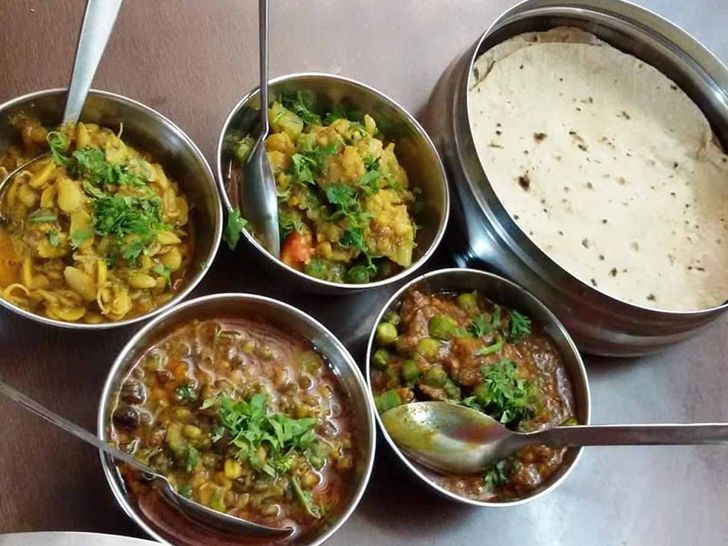 Image Credit: tripadvisor.com
Phase's Homely Food, Lonavala
This small establishment (also known as Joshi's Homely Food) is run by a Maharashtrian family known for its mouthwatering seafood. Get some prawn curry and rice, pomfret fry, and chicken sukka. If you're a vegetarian, try the bharleli vangi*, a traditional Maharashtrian dish of brinjals stuffed with various spices, including the special goda masala.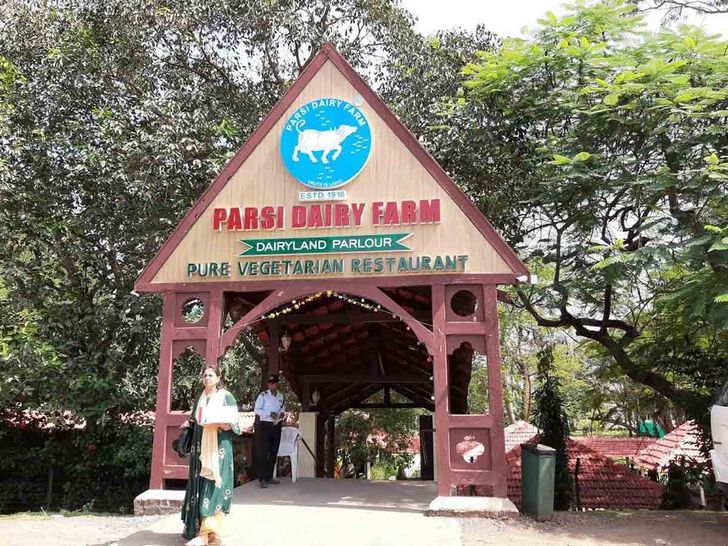 Image Credit: cdn12.com
Parsi Dairy Farm, Talasari
This 54-year-old farm is a perfect pit stop on the Mumbai-Gujarat Highway, but it has also become a destination in its own right. A vegetarian restaurant with charming gazebos is located on the leafy grounds. There are thalis, sandwiches, and pakodas on the menu, but the real crowd-pleasers are the decadent milk-based sweets. Enjoy the malai kulfi, Dudh badam halwa, and feather-light sutarfeni. Pack some more to take home with you to have a taste of the farm in the city.