7 Most Famous Regional Dishes Of Darjeeling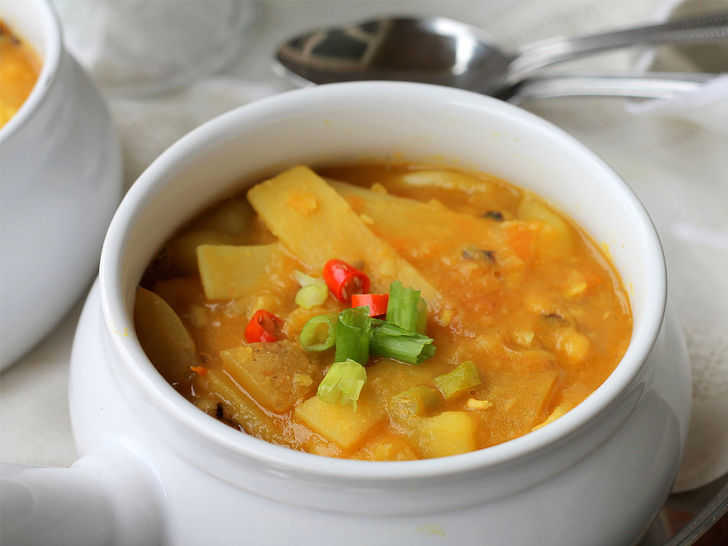 Image Credit: www.foodpleasureandhealth.com
If you thought Darjeeling was all about mountain climbing, you'd still be living under the rocks. The picturesque West Bengal town is also known for some absolutely delectable food options. Posted On June 24th, 2021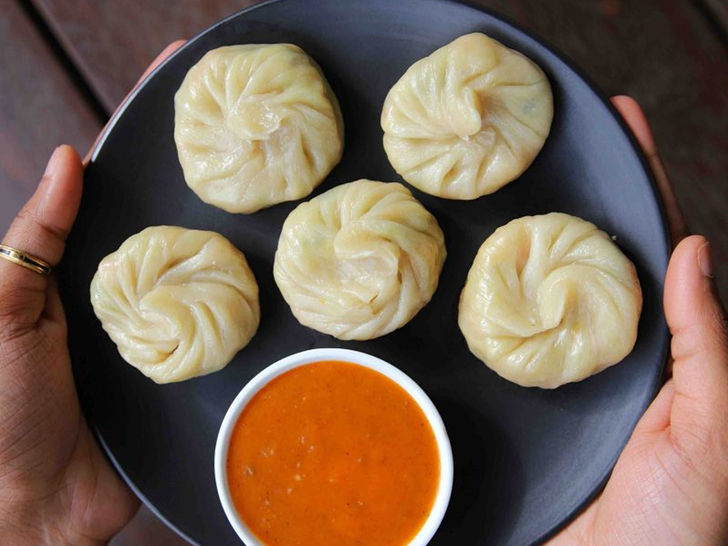 Image Credit: hebbarskitchen.com
Momos
Darjeeling momos are well-known throughout India. Darjeeling momos are softer and fluffier than momos found in metropolitan areas. Their veg, chicken, and pork stuffings are beautifully blended with the hilly spices, giving our taste buds a twist. Darjeeling restaurants serve seven to eight of these delicacies with soothing veg or chicken stew.
Image Credit: worldfood.guide
Shaphaley
Shaphaley is a crispy snack filled with chicken, pork, beef, or other meat stuffing. It's deep-fried and served with a tangy chutney. Shaphaleys have semi-circular or circular shapes. If you stay at a local homestay in Darjeeling, this dish will almost certainly be on the menu.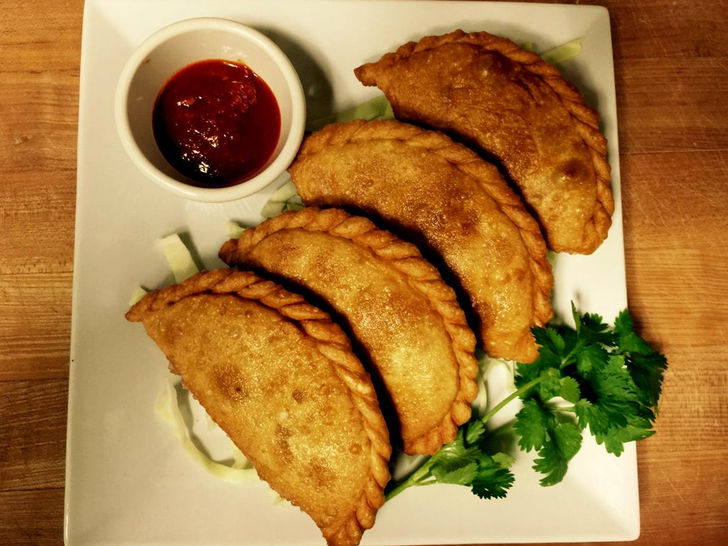 Image Credit: timesofindia.indiatimes.com
Tibetian Thukpa
The noodle soup originated in eastern Tibet and is now a popular dish in Darjeeling, a Himalayan region. Thukpa, which is loaded with vegetables, boiled chicken, pork, and other ingredients, is light, healthy, and delicious. It can make a tasty and filling breakfast.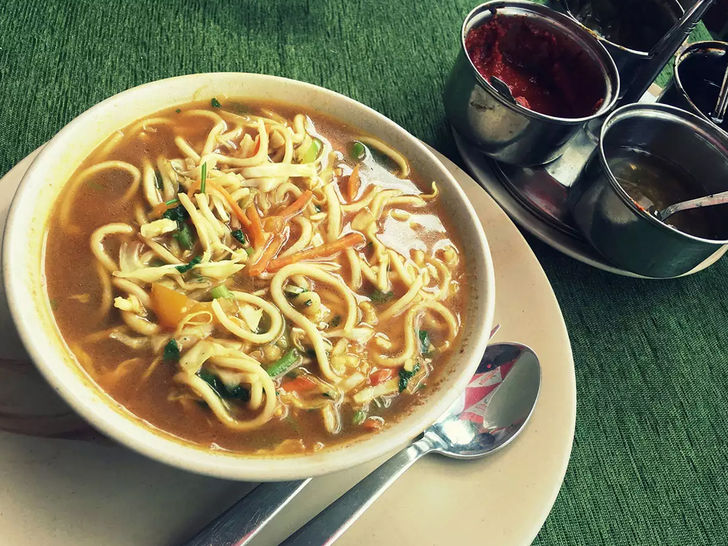 Image Credit: pulses.org
Kwati
Kwati is a one-of-a-kind soup made with nine different types of sprouted beans. It is essentially a traditional Gorkha dish that can be found in Darjeeling. The soup has a thick texture and a high protein content. Nepalese people eat it during Guni Punhi.
Image Credit: eatwithchi.com
Churpees
Churpee is the traditional cheese of Darjeeling, made from yak or cow milk. They are available in both hard and soft versions. Churpees are occasionally available with momo and shaphaley fillings.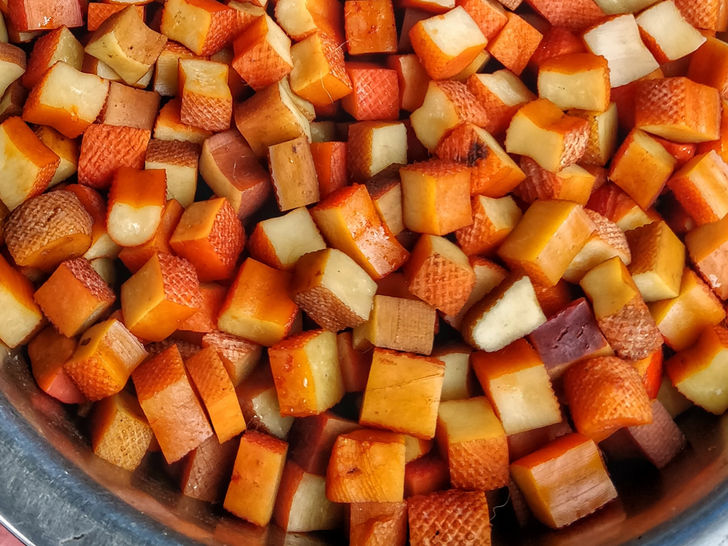 Image Credit: Pinterest
Pork Curry
Pork curry is a spicy non-vegetarian dish made with cumin seeds, fenugreek seeds, pepper, ginger, curry leaves, green chillies, and other ingredients. The delectable curry goes best with hot rice.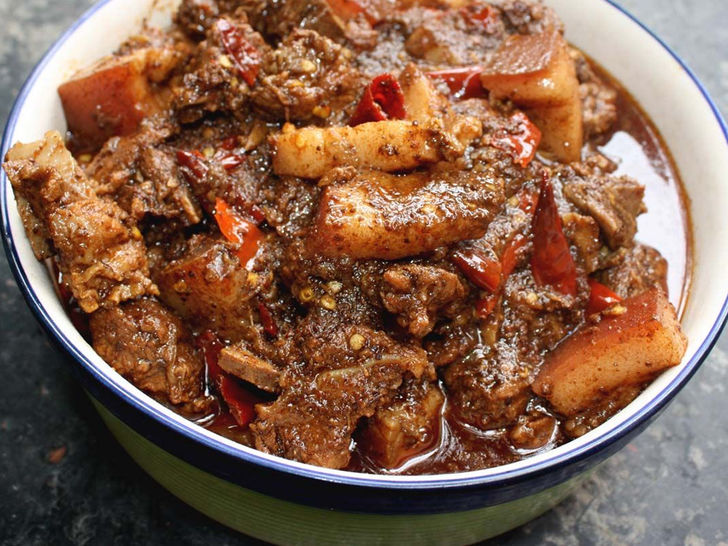 Image Credit: www.foodpleasureandhealth.com
Aloo Tama
If you want to enjoy the soothing flavor of bamboo shoots, aloo Tama is the dish for you. Fermented bamboo shoots are used to make potato curry. It's quite zesty and can take your taste buds on a spicy ride.