7 Mysterious Places in India No one can Explain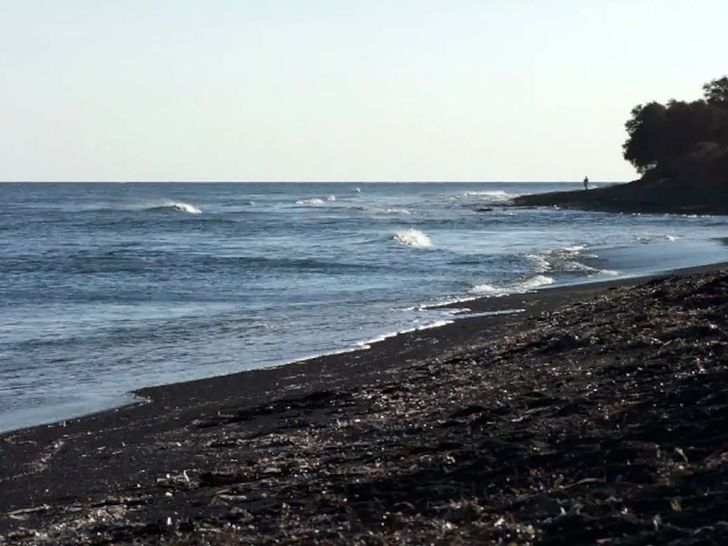 Image Credit: www.india.com
We've often heard people say that India is a land of mysteries, and we've always wondered where that idea came from. Finally, we have an answer for you! India truly has zillions of secrets buried deep in its most bizarre locations, which either leave people wide-eyed with shock or freak them out. Posted On August 13th, 2021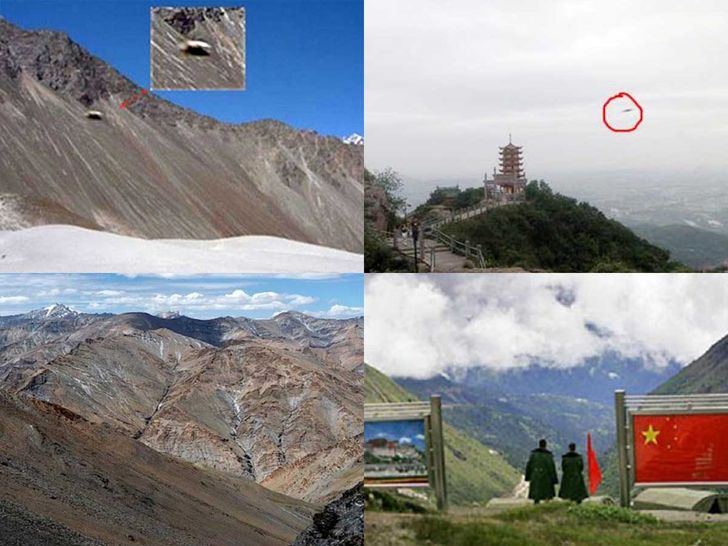 Image Credit: indiatvnews.com
Kongka La Pass, Ladakh- An Alien Abode
At an elevation of 16,970 feet, the Kongka La Pass is a low-ridge pass located in a disputed border area between India and China. Although neither the Indian nor Chinese militaries patrol the area, locals on both sides of the border believe it is inhabited by extraterrestrials. Reports ranging from UFO sightings to strange humanoids are common in this area.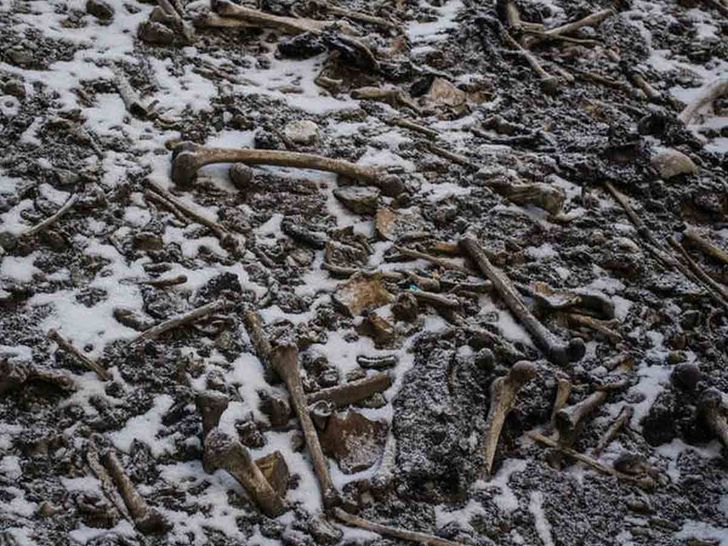 Image Credit: www.bbc.com/
Roopkund, Uttarakhand- The Skeleton Lake
Hundreds of human skeletons are seen floating in Roopkund, a glacial lake at an elevation of 16,500 feet, every year as the ice melts. The skeletons in Roopkund Lake were rediscovered in 1942 by a forest ranger and have remained a mystery since then. Researchers believe the corpses are around 1,200 years old, based on forensics and radiocarbon tests.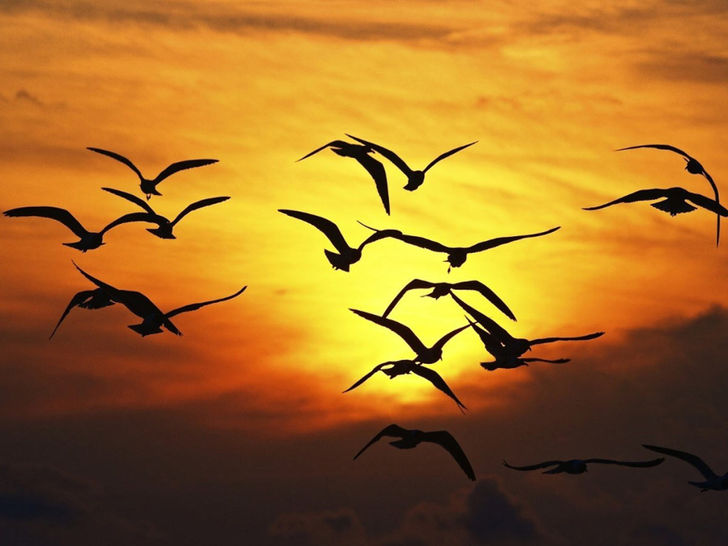 Image Credit: hauntingindia.blogspot.com
Jatinga, Assam: Where Birds Commit Suicide
Jatinga, a small village in Assam, has everything you could want in a peaceful vacation destination. Instead of its lush greenery and mountain backdrop, Jatinga is famous for a mysterious phenomenon every year during the late monsoon months. Hundreds of migratory birds commit mass suicide shortly after sunset when locals are busy preparing for the night.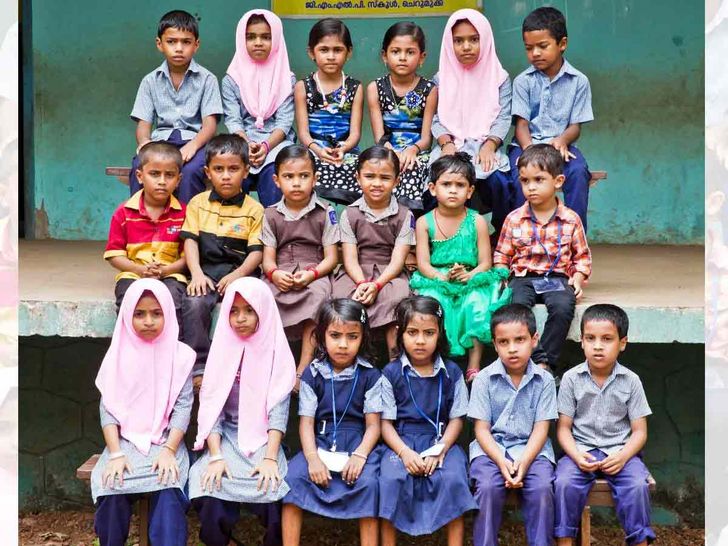 Image Credit: www.cntraveller.in
Kodinhi, Kerala- The Village Of Twins
Kodinhi, a small village in Kerala's Malappuram district, just 35 kilometers south of Calicut, would not have gained international attention if it hadn't been for the unusually high number of twin births regularly reported here. Kodinhi, also known as the "Village of Twins," is home to over 200 pairs of twins and two sets of triplets.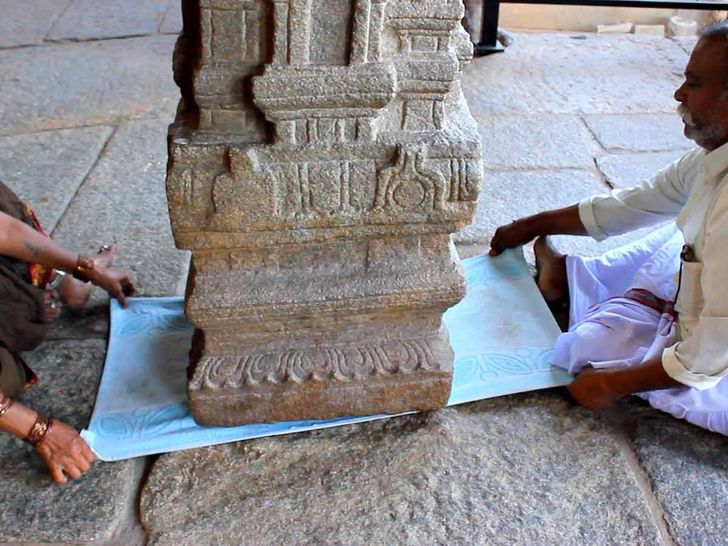 Image Credit: blog.storymirror.com
Lepakshi, Andhra Pradesh- The Hanging Pillar
Lepakshi, an important archaeological and historical site in India, is famous for its architecture and painting. Because of its famous floating pillar, this temple dedicated to Lord Shiva is one of the most mysterious places in India. One of the 70 pillars at the site is suspended in mid-air, meaning it does not have support. People come to the temple and pass objects under the pillar, believing in the pillar's power.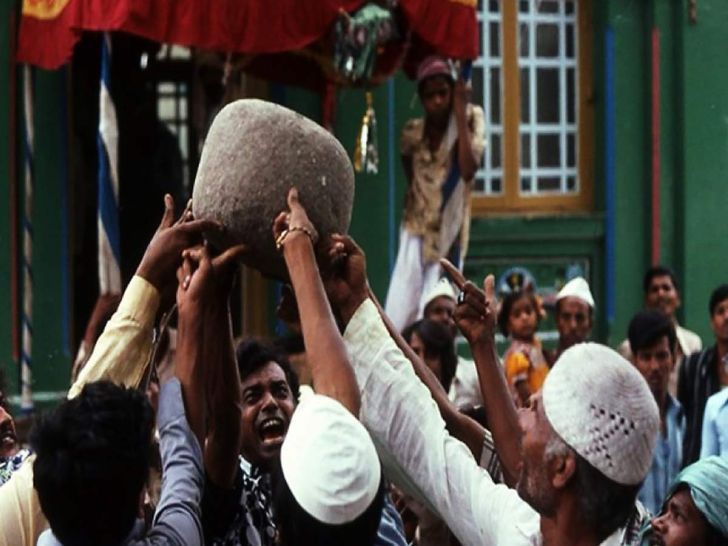 Image Credit: twitter.com
Shivapur, Maharashtra- The Levitating Stone
The shrine of Hazrat Qamar Ali Darvesh is not an unusual one. The shrine is one of India's most mysterious places, and it's famous for this special rock that weighs 70 kg and can only be lifted by one method. To lift the rock, 11 people must gather around it, touch it with their forefingers, and loudly call out the name of the saint who cursed it, after which the stone will rise.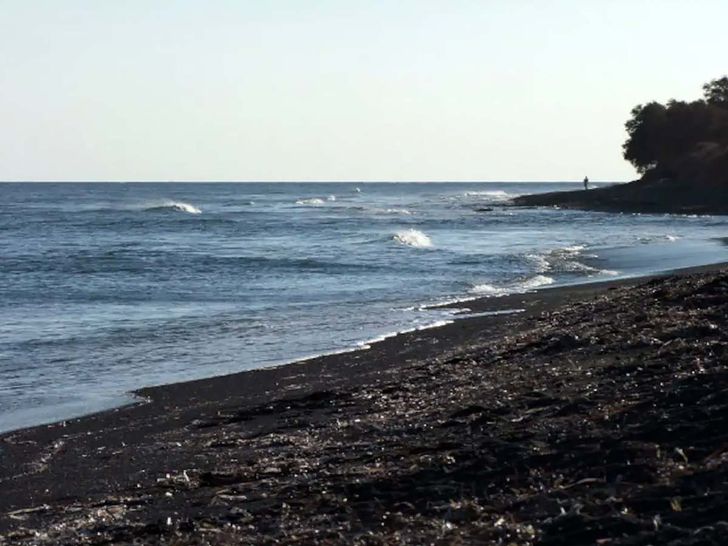 Image Credit: www.india.com
Dumas Beach, Gujarat- The Whispers Of The Dead
When people walking on the beach hear whispers, they look around for the source but find no one. There have even been reports of people going missing on the beach. Because the beach was previously used as a Hindu burial ground, it is teeming with the spirits of the dead! Perhaps it is the theory that makes it one of India's most mysterious and haunted locations.