7 Offbeat Places instead of Over-hyped Places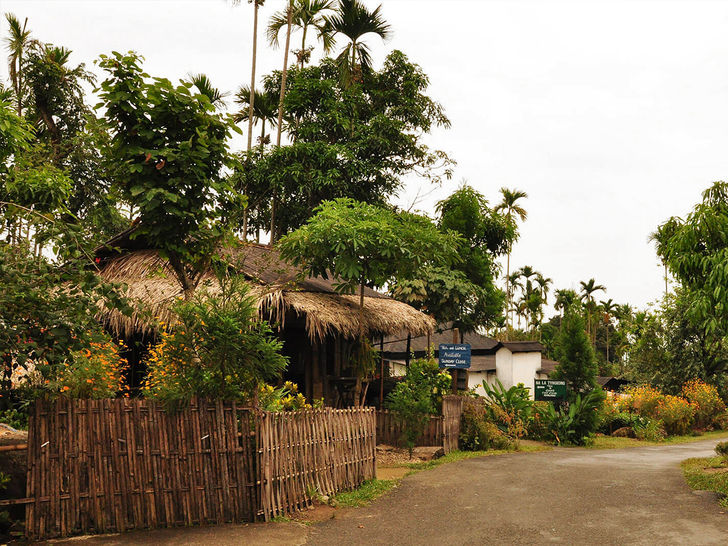 Image Credit: www.adotrip.com
India is a beautiful country and offers so many beautiful destinations to spend a vacation. Be it Goa, Manali or Darjeeling, Ladakh. Every place grabs the attention of many tourists the whole year. Posted On June 28th, 2021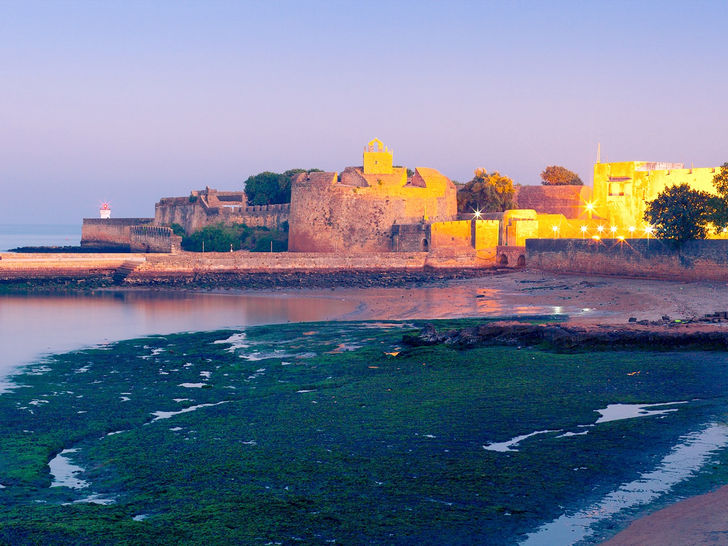 Image Credit: www.goibibo.com
Daman & Diu & Not Goa
If you plan to visit the country's party capital, you should be aware that Goa is extremely crowded and expensive during its peak season. Instead, plan a trip to Daman and Diu for a more relaxing and cost-effective vacation. Daman and Diu, with its clean golden beaches and immense tranquillity, is also one of India's top romantic getaways.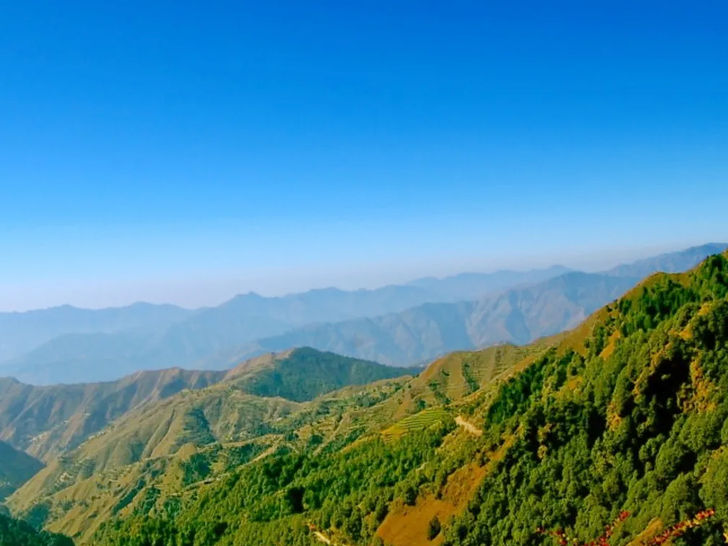 Image Credit: www.thrillophilia.com
Chakrata & Not Manali
What better place to explore the enticing Himalayan mountain range than Manali? Chakrata, a cantonment town in Uttarakhand's Dehradun district, is ideal for tourists looking for a relaxing getaway in the hills. The town is easily accessible from the National Capital Region, affordable, and well-kept.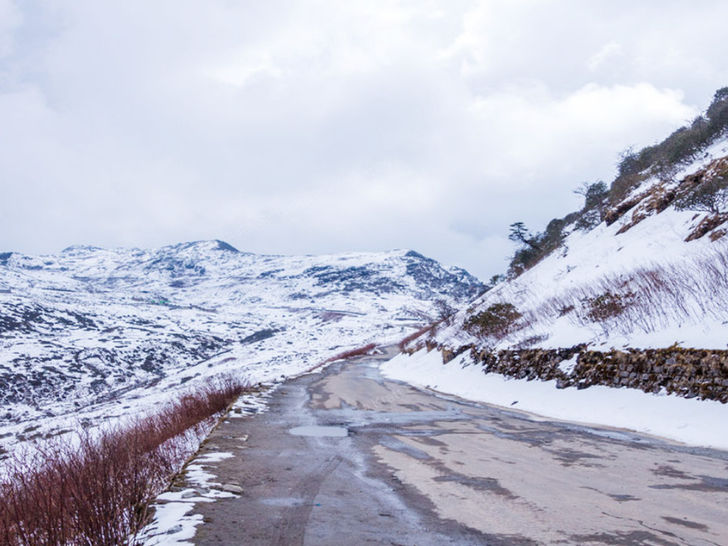 Image Credit: curlytales.com
Sikkim & Not Ladakh
Ladakh, a scenic union territory surrounded by snow-capped mountains, is one of India's most popular tourist destinations. Ladakh has become a tourist hotspot as a result of Bollywood films such as Jab Tak Hai Jaan and 3 Idiots, resulting in overcrowding and littering. You must visit Sikkim in the winter if you want to save money and have a relaxing vacation with your friends and family.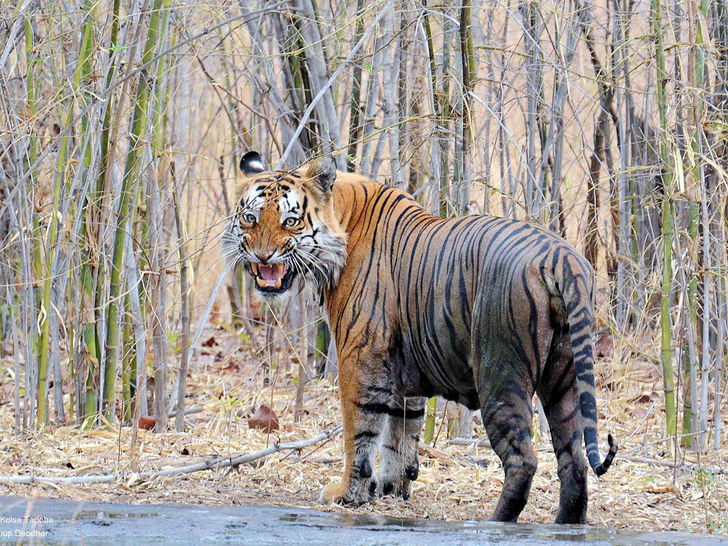 Image Credit: www.pristinesafaris.com
Tadoba Andhari Tiger Reserve & Not Jim Corbett
In Uttarakhand, Jim Corbett National Park is a sprawling wildlife sanctuary. It is always buzzing with wildlife lovers because it is home to some of the most exotic species of flora and fauna. During peak season, hotels and resorts are quite expensive and crowded, which may put a damper on your plans. Tadoba Andhari Tiger Reserve, a lesser-known sanctuary in Maharashtra, is also worth visiting.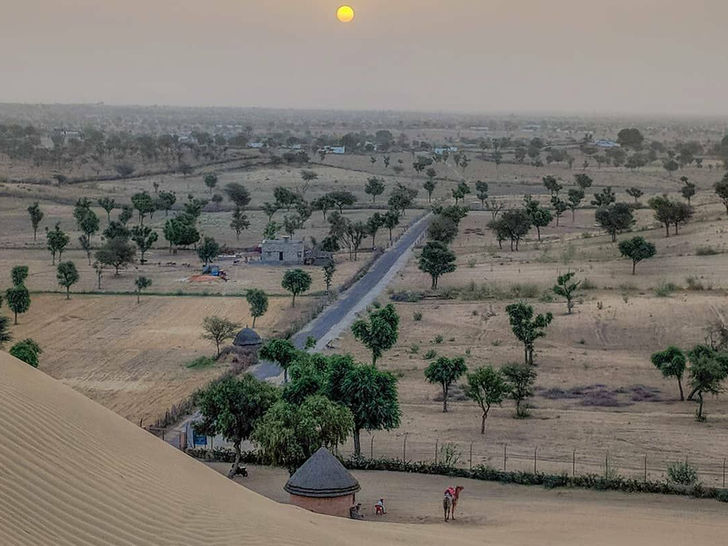 Image Credit: Pinterest
Khimsar Village & Not Jaisalmer
The Golden City of Jaisalmer, with its sunshine charm, attracts a large number of tourists, poets, and people from other creative fields. The city has seen a rapid increase in traveler footfall in recent years, making it a popular tourist destination. Those who wish to explore the magnificent Rajasthan can instead head to the village of Khimsar located between Bikaner and Jodhpur.
Image Credit: tibet.net
Tawang & Not McLeod
McLeod Ganj, located in Himachal Pradesh's Kangra district, is a picturesque town with numerous religious and natural sightseeing attractions that draw a large number of visitors each year. The number of tourists visiting McLeod has recently increased significantly, resulting in overcrowding and littering. Meanwhile, Tawang in Arunachal Pradesh is a lesser-known destination that guarantees a scenic trip due to its lushness and proximity to the Himalayan Mountains. Hiking, meditation, and other leisure activities are available in Tawang for visitors.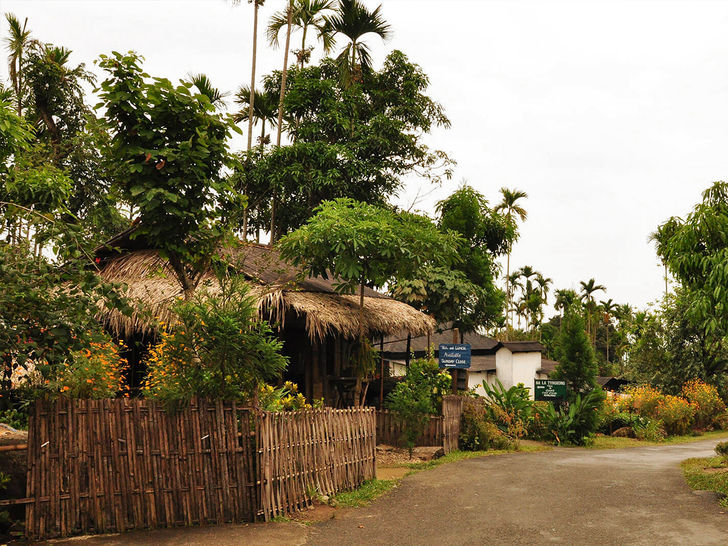 Image Credit: www.adotrip.com
Mawlynnong & Not Darjeeling
Darjeeling is a popular tourist destination in India, thanks to its spectacular views of Mt. Kanchenjunga. However, as with other popular tourist destinations, this location suffers from the negative consequences of a high tourist influx. Meanwhile, Mawlynnong in Meghalaya is well-known for its untouched beauty and allure. The place is known as Asia's Cleanest Village and has a plethora of natural attractions.