7 Perfect places to plan your Bachelor Trip in India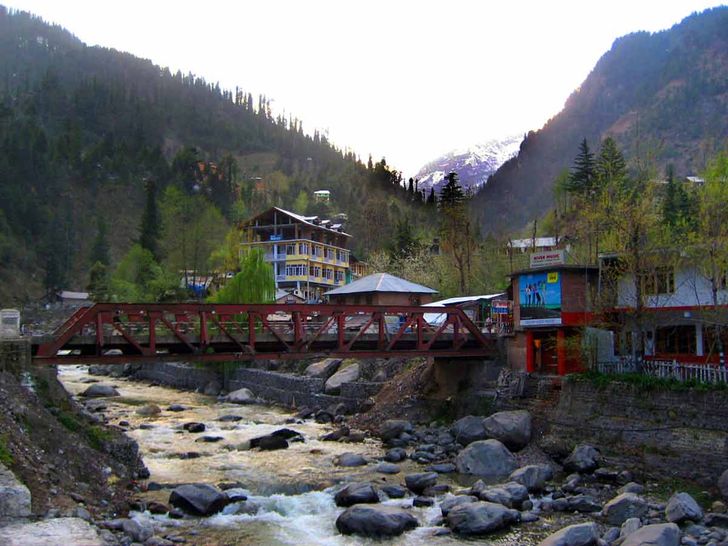 Image Credit: mouthshut.com
You simply want to get away from all the wedding craziness, especially with films like Zindagi Na Milegi Dobara amplifying the whole thing. So kick back, crack up a beer, and check out some of India's 7 greatest bachelor party hot spots because it's time to start the party. Posted On September 1st, 2021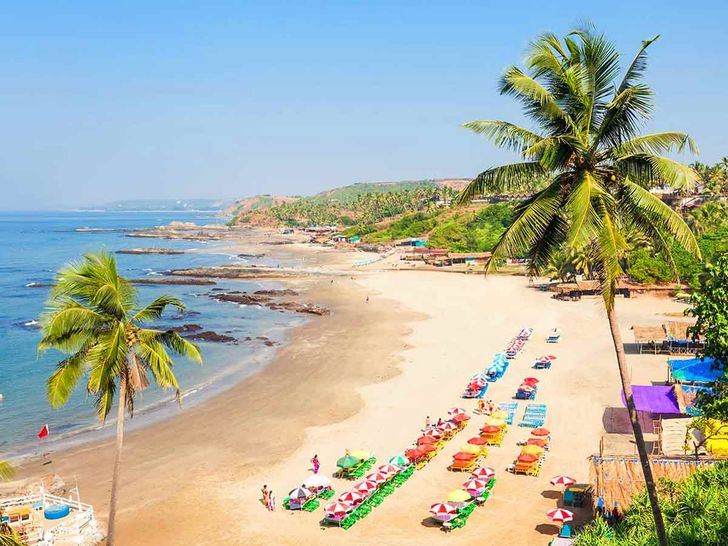 Image Credit: casino.org
Goa
Goa is a lively and exciting location for a bachelor party. Goa is India's party capital, with beaches, beer, casinos, and expensive nightclubs. It's a fun hangout spot for a bachelor party weekend with your team. So leave your guilt at home and prepare for a trip where "what happens in Goa stays in Goa." With plenty of sun, sand, and water, you can relax on a beach bed while sipping on a classic gin and tonic. You can also reserve a yacht for a private party with the boys as you dance the night away. To recover from the crazy evenings, treat yourself to a relaxing massage and some delicious coconut water.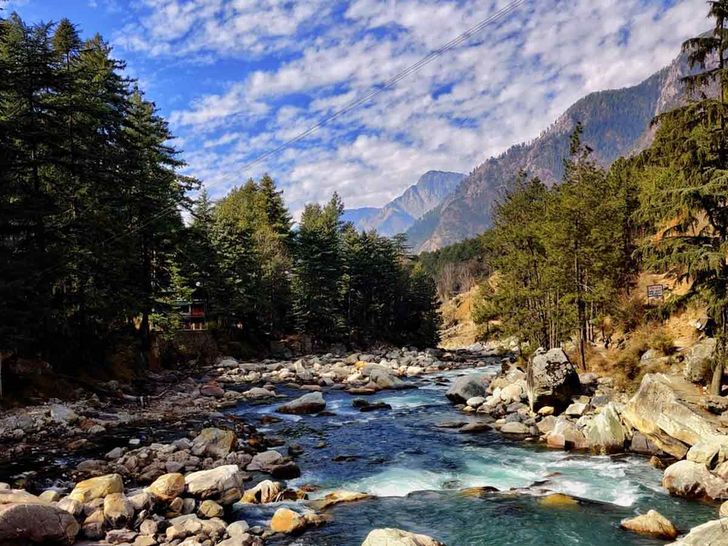 Image Credit: unsplash.com
Kasol
Kasol is your dream place if you enjoy getting high, obviously in nature. Kasol, a lovely and tiny hamlet nestled in the scenic Parvati Valley, envelops you with wonderful vibes and plenty of greenery. Kasol isn't the most traditional bachelor party location, but what better way to celebrate bromance than by puffing it up with your buddies?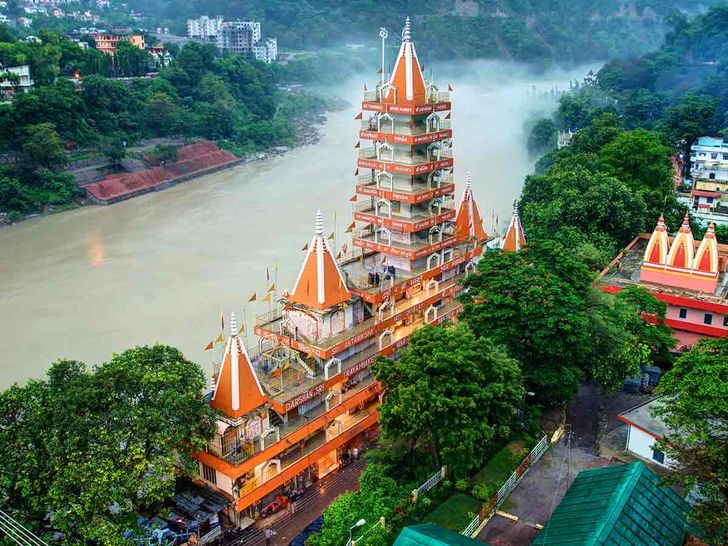 Image Credit: wallpapercave.com
Rishikesh
Rishikesh, Uttrakhand's hidden treasure, is a perfect place for adrenaline junkies. With an abundance of water activities, you may spend a thrilling weekend with your lads and then rest with a drink by the riverbed at night. Tourists have yet to discover this gorgeous destination, so you may enjoy the best of both worlds! Trekking, river rafting, and bungee jumping during the day, and a peaceful campfire at night will add to the excitement of your trip. Under the skies, partying with the boys! Who doesn't enjoy that?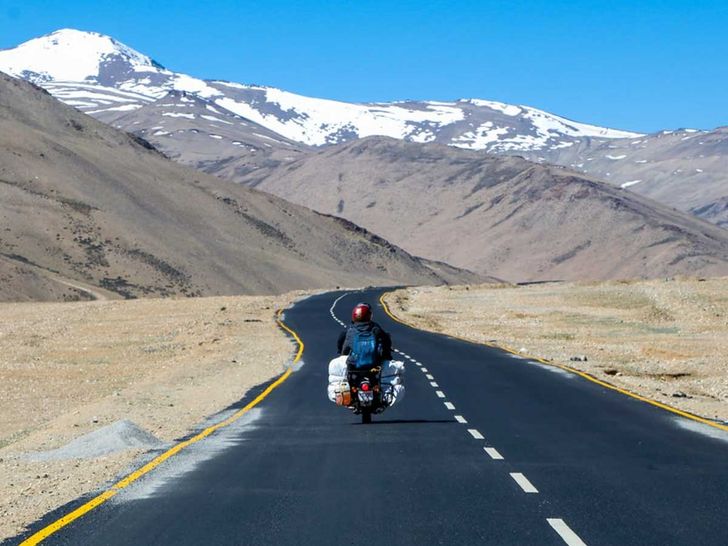 Image Credit: unsplash.com
Ladakh
Planning a road trip to Ladakh is something you should do at least once in your life, and what better occasion than a bachelor party? The road trip and the breathtaking vistas will not allow you to skip out on clubbing, so leave your troubles at home and rent a couple of motorcycles to head to one of the country's most amazing spots. Exploring the treacherous terrain and magnificent vistas will undoubtedly provide you with a plethora of interesting adventure tales.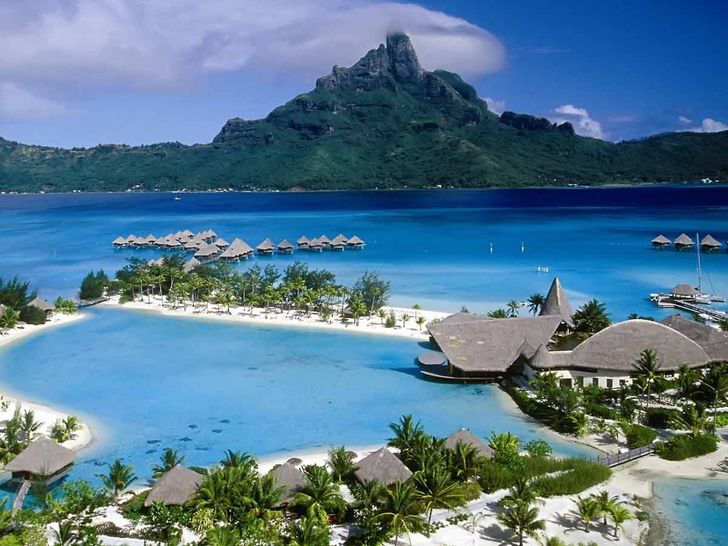 Image Credit: wallpapercave.com
Andaman and Nicobar Islands
The Andaman and Nicobar Islands are one such location! This venue is ideal for a bachelor party since it has pure waters, enticing scenery, and an indulgent food selection. After all, who doesn't enjoy sunbathing on clean beaches, diving into clear waters, and eating fried calamari with a cold beer? If the sound of this trip appeals to you, be prepared for this and so much more. Relax and lose yourself in the tranquil beauty of this Island with your squad as you bring in your bachelor party in style.
Image Credit: holidify.com
Varkala
The beaches of Goa come to mind when we think about party locations in India. But we forget that Southern India offers just as magnificent treasures as Goa, if not more so. The gorgeous Varkala beach is located an hour north of Trivandrum. It is a must-visit if you are arranging a beach bachelor party in the south. The beach's gorgeous environment, with its long stretch of sand and vistas of the Arabian Sea, lined by coconut palms, modest stores, and beach shacks, offers a calm alternative to the now commercialized Kovalam.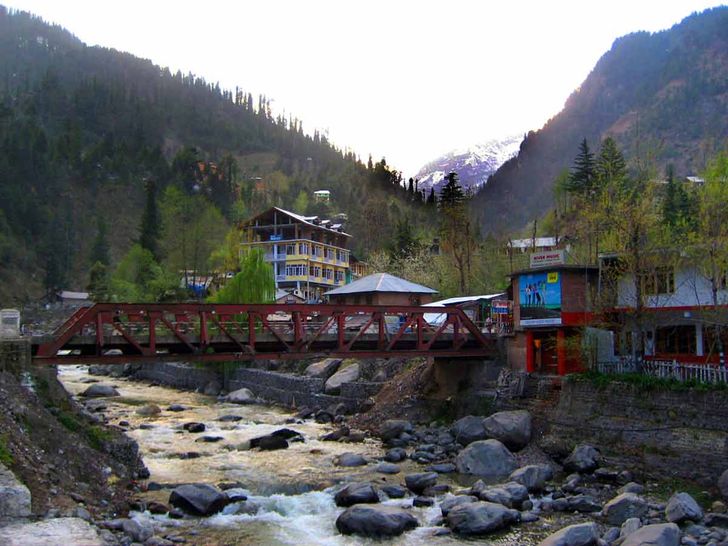 Image Credit: mouthshut.com
Old Manali
Old Manali is a completely separate universe from New Manali. Here, you'll find that hippie atmosphere, making it a haven for friends rather than family. It is ideal for travelers and hippies and is the ideal location for a bachelor's vacation. Some areas of Old Manali appear like they're straight out of a classic movie, and walking around the secret trails there will create a mystical feeling in you. The air is pure and smells of serenity as it emerges from the waterfalls.