7 Popular Destinations In India you Never knew you could fly to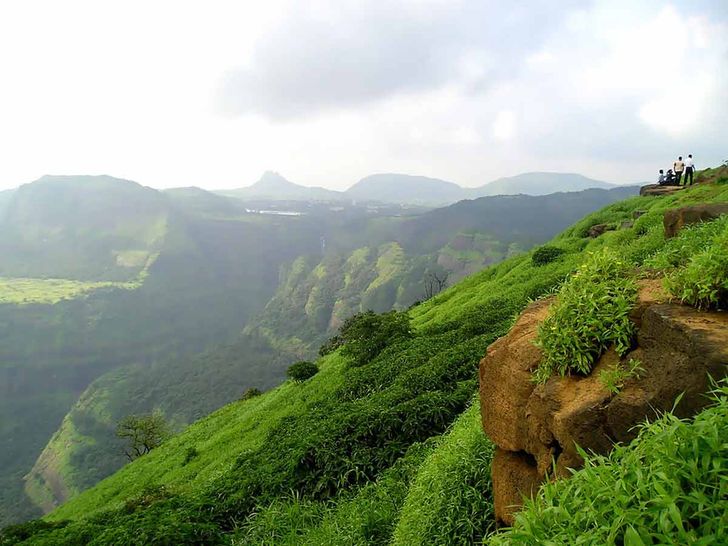 Image Credit: en.wikipedia.org
In the next four years, India is expected to receive 100 new airports. But, in the meantime, there are dozens of small airstrips scattered across the county that will get you very close to your final destination. If you need to make a last-minute temple run or have an important meeting in a steel town, these landing zones have you covered—all you need is a private jet or chopper. Posted On August 24th, 2021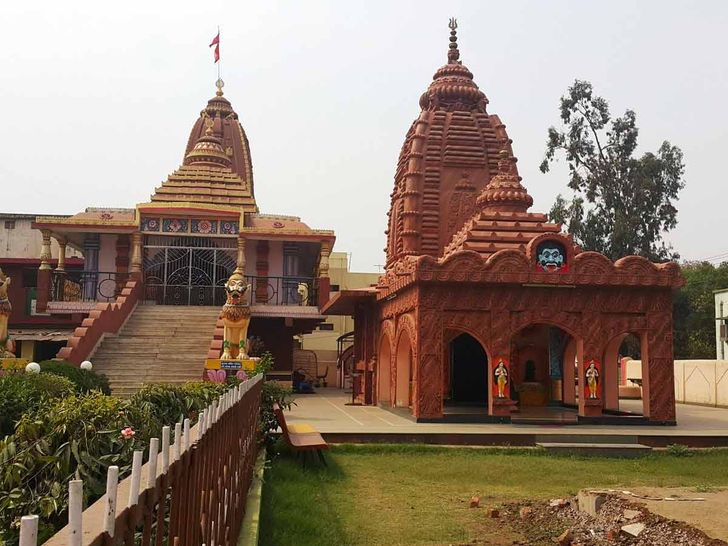 Image Credit: dynamic-media-cdn.tripadvisor.com
Bhillai, Chattisgarh
Land at the Nandini Airstrip or the Bhilai Airport. 15 kilometers from Bhilai Go there for Business in one of India's most important steel towns; Raipur, the state capital, is not far away (35km)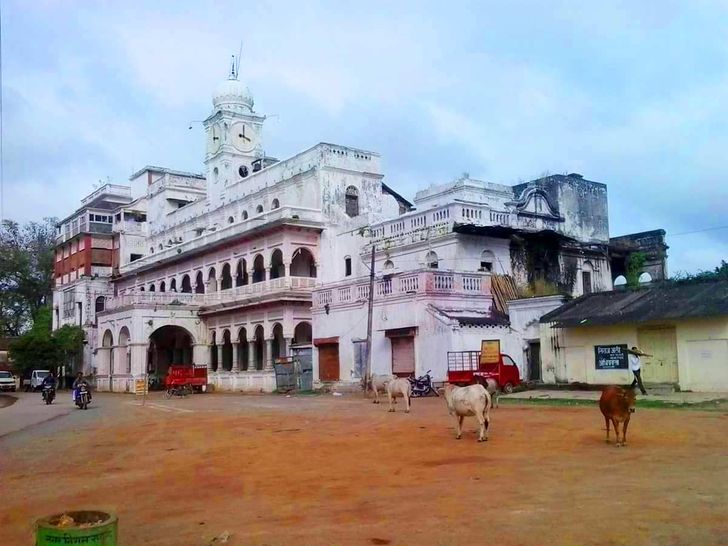 Image Credit: www.facebook.com
Raigarh, Chattisgarh
Land at the JSPL Airstrip or the OP Jindal Airport. 8 kilometers from Raigarh. Go there if you need to do business in or around Chhattisgarh.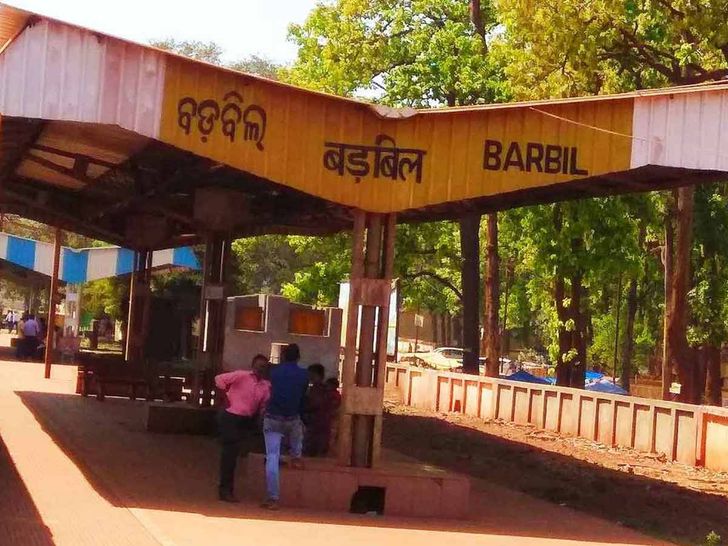 Image Credit: static2.tripoto.com
Barbil, Odisha
Barbil Tonto Aerodrome is where you'll land. 8 kilometers from Barbil. Go there if you want to do business in the coal and steel belts of Odisha and Jharkhand.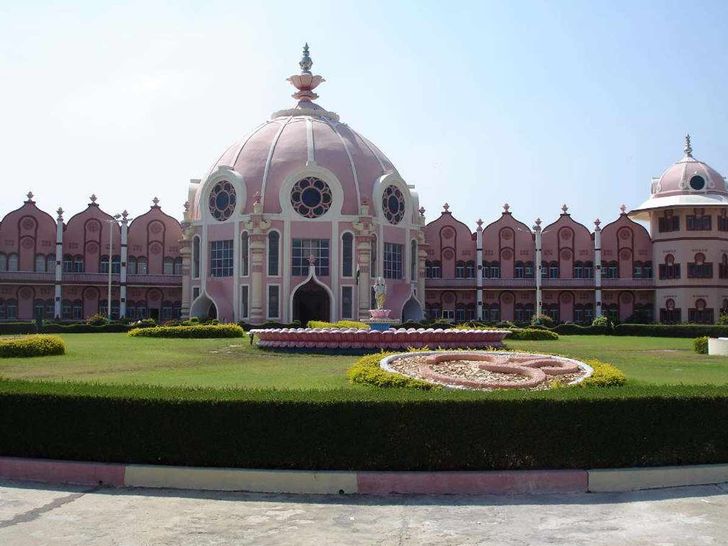 Image Credit: www.weekendthrill.com
Puttaparthi, Andhra Pradesh
Land at Sri Sathya Sai Airport, which is 5.5 kilometers from Puttaparthi. Visit Sathya Sai Baba's Ashram, Prasanthi Nilayam.
Image Credit: en.wikipedia.org
Mehsana, Gujarat
Arrive at Mehsana Airport 3 kilometers from Mehsana Visit for: A taste of heritage and culture. You're not far from the Hindu and Jain temples of Patan (54 kilometers) and the town of Vadnagar (37 kilometers), which has a strong musical legacy—it now hosts the Tana-Riri Festival in honor of the mythical sisters who taught Tansen the Malhar Raag.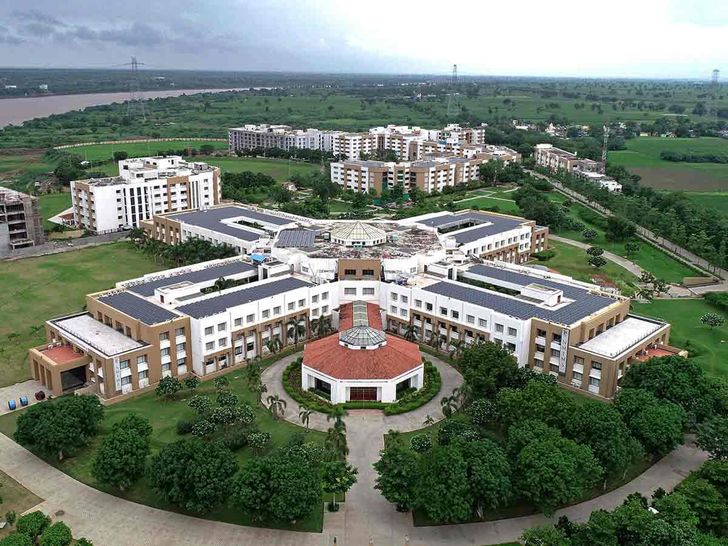 Image Credit: www.shirpur.info
Shirpur, Maharashtra
Shirpur Airstrip is where you'll land. Shirpur is 10 kilometers away. Visit Shirpur for Business in the textile town of Dhule (53km); Shirpur also houses Asia's largest gold refinery.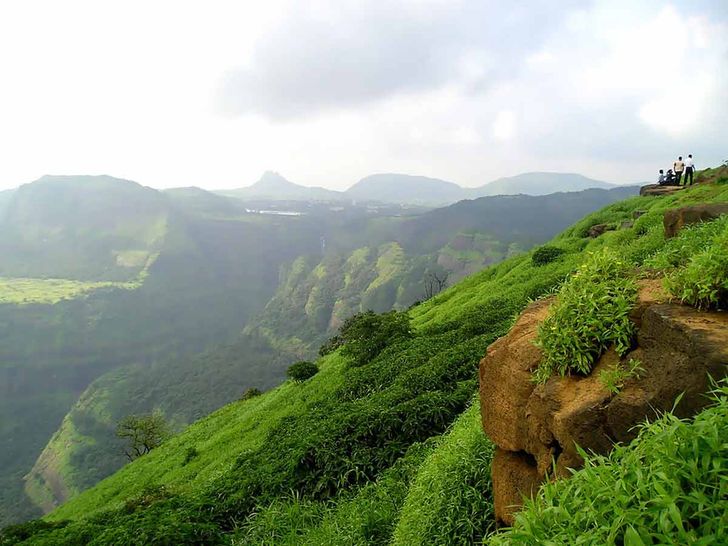 Image Credit: en.wikipedia.org
Lonavala, Maharashtra
Aamby Valley Airport is where you'll be landing. Distance from Lonavala: 25 kilometers. You can visit Lonavala for a perfect weekend getaway and a short vacation. The destination is perfect for serving every need of its visitors.