7 ROMANTIC DESTINATIONS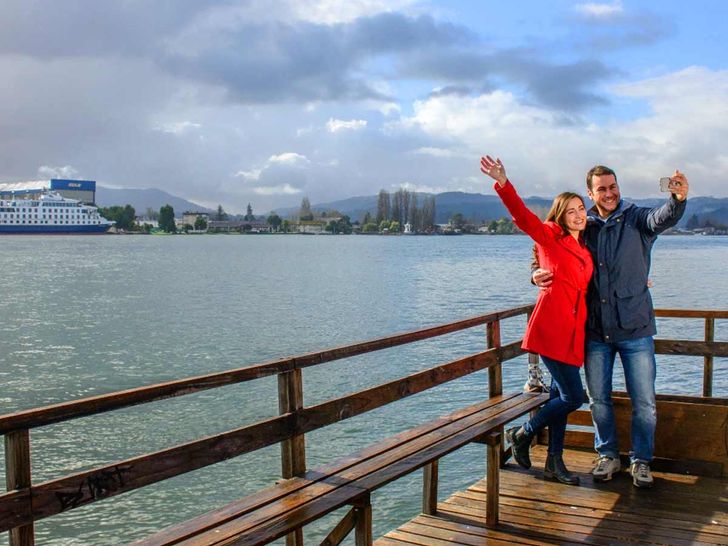 Image Credit: chile.travel
It is said that travelling together can make or break a relationship. On the one hand, you're thrown into unfamiliar situations and locations, giving you insight into how your significant other handles stress when things don't go as planned. The experience, on the other hand, can bring you much closer together as you work as a team and create lasting memories. Posted On July 29th, 2021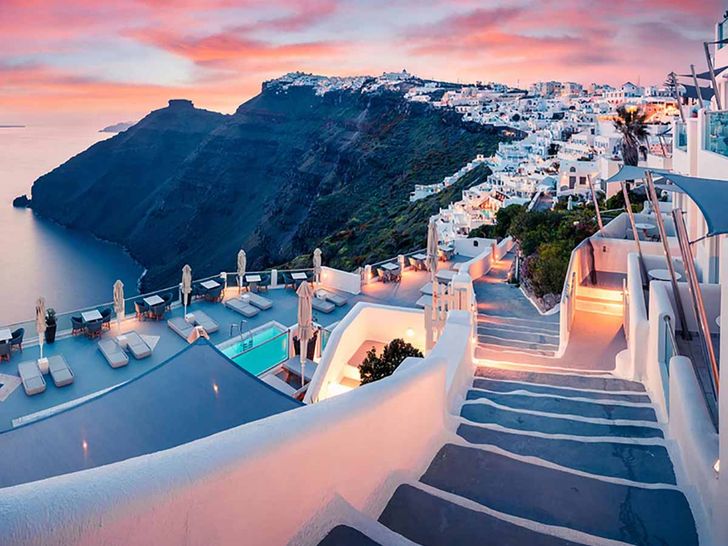 Image Credit: luxurylondon.co.uk
Santorini, Greece
While all of the islands offer reasonably priced vacations, great beaches, and beautiful weather, Santorini is a favorite among lovers. Sipping wine and eating tapas with your significant other as the sun sets over the water is a guaranteed romantic Kodak moment. Visit the beaches of Perissa and Kamari to see their unique black sand, or take a stroll through the quaint ancient village of Oia.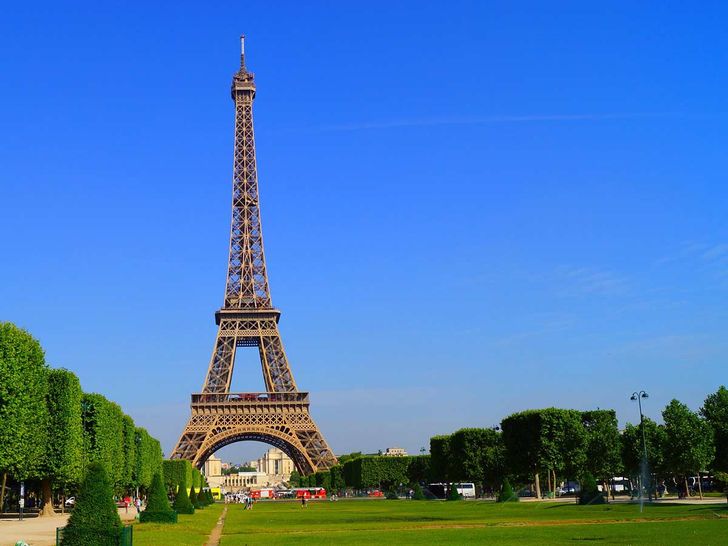 Image Credit: pixabay
Paris, France
The romantic atmosphere pervades the iconic French capital. This city of lights is brimming with passion and joy for all couples. Paris has it all, from the Luxembourg Gardens to a sunset cruise or a stroll down the Champs Elysees. Sip Champagne beneath the Eiffel Tower or share a crepe at one of the city's many romantic restaurants. Whether in the summer or winter, Paris comes alive with romance and is a must-see destination.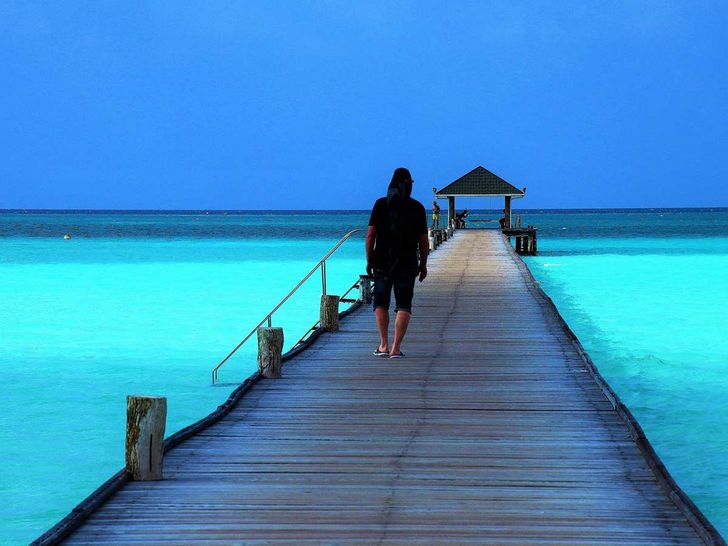 Image Credit: pixabay
The Maldives
For good reason, the Maldives is regarded as one of the most romantic destinations in the world. Guests can expect white-sand beaches, turquoise lagoons, unrivalled snorkeling, gorgeous rustic-chic villas over the water or on the sand, and fine dining.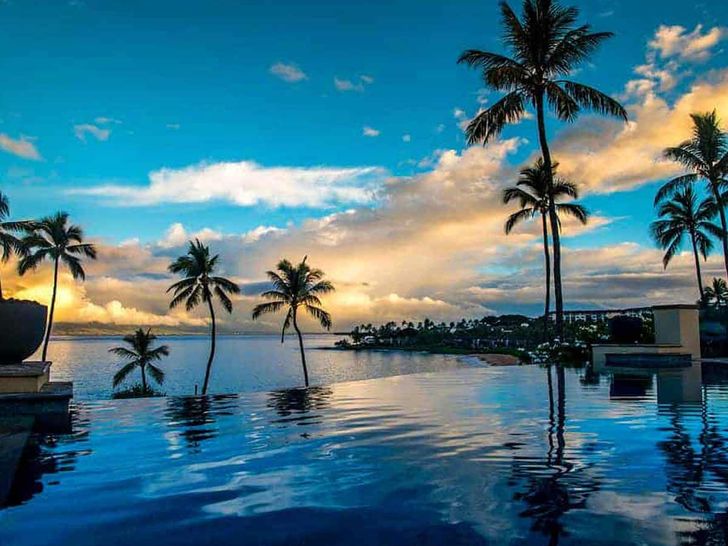 Image Credit: thehawaiivacationguide.com
Maui, Hawaii, USA
Maui, Hawaii is a dream tropical destination for couples and honeymooners, with stunning sandy beaches, an incredible range of activities, and a laid-back way of life. There is a wide range of activities available, including zip lining and hiking, as well as water sports such as scuba diving and kayaking.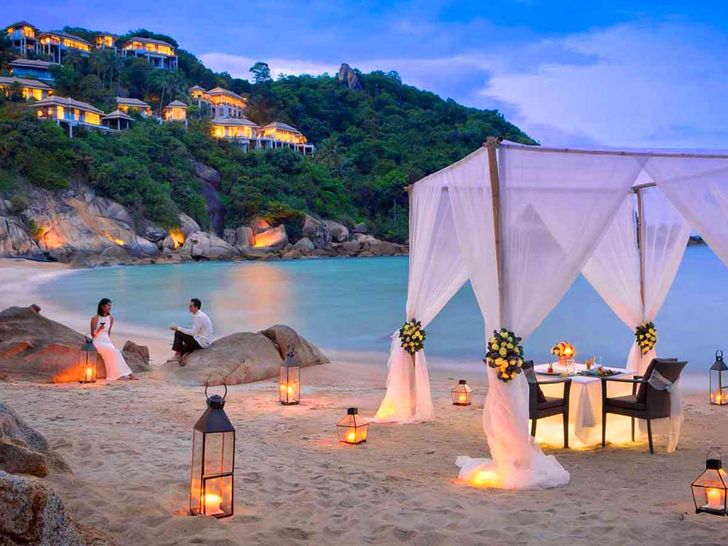 Image Credit: www.akshartours.com
Bali
Aside from its natural beauty, Bali's world-class resorts, beach villas, magnificent spas, and eclectic mix of romantic experiences make it an unrivalled choice for newlyweds. It's also easy on the wallet, as it's significantly less expensive than most of its beachy counterparts.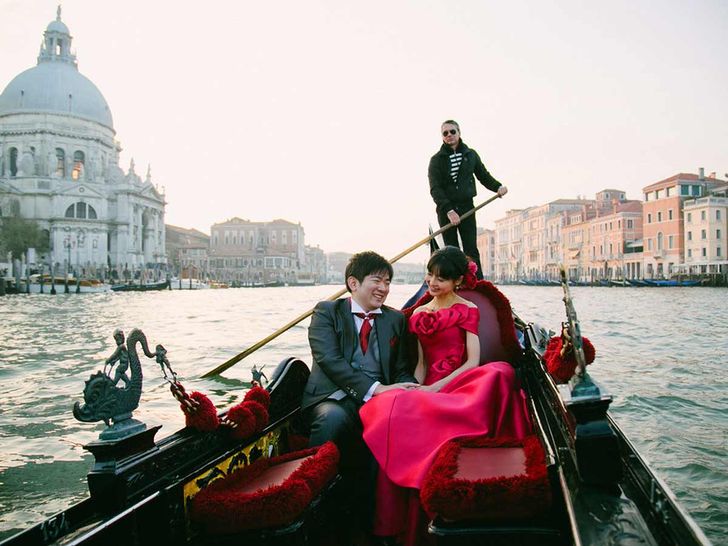 Image Credit: www.flytographer.com
Venice, Italy
It's impossible to think of Venice and not think of "romance." Visit this romantic city before it sinks into the Adriatic Sea and captures your heart and soul. This ancient Italian port city, complete with canals, bridges, and century-old buildings, each more beautiful than the next, is sure to pique your interest.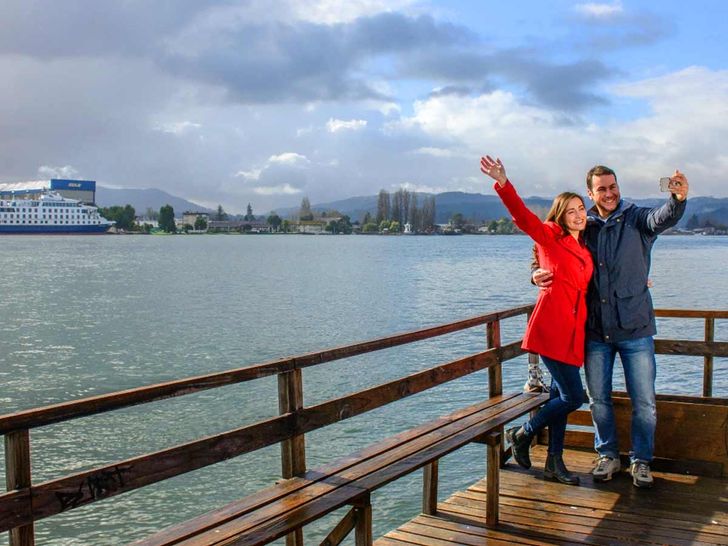 Image Credit: chile.travel
Santiago, Chile
Santiago, while not as remote as the desert, Santiago's many boutique hotels and excellent restaurants make for an ideal honeymoon destination. With museums, parks, shopping, and art all around, there is never a dull moment in Chile's capital.